Ever heard of a little festival called Woodstock?
In 1994, Winston Farm attracted thousands of nostalgic music lovers to commemorate the 25th anniversary of the iconic festival. Fast-forward to 2014–the very first year of The Hudson Project Music & Arts Festival. It's taking place in that same 850-acre venue in Saugerties, New York from July 11 to 13. With the Catskill Mountains as the backdrop and a drool-worthy lineup, The Hudson Project might just be the next big thing.
Michael Lang, a co-founder of the original Woodstock Festival, is assisiting the event production company MCP to put on the three-day festival. Their goal is to showcase a range of musical acts–chillwave, reggae, dubstep, hip hop and psychedelic rock. Seriously, reggae-rock band Rebelution one day and etehreal electronica duo Odesza the next. It also aims to highlight the beautiful scenery, rich history and peaceful community of a space where the music festival was first conceived.
While The Hudson Project can't promise Carlos Santana's legendary "Soul Sacrifice" guitar solo or a fringe jacket-donning Jimi Hendrix pounding out a two-hour set, it does offer some epic headliners and an atmosphere to match.
Who's Playing?
Now for the moment you've been waiting for: the lineup. It's good—especially for a festival rookie. Not only does it cover essentially every genre in existence, but it also includes big-name artists amongst a few under-the-radar acts. While THP's lineup may cause every festivalgoer's nightmare (dealing with the dilemma of choosing between two must-see acts playing simultaneously), it's flawlessly curated. To help with the nail-biting decision, I've narrowed it down to an artist a day that's sure to steal the show.
The Flaming Lips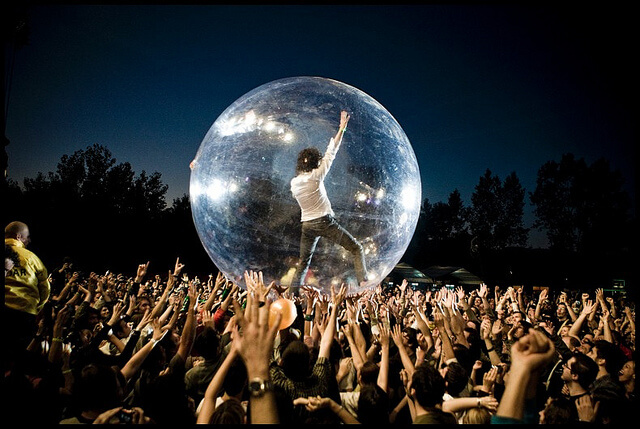 Wayne Coyne at T-Mobile Inmusic Festival 2010 by Pieter Morlion
This experimental noise pop band launched into the alt-rock sphere in the early 80s, but they're currently rocking harder than ever. Their psychedelic sound, off-the-wall lyrics and signature performance style have garnered them three Grammys and a BRIT award nomination. Flaming Lips shows are known to include confetti cannons, lasers, balloons, alien backup dancers and lead singer Wayne Coyne traversing the audience in a giant bubble.
Tumbleweed Wanderers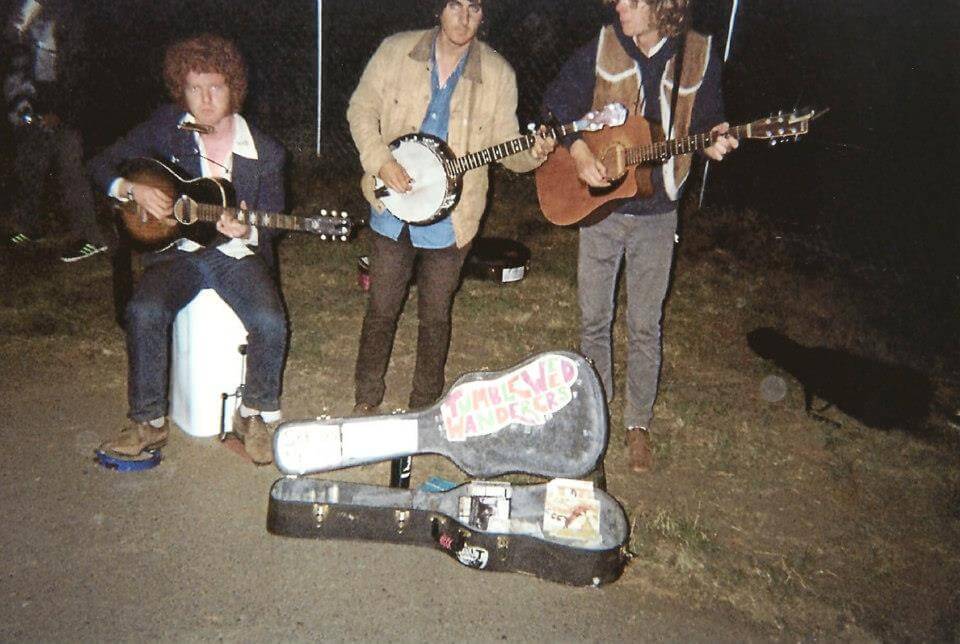 A picture I snapped of Tumbleweed Wanderers in 2012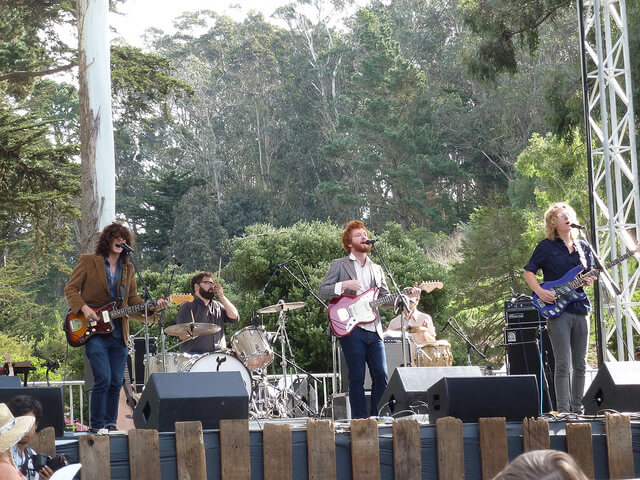 Tumbleweed Wanderers in 2013 by Bruce Washburn
In 2012, I saw Tumbleweed Wanderers busking outside a music festival in San Francisco with banjos, upside down bucket seats, an open guitar case with loose change donations and cardboard and sharpie signage denoting their name. Now that name is in bold next to Kendrick Lamar and Matt & Kim. I was so impressed with their sound that I took a CD and their picture. Who knew they would end up playing the same venue as Jimi Hendrix did 45 years ago? If these dudes can kill it with nothing but acoustic guitars, a banjo, a bucket and a tambourine, I'm eager to experience what their live stage shows have to offer.
Bassnectar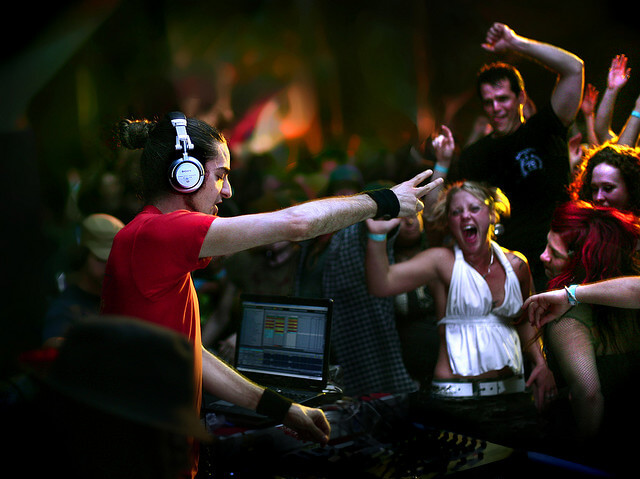 Bassnectar in 2007 by Kyle Hailey
EDM DJ Bassnectar's name says it all. He will bring the bass. And then some. I saw him live at Coachella in 2013 and he mastered the live set—lasers, colorful images projected on a screen, and great energy. The best part is he's not just playing pre-recorded music. His sets are replete with unpredictable bass drops and experimental sound variations, making the music as real as your heartbeat pumping along to the music.
The Details
The festival features interactive art installations, local gourmet foods, craft beer and specialty cocktails. If that isn't enough to satiate all your festival desires, check out the drum workshops, Frisbee golf, yoga and amusement rides that will take place throughout the weekend.
Cost
It's a far cry from the organic atmosphere that fueled Woodstock (which cost a shocking $8 to attend), but The Hudson Project offers a much smaller entry fee than most music festivals. Grab a 3-day ticket for just $199 and add a camping pass for an extra $30.
UPDATE: A previous version of this article erroneously stated that Winston Farm was the venue of the 1969 Woodstock Festival, which took place in Bethel, New York.
For More on Music Festivals:
Top 10 Music Fesvial Essentials

Top 10 University Festivals to Crash