They say the New Year is time for a clean slate, but there's no reason why it shouldn't also be a time to make a strong fashion statement, and this goes for both the ladies and the gents. It doesn't have to make sense; it just has to be memorable.
The Sexy Geisha Outfit
In honor of Girls Season 2 premiering this month, I present to you the odd robe, bright lipstick, and up-do combo. It looks ridiculous, but it's worth doing once.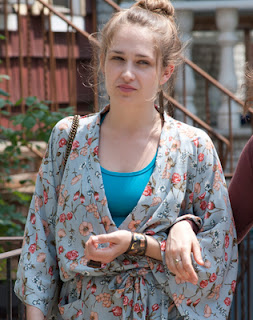 Kimono As Loungewear
For the guys, there's no reason why you can't get in on the Asian attire. Kimonos can serve as great after class or after work wear. New Girl's Schmidt can explain it better.
The Headdress
While we're on the topic of ethnic-wear, the headdress immediately makes you look worldly and interesting. Coupled with a bright lip shade and you look like a jetsetter – just don't show people your passport.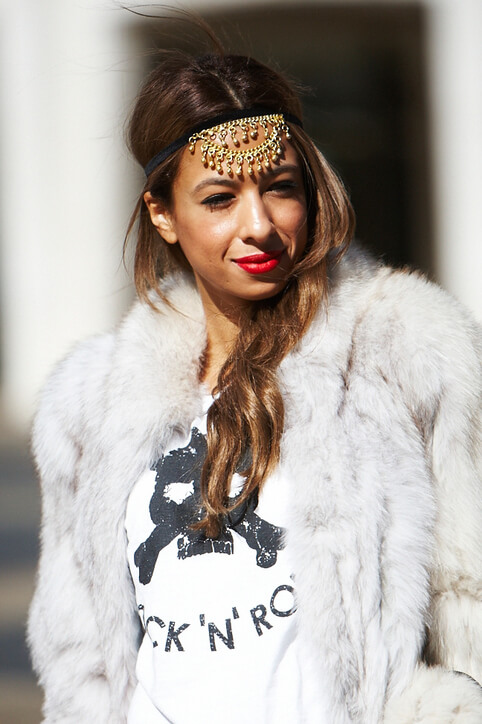 Wear Red Lipstick During the Day
We've fawned over models and fashionistas who do it effortlessly and are far more courageous than we were in the past, but 2013 will be different. You might want to reach for the make-up wipes at first but resist the temptation. There's no reason why you can't rock a bold red for that boring morning lecture.
Match Your Lipstick With Your Purse
It's tough to do, but I dare you to try it. Jessica Chastain did it recently and it looked classy and fun all at the same time. Want to take an even bigger risk? Try unconventional colors like a deep burgundy. But no blue lips please, that's just plain scary.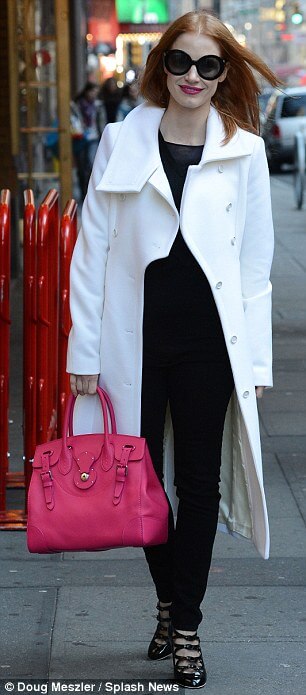 The Kilt
This is partly a joke, but only slightly so. If any sane man can confidently wear a leather kilt for a day, kudos to you sir, 2013 will serve you well.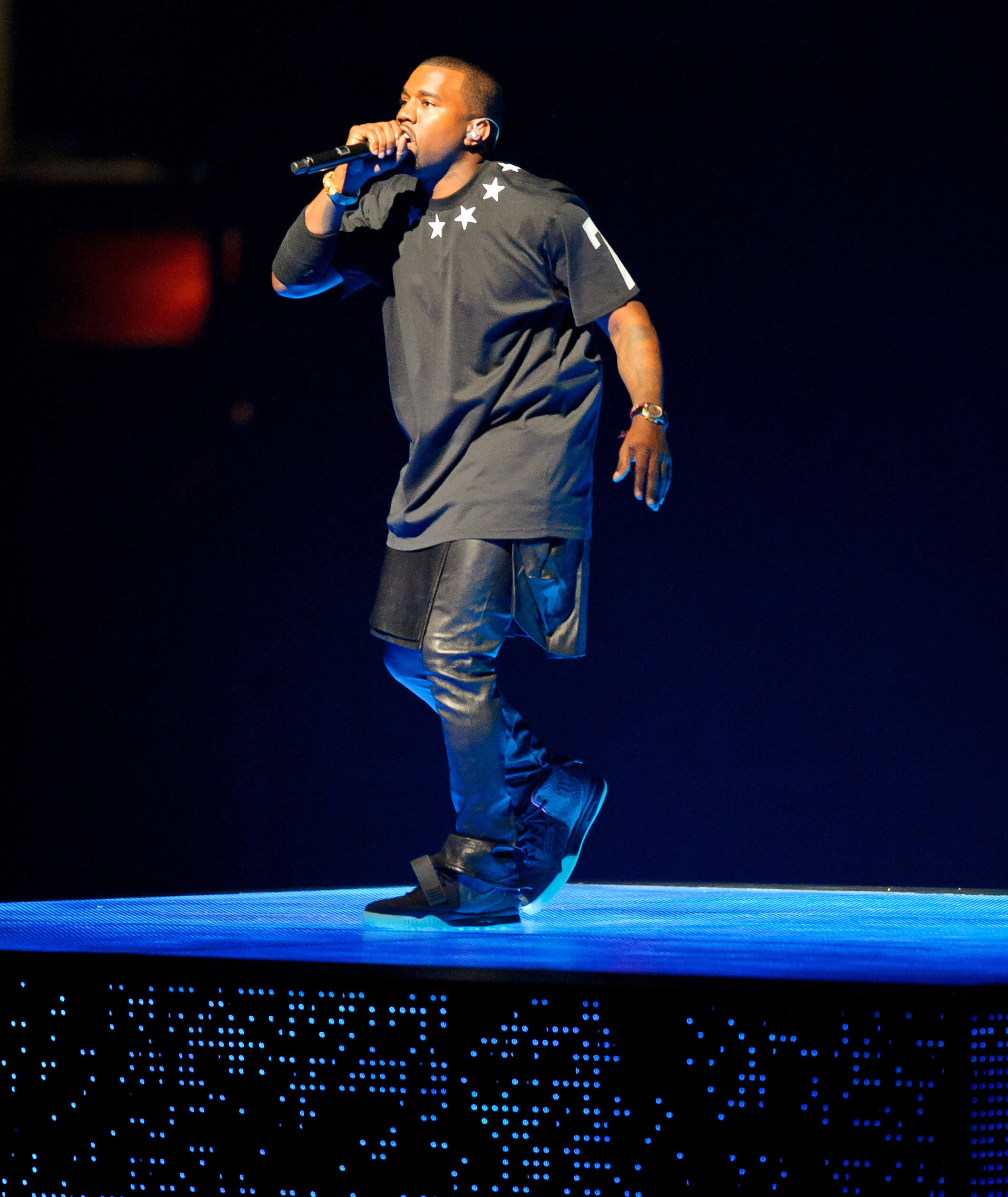 Image: Luke's Brain Chunks