When we were young, we always used to look forward to our Saturday morning cartoons. What we never really thought about back then was how many real life lessons we actually learned from these fun-loving fictional characters. As college students, here are a few of the lessons that definitely have (or should have) stuck with us the most.
10. Never Split Up – Scooby Doo and the Mystery Gang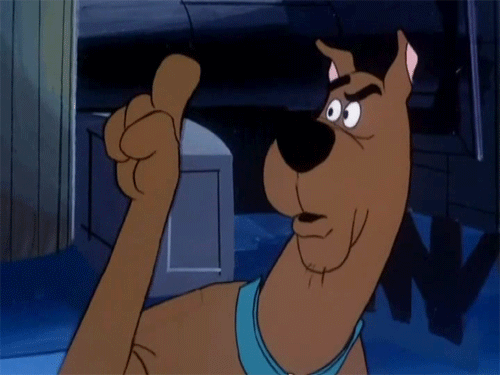 You're at a party. Your roommate wants to head home early, but you're having a good time. It may be tempting to stay and let your friend walk back alone, but just remember that the mystery gang never leaves a member behind. Always have a buddy and never split up the Shaggy and Scooby of your friend group.
9. Bros Before Hoes – Frozen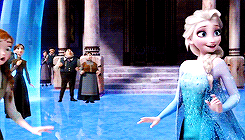 Well, maybe more like "sister's before misters." These two girls showed us that no boy is worth losing a best friend over. Disney was so right on this one.
8. Few Things Are Better Than Food – Winnie the Pooh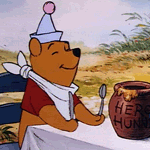 As a child, I always wondered how a bear could be so obsessed with honey that he'd climb a bee-infested tree just to get a snack. However, as a college student, I relate to Pooh way too well. College students do literally anything for food, and this bear knows that food can solve nearly any of life's problems.
7. Crop Tops are Always Acceptable – Kim Possible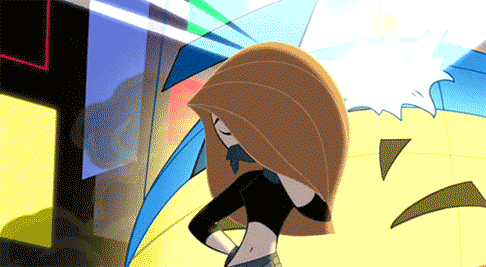 Sometimes, you're just not so sure what to wear to a party. Kim pioneered the concept that crop tops will never go out of style. Add a sassy hair flip, and you'll rock the Kim Possible persona.
6. Always Know What's In Your Drink – Emperor's New Groove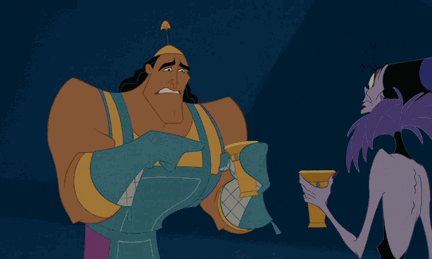 Though your biggest concern might not be turning into a llama after taking a sip of questionable jungle juice, this Disney film definitely reminded us to always be careful of what we're drinking. Always go for the closed containers and never leave a drink just sitting around.
5. Don't Take Life Too Seriously – Spongebob Squarepants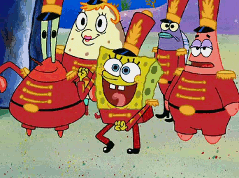 During mid-terms and finals, you'll feel like Squidward. You just want to shut yourself away from the world–but that's never the answer. Spongebob and Patrick taught us that good friends lead to good times. Keep your friends close by and don't get too caught up in the stress of college. These are the best four years of your life (supposedly), so take advantage of them.
4. The Friendzone Is a Horrible Place – Lizzie McGuire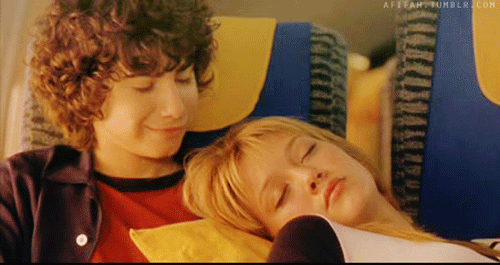 I used to find Gordo's misfortune a bit entertaining. He was obviously in love with Lizzie, but he could never break through the friendzone. Sure, it was funny then, until you realized that Gordo suffered a fate that's all too real. The friendzone is the worst. Steer clear.
3. Heels are Overrated – Cinderella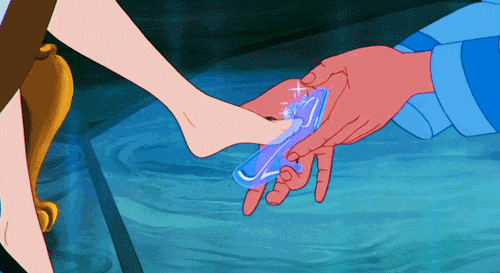 When you're planning to go out on a Friday night with your friends, you may look in your closet and think about putting on those red-hot stilettos. Then you remember: It's a long walk, and it's really cold out. It's easy to lose a heel when you're out at a party. If you want to wear your fuzzy slippers out to the bar, go for it. If you want to stand tall like a runway model, grab the heels. Maybe Prince Charming will carry you home anyways.
3. Nap-Time Can Solve Any Problem – Rugrats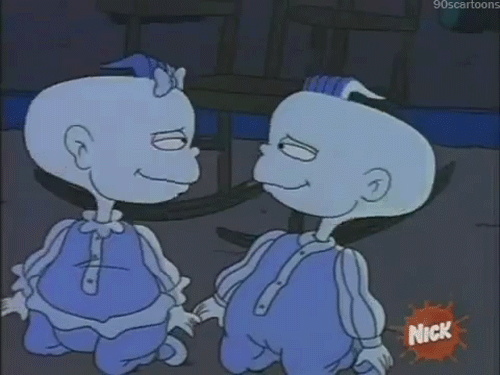 Exams and papers will become too much for you to handle. Thankfully, if there's one thing Chuckie Finster and Tommy Pickles taught you it was that a good nap and a warm glass of milk will cure even the worse types of stress.
1. Just Keep Swimming – Finding Nemo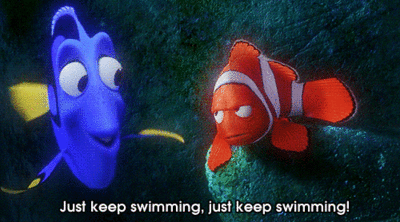 The sound of Ellen DeGeneres's voice still rings in the back of my head whenever I remember P. Sherman, 42 Wallaby Way, Sydney. It was Dory's light-hearted and innocent attitude that will always remind us to just keep pushing through, even when the weight of college classes, grades, finals, papers and homework fall upon us. If there's anything Pixar has taught us, it's to just keep swimming.
In the face of so many life-changing choices and influences as college graduation draws nearer, it's always nice to know that some of our most important values and life lessons have come from somewhere as light-hearted as Winnie the Pooh.