With the elections finally upon us, people are showing support for their respective candidates through what they're wearing. A lot of major clothing brands have jumped into the trend of election season fashions. Election fashion is very open-ended. Some trends are more hipster while others are a little more risqué.
TOMS has jumped on the election bandwagon and released a line of Vote 2012 shoes. You can get them in Democrat, Republican, or go the bipartisan route and get ones that say 'vote'. They are selling out surprisingly fast – especially the Republican ones.
In the realm of more presidential apparel, Team Obama seems to be far ahead and having some great celebrity endorsements doesn't hurt. Beyoncé has been spotted wearing Obama hoop earrings and Katy Perry recently gave a performance wearing what seems to be a sparkly ballot with the president's name filled in.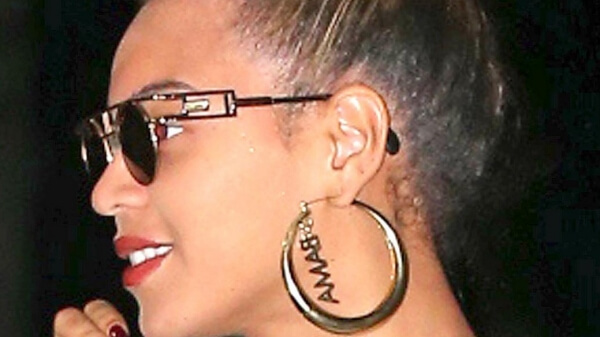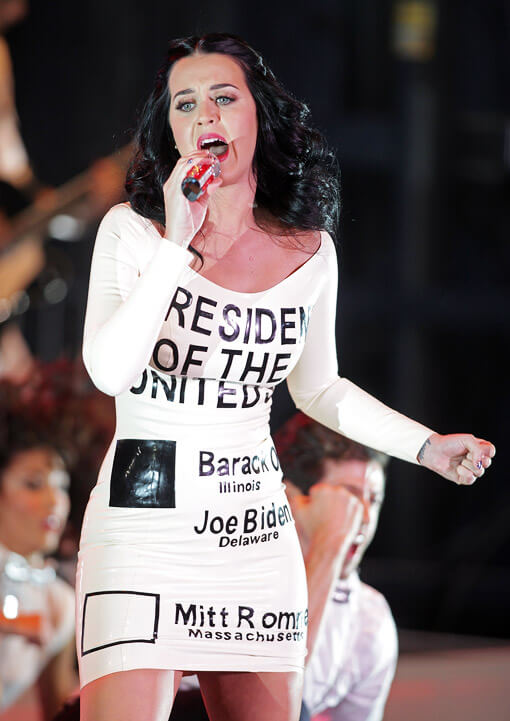 It's not just about what's on the outside, what's underneath counts too. That's right, I'm talking Team Obama underwear. Café Press is selling Obama thongs that take a jab at Mitt Romney's comment about "binders full of women". Talk about taking things to the next level.
For the politically inclined gents out there, the fashion industry has pieces to offer you too. The Tie Bar, a Chicago-based tie company came out with a line of red and blue bow ties – peppered with donkeys and elephants depending on your preference. Bonobos, another men's clothing line is coming out with political party themed khaki pants.
 
Wear your support and go out to the polls. Haven't you heard? Voting is so "in" these days.  
Image: Facebook