Being a townie has its advantages, but the fact is only seven percent of college students choose a school within five miles of their hometown. If you aren't one of these geographically blessed collegians, don't break your back and spirit schlepping your lava lamp and chair cushions across the country. Take a breath, hit the easy button and ship it.
To get started, beeline to Staples for low prices on moving and packing supplies. Think 6-8 boxes, a wardrobe box, tape and labels. Even though you've decided to take the suffering out of schleping, you should still be selective about what you ship. Do you really need that ugly Christmas sweater Aunt Muriel bought you? No. What about each of your day of the week underwear? Trick question! You should throw those out.
"You don't need everything! I packed so much junk I didn't end up using and then I just had to repack it all!" said Avery Sampson a sophomore at University of Colorado Boulder.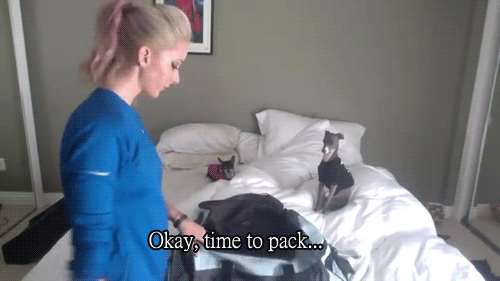 You want the shipping process to be smooth sailing, so staying organized is key. Embrace your inner Type A and purchase a label maker. Be that person who goes rogue at Staples looking for the perfect Sharpies and packing tape. Spend an hour as a neurotic organizer and save ten on the flipside.
"Be as organized as possible – even if you have to label the boxes or write notes to yourself inside of them," said Avery Sampson, a University of Colorado Boulder sophomore. You can even get really detailed like University of Notre Dame sophomore Julio Salazar. "Diagram all the boxes and keep the papers. That way, unpacking at college is easier," he said.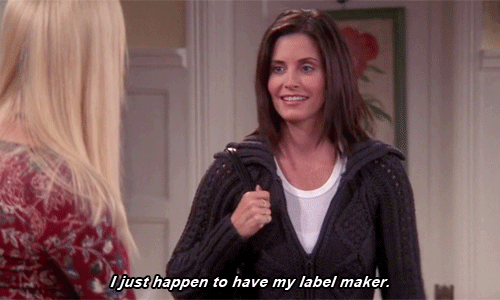 Shipping is not the time to get sloppy. If you're having trouble packing your box, go to the shipping counter of any Staples counter and ask for their shipping experts. They will pack your boxes for you. Have a strategic game plan going into the process and take care of the big ticket items first. Exercise patience and wait to ship your toe rings and glow sticks until your bedding and bean bags have arrived.
"I like to ship biggest to smallest. Clearing out the big items allows you to focus on the small so I don't forget anything," said Salazar.
Creating the perfect box parfait is no easy task, and accidentally crushing your favorite light saber in the midst of a stressful packing sesh is enough to break any camel's back. Think twice before you stuff and be mindful in the process.
"I put all my bulky stuff on the bottom [of the box] and then my clothes on top. Also, don't only ship clothes because the box get beat up," said Andrea Christensen sophomore at University of Arizona.
As for textbooks, you can either place a couple at the bottom of each box, so they're not too heavy, or ship them directly to campus. "When I do shipping, I always try to look at old and new copies of my required books on Amazon. Then I find the cheapest copy available. Why buy it at full price when you are only going to use it once?" said Rocio Cosme, University of Florida sophomore.
"There's a service through UPS called Media Mail and it's basically a reduced rate shipping program for sending educational materials. The content standards include books but also allow things like printed music, sound recordings and 16 mil films," said Kristen Romes a senior at University of Wisconsin Madison.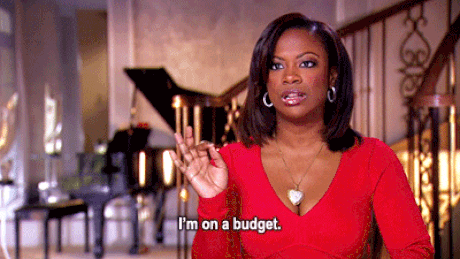 In a nut shell: check the delivery location, carry-on your pearls and don't freak out. Shipping may be tedious, but it's worth it. Don't make the process harder than it has to be.
"The most valuable feature of a service is if they deliver right to your dorm or apartment and you don't have to haul it anywhere," added Christensen.
Take a deep breath, and know that Staples has your back with UPS service desks in select stores for easy shipping and convenient package drop off seven days a week. "The thought of having to ship stuff to college is daunting. So don't get stressed," said Salazar.