With Halloween right around the corner, many college students are spending their weekends perusing the Internet or nearby thrift stores for the perfect costume. One that's unique, funny, and just a little bit sexy (okay, maybe more than just a little).
It can be pretty tough to find the perfect balance of these three elements without breaking the bank. Knowing your way around a thrift store is the first step to putting together an outfit; by adding a little DIY magic and other items from your own closet, you can create a costume that will last you all weekend.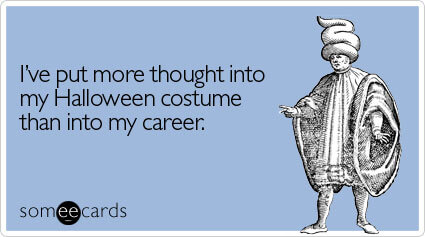 One thing that thrift stores will always have is doctors' scrubs. You can find them in every shape, size and color. Bring one home to shorten a hem or cut off the sleeves to add a touch of sex appeal that any self-respecting Halloween costume would need. Pick up a stethoscope as the perfect prop and you're ready to go.
Another gender-neutral costume is a firefighter. Usually leftover fireman shirts can be found at thrift stores or even at local firehouses, and all one would need is a pair of black pants (or shorts if you live in a warmer area…or not?) and a pair of suspenders. A fireman's hat is a great last touch to add obvious authenticity to your getup. A word of caution: keep the "hot" and "fire"-related pick-up lines to yourself for the night, unless you want to be going home alone.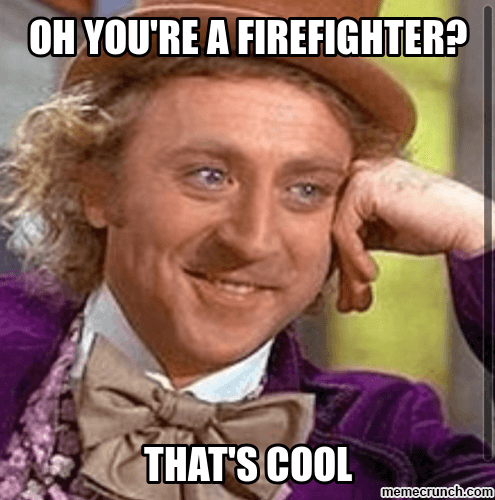 Rather than avoiding the police on your crazy weekend, why not play the part and dress up as one? This could easily turn into a couple's outfit- policeman/woman and jail bait- and would be relatively easy to put together. Look for a legit-looking jacket or shirt, find a policeman's badge and handcuffs at a costume store, rock shorts and high socks and you're ready to hit the town and find yourself a few girls or guys who need to be punished.
Image: Halloween Memes