Naughty nurse, sexy Cinderella and alluring angel. None of these cliché costumes were mentioned when we asked college guys from sea to shining sea what they'd love to see us ladies wear on Halloween.
If you're trying to snatch a man instead of candy this Halloween, you may want to leave the revealing cop outfit at home. Instead, iron your seductive Sailor Moon get-up or cut some cleavage slits in the ol' Gumby costume, because almost all these gentlemen agreed on one thing: nerdy is hot.
"Since I'm a science guy, I would naturally select Charles Darwin as a great sexy costume. Slutty Thomas Edison could also just electrify me," said Grand Valley State University senior Richard G. "Also, the day I meet a girl that can pull off a Halloweenie hotdog is the day I can die happy."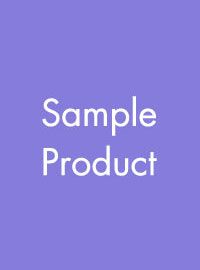 In addition to drooling over your freshly self-tanned skin, guys want to see a woman who isn't afraid to stand out.
"Shark mascot head with a sports bra and daisy dukes is the ultimate combination of sexy and powerful," said Hofstra University junior Max K.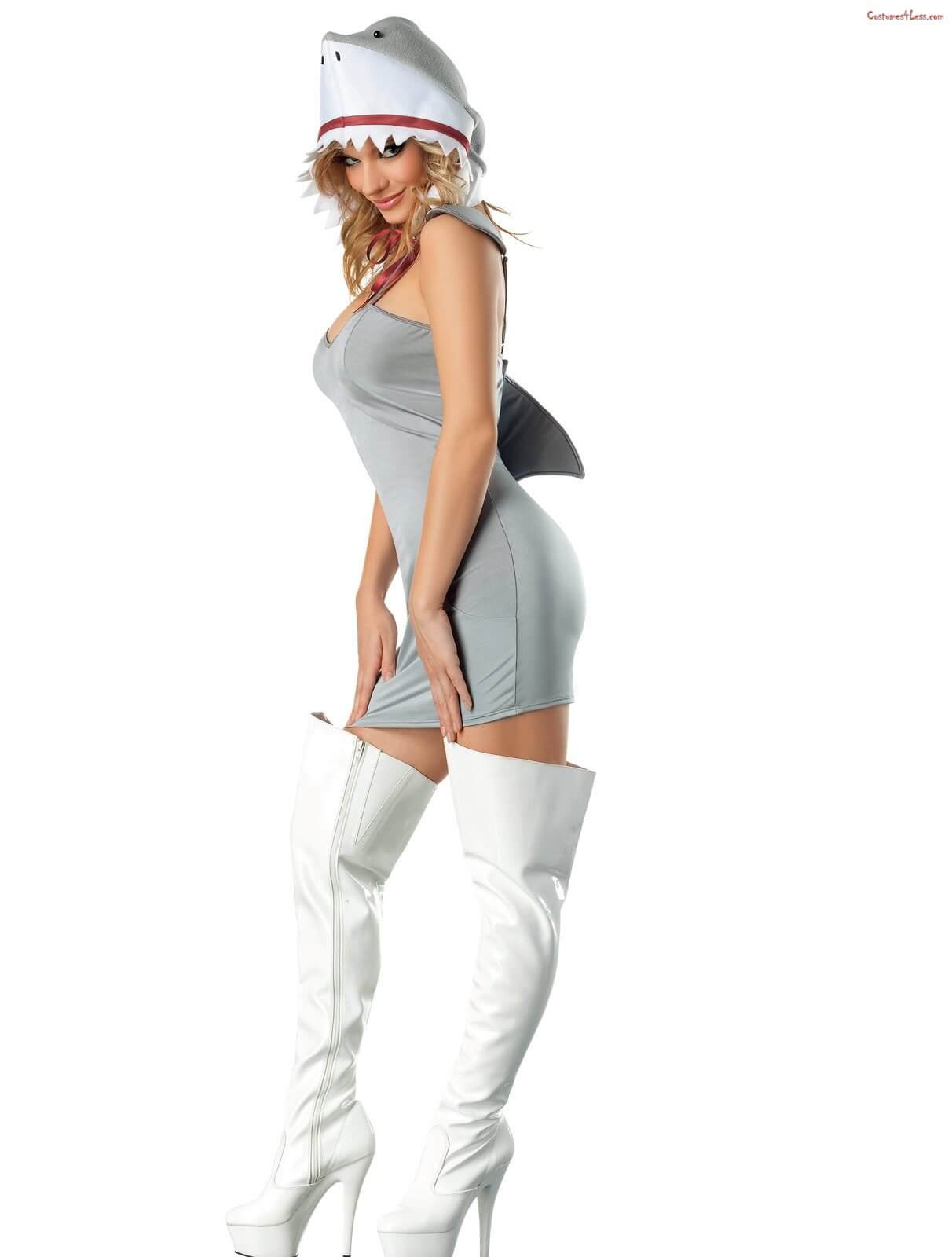 Okay, maybe that was a bit overboard. However, if you really want to go for a nautical theme, seductive Sebastian could suffice.
If math turns you on (not judging), perhaps you can catch his eye by slipping on this colorful gem.
"I'd love to see a girl in a Rubix cube costume because I can solve a Rubix cube but I can't figure out girls," said Duke University senior Matt B. "It'll give me hope."
Childhood references also proved to be a popular response from guys looking for some lovin' on our creepiest holiday.
"This one time I saw a girl dressed as sexy Elmo. It was like my childhood and adult fantasies fused into one perfect package. I just wanted to tickle her all night long," said UCLA grad student Chris M.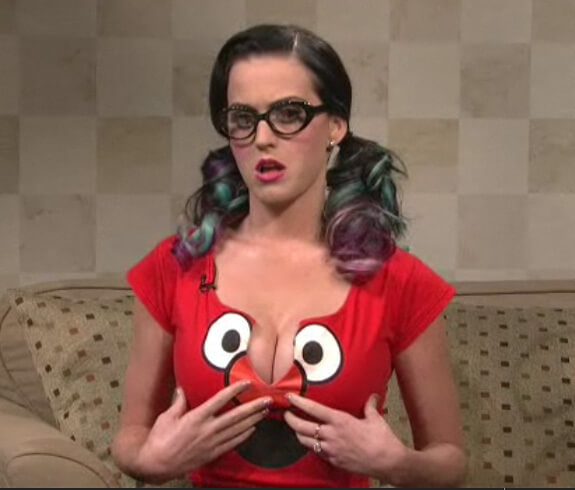 So worry less about candy corn and more about shaving your lady parts because these costumes are sure to get you the man of your Halloween dreams.
  Photo taken from partycity.com, costumesforless and twistypuzzles.com