For most of my life, I had assumed college would turn out as the best years I would experience, the glory days so to speak. When I went into college, I set up three goals. The first required me to succeed in my pursuit of a biomedical engineering degree. I never wanted to switch majors a lot before landing on one.
However, I changed my major to English, and we know how that went.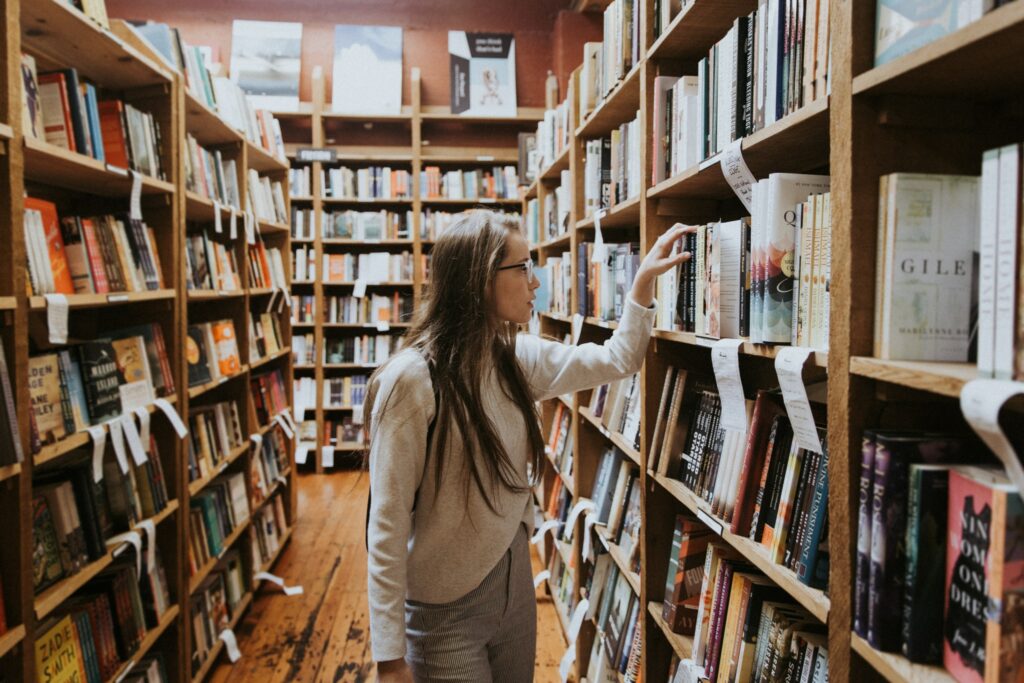 I chose biomedical engineering in middle school because I assumed attaining success meant possessing a background in STEM. In college, I fell victim to the dreaded weed-out classes, and switched first to math, then finally to data science. I avoided doing homework and studying like the plague because I did not feel happy in the field. I realized my true passion lies in the arts and humanities, specifically literature.
My second goal required me to have funny stories to share post-graduation. I grew up hearing about people who had fantastic college experiences. They met their lifelong friends, discovered their passions, found their loving partners and created stories that invoke such laughter you could not escape them without tears in your eyes. My final and primary goal included avoiding the freshman-fifteen at all costs. Whispers of the freshman-fifteen haunted the senior lounge of my all-girls high school and lingered in my mind constantly.
As for any college student, balancing my classes and social life did not come easily, but I did it. On the weekend I tried recovering from the 17 credits I managed during the week. However, the weekends drained me equally as much. By the middle of the semester, this cycle had wiped me out, and I could already feel a shift in my mental health. I used socialization to escape anxiety about my grades and body as well as avoid feelings of homesickness.
On one weekend eve, I went out with friends to avoid these feelings. Nevertheless, the next morning, I woke up in the hospital in someone else's clothes.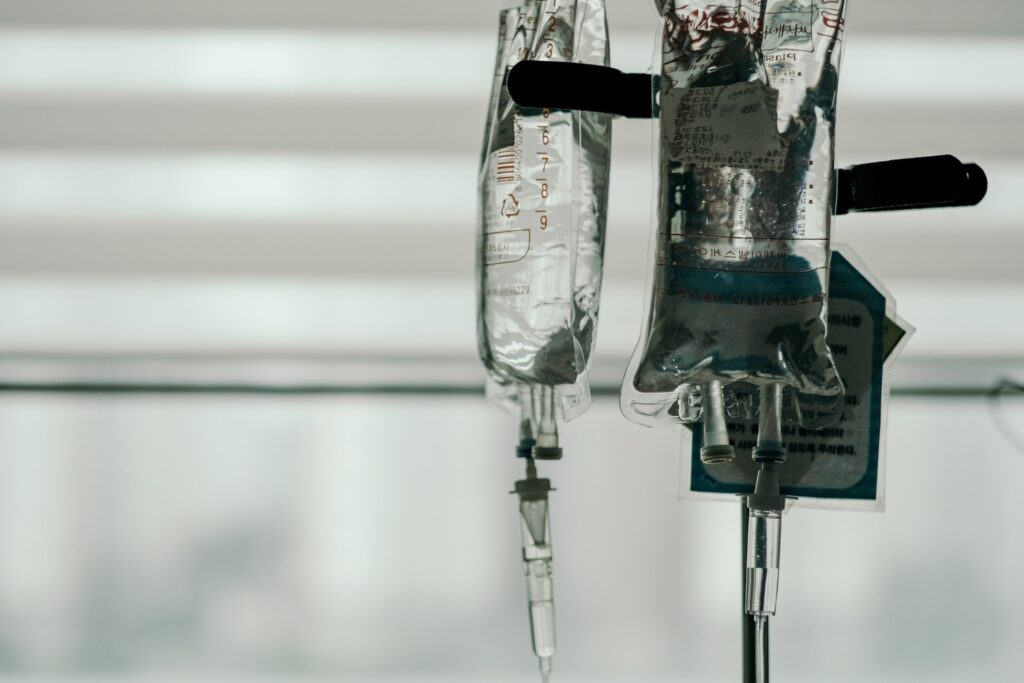 Shock consumed me. I wanted to know what happened, but at the same time, the possible outcomes horrified me. I only had one week left until winter break and barely got out of bed. I viewed my trauma as a way to facilitate weight loss. This sickening mentality distracted me from processing the events of that night.
I partially recovered during winter vacation, but as with all vacations, it ended, and I fell right back into the same headspace. I began to see a nutritionist who tried their very best to argue with my obnoxiously headstrong eating disorder. Unfortunately, my focus remained on my body and not my academics. Months passed, and the COVID-19 pandemic came to my rescue. Only a few people can look at a global health crisis in this light, but I genuinely believe it saved me from self-destruction.
The pandemic passed in a blur for most people, as did mine.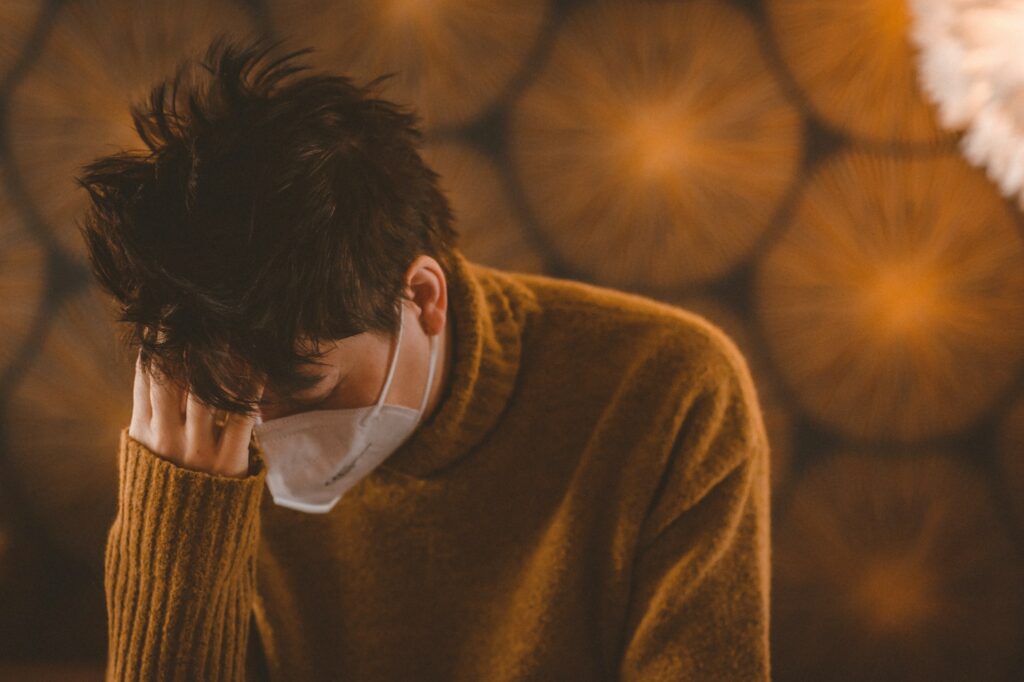 Anxiety, depression, and self-hate filled my days, and I combated those thoughts with 1000-piece jigsaw puzzles to get my mind shut off. Unfortunately, I only escaped this by focusing on losing weight. Eating disorders creep into your life and disguise themselves as your saving grace. I thought my depression and anxiety would melt away as the pounds left my body, but they did not. Anorexia consumed every ounce of my thoughts, temporarily distracting me.
When I returned to school in the fall of 2021, my brain could not finish even the slightest work. Every assignment started with crying and required external validation from my parents and therapist. My course load and anorexia consumed equal amounts of my time, and I could not manage both. When I recognized I had a problem, I started to identify what served me: my health and my happiness. However, I still struggled to manage toxic thoughts about myself and choose recovery on a daily basis.
Through this mental shift and a plethora of tears, I chose to recover.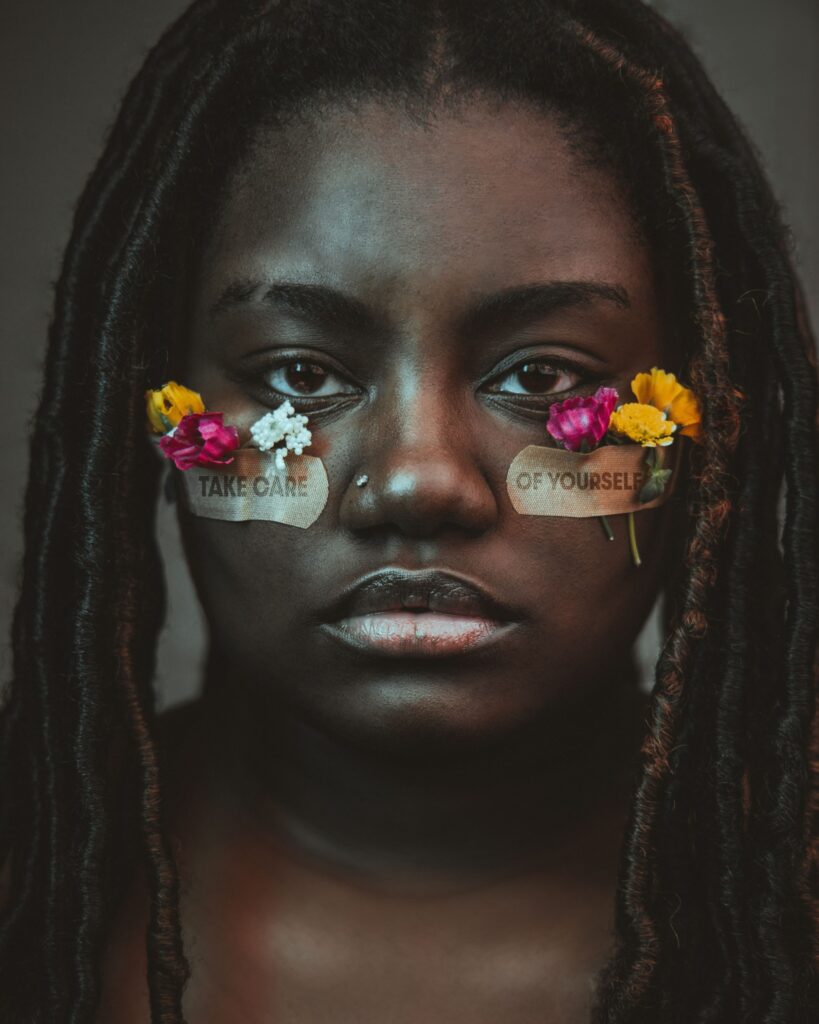 I battle my anorexia every day. Sometimes it requires more fighting than others, but I stopped letting my eating disorder dictate my hobbies and friends. I do not spend hours counting my calories. Instead, I can spend hours in a pottery studio, crochet clothes, devour books, work and keep a job, or even decorate cakes. Yes, over the summer, I took cake decorating classes. If you or a loved one considers seeking recovery, do it. I strive to accomplish three goals while in college. First, find a fulfilling and enriching career path. Second, make memories, and lastly, focus on my happiness and health. I am well on my way to all of these thanks to recovery.