Many college students pick their majors with specific career choices in mind. Biology majors hope to become doctors and business majors will become our future accountants. But the struggle remains real for the Communication Arts major, who possesses so many career options that their head won't stop spinning. If you like writing and working with people, you might find a home in public relations, where the specialists work to establish their client's reputation and make connections with consumers.
Keep reading to find out the most intriguing PR jobs on the market.
1. Nancy J Friedman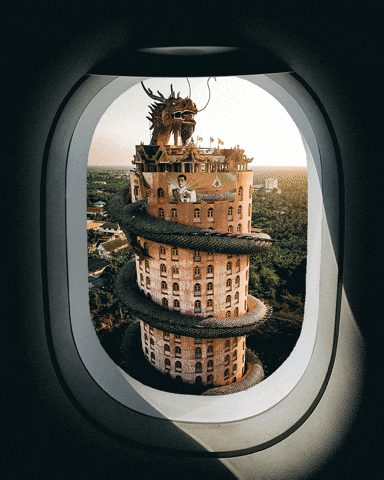 Grab your beach chair, sunglasses and towel. If you simply cannot get enough of traveling, consider researching a career at Nancy J Friedman in NYC. Some of their notable clients include the Marriott, Asbury Park Now and ITC Hotels. I mean, we all know and love the Marriot. With award-winning PR, social media and marketing workers, clients reach measurable success. They hope to change people's perspective on the world through one hotel or cruise at a time, working to effectively communicate client's stories with audiences across the globe.
"My position at NJFPR was Assistant Account Executive. I worked as a liaison between clients and the media. I was tasked with creating press events and trips to visit my clients in the hospitality industry. I also helped provide any information (facts, photos, video footage, etc.), the press required as they created their articles and segments. Some stories and segments I pitched myself by reaching out the media through phone calls, and some were a collaboration stemming from press releases and events, or an original concept from a journalist. Also, I kept track of any coverage my clients received, created and maintained up to date media kits, and visited them/met with them regularly to ensure their goals were being met," St. John's University professor Nancy DiTunnariello said.
PR workers also connect their clients to media, consumers and influencers to raise the company's reputation. Through strategic planning and partnerships, the PR team keeps busy driving customers to their client's sites.
"The most valuable lesson I learned while working at NJFPR was the relationship between public relations representatives and the media is a two-way relationship. PR reps have to understand that in order to work with the media, you need to also be concerned with the public and surrounding communities – not just your clients," DiTunnariello said.
For more information about their PR work, check out this link.
2. Vivacity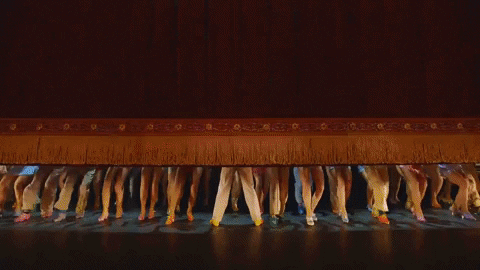 Who doesn't love ending their day with a bit of Dancing with the Stars or The Tonight Show starring Jimmy Fallon? These TV shows grow part of our everyday lives, but you might not realize the amount of PR work that goes into getting these shows on air. Yes, folks, Vivacity focuses on theatre and live entertainment, bringing some of your favorite Broadway musicals and TV shows to life.
Based in the hub of theatre and entertainment, Vivacity's office in New York City allows them to always remain in the action. You will find them at the heart of Times Square.
"Some of my day to day tasks at Vivacity Media Group include helping compile press clips for all of our clients (Jagged Little Pill, Chicken & Biscuits, Little Shop of Horrors, Empire Circus, Once Upon a One More Time and The Drama League), drafting memos, pitches and occasional press releases, helping to manage the Vivacity social media accounts, assisting on-site at events, doing research on venues and celebrity guests and handling RSVP's for things like press performances or opening nights. A few of the events that I have had the opportunity to attend and assist at include a taping for Good Morning America, an opening night red carpet, two invited dress rehearsals, and a filming session for NPR Tiny Desk," St. John's University junior Maura Consedine said.
Vivacity works to reach out to the press to give their clients top notch publicity, along with managing red carpet events and planning press appearances and shoots. Why, all the sparkle of show biz of course.
"The biggest thing that I have come to learn and appreciate is the importance of working with good people. My bosses immediately made me feel welcome and like I was a valuable part of the team, and provided me with a safe environment to learn new things and make mistakes. Their kindness and support allows me to do my job better, which makes all the difference," Consedine said.
For more information about their PR work, check out this link.
3. Edelman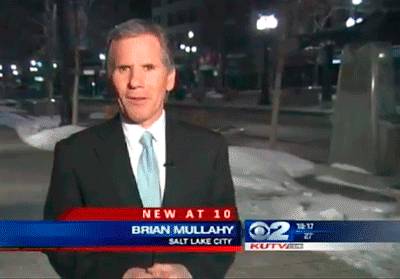 If you just love talking politics and watching the news, a job in public affairs might fit perfectly for you. For over 60 years, Edelman has helped their clients discuss critical issues across many platforms internationally. Their main goals remain building trust-based stakeholder relationships, focusing on policy related discussions and creating partnerships to solve social issues.
Feeling afraid that you won't find PR work in your city? CM wants to lessen your stress. Edelman's public affairs team ranges across 65 offices in cities including Washington DC, New Delhi, Brussels and even Madrid. You might say that Edelman should identify as "worldly."
The world of public affairs revolves around public opinion, and as a PA specialist you will work to influence economic and political trends. If this sounds like your cup of tea, consider Edelman for an internship.
For more information about their PA work, check out this link.
4. W2O Group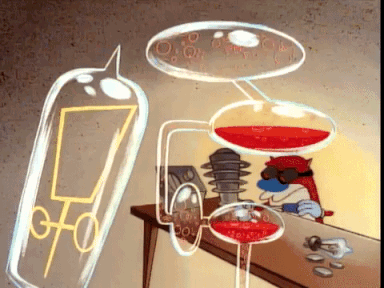 CM understands the struggle of being afraid of blood. If you want to get into the healthcare industry but can't stand the sight of a needle, W2O will make you happy. W2O works to uphold the reputation of the healthcare industry through their work with global pharma, biotech, med-tech, rare disease, consumer health and healthcare systems.
You might not realize, but healthcare marketing? Kind of a big deal. Working at a firm like W2O, means you launch various campaigns. For example, advertising for a new drug that combats a rare disease. This work could literally save lives.
Working at W2O requires lots of research, analytics and data, so should remain prepared for anything. Over 100 analysts and data scientists work onsite, so you'll gain lots of experience and learn the ins and outs of the industry when interning or working at the firm.
For more information about their PR work, check out these links.
5. APCO Worldwide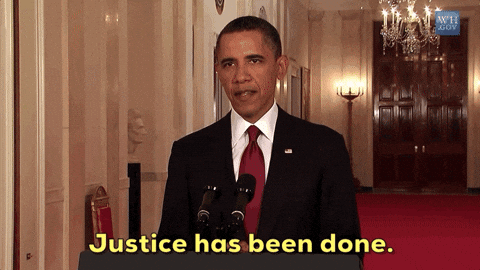 Strolling through the mall, you search for a plain t-shirt for work tomorrow. Where oh where could you find such a hot commodity? Only the trustworthy and everlasting Gap. APCO Worldwide, a firm dedicated to creating awareness about social issues, built the Gap's reputation in Japan making the company more inclusive and diverse.
Working at a company which hopes to solve global issues sure makes for a homely work environment, and APCO Worldwide hopes to do that exactly. In fact, they frequently host forum discussions on the most pressing social issues of our time.
APCO contains offices around the globe including places like Beijing, Rome, NYC, Paris and more. What's more unique—they also keep a blog and a podcast, allowing you to dabble in some more multimedia communication disciplines.
For more information about their PR work, check out this link.
6. Finn Partners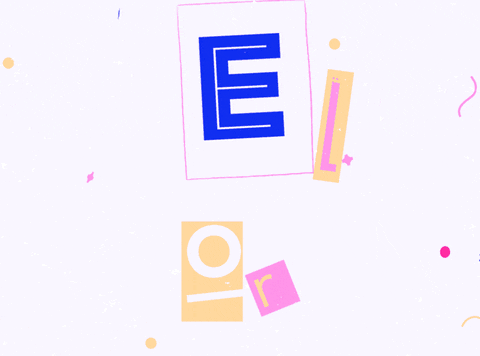 The age-old question that every Disney princess encounters at least once in their journey – do you use your heart or your head to make decisions? Finn Partners firm says that heart will always remain the answer. This integrated marketing agency's aims to make a difference, basing their work in empathy. They work tirelessly to turn brands into household names through partnerships and a values-driven culture.
The firm possesses over 400 clients across the world, including P&G (yes, the bounty paper towels, gain detergent and tide brand), 2K games and LifePoint Health. These renowned brands became popular through the hard work of PR specialists alongside other members with different specialties in the firm.
Finn aims to use a data-driven and storytelling approach in order to bring consumers to purchase their client's products. The PR services include social media, investor relations, media training, reputation management, market research, community relations, message development and more.
For more information about their PR work, check out this link.
7. ICR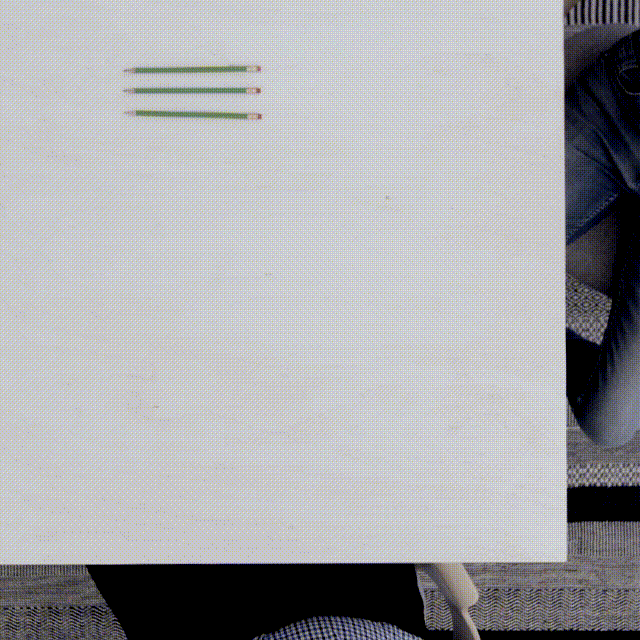 If you took up a major or minor in business, look into interning at ICR. The firm will become the icing on your business cake! Many previous corporate workers and global agency employees enter ICR's public relations team, working to create campaigns and inspire stakeholders.
PR specialists at ICR work diligently to preserve the value of their client's business, providing strategic communication strategies for entrepreneurs who want to grow and build their business. Some of their clients include Red Robin, Shake Shack, Peloton, Party City, Lululemon, Michaels and many other companies you know and love.
Finding that citizenship and business coexist, they created three foundations to give back to those who suffer from cancer. We love a firm that possesses a meaningful philanthropy!
For more information about their PR work, check out this link.
8. The Lede Company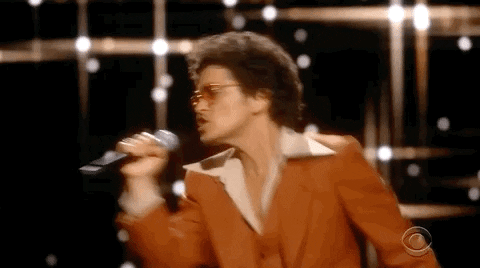 Let's face the truth — celebrities run the world. But wouldn't you love to learn the ins and outs on how the industry works with them? The Lede Company works with household names like Rihanna, Camilla Cabello, Shawn Mendes and many others.
Lede possesses experience in sectors like fashion, tech, media, music, entertainment and much more. They represent stars from theatre actors to authors, work with movie studios and fashion brands, help clients develop their brands and aid clients in their production of podcasts, TV shows and more.
A keen understanding of today's culture and trends helps Lede's specialists to create content for audiences today to relate to. They work revolves around relationships and resources, which sounds like fun when working for Shawn Mendes' brand.
For more information about their PR work, check out this link.
9. Stuntman Public Relations
Everybody knows that if you need a reputable fact for that history paper, you will visit the trusty history.com or tune into the history channel. But Stuntman PR gave the History channel that trustworthy reputation, alongside other clients like Evian water or Live Nation Entertainment.
The New York-based Stuntman PR agency works to create media strategies and marketing projects in services for hospitality, food, entertainment and much more. They use ideas created by the one and only Greatest Showman PT Barnum, who believed in big-idea publicity for branding purposes.
Their services include placements in the press, branding, event planning, viral marketing, and digital consumer trends. So, if you wish to further associate yourself with companies like LT Burger and the Chili Lab, consider Stuntman PR.
For more information about their PR work, check out this link.
10. Mariposa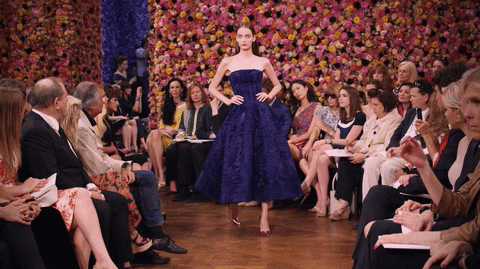 If you went to a Harry Styles concert and uncovered a passion for fashion, Mariposa will remain the perfect firm for you. Working with Wanderlust + Co, Eva Hanusova Designs and Persona, PR specialists at Mariposa sure get their fashion fill.
Being a leading PR and marketing agency based in Soho in NYC, Mariposa works to create organic publicity for their clients using editorial coverage. Specialists work with Vogue, Oprah.com, People, InStyle and more to gain publicity for their client's brands.
Mariposa prides themselves in their keen reputation, and continuously work to create strategic fashion marketing plans to further establish their client's brands. If you find yourself shopping for hours, this might fit as a perfect career choice.
For more information about their PR work, check out this link.
11. Grandstand Media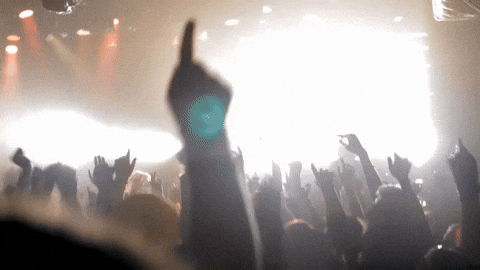 Do you, like Taylor Swift's ex, "go to indie music concerts every week?" Well, if you work at Granstand, we bet you'll think about them a whole lot more.
Based in both Los Angeles and New York, PR specialists at Grandstand Media work to do tour and music release public relations for various indie artists including The National, girl in red, Good Morning, David Byrne of the Talking Heads and many more. Although they predominantly work in music, they also oversaw publicity on films, events, non-profits, political arenas and more.
"I'd have to say that I've learned so much about being meticulous this semester. PR is a very detail-oriented job and that's what I love about it! Whether it's communication with coworkers or journalists, it's so important to make sure all your information is 100% accurate and composed in a way that's easy to understand. I spend a lot of my time at the company compiling press coverage for our clients while they're on tour and creating quote sheets for album and tour reviews! I really enjoy working so closely with great PR professionals and artists that I enjoy listening to," PR intern and St. John's University student Sheila Kiernan said.
Grandstand's goal remains to get their artists the most publicity as possible. They schedule their clients to perform at famous events and festivals including the Adult Swim Festival and Desert Daze This allows them to get more exposure for their up and coming artists.
For more information about their PR work, check out this link.
12. JMG Public Relations
Do you possess an award-winning and showstopping idea? Find yourself unsure on how to carry out that dream. JMG PR works with "startups," hoping to get their clients recognition for their brilliant ideas.
They offer clients social media consulting, media relations, content creation, brand communications and many other resources to get their companies on the move. The award-winning firm possesses clients featured on the Wall Street Journal, TODAY, Inc Magazine, and other renowned sources.
"The work I've been given in my entertainment internships range anywhere from compiling daily press clippings to drafting press releases! When I interned at an agency, all my work was client based and was dependent on what each client needed at that team—this could be competitive analyses, press kits, etc," St. John's University senior Katie Flynn said.
Some of their clients include Bella Magazine, PopFitKids, Poshare and other successful companies. Located in New York City, the firm uses the "make-it happen approach," ensuring success for their clients from the get-go.
"The most valuable lesson I have learned is that it is okay to ask questions! It's okay to not understand tasks when they are first given to you—you are still learning! Asking questions not only shows that you care but that you are eager to learn more, " Flynn said.
For more information about their PR work, check out this link.
13. Sports PR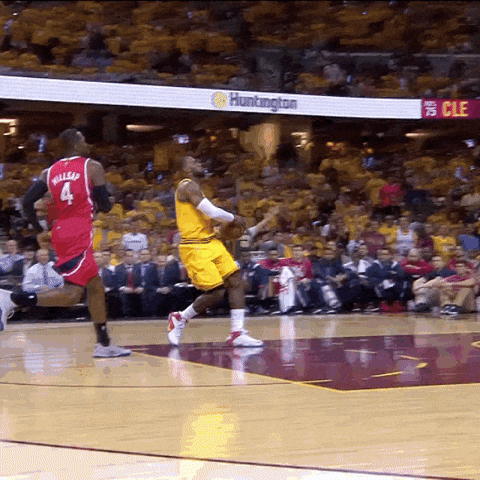 While this may not look like your average day at a firm, sports PR will keep you on your toes! If you can't get enough of your favorite sport, this job certainly fits in your ball park. People working in sports PR work to promote their team through various forms of media (including social media). They work with editors, anchors, reporters and more to gain exposure and press for their teams.
"I'm a Social Media Intern for CUNY Athletic Conference. The most interesting part of my internship is done on days when the conference has championship sporting events to host. The other days I work remotely from home. The most interesting thing that I've learned from my internship is that while most days are structured similarly, no day is the same. Every day I am surprised by what I find myself doing during the championship events. Some of the work that I do includes posting on the CUNYAC Instagram stories about events that are happening during the championship seasons, and on days I work remotely I am connecting with former CUNYAC alumni and updating the alumni database," St. John's University senior Paige Kelly said.
The biggest part of sports PR? Connecting with the millions of fans around the globe! Sports PR specialists work to ensure that fans remain engaged with their social media accounts and events. To do this, they build and maintain the image of their team, and make reputation upkeep their top priority. They also take up sponsorship opportunities, allowing certain players to make some extra cash while giving the team further publicity.
If you always dreamed of working in the sports biz, this career choice remains a home run!
For more information about their PR work, check out this link to the Knicks' PR Twitter account.