Believe it or not, December is just a few days away. Along with starting to prepare for final exams, it is also time to start prepping for those winter chills. Exams may be important, but keeping your feet warm, toasty and stylish are just as crucial.
Take a second to find out how to look good and feel warm this winter:
1.) Boots
A
nice pair of boots
is essential for the treks across campus this winter. Taking a stroll off the sidewalk and through the muck that winter creates will be no problem whatsoever.
2.) The Jacket
If you're planning on being outside a lot this winter,
you're going to need a jacket
. Try finding something that is nice enough to wear out, but also something you could wear while tossing the football around. Having a jacket with extra pockets also comes in handy when you need a place to stuff that scarf or hat.
3.) Gloves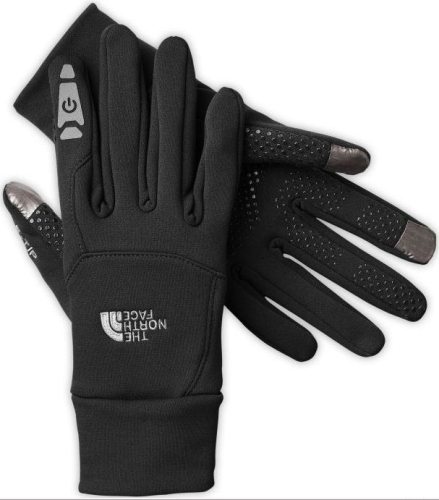 You have to keep those hands warm. It's as simple as that. Do this with these
North Face gloves
and not by shoving your hands into your pockets. It's uncomfortable and a bad habit.
4.) Under Armour Leggings
Keep those legs warm with this state of the art
Under Armour cold gear
. Your legs will thank you when that winter wind comes howling through at 15 degrees.
5. Krochet Hat by Krochet Kids International
These hats are handmade by the people of Uganda. This is an opportunity for them to earn a living and better their lives. Support this growing community by purchasing one of these
handmade works
.
6.) Scarf
7.) Warm Socks
With nice boots you need nice socks. I highly recommend these socks from
American Eagle
. They are fairly priced and very warm.
8.) Flannels
They are the perfect shirts to wear under that big jacket. It's all about layers. If it turns out that the jacket is enough warmth, take the flannel off at class and stuff it in your backpack.
9.) Grill
This will not keep your head warm, but a nice hot steak will definitely warm the belly. I am not saying that this is the only
personal grill
out there, but it is the most cost effective. If you do choose to do this, just please be careful and have a fire extinguisher nearby.
10.) Beard
It might take a while for it to fully grow in, but once it's there, it's there. Just be sure to trim it up and keep it maintained. This is the perfect way to keep that face of yours from the cold.
Photo: Craig Murphy at flickr.com