Fortunately, hosting a Turkey Day doesn't have to mean hours slaving over your electric stove. Whether you can't make it home or want to throw a dinner for friends before break, easy versions of Thanksgiving favorites can be made in your apartment or your dorm's communal kitchen. Though your spread may look a little different than the one your grandmother miraculously spins out year after year, your guests won't leave hungry.
Turkey Tip 1: Liquid Encouragement
Obviously cooking won't happen without a little help from your favorite bottle. In order to ensure you have a glass in hand when you hit preheat, several drinks can be made in advance. Take advantage of fall while you still can and go all apple. With some cheap Moscato and rum, you can mix together a delicous apple cider sangria to tide you over while you stir and chop. Get the full recipe here.
Turkey Tip 2: Yeah, You Should Actually Have an Appetizer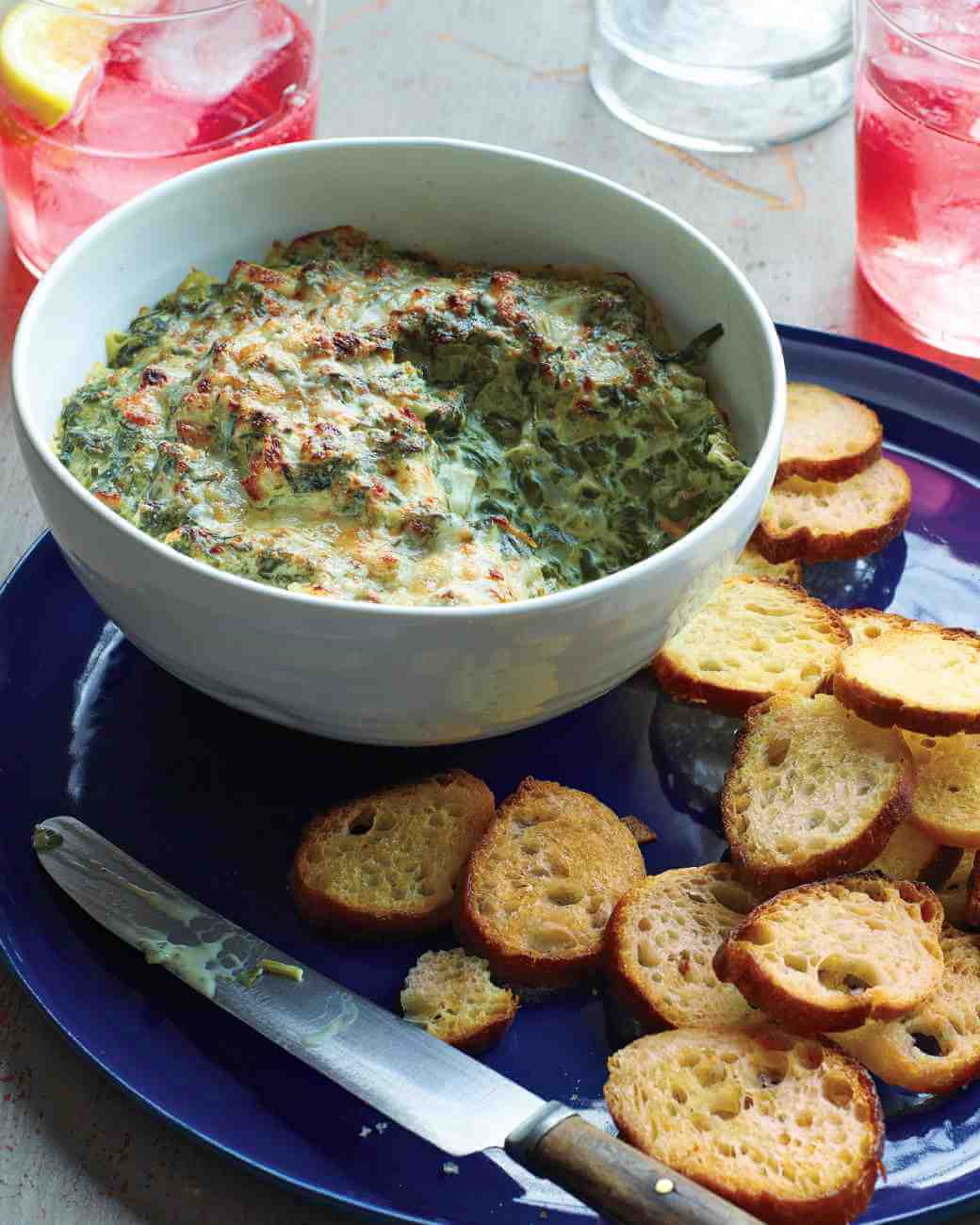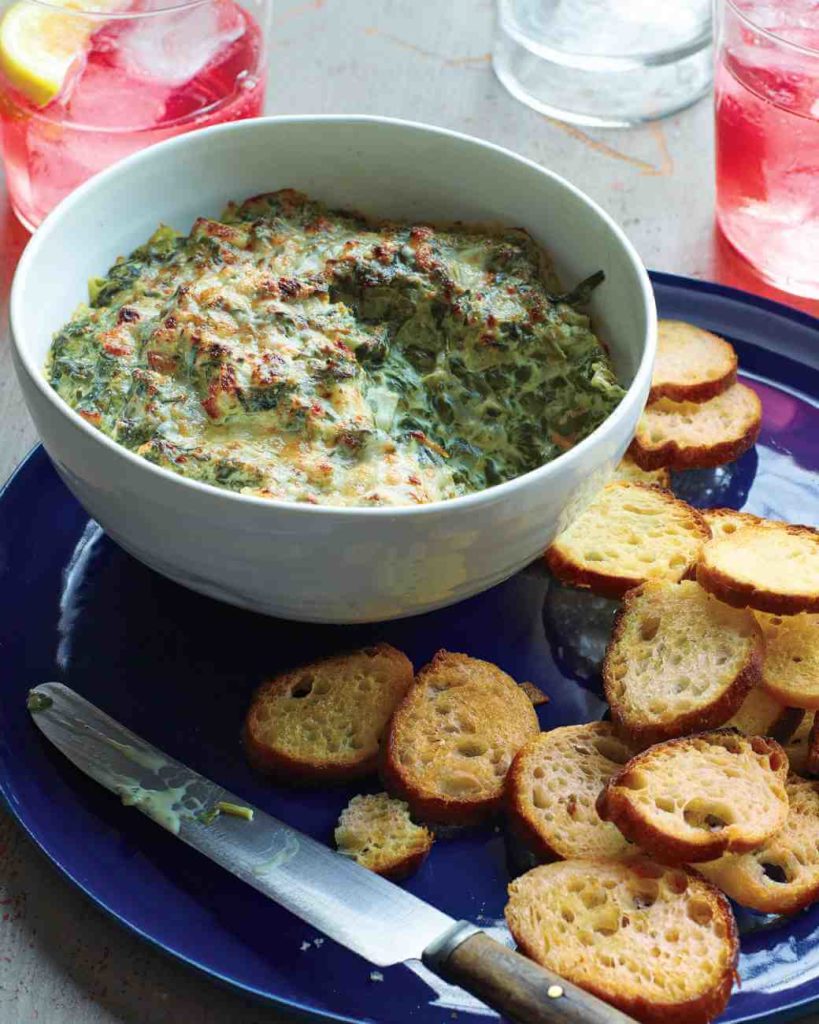 Though no one will be expecting a five-course meal, you should have something on the table before you bring out the bird. This spinach, bacon and onion dip will take care of the pre-meal munchies. If you're cooking with a vegan in mind, simply ditch the bacon.
Turkey Tip 3: Roll Me Right Out the Door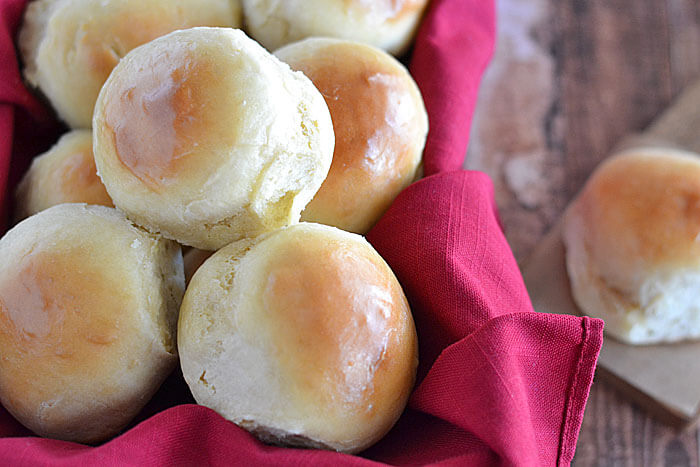 What's a dinner without bread? Though personally, I'd suggest running to a local bakery or grabbing some Pillsbury at the grocery store, others are more ambitious. Check out this easy recipe for homemade dinner rolls.
Turkey Tip 4: To Salad or Not to Salad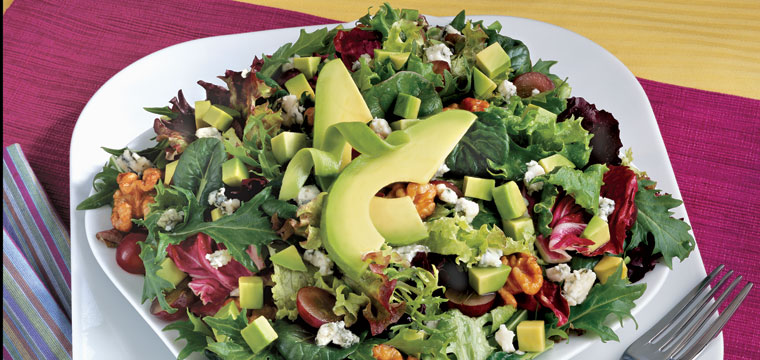 Consider your guests before you toss a bowl of greens. Don't waste your money on an expensive salad that might just end up in the garbage. A simple salad of lettuce and a few vegetables can complement your dinner just as well as the gourmet option. Try throwing in some walnuts, cranberries or mandarin oranges for a seasonal kick.
Turkey Tip 5: More Liquid Encouragement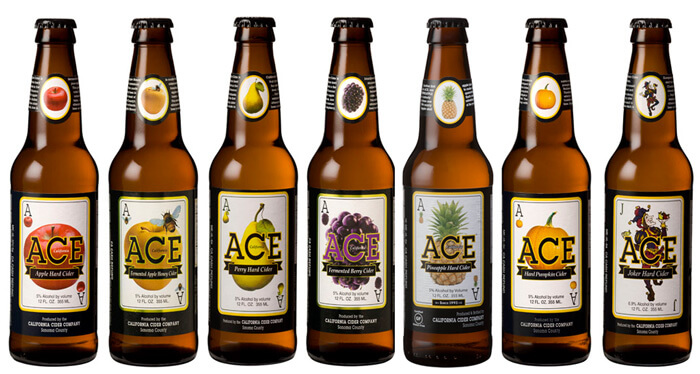 Make sure to load up on your favorite seasonal beer, hard cider or wine prior to the big day. Feel free to splurge a little. It's a holiday; you can do better than Franzia. Better yet, politely encourage your guests to bring a case. After all, they aren't the ones cooking.
Turkey Tip 6: Side Dishes: The Gift of the Microwave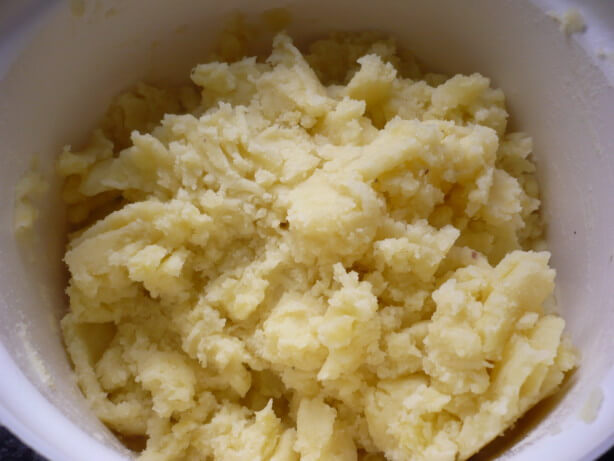 With a kitchen the size of a shoebox, you're probably going to need to prioritize what actually makes it in the oven. Fortunately, from cranberry sauce to sweet potato casserole, many of your favorite sides can be made in the microwave. Yes, the microwave. Save your stove for the main course and check out this list of microwaveable side dishes:
Turkey Tip 7: The Piece de Resistance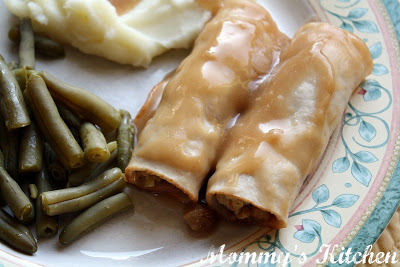 Believe it or not, you don't have to be fist deep in a turkey's…well you know in order to satisfy your yearly craving. A little Stove Top rolled up in slices from your local deli and covered in canned gravy can substitute for a baked bird. Check out this recipe before you decide to take on a 15-pound monstrosity.
Make sure your vegetarian friends aren't sitting around with empty plates. Though the pilgrims might not approve, these recipes for pumpkin lasagne and creamy pumpkin penne will satisfy the herbivores among us.
Turkey Tip 8: Will There Be Pie?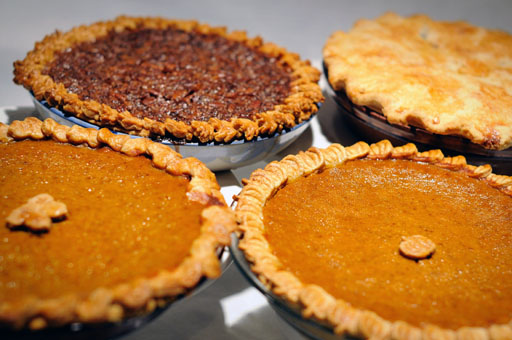 Stock up on whipped cream. You can make your pumpkin pie just as easily as your side dishes. Save yourself time and third degree burns by throwing together this microwaveable pumpkin pie. This recipe for microwavable apple pie will feed the sinners who think pumpkin pie is too basic.
Turkey Tip 9: Liquid Vindication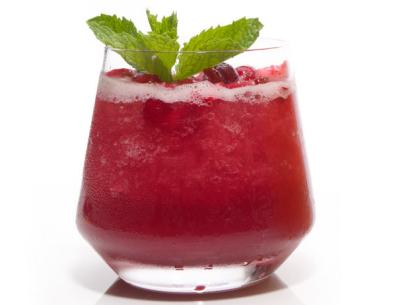 You did it. You fed those fools and they loved it. Now it's time to do you. Pawn off the dishes on an unsuspecting guest and pull out a blender. This recipe for cranberry whiskey slushes will clear your pallet and leave you ready for bed. Drink away. Next year, it's somebody else's turn.