Drake said it best, "my junior and senior will only get meaner, take care." With the hype surrounding Drake's last album, his top-secret and sure to be a chart topper new record has been teasing fans all summer, especially after its postponed release date from September 16th to September 24th. By September 16th the album was the most anticipated of the season, and it seems as though someone was eager to share it with the world. That day an unexpected leak hit the internet and released Drake's new album, "Nothing Was the Same" a week early. Mass pandemonium ensued.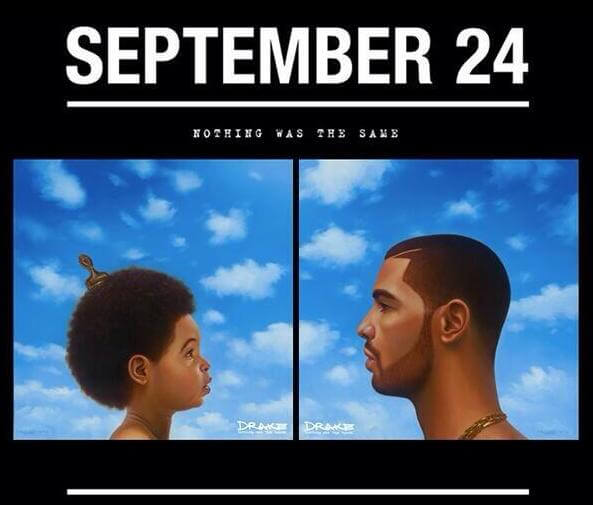 The opinions went flying through the blogosphere. Was it "leaked" intentionally? Did someone nefarious get ahold of it and release it to sabotage our boy Drake? Was it morally okay to listen to it early?. But the real question remains to be seen: will people still buy his album even though they have every song?
As overrated as Drake might be, it's pretty hard to argue the dedication he puts into his work. His style is unparalleled to any other rapper (and he probably gets all the ladies) because he talks about situations that we can actually relate to. Regardless if our dads our going to their 9-5's singing "f—k that n—a that you love so bad" on the phone to our moms, kids our age love Drake because we know how he feels. We all have an Alicia in our lives.
"I think it's insane the way Drake was able to come into the rap game and offer something so different yet so relatable," Esther Habte from the California State University at Long Beach said.
We already loved him when he released "Thank Me Later," but with the reease of "Take Care," Drake's fans went wild. So when Drake announced the release of his junior album, we were all excited.
So to have such an anticipated album leaked to the public, and worse, for the low cost of a computer virus, must have been tough for our love-struck (or sometimes love-sick) rapper.
"I think he would liked to have seen how his sales would have done," Malik Rogers from California State University at Long Beach said. "Most artists prefer not to have their albums leaked."
But some folks in the land of conspiracy believe that the pre-release leak was intentional.
Habte believes that "Nothing Was the Same" was released early for promotional reasons."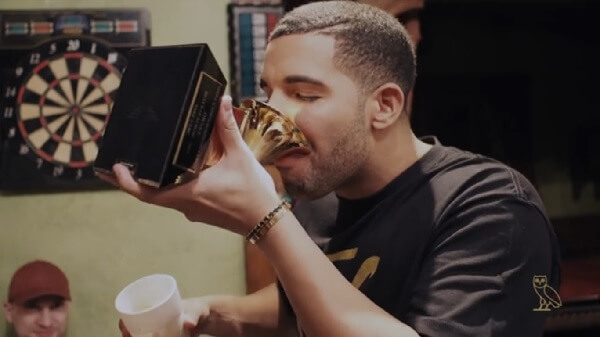 Some artists (who are slick enough to think of this, and know a little bit about supply and demand) do actually leak songs on their albums before the set date to try and boost consumer interest.
But a whole album release seems a bit extreme.
Regardless of where you fall on the debate, it's pretty clear that the leak is only going to effect the fans on the fence about Drake. For those who already felt like Drake was overrated, Rogers said, "it doesn't matter how great the new songs are (and they're pretty freaking great) that album isn't getting purchased."
But for those who can't get enough of 'Too Much" or understand why that motherf—-r never loved them in "Worst Behavior," #NWTS will be a staple item to add to the collection.
"It doesn't matter how good the album is, people will label it as the greatest thing ever because of who it is," Rogers said. "The album hasn't been out a full day and people already claim it's a classic."
Those fans on the fence are the ones who are going to go one way or the other – some may enjoy the new material so much that they become mega-fans, while others decide it's not worth the hype.
One thing's for sure though: people who love Drake are going to support him, whether it be financially or otherwise. Tomorrow, expect the shelves to be empty and the buzz that recently died down on the album to be amplified ten-fold.