When you were five years old, were pictures of you sold for millions of dollars? Were paparazzi camped outside of your house waiting for you to go to your first day of school? I think it's safe to say that almost all of you reading this would answer no to the above. Celebrity children are born with the looks of their super gorgeous parents, their own bank accounts holding millions, and have more fame inside the womb than I will have in my entire lifetime. So if you ever thought being jealous of a child was impossible, think again. Now imagine if these kids grew up to be typical college students like you and me. What would they be like? Let's imagine, shall we?
1. Suri Cruise
Parents: Tom Cruise and Katie Holmes
The Brainiac
With no disrespect to Suri, she is the girl that everyone either loves or absolutely hates. There really is no in between. One thing is for sure, never get on her bad side; if you've ever seen her scowl, you already know that. Even if you genuinely forgot to do your homework, she will never let you copy. She preaches the "you're never going to learn if you don't do it on your own" motto like nobody's business. She is also the total nutcase control freak. If things don't go her way, you will see and hear a tantrum like no other. Do not let her prim and proper exterior with her cute dresses and her perfectly matched headbands fool you, she is quite the handful. Good luck to you if you get partnered with her for a class assignment.
2. Harper Beckham
Parents: David and Victoria Beckham
The Fashionista
Harper Beckham is going to be an exact clone of her stylish mum. Harper is that college student who wakes up at 5:30 am for an 8am class so that she can look perfect while everyone else looks like a bum. She will be dressed head-to-toe in designer duds that cost more than the university's tuition. It seems to be common knowledge to never wear anything over-the-top fancy to a frat house or bar. For Harper, being caught in anything except dressed to the nines would be like putting a bumper sticker on a Bentley. Every hair on her head will be perfectly tousled and her makeup will be airbrush flawless. Essentially, she is the girl we love to hate and aspire to be.
3. Blue Ivy Carter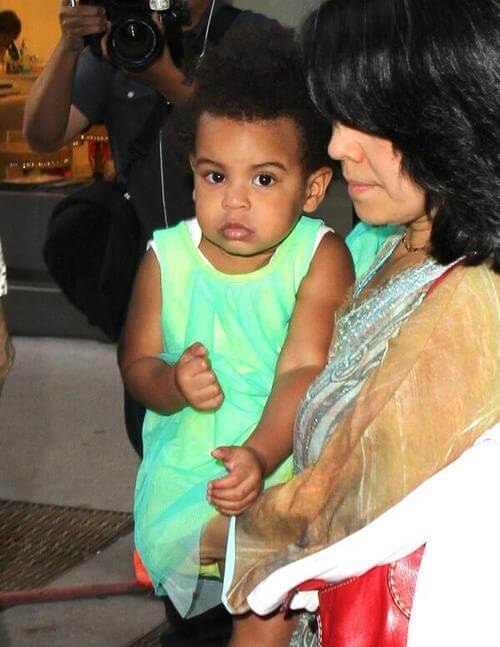 Parents: Beyoncé and Jay Z
Campus Celebrity
When the first couple of hip-hop gave birth to Blue Ivy Carter, they gave birth to the president. No, I do not mean the president of the United States. I mean student council president; that is the next best thing after all, right? As student council president, she will ultimately become the campus celebrity. Everyone will know her name, the campus newspaper will write articles on her, professors will be more than understanding if she has to miss a class or two, and on the weekends she will be singing the National Anthem at all sporting events. Really, with her parents' talent, we have to imagine she can carry a tune. Calling Blue-Ivy an over-achiever is an understatement, but can you really blame her? Just look at her over-the-top entrepreneur parents; it's in her blood. All hail Blue Ivy.
4. Kingston Rossdale
Parents: Gwen Stefani and Gavin Rossdale
The Rockstar
Every student has that neighbor who never turns the music off. You'd be lucky if the volume was ever lower than full blast. That student is Kingston Rossdale. He is super edgy, wears mostly black with a little color thrown in on occasion, and plays music by bands that most people have never heard of before. During the day you will most likely find him skateboarding to class with sunglasses on even if it isn't sunny (cue the Corey Hart song). He wears rocker tees from concerts he may or may not have attended and has the grunge look down pat. If there is anyone on campus who doesn't care about what anyone has to say, it's Kingston Rossdale.
5. Mason Disick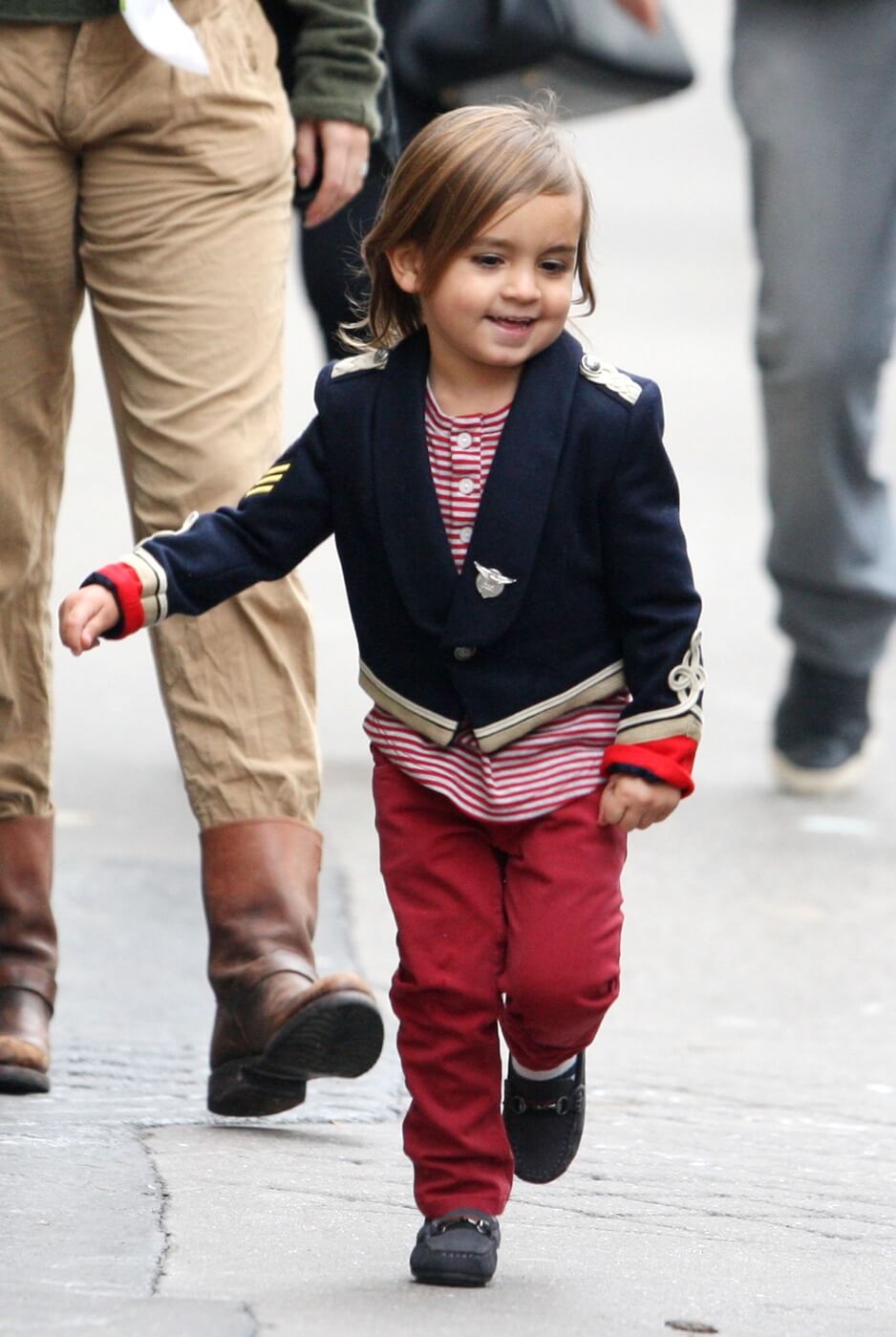 Parents: Kourtney Kardashian and Scott Disick
The Ladies Man
It would be hard to picture Mason Disick becoming anything other than a ladies man. I mean, he did grow up in Hollywood royalty known as the Kardashian family. If there is anything he has learned from his fierce and fabulous aunts and ultra-chic mom, it's how to treat a lady like a princess. I mean really, would Kim, Khloe and Kourtney expect anything less? Inheriting his dad's preppy style and partying ways, he will be seen going to class in none other than a head-to-toe Vineyard Vines-esque ensemble after a late night of partying. There is no doubt about it; Mason will be the definition of a frat guy−of course without the "Natty Ice". He's much classier than that.