We all know that our favorite teen queen-turned-rom com starlet Amanda Bynes has fallen a bit on the crazy side lately. But while the rest of the media and gossip mongers pick and prod through her now-infamous Twitter feed, the people who know her the best seem to be left out of the conversation. That's why we here at College Magazine invited some of Amanda's co-stars past to chime in on the actress/budding rapper's rants, raves, and her pension for white sweat suit selfies.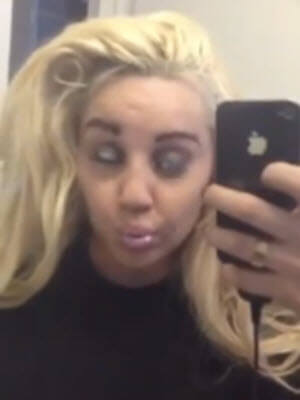 Tweet 1: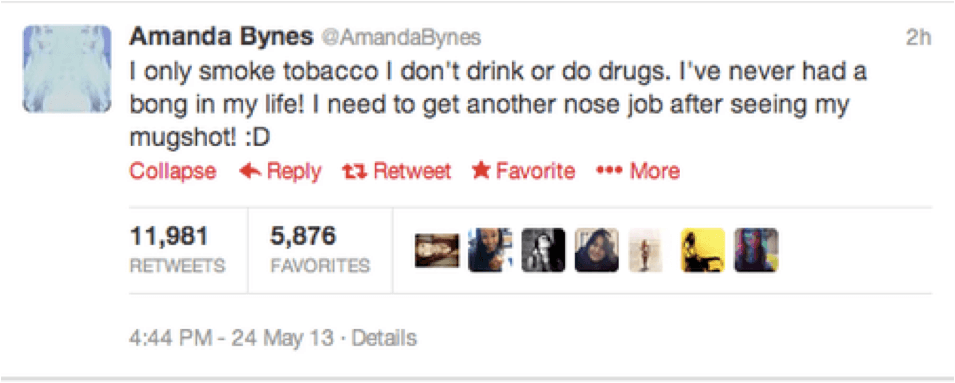 The Response: Ashley from 'Ask Ashley' ("All That")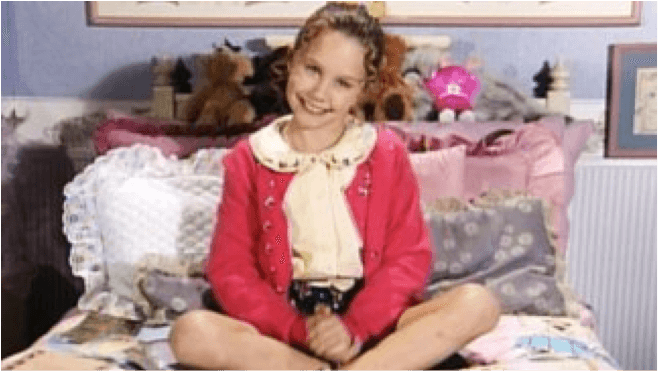 Well Amanda, I think I may have a suggestion for you – ASK A STINKIN' QUESTION! A QUESTION, Einstein! I can't help you if all you do is "I'm Amanda, I ONLY smoke," yadda yadda yadda! Yeesh!
Our next letter comes from…
Tweet 2:

The Response: Amber from 'The Girls Room' ("The Amanda Show")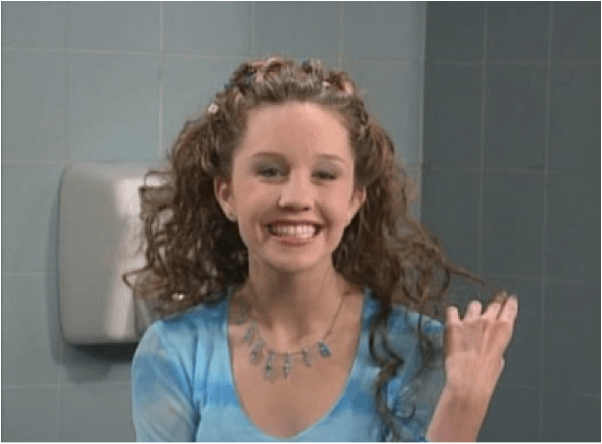 That SO fits in with our topic today – finding a date for the school dance! Let's go over my checklist for getting a date: cute nails, cute dress, cute – uh, Amanda, those white track suits are SO not going to fit with this checklist. Outfit changes are a must, okaaaaaay?
Tweet 3: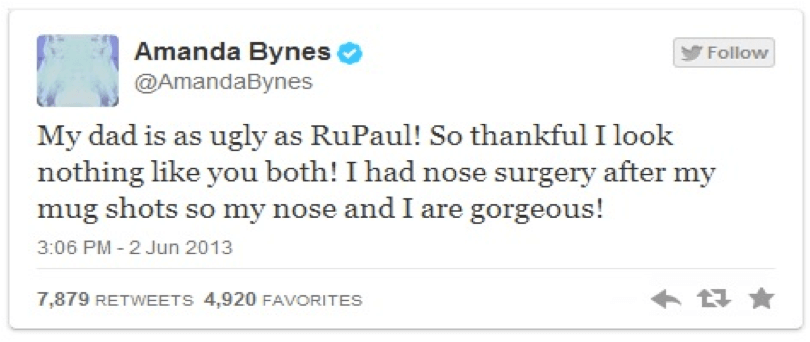 The Response: Viola ("She's The Man")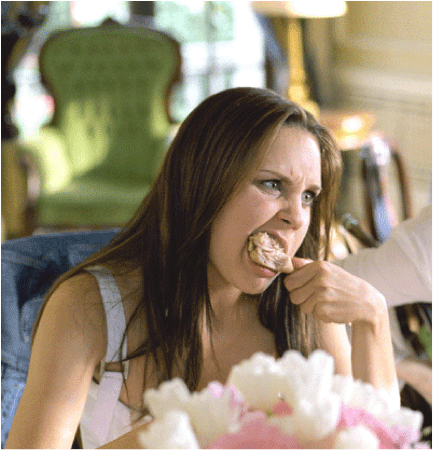 Funny you should say that, because I'm pretty sure that looking like my brother for those few weeks when I was a man (dude? brother? man dude brother?) I can safely say that you might want to stick with looking like yourself. Or, you know, yourself with less wigs…
Tweet 4:

The Response: Judge Trudy ("The Amanda Show")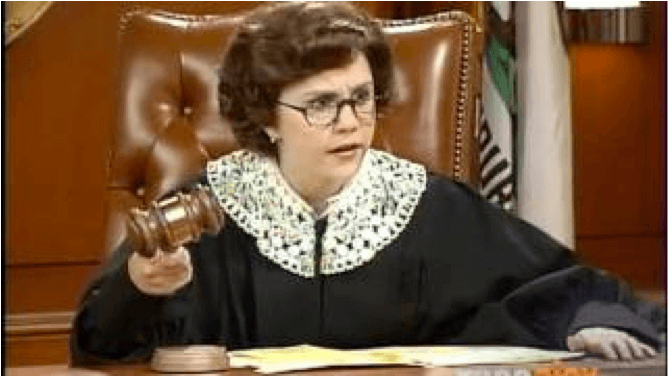 What kind of loony tune would make that claim? Did you or did you not say that you hate everyone except 13 people in the entire, ginormous world? You think maybe some people have better things to do than follow you around on the interweb and listen to you yap yap yap? "I have a poem for you: Roses are red, violets are blue, YOU LOSE."
Case dismissed, bring in the dancing lobsters…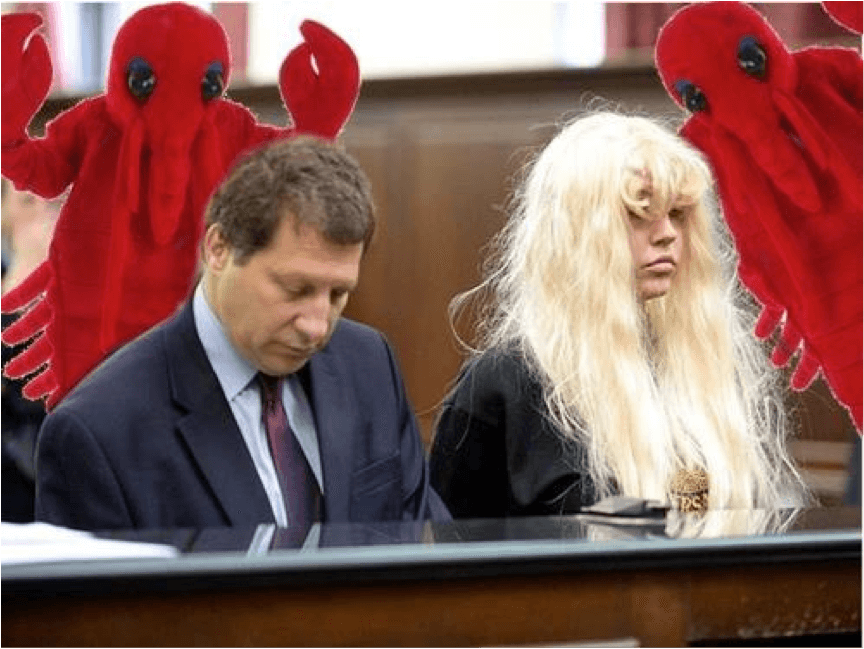 Photo from http://content.hollywire.com/sites/default/files/amanda-bynes_1.jpg