"Sam, what's the ratio of powdered sugar to sugar if you're going to substitute it?"
"I don't kn—wait what?"
You might overhear this conversation walking into a baking session with Alexys Krogh. There was one goal in the kitchen at that moment: gluten-free cinnamon rolls. And they were going to taste delicious. Alexys, or Alli as everyone calls her, is a self-proclaimed wizard baker. After trying her cinnamon rolls, anyone would agree.
Because of Alli's allergies, the cinnamon rolls are gluten-free, dairy-free and soy-free (besides "sugar-free" because she forgot to buy granulated sugar).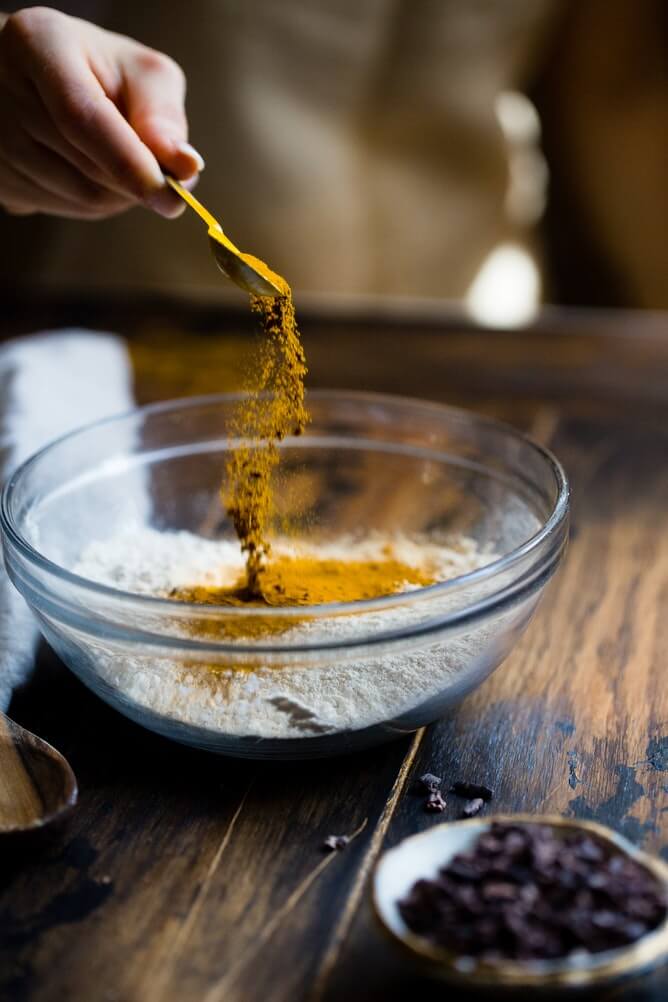 Many struggles come with food allergies, including but not limited to having to use "soy-free buttery sticks" while baking. Alli manages to conquer these challenges every day. Alli has lived with her restrictive diet since she was 13. Her doctor found she was intolerant to gluten, wheat, dairy, eggs, soy, cranberries, coffee, flax seeds, nuts and sesame seeds. When she turned 17, Alli's doctors added an oral allergy to raw fruits and vegetables to the list.
Most people couldn't cope with cutting foods that they were accustomed to out of their diets, but Alli has found ways to make it work. Because of her allergies, she eats mostly unseasoned food. I asked her on a scale of one to ten how fed up she is with bland food (which is the only thing the cafeteria serves her). She immediately responded, "Ten." She grimaced and laughed a little, saying, "Salt is like my best friend. I put so much salt on my food it's unhealthy. Also, I'm totally addicted to sugar."
Alli's allergies also mean that fast food doesn't really exist for her anymore, except for her favorites Chipotle and Pieology. Besides her slim list of safe restaurants limiting her date venue options, Allie has to navigates dating differently too. She has to ask her boyfriend what he'd eaten that day before she could kiss him. Some of her allergies are that severe. He ended up not really eating a lot of the foods she is extremely allergic to—a whole new level of relationship goals.
Despite, or because of her allergies, Alli developed a very creative personality and mindset. The extent of her allergies also helped her become more organized. However, her biggest drawback is the slight OCD she has developed about checking ingredients on food labels. "When I go over to the store and buy food, I will check the ingredients as least five times before I leave the store," she said.
If you spend any time around her it's easy to see how this need for organization carries over into the rest of her life. Alli's space always feels organized and calming, even if the environment itself is not crazy clean.
I looked over at Alli during the cinnamon roll baking party and saw her just sitting there staring at the pan.
"What's going on?"
"I can't remember which way to roll cinnamon rolls," Alli replied with a sigh.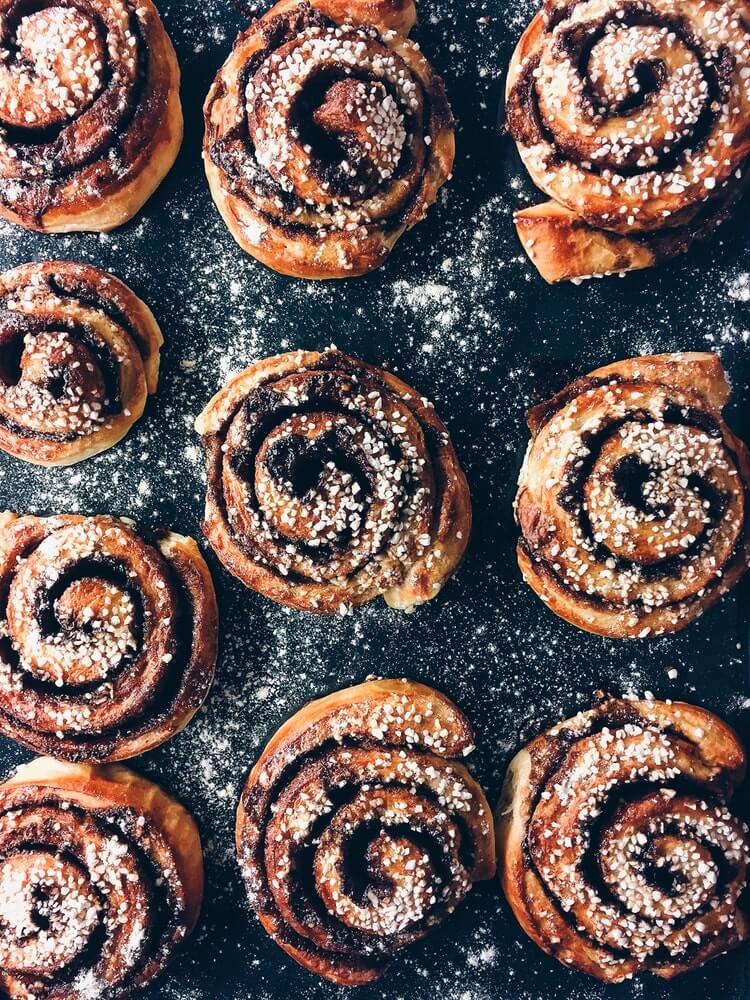 Her creativity knows no bounds when it comes to food. But her day-to-day life still has its ups and down. Alli has kept going throughout her life, fighting constant battles with nausea and anxiety and the stress of new cafeteria food. She has changed battlefields into batter and folds in dough. She finds ways to bring happiness to herself and her friends who also have varying food allergies, through treats from Fruity Pebble Rice Krispie treats to delicious cinnamon rolls.