Seen My Cousin Vinny one too many times and now considering a career in law? Don't feel alone, we all experiences this at some point or another! However, what we see on TV does not do the profession of law any justice, no pun intended. Becoming an attorney proves to be no small feat. Definitely take the time to learn all you need to know about the profession of law prior to starting those strenuous applications to law school.
Check out this article to see if your destiny makes you the the next Elle Woods or Atticus Finch.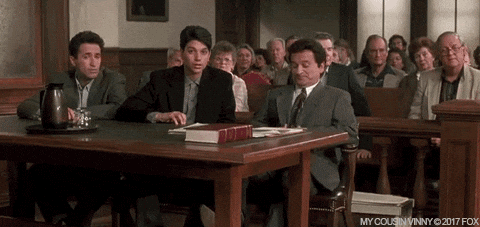 What does a lawyer do?
Being a lawyer often requires you to fulfill many roles for the people you represent and possess varied skills to accomplish their goals or solve their problems. Each field of law will come with certain differences and responsibilities, though for the most part all lawyers need to:
Advise and represent clients
Be an advocate/teacher
Be counselors or on occasion adversaries on behalf of client

Prepare and file legal documents

Conduct research

Interpret laws, rulings and regulations
What does it take to become a lawyer?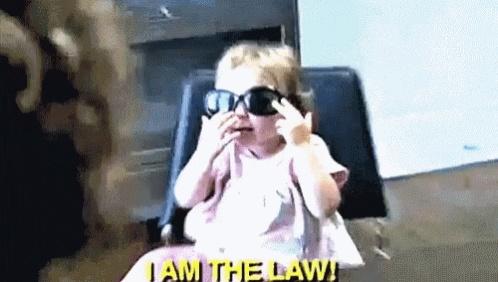 After earning a bachelor's degree in any major of your choosing, you must also earn a Juris Doctor (J.D) degree. In order to get accepted into law school to earn your J.D, you must prepare for and take the LSAT (Law School Admission Test) Exam.
Typically, the process takes seven years after graduating from high school: four years to earn an undergraduate degree and three years for law school. After earning your J.D, you need to pass the bar examination in your state. After completing all of these steps after what feels like a lifetime, you can now start practicing as a lawyer.
What you should know about becoming a lawyer?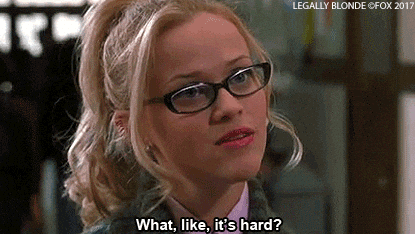 1. What income will I earn as a lawyer?
Everyone always assumes that each lawyer makes millions of dollars despite that being far from the truth. While some may make millions, most do not. In 2019, lawyers made a median salary of $122,960. The best-paid 25 percent made $186,350 that year, while the lowest-paid 25 percent made $80,950.
2. How much will I be expected to work as a lawyer?
Unfortunately, a simple answer to this question does not exist as the answer would vary for each attorney. Some firms expect lawyers to work grueling, long hours and some do not. A lot of factors play into how much work each lawyer needs to complete. More than likely, it can be safe to say that every lawyer will need to work hard as a lot of work comes with being an attorney. However, no definitive answer as to how much exists.
3. What will my work environment be like?
The work environment will look different for all lawyers depending on their employer. Lawyers work in many different environments depending on their varied career paths—they may work in large corporate offices as general counsel, in government or administrative offices, in large firms or in small solo practices.
"The work environment is you, a computer, an office and interaction with staff and clients; if you are a litigator you will be attending court appearances or appearing by video," Anne-Louise DePalo of DePalo Law said.
Almost every facet of life gets touched by the law and therefore lawyers can choose from many different practice areas which interest them. Their work environments come as diverse as their fields of expertise.
4. What do I need to know about the future of the legal profession?
Oftentimes, students decide they want to go to law school based off of what they see on TV or because of the salary. While these may seem like plausible reasons to want to pursue law school, it ultimately sets a student up for failure. The reputation of law school most definitely precedes itself.
In order to succeed in law school and create a successful legal career, one must be driven by passion. Over the next ten years, the statistics for employment of lawyers shows projected to growth of four percent. As technology continues to grow rapidly, legal jobs will focus on innovation which will push out the old and bring in the new.
What skills do you need to become a lawyer?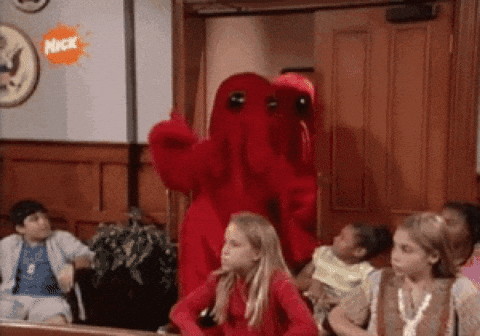 1. Reading
In order to excel in law school, one must possess excellent reading and writing skills. All of those years of mundane reading comprehension and writing exercises will come back to haunt you. Turns out that they were worth it all the while.
"Law school requires excellent reading comprehension and the analytical skills to identify the issues that are involved in a given set of facts and apply the law relevant to those circumstances and issues correctly. There is a huge amount of reading and clear and concise writing is needed to present legal arguments," Joan Tremer of Tremer & Tremer, P.C. said.
The ability to type quickly and eye scan a page will now seem important to you. Law school comes with many cases to read as well as cases to brief. If you do not already maintain a caffeine addiction, the time to develop one may be now.
2. Public Speaking
While not vital, public speaking will definitely help you out in the field of law. Not all lawyers speak publicly in court, however, all need to effectively communicate in meetings with clients and other attorneys. Appearing poised and speaking with confidence can prove extremely effective when trying to be convincing. After all, no one wants to get tripped up when making a serious point in a conversation, whether it happens in a court room or over a phone call. Effective communication comes as an extremely important ability in every aspect of life.
3. Problem Solving
Why do people hire lawyers? Typically, people hire a lawyer when they encounter a problem that needs solving. By having good problem-solving skills, lawyers come up with viable solutions that would not immediately get recognized.
"An important skill that is essential to becoming a lawyer is analytical thinking. Often times a client comes to an attorney with a problem and is looking for creative solutions to help them. By possessing strong analytical thinking skills, you will be able to formulate and craft many possible outcomes or alternatives to ultimately reach a satisfactory result for your client," Joanna DeLauro of Wilson Elser Moskowitz Edelman & Dicker LLP said.
Lawyers get trained and educated to solve problems which explains why they seem to do so with ease. Logical reasoning, critical thinking and research allow for our seemingly impossible problems to get solved quickly by legal professionals.
Reviews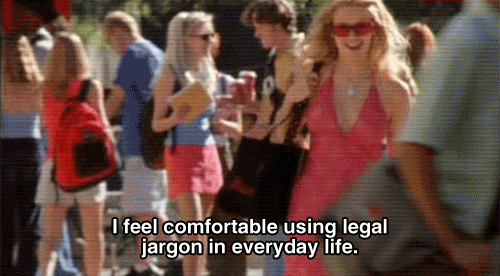 "Being a good listener and a good communicator are key to being an effective lawyer. Knowledge of the law is necessary of course but it must be coupled with empathy, an excellent moral compass and the desire to promote fairness and achieve justice to the best of your ability. Lawyers constantly are trying to solve problems for their clients and that can sometimes be exhausting mentally and emotionally. However, when you have helped someone through a difficulty or guided them to a good resolution it is one of the most rewarding careers you can have," Tremer said.
"When I was interning at a law firm during college a partner in a law firm perhaps gave me the best definition of what it is to be an attorney. He said, 'The law is a jealous mistress.' It was very true. It is all encompassing and never leaves you. It is very engrossing and time consuming," DePalo said.
"Being an attorney is hard work but is also an extremely rewarding profession. As a lawyer you are held to a higher standard both professionally and personally, but you are given the opportunity to help others in a wide variety of areas," DeLauro said.