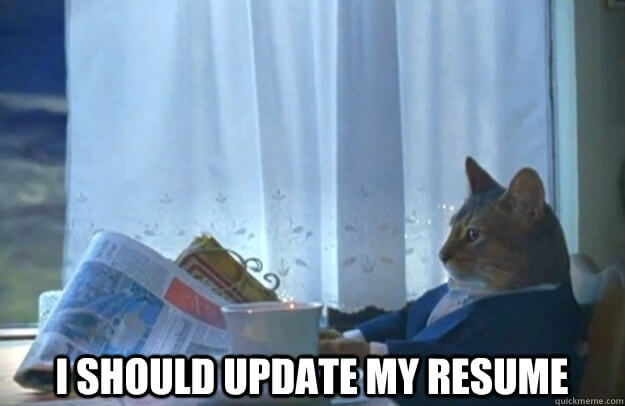 You're one of the lucky ones: part of the been-there, done-that, got-the-internship crowd who already have their resumes written. But another round of applications has arrived—maybe for your first real job. Can you whip out your old resume, tack last summer's internship onto the top, and give it another spin? Unfortunately, it's not that easy if you're serious about landing the job. However, we've compiled five easy steps you can take to teach that old dog some new tricks.
1. Forget about High School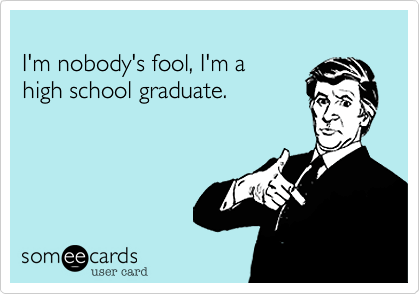 (Photo courtesy of Sip Advisor)

As far as your resume goes, high school never happened. Remember when adults used to tell you no one would care about that disappointing SAT score? It's finally coming true. College is a transition to adulthood, and your resume should reflect that by focusing on recent, professional achievements. You should have plenty of those, thanks to campus opportunities, relevant coursework and summer jobs. The only exception to this rule is if you did something truly outstanding—we're talking founding a successful startup or publishing a novel.
2. Create a Verbal Trophy Case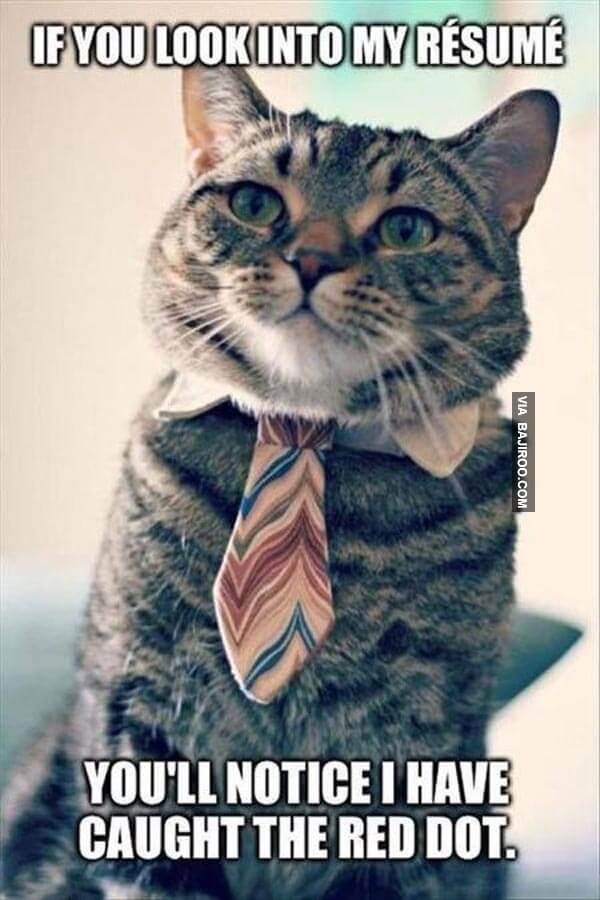 (Photo courtesy of bajiroo.com)
Removing your SAT score and National Honor Society membership has left a huge gap in your resume. Fill the space by thinking outside the box about your experiences. If you're applying for a writing position and have been in print before, you could include a "Publications" header that lists when and where you were published, along with a brief description of each piece. It's also no small feat to make the Dean's List or receive academic scholarships—you can include that information under "Education". Of course, don't fill space indiscriminately. If the award or project doesn't bolster your qualifications, think twice about listing it.
3. Zero In on Relevant Work Experience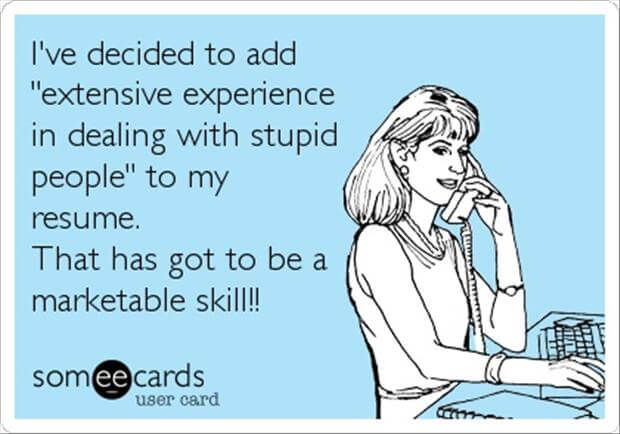 (Photo courtesy of dumpaday.com)
Your resume may feature a patchwork quilt of work histories, but it'll be stronger with some organization. Suppose you want a job in advertising, and you are the Social Media Director for your fraternity and former Publicity Intern for your campus newspaper. You don't want to sacrifice those experiences to the mercy of traditional chronological order. Separate them into their own heading, "Relevant Work Experience," and stuff that barista job and camp counselor position under "Other Work Experience" further down the page. All of it contributes to your qualifications, but it's important to stress that you're an ideal candidate.
4. Re-Invent Descriptions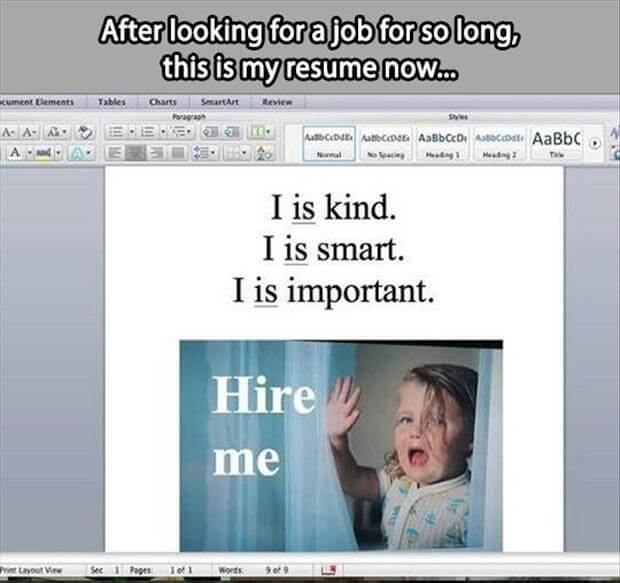 (Photo courtesy of dumpaday.com)
Since you're applying for a software coding position, and you already summarized your online publishing experience when you applied for that marketing job last fall, that description is good as-is, right? Wrong. Your publishing experience might have the word "HTML" in it, but you (hopefully) tailored your keywords to the marketing internship's description. It's important to base your summary of responsibilities off keywords, because larger companies often sift through resumes using a keyword search. You don't want to get lost in the shuffle. More broadly, implementing keywords shows that you did your research about the position.
5. Squash It onto One Page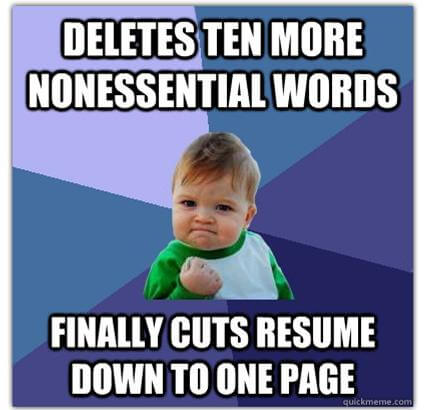 (Photo courtesy of Scripps College)
A little mystery is sexy on a first date, and oversharing isn't any more appropriate in the business world. Remember: You're not trying to tell your entire life story; you're trying to get them to come back for more. If you're lucky enough to have too much experience for one page, cherry-pick the points that match the job description best. Still having trouble? Check your formatting. Even switching templates in Microsoft Word can open up a lot more room on the page.
For more resume help, check out: