In the fantasies of book nerds everywhere, the four years of an English major's liberal arts education would amount to some grand, romantic survey of all the world's great, classic literature.
In real life, being an English major is a lot of bull shitting essays on books you never had time to finish (or even open) while keeping up the act that you actually spend all of your time pouring over impressive stacks of Melville, Tolstoy and Shakespeare and not watching bootlegged movies on your laptop.
"I wouldn't be anything else [other than an English major]. I feel like there are an infinite amount of books to read and know, and I'll never get through them all," said Sara Pilling, a junior at SUNY Albany. "I do wish that classes would take the reading slower, pay more attention to the details and descriptions and the development of setting, plot, character, reasonings, rather than focusing on style and what the author is trying to convey," she said.
It's a struggle to keep up the appearance of being a proper English major while trudging through this kind of analysis that English classes dwell on. However, finding the classics that actually appeal to your interests might be the key to convincing yourself that you really are the cultured, insightful, coffee-sipping book reader you've always wanted to be.
Jack Kerouac's On the Road is the perfect example of the kind of classic that students actually love reading. One of the most famous Beat Generation books of the late '50s, it illustrates in plain words a life of youthful spontaneity and the kind of big personalities that always attract observational writer-types.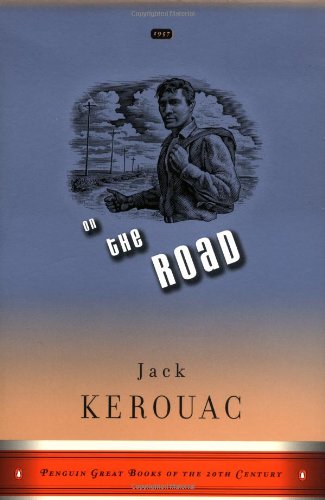 The Great Gatsby is another one of those books that everyone calls their favorite, even though they haven't looked at it since it was on their 11th grade reading list. There's a reason for that, though: F. Scott Fitzgerald managed to write about cosmopolitan desire and love lost in a way that still resonates with the angsty teens who pick up the book today.
Vladimir Nabokov's Lolita might be an uncomfortable read, but it remains exciting and controversial even 50 years after its release. This novel is what brought the term "Lolita" into pop culture as it now applies to the kind of young, scandalous seductress that would be involved in a Long Island affair/murder plot. (We all might be a little young for that reference, but I'm talking about "Long Island Lolita" Amy Fischer.)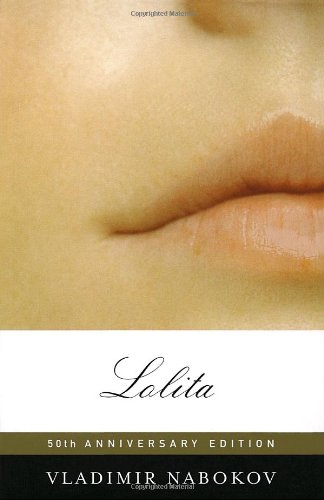 The perilous love triangles of Pierre Choderlos de Laclos' Dangerous Liaisons fit right in with the bizarre sexuality of Lolita and might just keep you turning the pages. Also, it inspired the movie Cruel Intentions; obviously, there's something good there.
Especially around October, reading through the Gothic pieces written by certifiable weirdo Edgar Allan Poe will creep you out just the right amount to stay entertained. "The Tell-Tale Heart" is his most famous – but not his only – absorbing macabre story.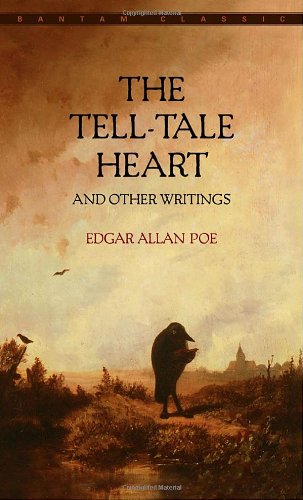 Works like these are the kind that English majors always plan on reading and the kind of books that you'll want to read if you're the kind of person who tends to fall asleep while doing so. (And no, liking to read and falling asleep while reading are not mutually exclusive tendencies.)
"There's a quote in Jane Austen's Emma that talks of making lists of books that the heroine means to read. They were always 'very good lists' – 'very well chosen and very neatly arranged' – but the heroine never seems to have the time to actually get around to doing the reading," said Carly Britton, a junior English major at Cornell University. "Let's just say I know the feeling," she said.
Maybe there are other titles that would make your list, but, with any luck, eventually you'll get to make a good dent in all the great books that are out there, just by finding the ones that manage to keep you interested (and awake).