This year brought us wecking ball memes, painfully obnoxious songs and government tantrums galore. Halloween makes all of it fair game for ridicule. No longer a night of fright, Halloween is the moment we can laugh at our own ridiculousness. Throw out that sexy/scary cat costume and get foxy. Check out the top 13 costumes for 2013.
1. The Fox

I'm guessing this will be one of the top costumes this year, and it shouldn't be surprise – with the viral hit continuing to climb in views, the timeless question of "What Does The Fox Say?" will certainly not become any more avoidable come All Hallow's Eve.

2. Miley Cyrus & Gang

Let's face it – Miley can't stop. She won't stop (but I will). You and your friends can dress up as Milez and her band of twerking misfits (yes, that includes you, pinstriped Robin Thicke). Props to whoever dresses up as a giant, sleepy-eyed teddy bear, too. And speaking of Miley…

3. An Actual Wrecking Ball
You don't have to wage war on emotional walls – you could attack a metaphorical wall…perhaps that of the government shutdown? Get creative. Either way, let's face it – construction machinery is just so hot right now.

4. The Debt Ceiling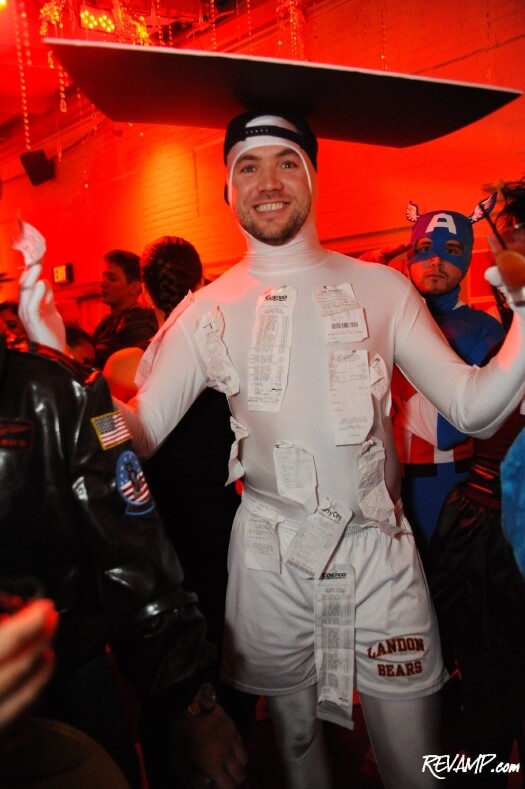 For all of you politically-minded dresser-uppers, this one could be hilarious. Everyone may have their opinions, but hey, we can all agree on one thing – it's fun to make fun of things. Well, most of the time.

5. "Duck Dynasty"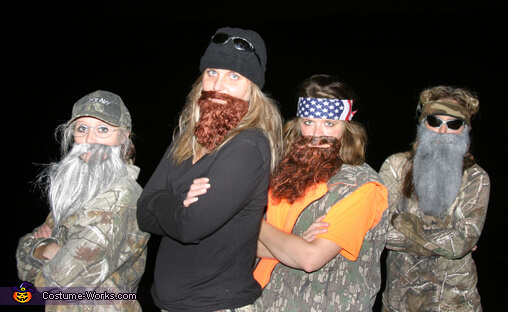 This show has taken television by storm one bushy beard at a time, so why not Halloween? Grab your camo suit jacket and your bandana for America – the scariest day of the year just got a bit more…hairy.
6. A "Cronut"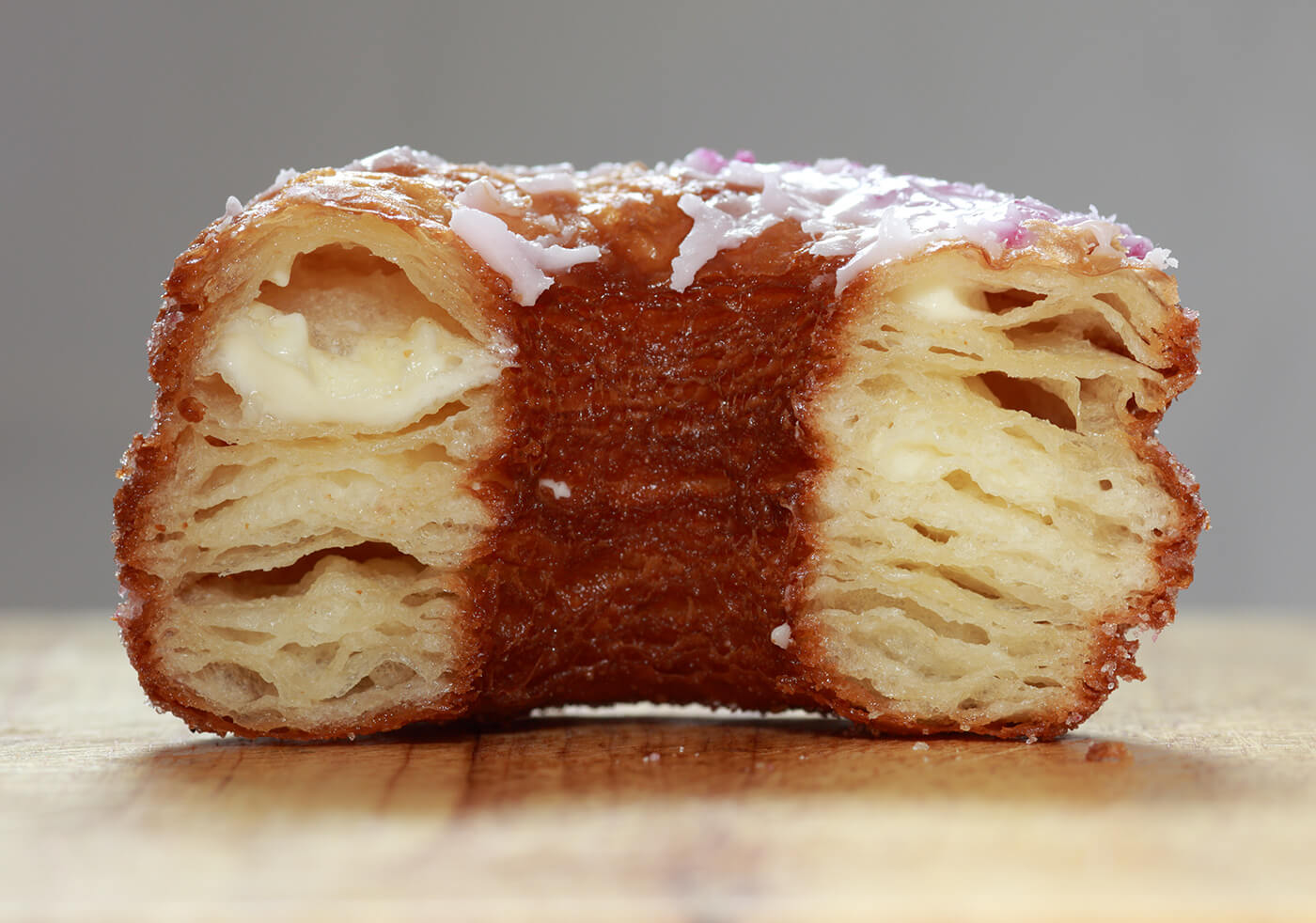 Show your many layers and love for the year's most delicious pastry…just don't let people start biting you. Or bite yourself. Dress up responsibly, friends.

7. Walter White/Heisenberg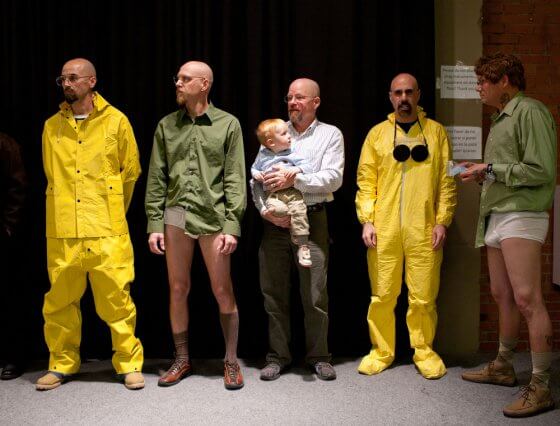 Do I even need to say it? Sure, "Breaking Bad" may be over, but we're not over it. And if you're dressed up, you have an actual excuse to go around quoting it all the time now! See?! It's a win-win!

8. 50 Shades of Grey (no, really…)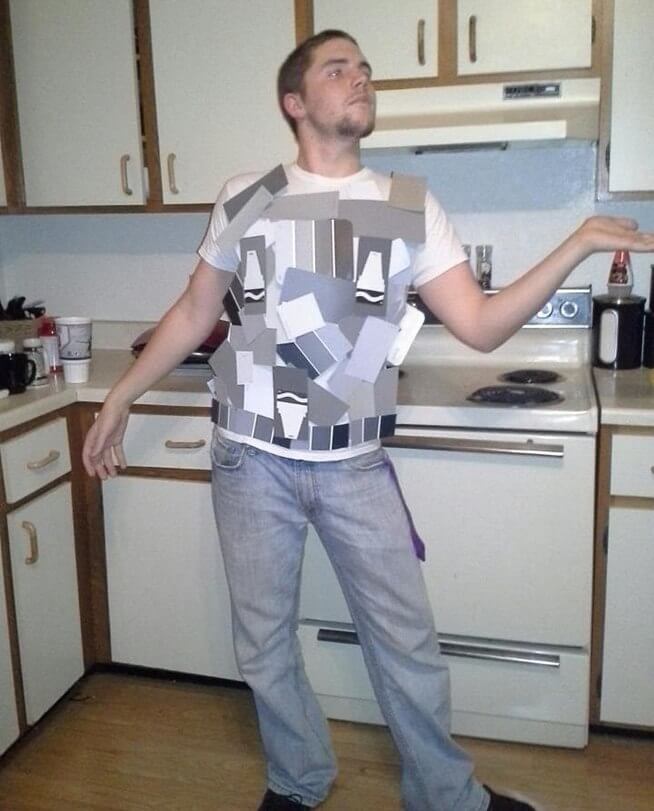 This is absolutely one of my favorite costume ideas of all time. It can't get old. It just can't. The paint department of your local home décor store just won't stand a chance…

9. Inmates of "Orange Is The New Black"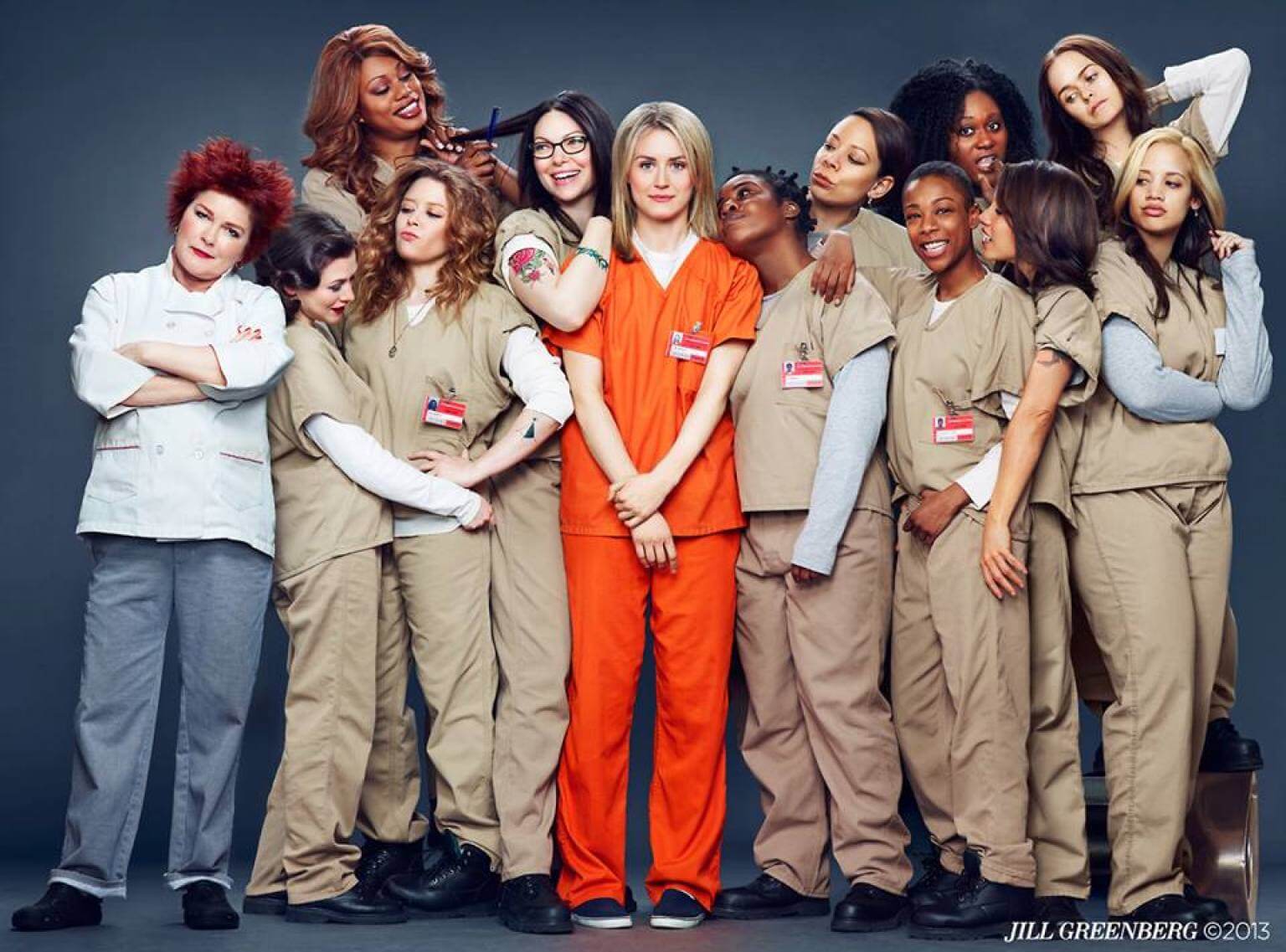 If you're not already caught up on this new Netflix drama, you will be after Halloween. This costume is simple but effective. Piper in her orange garb is an obvious choice. Consider adding on some tattoos and playing Alex or change up your hairstyle to Pennsatucky's.
10. An Instagram pic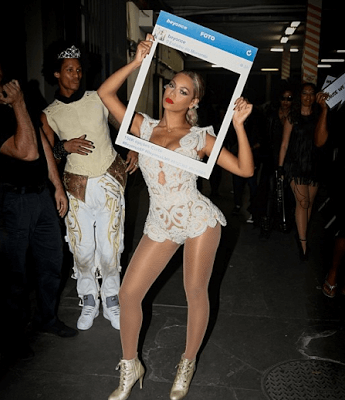 Take a pic out of Beyonce's book – all you need is a piece of cardboard and you can run the world.

11. A roller coaster

Another one of my favorites for you crafty readers. This one can satisfy your whole group! Grab some foam pool noodles and some super glue and you can make your own death-defying, high speed machine. Bonus points if you run down the street and veer in different directions with your hands up.

12. Literal Yeezus (Kanye West dressed up as Jesus)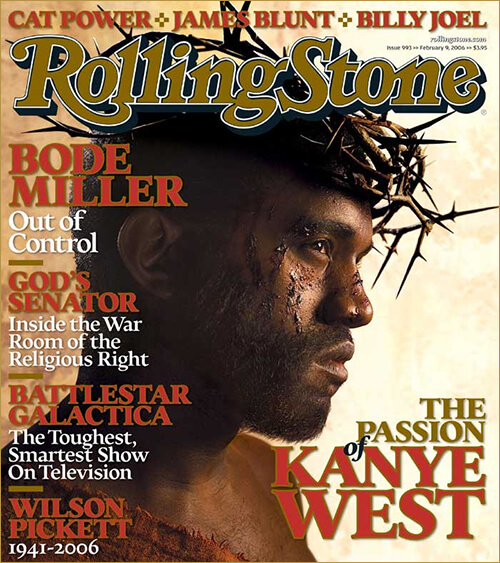 There are so many directions you can take with this. Oh, the possibilities…
13. A record cover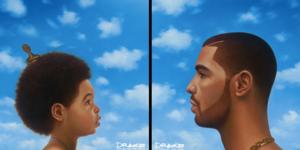 Smear some paint on your face and become Lady Gaga. Put a piece of cardboard on your head and paint the background like a sky to emulate Drake. There have been a lot of cool covers coming out in the music industry this year, so why not flex your artistic muscles and become one yourself?