Need a reprieve from all of those labs and formulas? Have some extra room next semester for an elective? Treat yoself with a fun class! Here's a list of some of the craziest college electives we could find – and some of them may be on your campus!
1. Bracketology
Where It's Offered: Saint Joseph's University (Philadelphia, PA)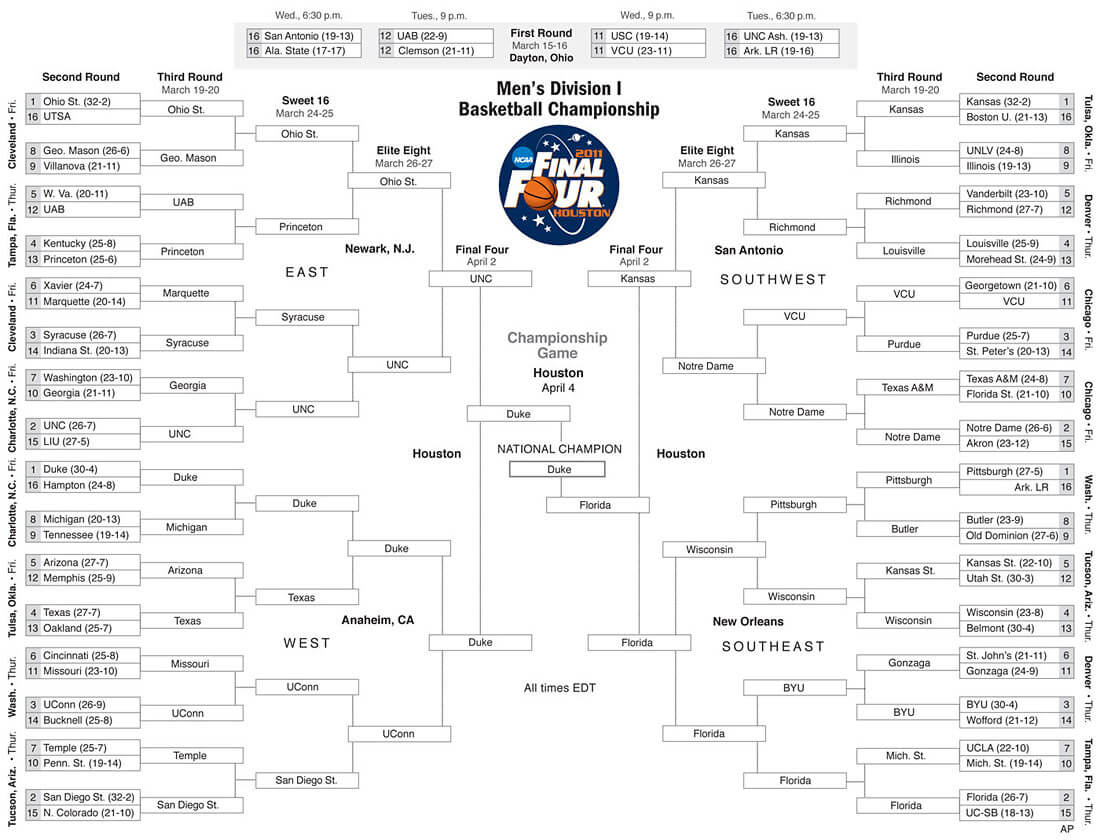 This one may not be for credit, but is there really any price or credit value for learning how to create the perfect bracket for March Madness? I think not.
2. The Art of Walking
Where It's Offered: Centre College (Danville, KY)
Yeah, this is a thing. This unique class has been featured on The Today Show as well as having been a question on Jeopardy. Interested yet? After some philosophical morning discussions, the "walk and talk" art form takes over in the afternoon. Sounds like a great way to exercise your brain and your body!
 
3. Stupidity
Where It's Offered: Occidental College (Los Angeles, CA)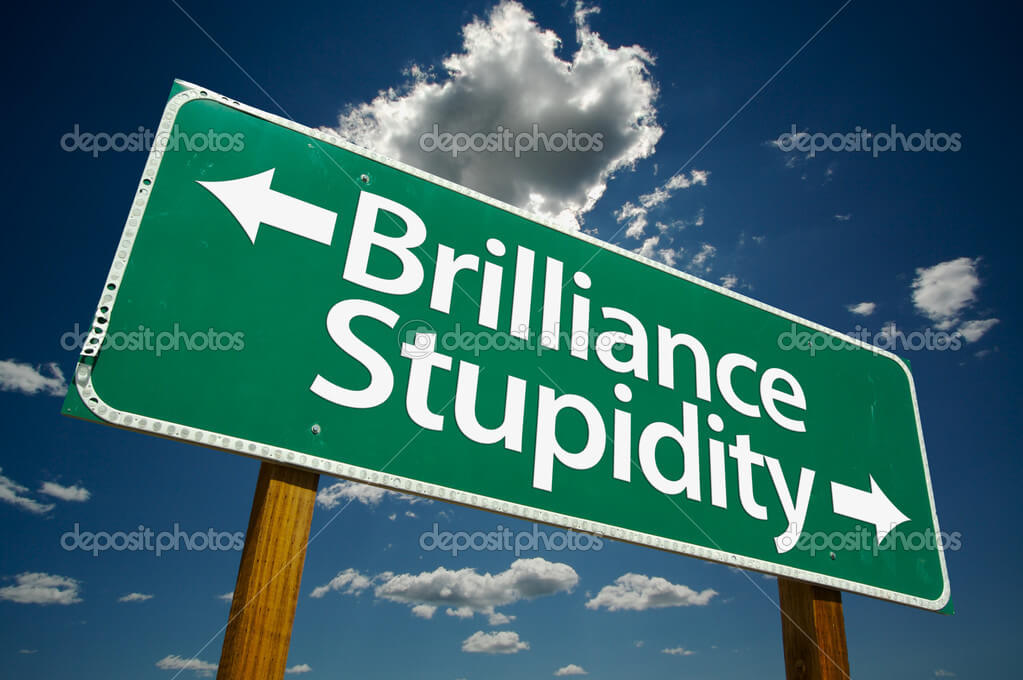 The description for this one? "Stupidity is neither ignorance nor organicity, but rather, a corollary of knowing and an element of normalcy, the double of intelligence rather than its opposite." Plus, the professor has also taught courses in "rastafari" and "whiteness." Dig it, mon.
4. Underwater Basket Weaving
Where It's Offered: Reed College (Portland, OR)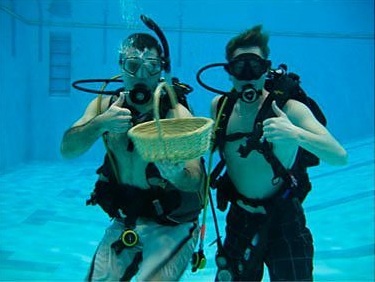 No list of crazy course listings is complete without this synonym for "Mickey Mouse degree." But hey, it's the real deal – and look at that craftsmanship! You, too, can learn!
5. Elvish, the language of "The Lord of the Rings"
Where It's Offered: University of Wisconsin – Madison (Madison, WI)
Does this really need any justification? Maybe now we can really get what Aragorn and Arwen were saying.
6. Alien Sex
Where It's Offered: University of Rochester (Rochester, NY)
Uh…okay. This is an elective you can take that's part of the L. Jeffrey Selznick School of Film Preservation. So this is for, you know, artistic merit…
7. Introduction to Turntablism
Where It's Offered: Oberlin College (Oberlin, OH)
This class was previously offered back in 2009 at the experimental college in Ohio. The supplies list? You need "two turn tables and a mic-ro-phooone…"
8. Maple Syrup: The Real Thing
Where It's Offered: Alfred University (Alfred, NY) 
"This class will explore the history of maple syrup production, discover the ins and outs of making syrup, create (and eat) some sweet confections, and take field trips to local producers, restaurants and festivals. No prior experience expected." Are pancakes included?