Tired of Ryan Seacrest charmingly and robotically listing off the Top 40 on the radio? Yeah, me too, so check out these eight back-to-school indie songs. They're not played a thousand times a day on any pop radio stations, knowing them will make you seem cool at parties and they don't suck. Plus – check out our 8track playlist below. 
1. Sleigh Bells – You Don't Get Me Twice
This song is hot out of the booth and highlights Sleigh Bells' typical rock-poppy enthusiasm. "You Don't Get Me Twice" is the second single off Sleigh Bells' upcoming third album called Bitter Rivals, which drops October 8th.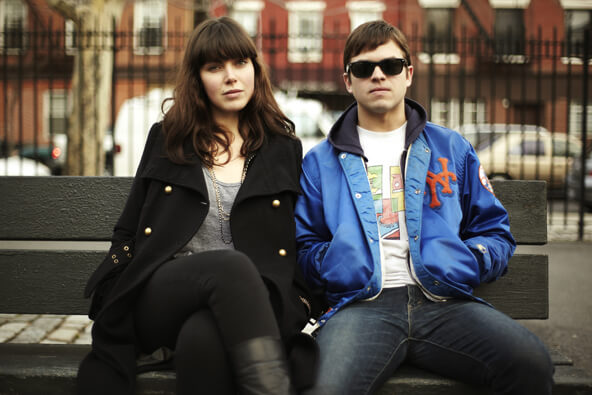 2. CHVRCHES – Recover
CHVRCHES released this EP earlier this year, but their single "Recover" could still garner an even wider audience. Its bouncy use of electronic music and undeniably catchy chorus make it hard to ignore.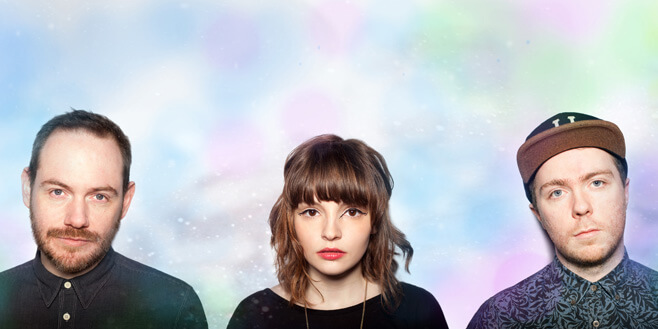 3. The Lone Bellow – Green Eyes and a Heart of Gold
The Lone Bellow has been popping up on the ever-growing radar of alternative folk music. "Green Eyes and a Heart of Gold" showcases the band's relentless energy and passion, mixing Southern-bred harmonies with NYC-centric lyrics. 
4. Grouplove – Ways to Go
Grouplove just released their sophomore album Spreading Rumours with "Ways to Go" leading the chatter. The album's getting rave reviews, and "Ways to Go" is an upbeat jam with a fun back-and-forth chorus. Spreading Rumours is a must-own, and"Ways to Go" is a good place to start.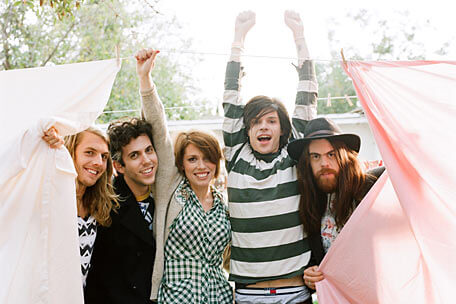 5. Run the Jewels ft. Big Boi – Banana Clipper
Killer Mike's been on a tear lately. He recently buddied up with his good friend El-P to form Run the Jewels, his newest, strangest and possibly best collaboration to date. The absurdly titled "Banana Clipper" is a hypnotic gem with a stellar cameo from Big Boi.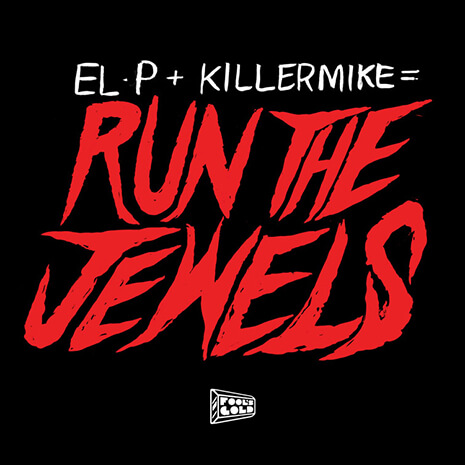 6. Fat Tony – Hood Party
"Hood Party" is an infectious rap song with a throwback vibe, but its most compelling feature is its music video, which involves a Google Hangout. The song's awesome, but the video makes it awesome-er.
Because you've got to see it:
7. Jake Bugg – Two Fingers
Englishman Jake Bugg is only 19 and is set to release a second album this calendar year. "Two Fingers" has a folky heart and a rock n' roll spirit with some lyrical punch to boot  – it deals with Bugg's farewell to the past and embrace of the future.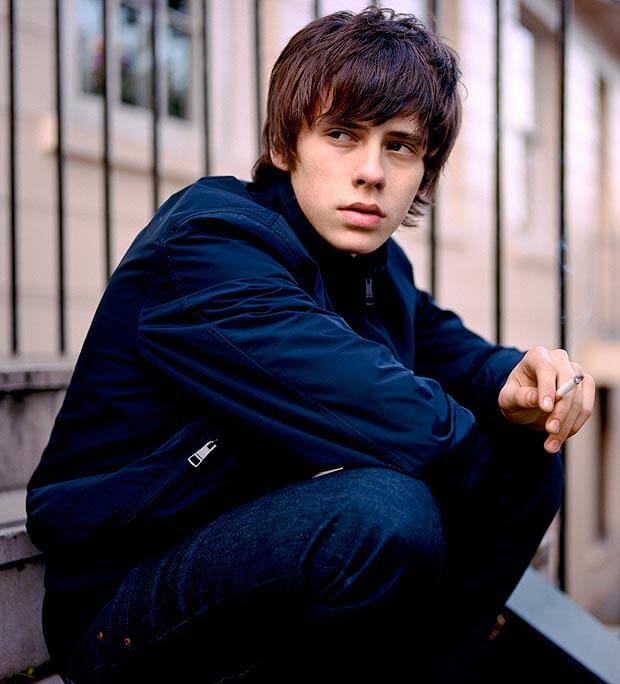 8. Lord Huron – Lonesome Dreams
Lord Huron's Lonesome Dreams was a 2012 release, but they're more relevant than ever after an excellent summer touring, with a notable performance at the Newport Folk Festival. "Lonesome Dreams" thrives on its atmosphere and rhythmic vibe.