Summer vacation is almost here, and you know what that means- time to swap your oversized school bag or go-to clutch for a fun and gorgeous beach bag. But, what to bring? Coming from someone who tends to over pack her bag (for literally everything), it can be hard to narrow down what exactly you should bring, and what can stand to stay at home. Here are seven awesome beach bag essentials that are worthwhile, useful and won't weigh you down when you're trying to find the perfect summer spot.

1. Sunglasses and hats
Whether you're rocking a hip, straw fedora to stay cool from the sun's rays, or you're wearing your favorite pair of Ray Bans wayfarers or aviators, hats and sunglasses are a must-have style accessory for your summer days. From the classic look of hats and glasses to the more modern oversized beach hats and specs, they are a great way to express yourself and pull your summer look together.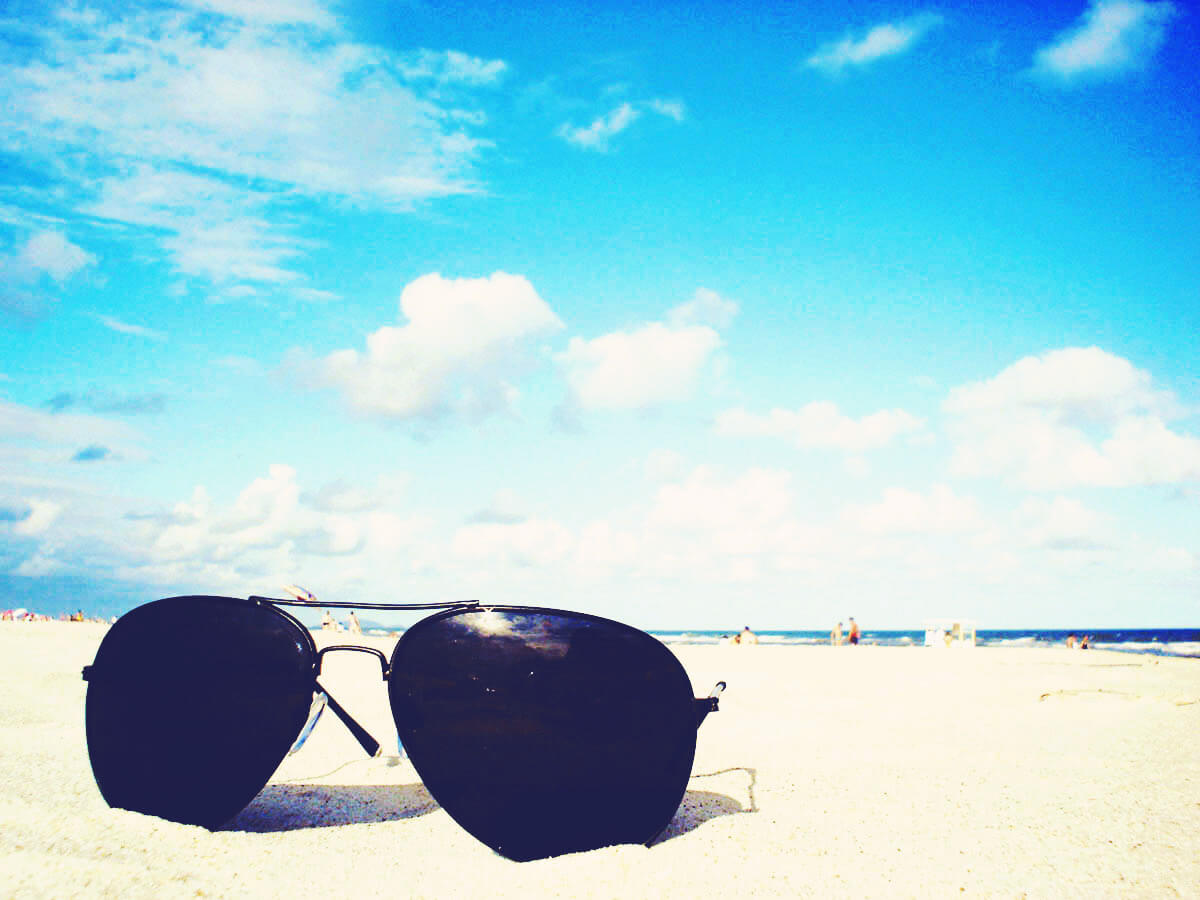 2. Games
From pool parties to days spent at the beach, laying out in the sun for hours on end can be completely overrated. Well, that's not entirely true. But for easy ways to switch up working on your tan for some fun with your friends, bring along a frisbee, a-to-be-inflated beach ball or even a deck of cards. They won't take up a lot of room in your bag, and they'll provide for hours of entertainment.

3. Waterproof camera
Nowadays, we're so used to Instagramming and Tweeting every moment of fun or delicious cocktail we've created (or ordered from our favorite local spot), but when you're poolside or at the beach, bringing your phone or camera close to the water is a no-go. A great summer investment for not much cash? A waterproof disposable camera! You'll be able to take cool underwater and jumping waves pics without stressing over your expensive phone.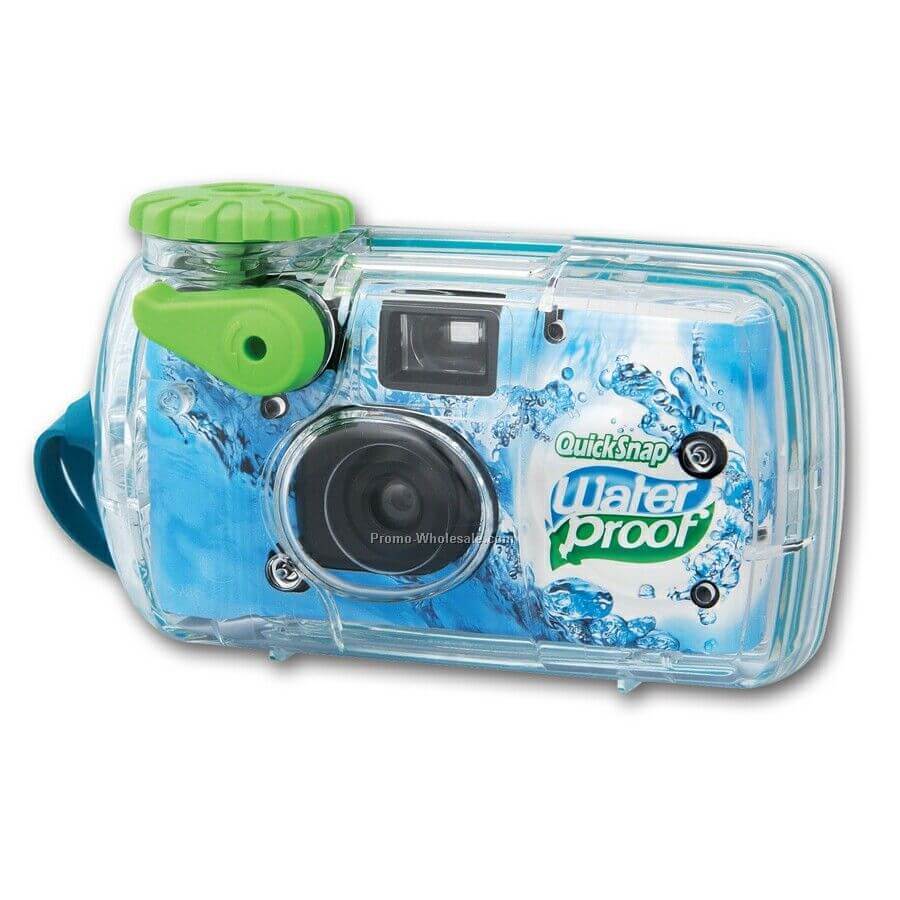 4. Sunscreen
Stay protected. You know what I mean — from the sun! Always bring along sunscreen lotion or suntan spray to protect from the sun's rays. And for when you inevitably get burned, have some aloe handy (aloe doubles as a refreshing moisturizer, too). For an added bonus, checkout Sand Gone (sandgone.com) which makes removing pesky sand that's stuck to your skin a breeze.

5. Reading Material
Going to the beach or chilling at the pool makes for a relaxing day, and it's a great opportunity to pick up your favorite book or magazine. Whether you're reliving Harry Potter (for the millionth time) or catching up on the latest celebrity gossip, reading makes for an easygoing afternoon.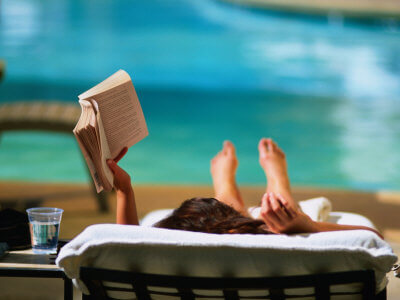 6. Blankets
Always have a light sheet or blanket tucked away in your summer bag, in case there aren't any extra beach chairs available or if you're feeling a little chilly at a beach bonfire.

7. Tunes
Everyone has summer memories attached to past radio hits, so make sure to tuck away a small portable radio or iPod/mp3 player dock with speakers. Enjoy your favorite tunes with your friends and make more summer memories!
thumbnail image: http://hypebeast.com/2012/7/wtaps-2013-spring-summer-canvas-beach-bag?_locale=en