Pigtails high, Hit Clips (remember those?!) clipped, it's 1999 and we're jamming out to 5 guys with smooth voices and even smoother style. We'd listen to them harmonize about love and…stuff that we didn't really understand, but sure, we'll just go with love. We all love our boy bands, past and present. The best part, though? They never change. No, really, they don't – and that means that our "favorites" just get passed on to the next group of slick-haired love puppies. Here are six of the typical types of boy banders that have kept our hearts racing and our throats appropriately scream-sore for years:
1. The Bad Boy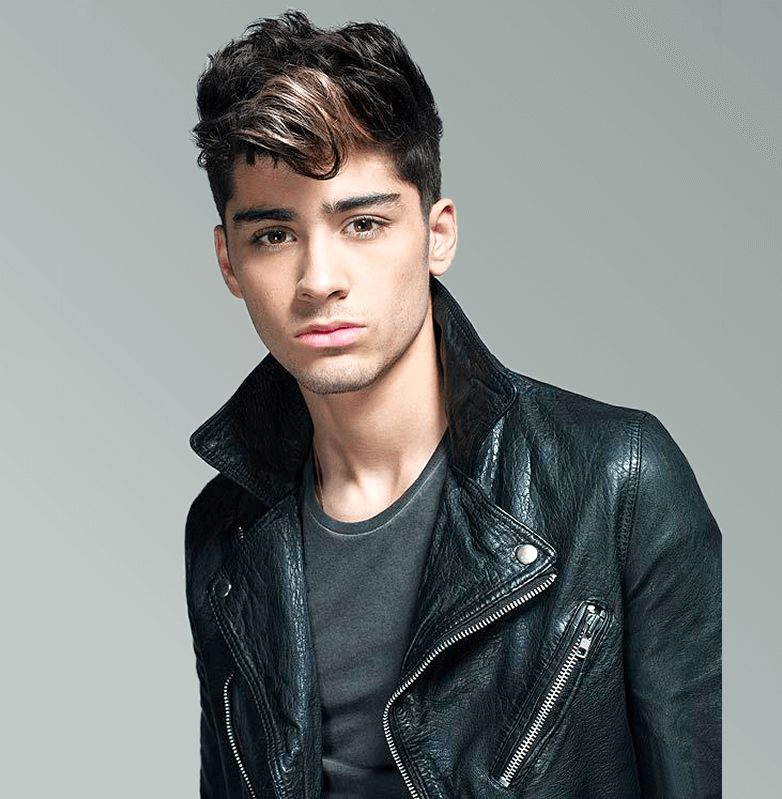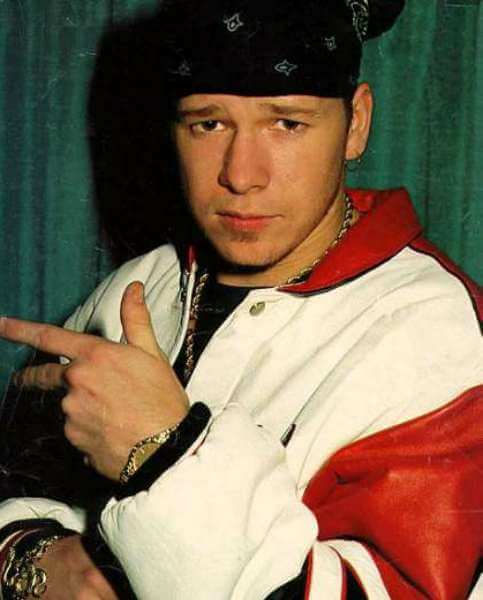 Duh. We all know and love them. Whether it's One Direction's Zayn Malik or New Kids On The Block's Donnie Wahlberg, we live for the mystery, the brooding and the smoldering and the…phew, hold up, let me catch my breath. Let's just…look at them, shall we?


2. The Baby Face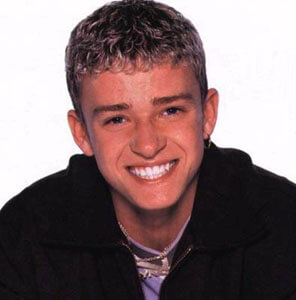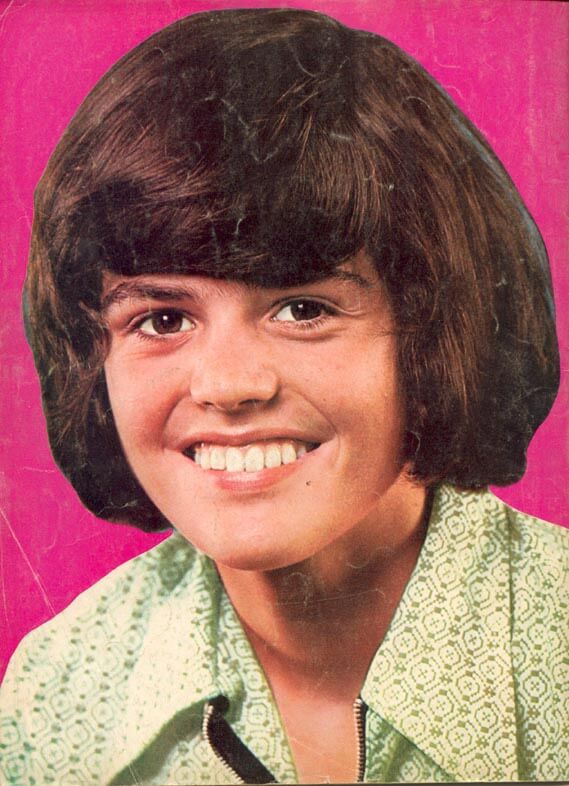 These handsome young fellas were some of my personal favorites. Going all the way back to Donny Osmond in his family band or Michael Jackson during the Jackson 5 years, these were the guys we just wanted to scoop up and hug to death (hell, we still do). Oh, how we love(d) NSYNC's Justin Timberlake, Backstreet Boys' Nick Carter, even O-Town's Ashley Parker Angel with their sweet smiles, cute dimples and seeming innocence (which slowly but surely faded away with every pelvic thrust, of course, but I digress…) *insert dreamy sigh here*


3. The Rico Suave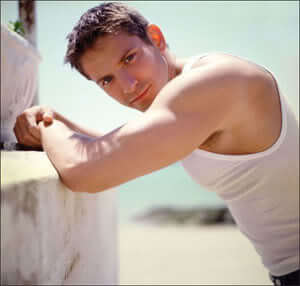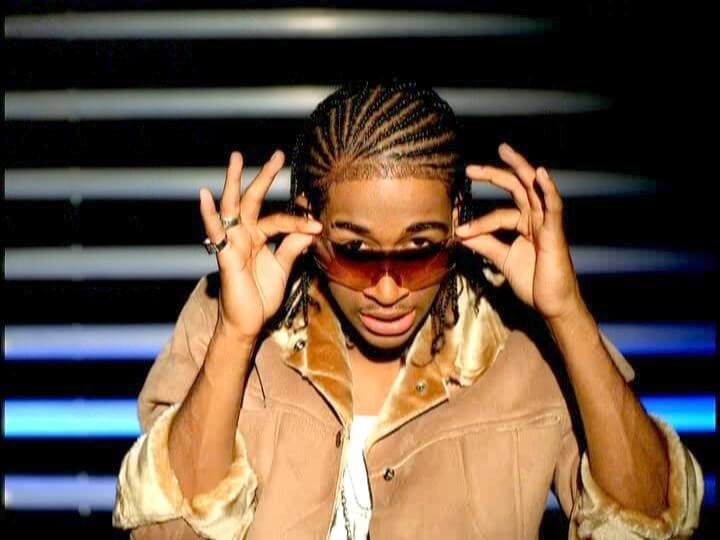 Did it just get suddenly, ridiculously hot in here, or is it just me? These guys were the resident hunks – and we couldn't get enough. Take 98 Degrees' Jeff Timmons for example, BSB's Howie Dorough, or B2K's Omarion. These guys lead the groups in numbers of body rolls and we are so totally okay with that.


4. The "Meet the Parents" One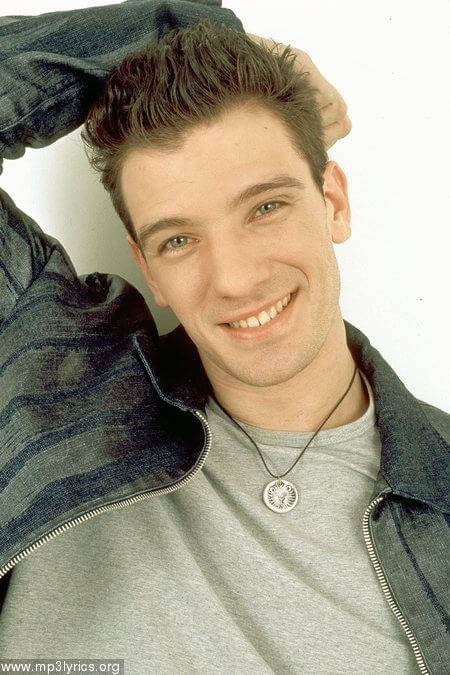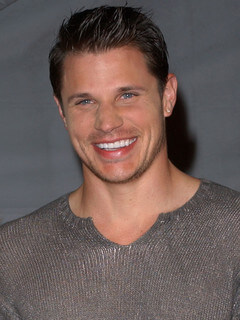 This man was the perfect combo – suave and smooth, but still sweet and innocent enough to bring to Sunday dinners. NSYNC's JC Chasez and 98 Degrees' Nick Lachey are the first that come to mind, along with those more recent like 1D's Liam Payne or Nick "What Are Your ARMS?!" Jonas. (Seriously, look up recent pictures of this guy…!)


5. The Goofball
Sure, groups of teenage boys are predisposed to pranking, but every group had a designated jokester. NSYNC's Joey Fatone, Backstreet Boys' Brian Littrell, or O-Town's Trevor Penick were always running around like lunatics – but we wouldn't have it any other way.
6. The…Interesting One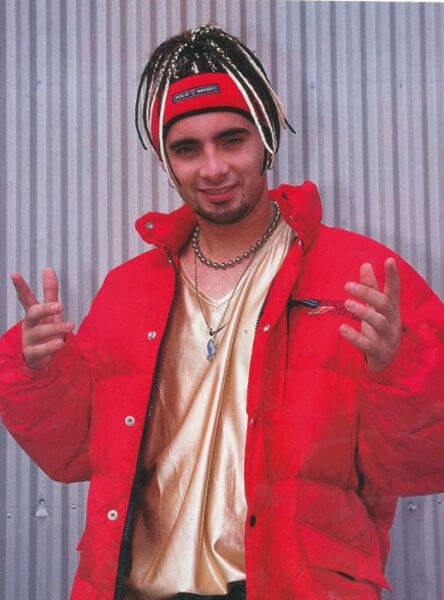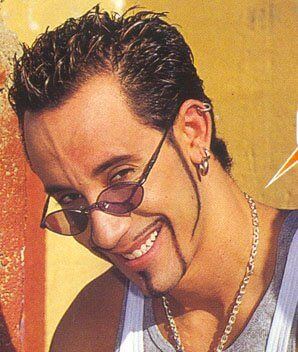 Well…there's not much to elaborate on here. But hey, we still loved the resident weirdo just the same! I mean, can you imagine NSYNC without Chris "Pineapple Head" Kirkpatrick or BSB without AJ "His Beard Is What Color?" McLean? No. You can't. Don't even try. It's blasphemous.