Summer flings can be tricky, but they can also be exciting. When getting into one, knowing what to expect is crucial. Here are a few things to keep in mind before getting into a 'no-strings attached' relationship.
Know the Deal – No Expectations
Make sure you both know what's going on; know the deal. Lay out the lines and talk about it being what you expect it to be, which is a summer fling. Things will work out better once you two have an understanding for what exactly is going on. Once you two are on the same page with the relationship, it should be smooth sailing from there. Make sure you two know that there are no strings attached.
Know When To End It
Knowing that there are no strings attached and actually going through with it are two different things. When you spend so much time with someone, feelings may develop for either of you. Once feelings develop, there might be a little strand of hope that your fling is developing feelings as well and that you two will become an official relationship.
However, feelings aren't always mutual. When this happens, take my advice and try to end the fling. You can think to yourself that you can go on with the fling, with feelings. But that will only hurt you in the end. If you're expecting a relationship at the end while they are expecting it to just end, it's best to walk away from it sooner than later.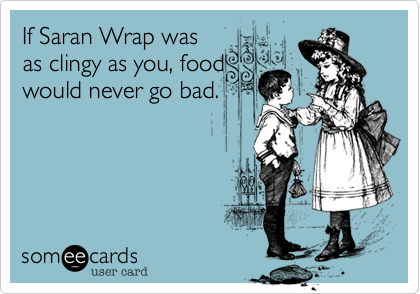 Summer Flings are for the Summer
Summer love is a beautiful thing, but it's just that, for the summer. Once the summer is over, the fling will be too. Know this getting into it and don't expect anything else. The less you expect, the less attached you will be.
Don't Let Them Be Your Summer
Don't schedule your summer around this one person. Summer is meant for you to relax and have fun. You do what you want, when you want. Don't let this one person ruin your plans just because they want to see you. It would be great if you could spend time with your friends and your fling; going to the beach, swimming, watching movies and just joking around. But if it's strictly on their time, let it go. You have three months of stress-free living; don't let one person make your summer into theirs.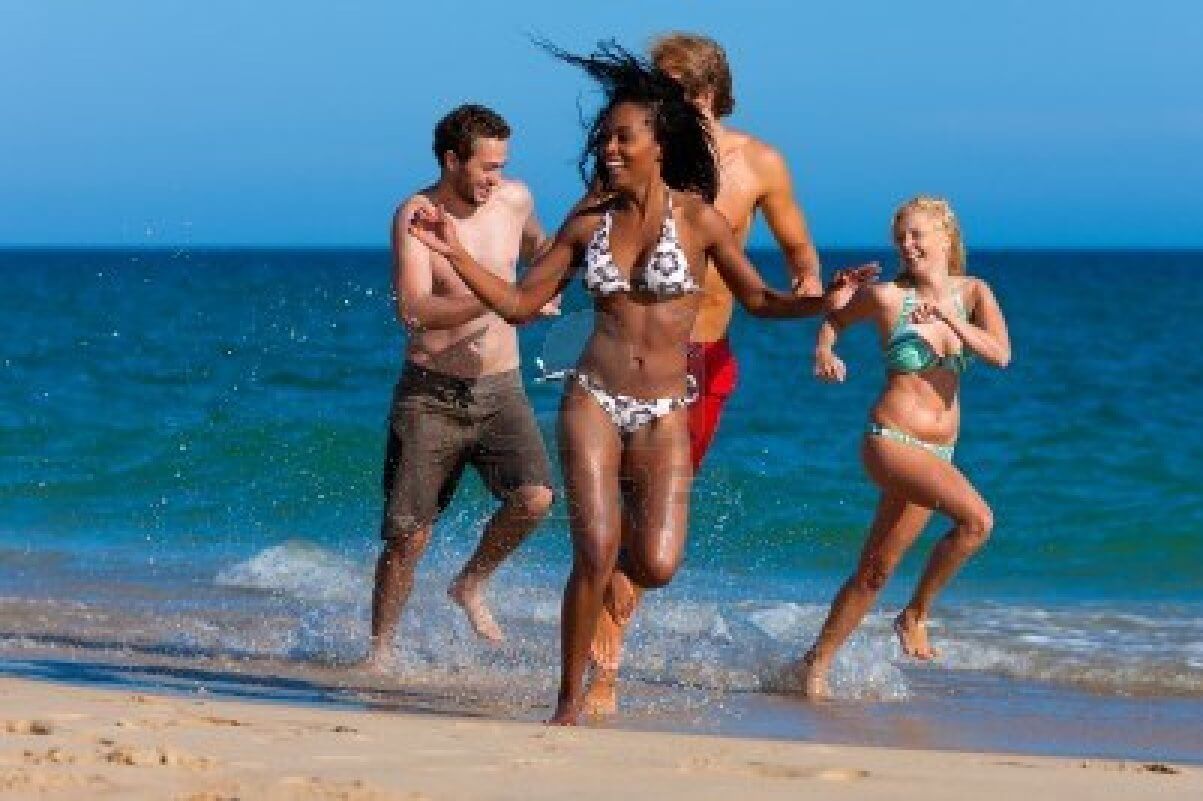 Have Fun
Summer is meant for fun! It only makes sense that you have fun with your fling. Go out on dates, try new things with them and make memories you will cherish for the rest of your life. When the summer is over, you don't want to think back to when you had that fling and how horrible it was. Make sure you smile when you hear their name band remember all the great times you two shared together. Summer flings can even become great friends. Bottom line, have fun and don't stress. It's summer! It's great that you're spending it with someone who is looking to have as much fun as you.
Photos by 123rf.com and someecards.com.