Since the inception of the United States Senate in 1789, nearly 2,000 senators served in Congress. However, women only accounted for 58 of them. Despite making up 50.8% of the U.S. population, women account for only 20% of the congressional body. For women, this does not indicate the slightest bit of equality. Senator's author, propose and vote on federal legislation that impacts the total population, yet for centuries the patriarchy barred women from contributing.
Well, recently that's changed a little bit.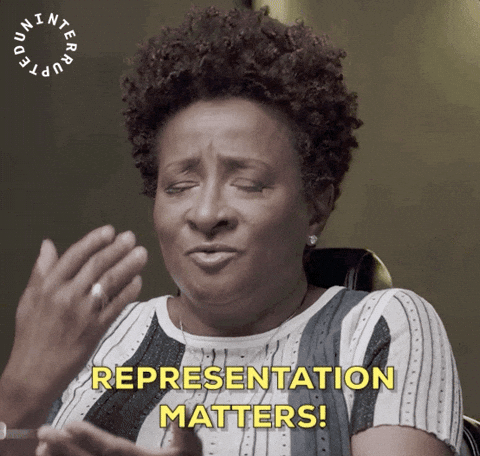 A significant increase in women running for office sparked over the past 10 years—or five congressional terms. Since 2011, women went from making up 17% to 24% of the Senate body. Even though we cannot ignore this increase, it still doesn't compare to the 75% of men dominating the Senate. So unfair…
The work does not stop there, though. Women of color must also make more of a presence in the Senate. While 24 women currently serve in the Senate, white women account for all but three of them. We don't just need women in these spaces, we need diversity. It is 2021, yet only eight Asian American women, one Latin American woman, one African American woman and no Native American women, ever sat in the Senate house.
However, since Kamala Harris's recent victory as Vice President in 2020, no Black women remain in the Senate. Super messed up, right?
This poses a huge problem, particularly since many policies disproportionately impact communities of color negatively. When rooms filled with majority white faces make decisions for people of color, things rarely end well.
"Representation matters. As a Black woman, it is important that I see other women that look like me in office," University of Florida sophomore Trinity Smith said. "It makes me feel as if my voice matters."
As Trinity expressed, representation empowers young women to see themselves in positions that enable them to make substantive change in their own communities.
Today, women of color represent over 18% of the U.S. population, yet they only account for 3% of the Senate.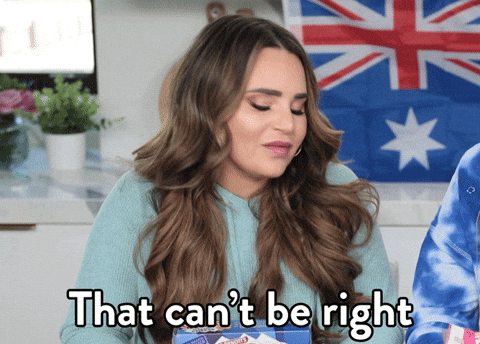 More women in Senate pushes against a deep-rooted system of misogyny and sexism that aims to control women's bodies and actions. The truth—women advocate for women. Without their voices in office, no one can speak on our behalf. I mean, do we really trust men to make great decisions for us?
"We need more representation," University of Florida junior Liliana Sapin said. "It seems the only people who dictate laws about women's rights and bodies are men. Placing white men in positions of power is how the patriarchy continues and is never dismantled."
Even though many women are pushing against the odds, the question remains: why do we need more women senators?
Well for starters…
Equality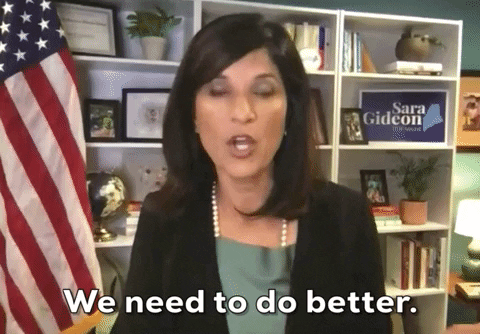 Not only does an increase of women senators produce actual equality amongst women and men, according to Claire Cane Miller, a journalist and Pulitzer Prize winner, women will more than likely sponsor bills that create equality within our communities. This includes issues surrounding civil rights, education and health. Additionally, women in office advocate for women, children and social welfare issues, whereas men usually advocate for issues relating to agriculture and macroeconomics.
Representation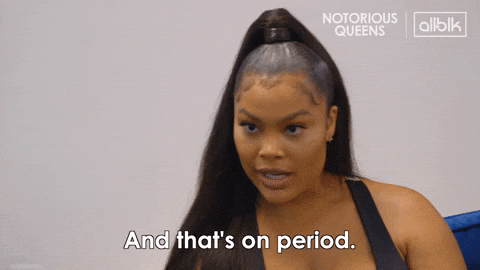 Representation shapes how people view themselves and if we want women to feel powerful, we need to show them women making decisions. Additionally, diversity brings a variety of experiences, backgrounds, cultures and beliefs— important things to keep in mind when creating laws that will impact the masses. However, when women and women of color lack representation in legislative spaces, it shows that we as a nation do not value those things. Women in office shows that democracy presents availability to anyone who wants to participate—not just white men. Since women comprise over half of the population, the government should reflect that. More women as senators closes the gender gap in politics. It also affirms that women and men maintain the capability of making important decisions.
Women Work More Effectively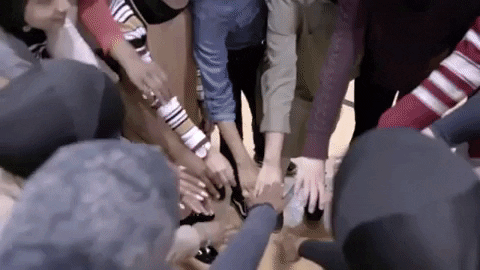 Since women achieve bipartisanship more than men, their efficiency in legislature proves itself time and time again. #girlpower
In January 2019, the U.S. government experienced the longest shutdown in history, which caused a loss of over 10 billion dollars to the economy. This happened all because Republicans and Democrats could not settle a dispute on whether to build Trump's wall bordering Mexico and the United States. Talk about making this a partisan issue! However, when two sides handle disputes more effectively and come to a resolve, we call it bipartisan.
Well, the American Journal of Political Science found the probability of being bipartisan higher in women than men. This basically means that women will probably try to work with the other side to come to a resolve, and men won't. I'm sure if citizens elected more women as senators in the past, we would not experience nearly as many government shutdowns.
It's time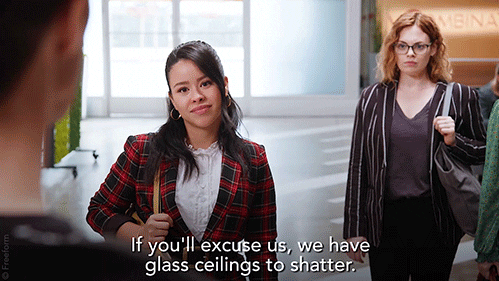 For far too long, women suffer from living as second class citizens—but not anymore. We need women in positions of authority, making legislation and fighting to protect our rights. This past year many states decided to push back against Roe v. Wade, a monumental case that established and protected a woman's right to make choices for her body. However, if more women can gain a voice in government, the threat against our bodies may subside.
We must oppose and change the outdated laws and ideas created by patriarchal men who want women to remain in a subordinate position. Women are smart, strong, powerful, and over half of the population. It's only fair that they represent 50% of government also.
We need to push back against the patriarchy. Read ahead for a list of awesome women in the senate who do just that:
Senator Tammy Duckworth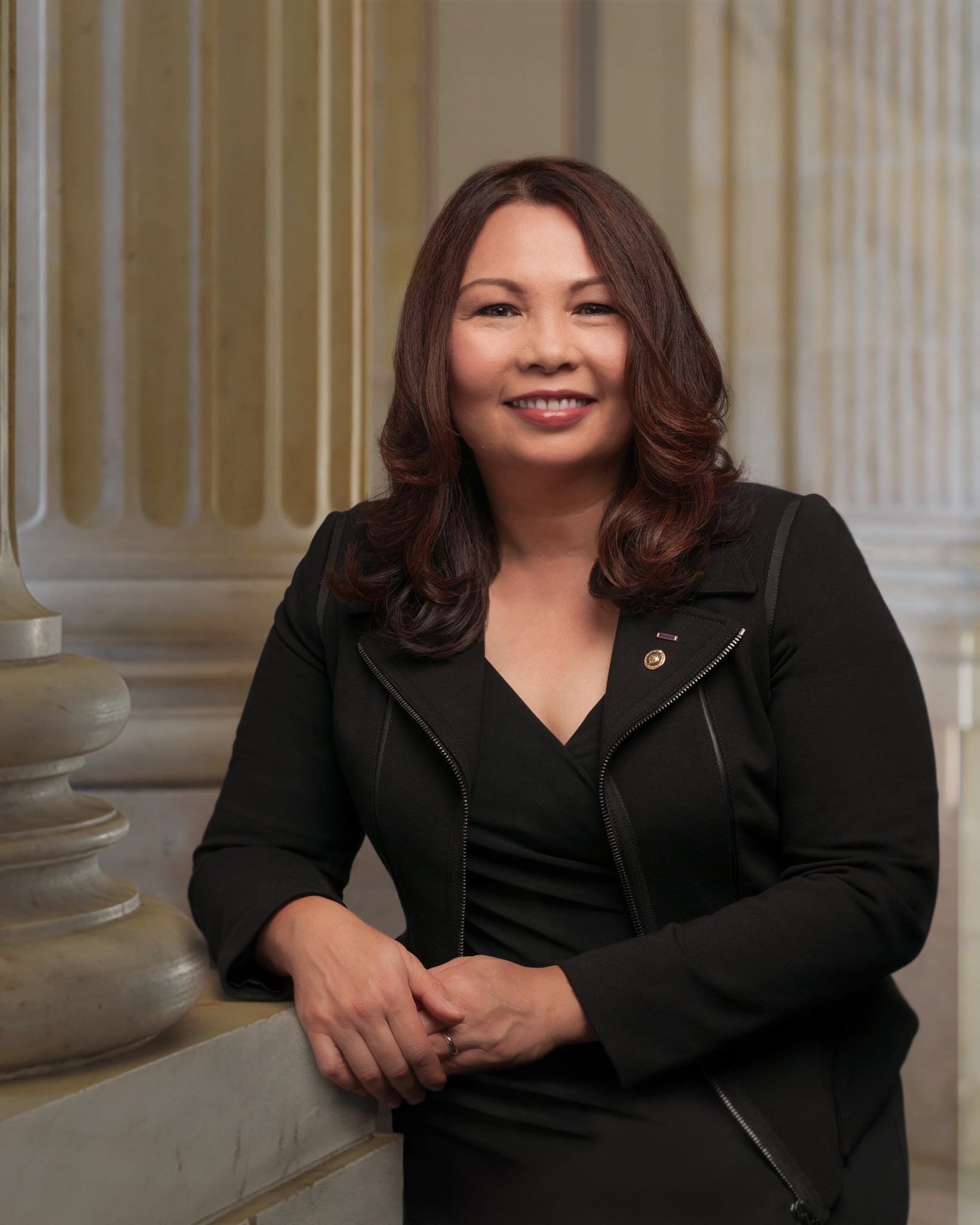 Senator Tammy Duckworth serves as the junior U.S. senator from Illinois. In 2009, President Barack Obama appointed Duckworth as assistant secretary of Veteran Affairs. Shortly after, she joined an initiative to end veteran homelessness. By 2013, she joined the House of Representatives and advocated for job creation and working families. The Center of Effective Lawmaking recognized Duckworth as one of the top five most effective lawmakers in Congress.
Senator Tammy Duckworth is the 7th Asian American senator and 2nd American woman senator in U.S. history. Prior to becoming a senator, Duckworth served as lieutenant colonel in the Army National Guard. Ugh, she is my role model.
Senator Catherine Cortez Masto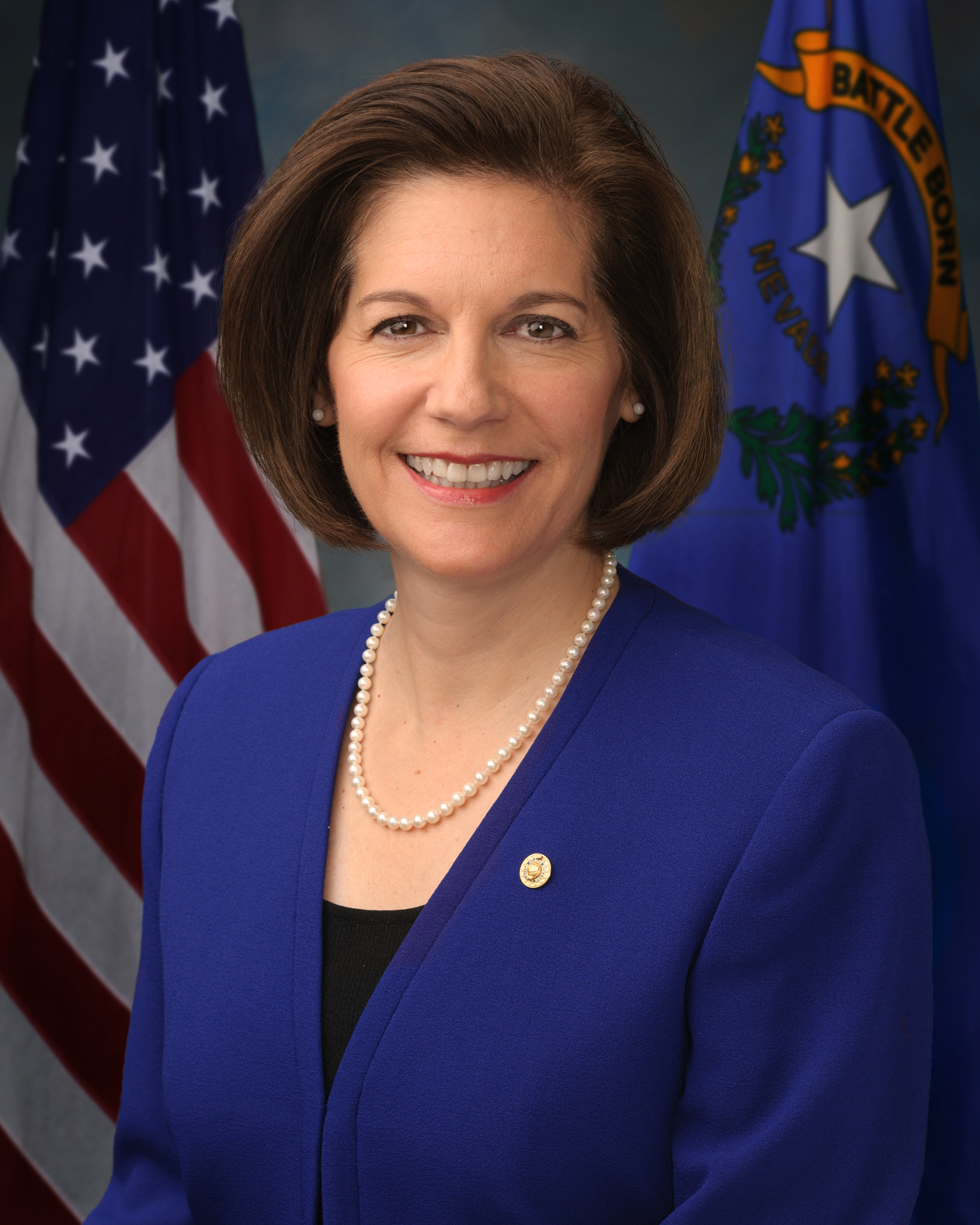 Senator Catherine Cortez Masto serves as one of the U.S. senators from Nevada. In 2016, she became the first woman from Nevada and Latina elected to the U.S. Senate. Prior to becoming a senator, Masto served as the District Attorney for Nevada. Today, she's known to care for children, seniors and women. In the Senate, she advocates for women and health care. Additionally, Masto supports the housing crisis and serves on the Housing Committee in the Senate.
Senator Catherine Cortez Masto became the first and only Hispanic American woman senator in U.S. history. Such a powerful lady!
Senator Mazie Hirono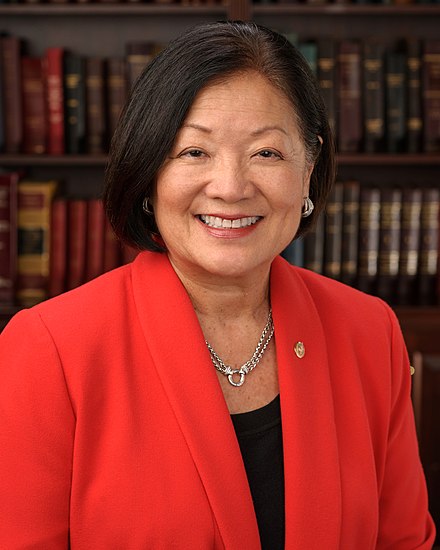 Senator Mazie Hirono, a U.S. senator from Hawaii, became the first Asian American woman and first female senator from Hawaii in 2013. Previous to her duties as a senator, Hirino served as lieutenant government in 1994. She advocates for veterans and continues to fight for Hawaiians voices on Capitol Hill. Additionally, she promises to protect the civil rights of everyone as a member of the Senate Judiciary Committee. Talk about activism.
Margaret Woods Hassan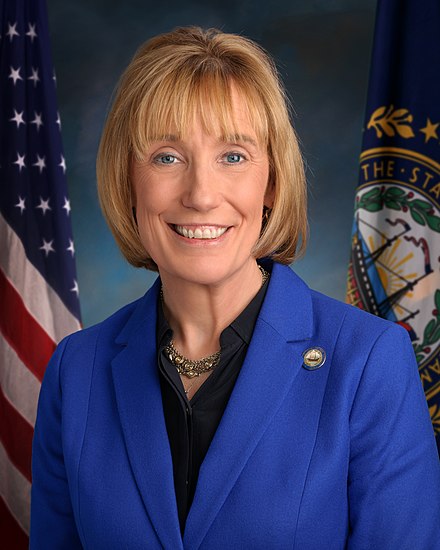 Margaret Woods Hassan currently serves as a U.S. junior senator from New Hampshire. In 2013, she became the second woman in U.S. history to be both a Governor and senator. Hassan's passion about protecting the reproductive rights of women and her support for policies focused on women's health and economic well-being, makes her a great legislator.
More women in senate goes beyond being equal to men. It also means women gaining control over their lives and contributing to their country. However, gaining equality amongst men and women starts way before Senate elections. It starts within your own community. From local elections and local protest, to standing up for the women around you, you can ensure that our voices get heard. Additionally, reading and listening to women's experiences can expand your knowledge on the issues at hand. This work begins with each of us taking the necessary steps to ensure that women receive protection. The government needs to hear our voices.
With much work, women can take up more space in Congress and hopefully by 2050, account for at least 50%.