Whoever created gifs should be nicknamed "The Savior of Boredom." Whether you're waiting at a doctor's office, trying to keep yourself up in class or you just need a little pick-me-up, GIFS are there for you. Each of these personifies you in life at one point or another better than words ever could.
These funny pictures will make your abs hurt and cause you to drop dead from laughing.
1. When you're trying to focus in class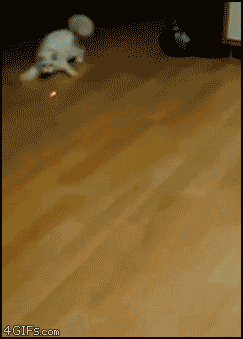 2. When you walk into class and your professor says "pop quiz"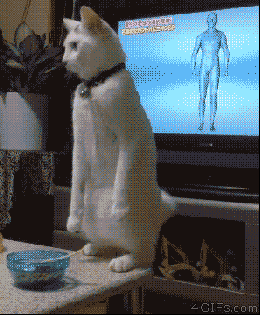 4. When karma comes back around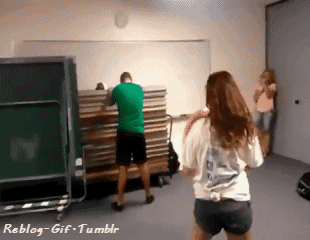 5. When you think you passed the exam you didn't study for and then you get your grade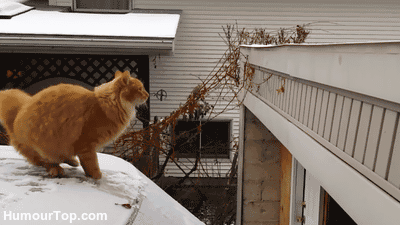 6. When You'reWaking up for your 7 a.m.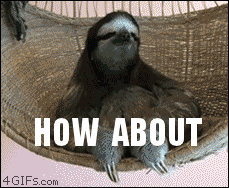 7. When UOENO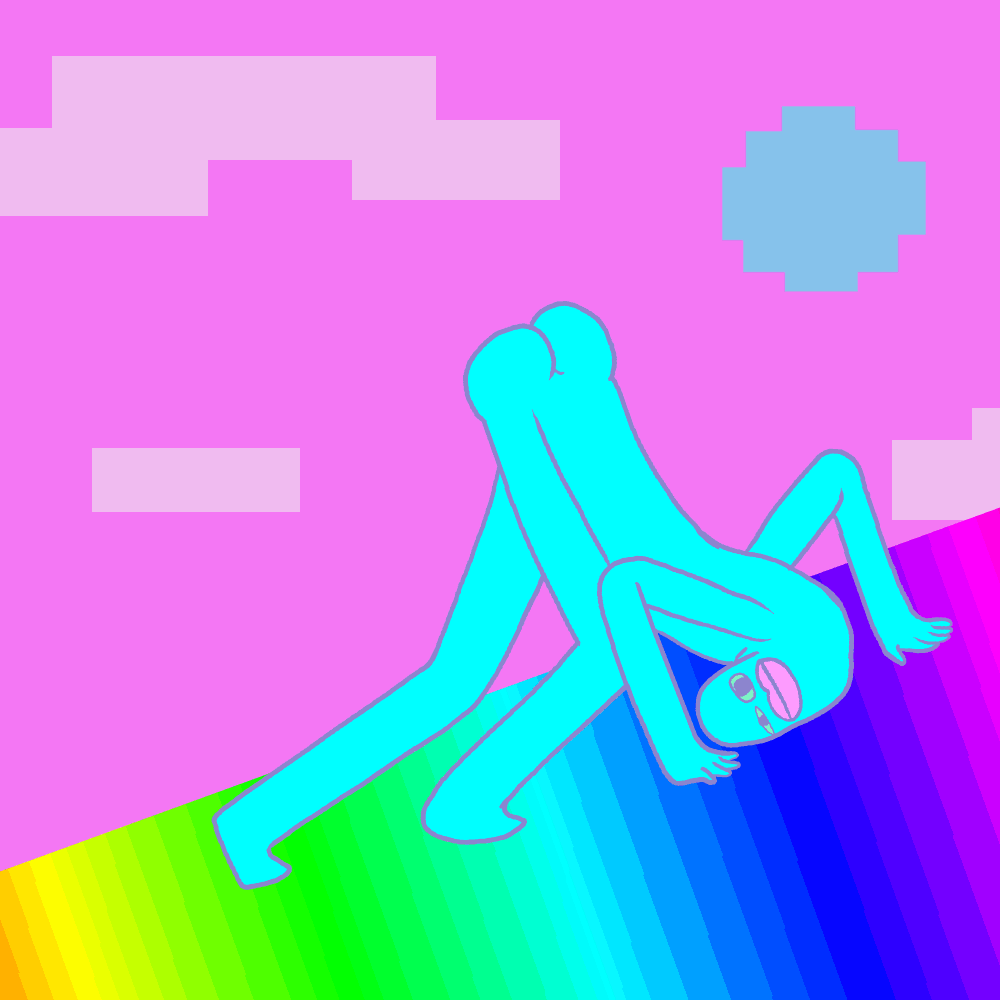 8. When you somehow end up at a Trump rally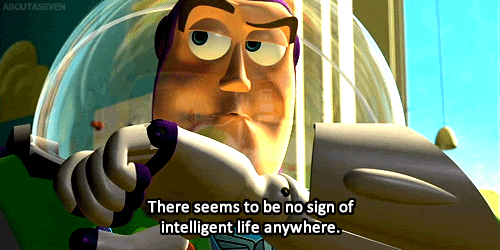 9. When someone takes your unofficial but official assigned seat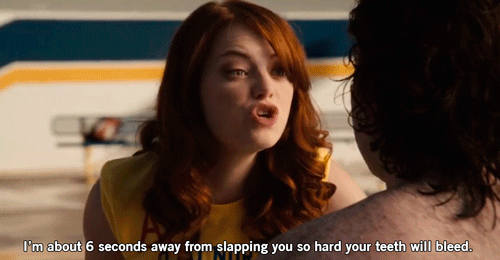 10. When you think to yourself: "Just love meeeee."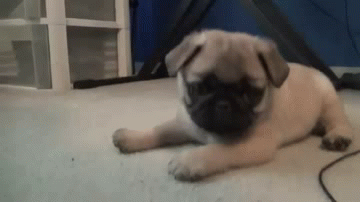 11. When the only thing you can is "Um, yeah."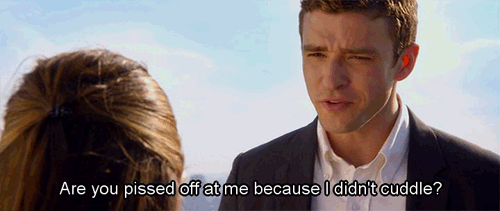 12. When your jam comes on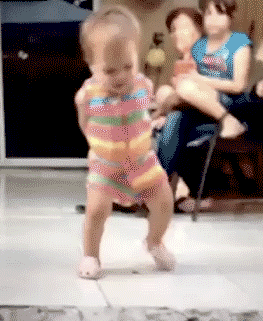 13. When you're trying to match the pic on your fake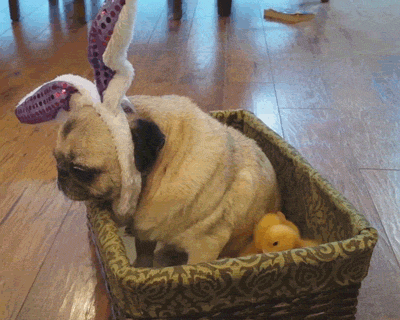 14. When you think you've got life all figured out, and then life shows you that you don't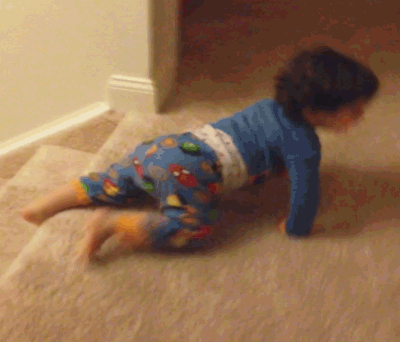 15. When your jam comes on part 2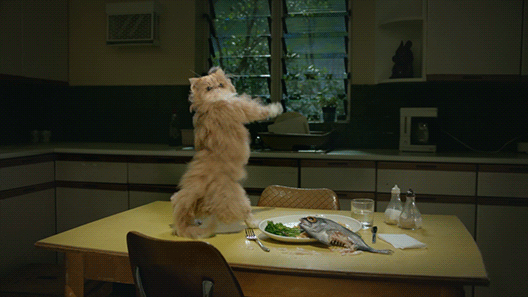 16. When your BFF judges you for binging Parks and Recreation instead of getting #turnt on Saturday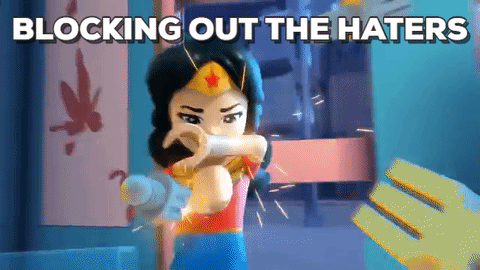 17. When your professor says "you're not going to wait until the last minute, right?"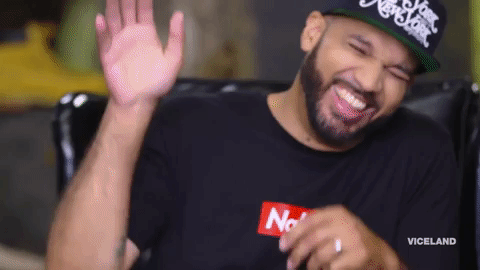 18. When your roommate asks "you're going out in that?"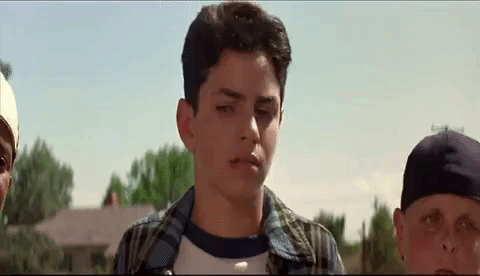 19. When you want a tequila sour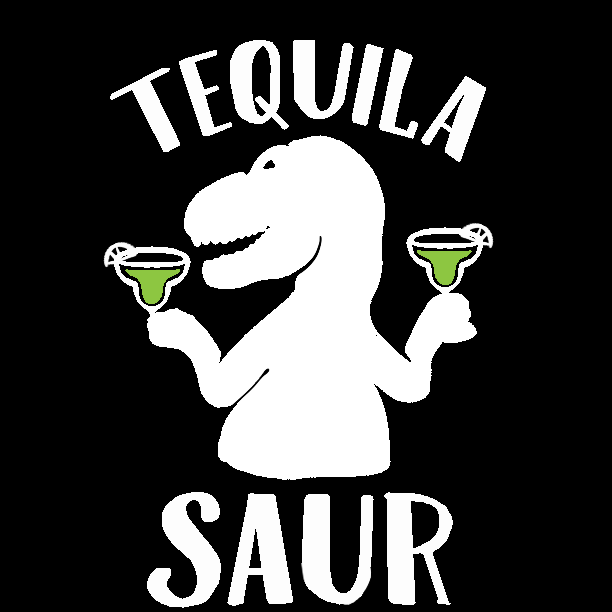 20. When your friends don't realize you're giving them the "get me away from this person" signal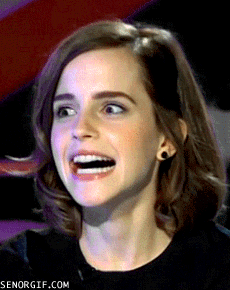 21. When you hear "I bet you can't take those eight shots"