Currently:  It's December 20. You're in Big Lots staring aimlessly at a shelf full of hot sauces, reevaluating how and why your holiday gift search took this
turn of desperation
.  Fast forward:  Your father reaches for the way-too-eloquently-wrapped-hot sauce, announces the "from" sticker and suddenly you're wishing you could casually karate chop that
gift
right out of his hands.  Save yourself the post-hot sauce gift exchange embarrassment and check out these
budget-friendly
last minute gift ideas. 
For the Guys

Coffee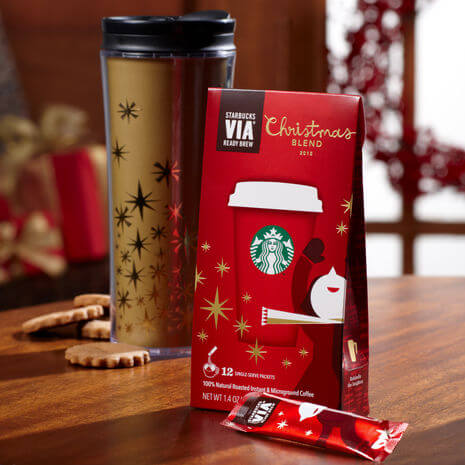 Elegant without breaking the bank.
Price: Depends on the type and the brand
Frosted Mug Set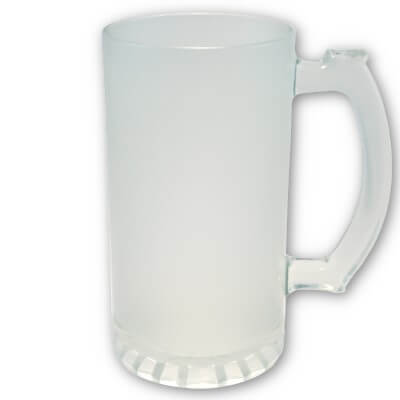 Bring the bar home!
Take his beer experience to the next level with a set of cold mugs.
Price: $15-$25, department stores
Manly Socks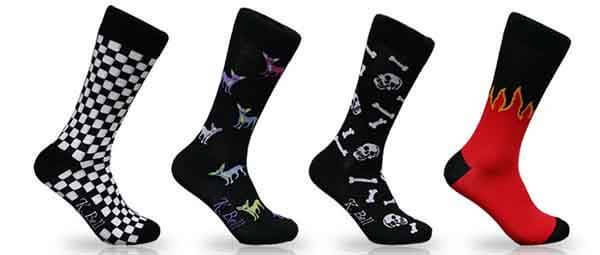 In my experience, boys like socks but don't like to exhibit the effort to buy a nice pair (
or a matching pair, for that matter)
.  
Price:  $10-$20, Dick's, Cabella's, TJMaxx
Best Buy Gift Card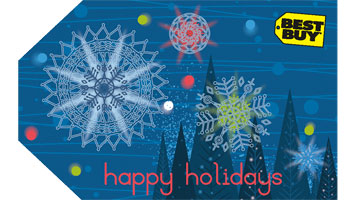 You could spend hours picking him out the perfect electronic gadget, or just let him do it instead.
Price: You decide.
For the Gals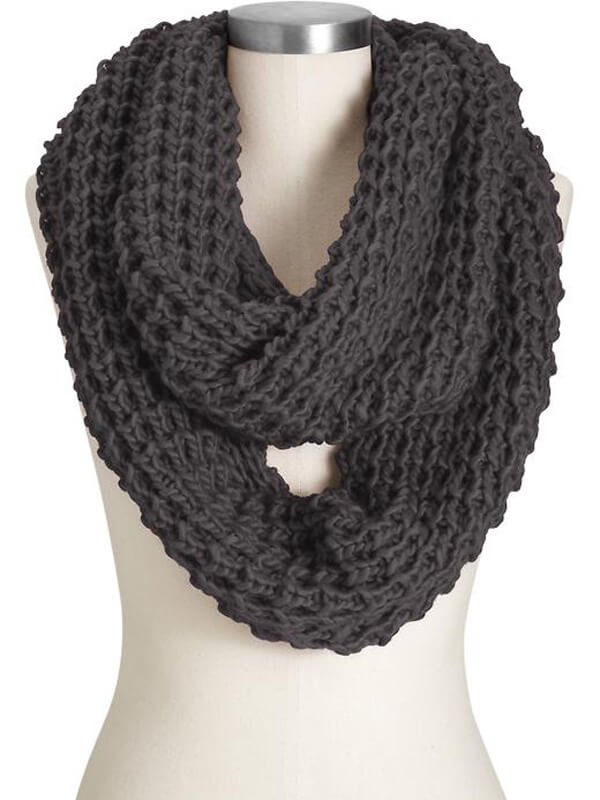 Grab one of these in a neutral color.  They're stylish and super warm.  
Price: $10-$20 (This one is $14.94 at Old Navy).  
Personalized Mug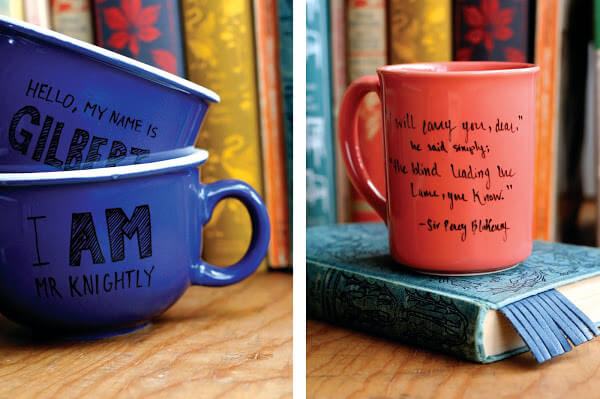 All you need is a mug, a Sharpie or paint pen and an oven.  
Upcycle a cheap mug
by adding song lyrics, graphics, a creative quote or the recipient's name. Instructions
here
.
Price: less than $5 for all materials
A Wristlet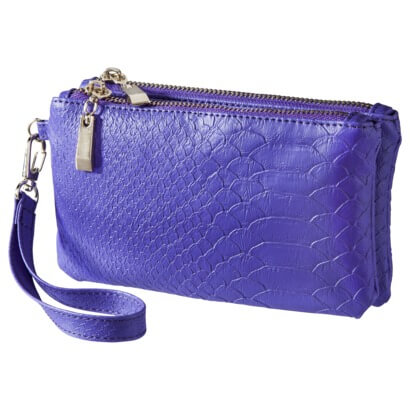 Cute wristlets are gracing shelves everywhere, and girls can never have too many because they often change with each outfit. 
Price: $7-$20 (This one is $12.99 at Target).
E.L.F Cosmetics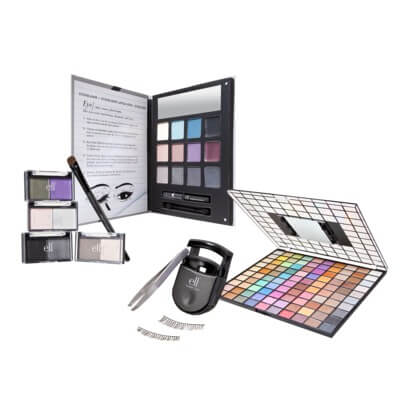 This line has the look and feel of an
upscale name
with extremely affordable prices.
14-piece holiday nail set: $10 
There's also this awesome Smokey Eye Kit from E.L.F.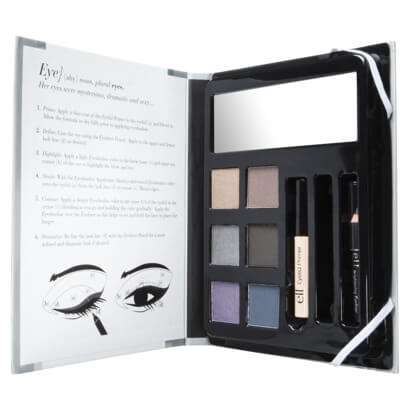 Price: $15,Target
For the Couples & Groups

Movie Passes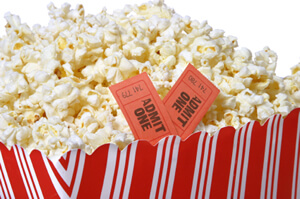 Spruce it up with a tub of popcorn and some cellophane wrapping.
Price: It's up to you (if you want to be generous, add enough money for two tickets and snacks). 
Alcohol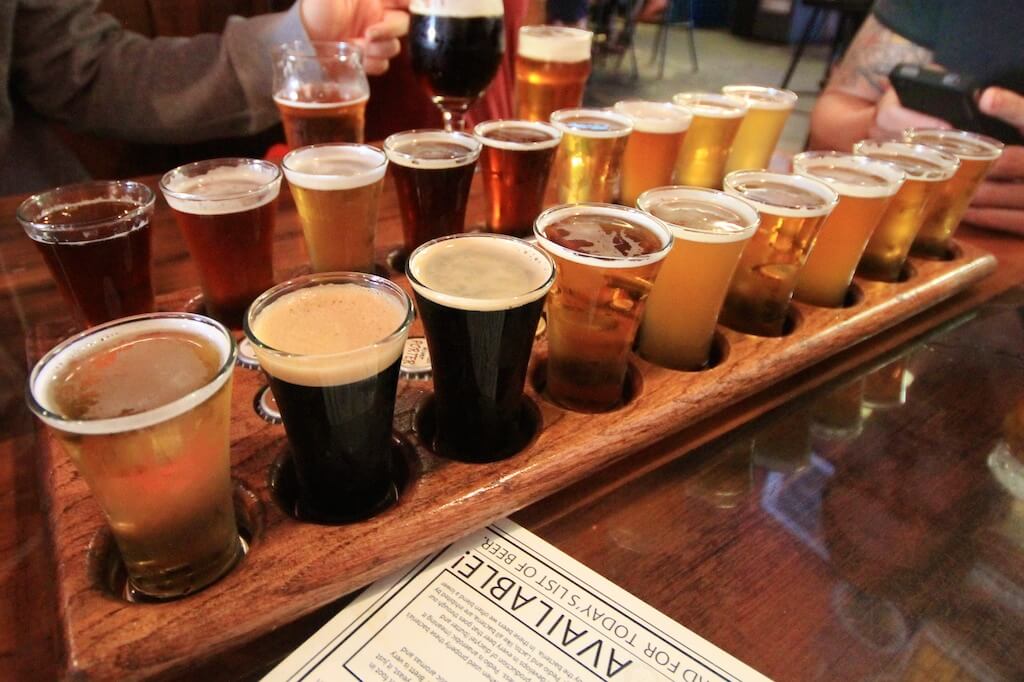 Who doesn't appreciate a little alcohol? Try a craft beer sampler, a bottle of wine… or if you want to get really classy, a bottle of Popov Vodka.
Price: $15-$20+ 
Burt's Bees Set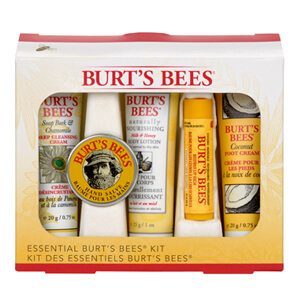 Organic is in.  And guys, get over it, the packaging is totally gender neutral, and
we all know your lips get chappe
d, too.
Price: $15.99, drugstores
A Magazine Subscription

What's better than a gift that can be enjoyed all year round? 
Price: $10-$20, depending on the magazine