Every woman leader had to start from somewhere. AOC didn't just appear out of nowhere. Kamala Harris had a long journey to her presidential campaign. Now, it's time to start planning your journey. Climbing the ladder to your political career is far from impossible.
Check out these 10 ways to kickstart your political career.
1. Campus Politics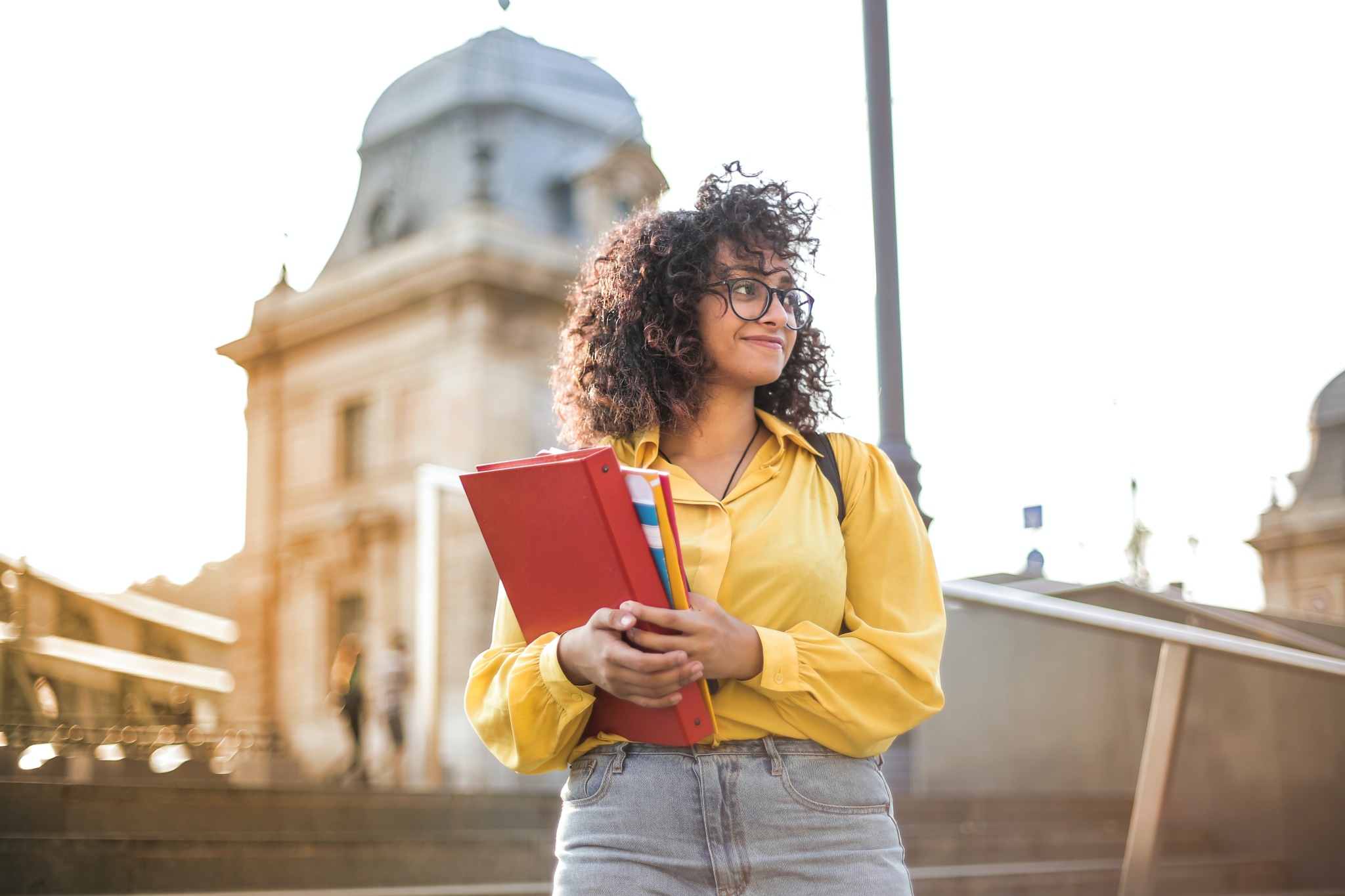 If your school is extremely political (hey, D.C.) or barely interested in government, you have a place to start somewhere. Political schools are a great place to get involved in your political party of choice and make an impact not only on your campus but the surrounding community. Also, your involvement in clubs and campus orgs gives you the chance to show off your skills for potential internships. "I think getting politically involved on campus helps you create your own platform because you begin to connect with people outside of your "space" that can help you learn about their experiences, platform, and beliefs. These people and their conversations are so crucial because it opens your mind and can challenge you," said GWU senior Lauren Bordeaux. Don't attend a liberal school? That's perfect. Take the absence of political energy as an opportunity to introduce some. Get together with a group of dedicated Poly Sci majors and you'll have yourself a club.
2. Join a Nonprofit Organization
One of the most important steps toward your political career? Identifying what you want to get political about. Don't worry, there's plenty of nonprofits you can join to get a feel for what bills you'll be pitching in the future. Take EMILY's List for example. Their organization helps recruit women to run for any level office as well as support them through their campaign. Think even about non-gender focused organizations like Black Lives Matter. "I'm currently working full-time at TechCongress, a nonprofit organization incubated at New America's Open Technology Institute (OTI), which seeks to create a talent pipeline by placing engineers, computer scientists, and technologists in a Congressional office or committee to serve as tech policy advisors. Working with TechCongress has allowed me to more closely understand Congress as a policymaking institution and, through the organization, I'm able to meet people from a variety of nonprofit organizations that seek to both increase equity in the tech and policy space as well as bring more people into public service," said GWU graduate Aleena Khan. Get your foot in the door with people who are where you want to be or can help you get there.
3. Community outreach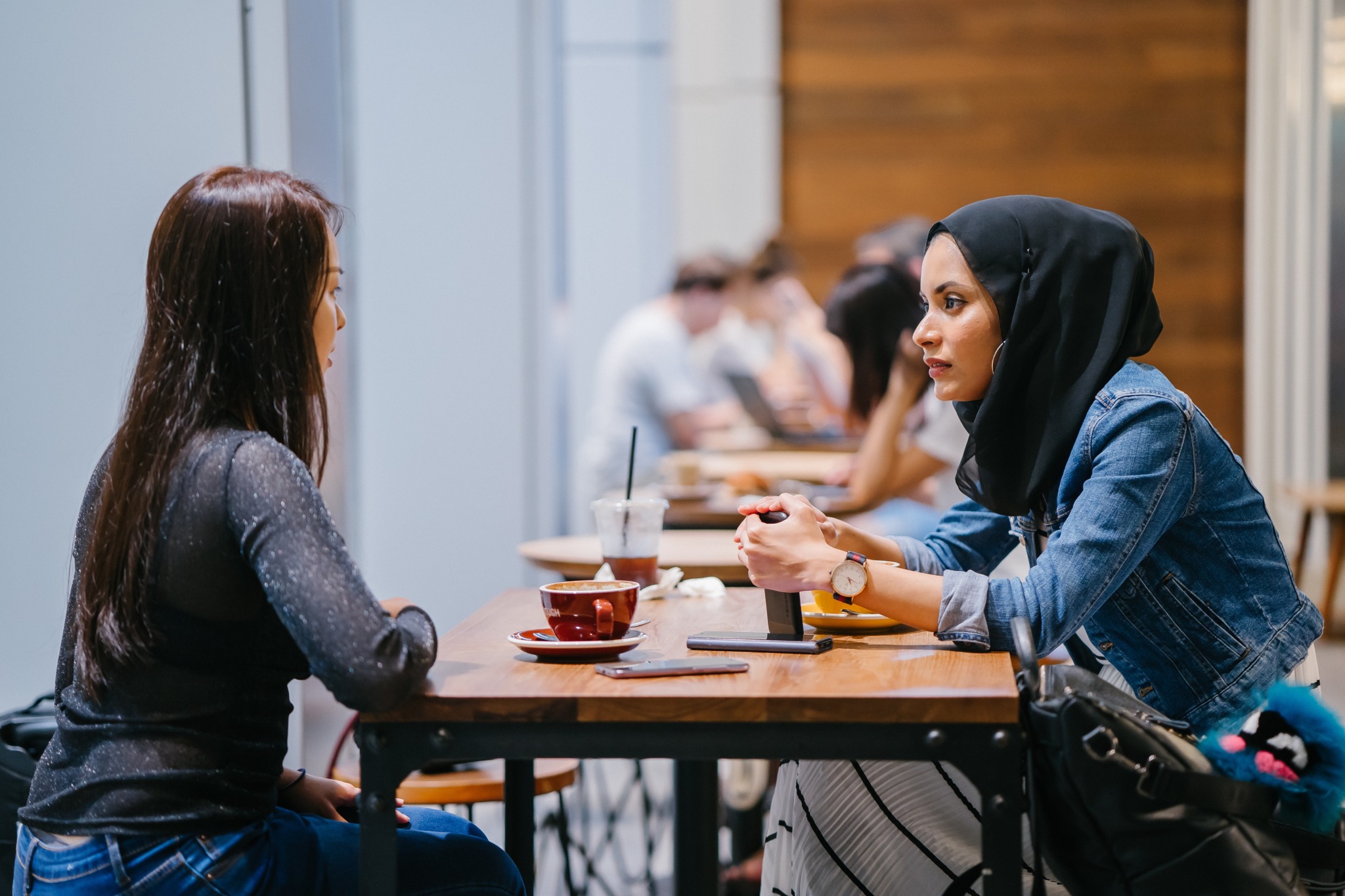 Part of your political career has much to do with your community. Since they will be the ones to up your levels in office, you must take the time to get to know them. Attend city council meetings, annual barbeques, block fairs or introduce yourself to local store owners. "Being involved in your community is incredibly important because you not only are able to form relationships with community members and leaders, but you are able to better understand their wants and needs, their problems. This will make you a better politician," said Khan. Your community expands beyond your next-door neighbors. Reaching out can also give you insight into issues facing your communities, fueling the planning of your future initiatives.
4. Local Campaigning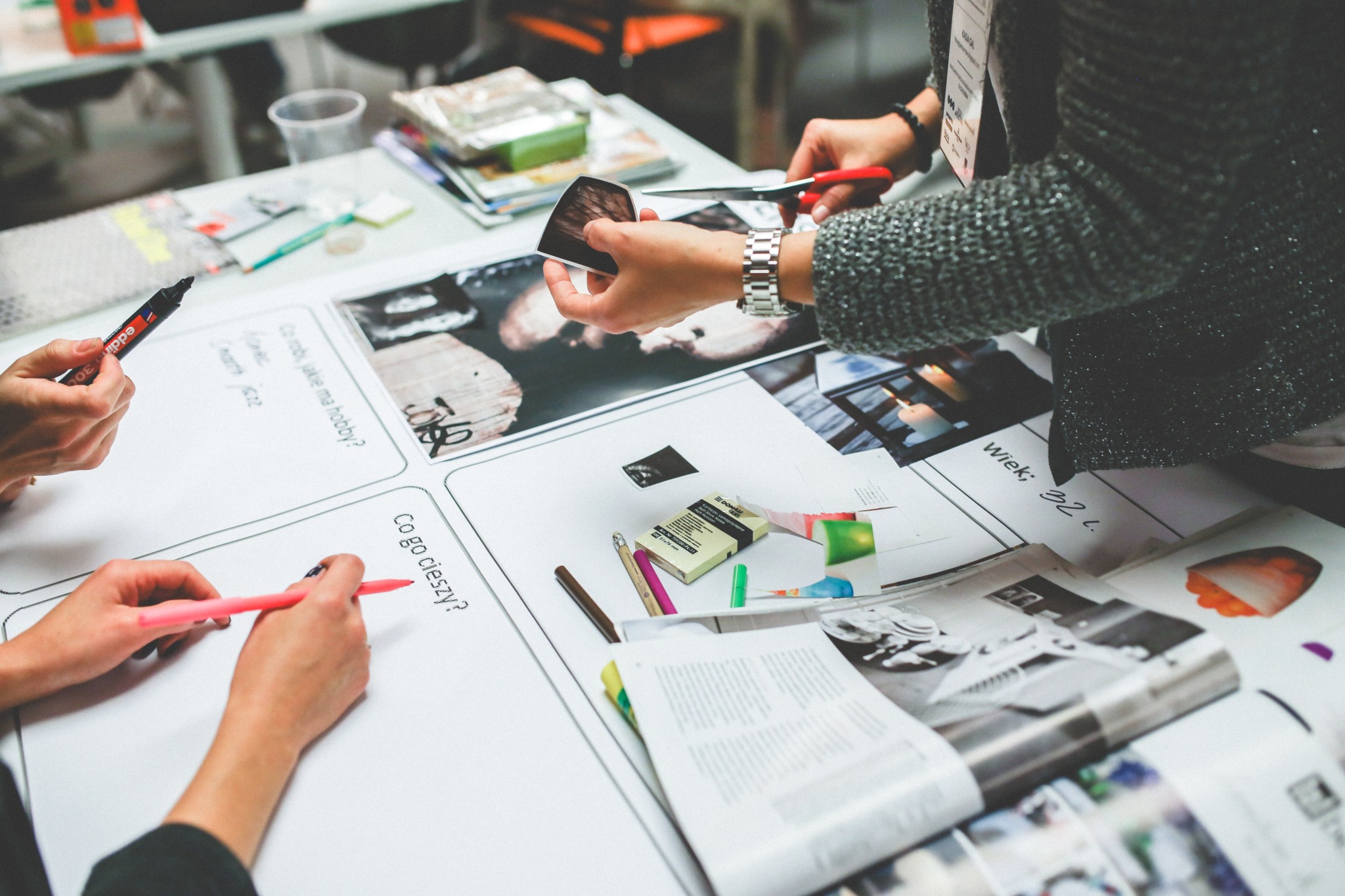 Speaking of initiatives, take a leap and get involved in a campaign for a local candidate. From city council to the county board all the way up to the mayor, there's someone running who needs help building a powerful campaign. Reach out to their assistant, publicist or even directly to them and offer to be part of the team. An opportunity on this scale will introduce you to your dream network or maybe your dream job.
5. Vote/Encourage people to vote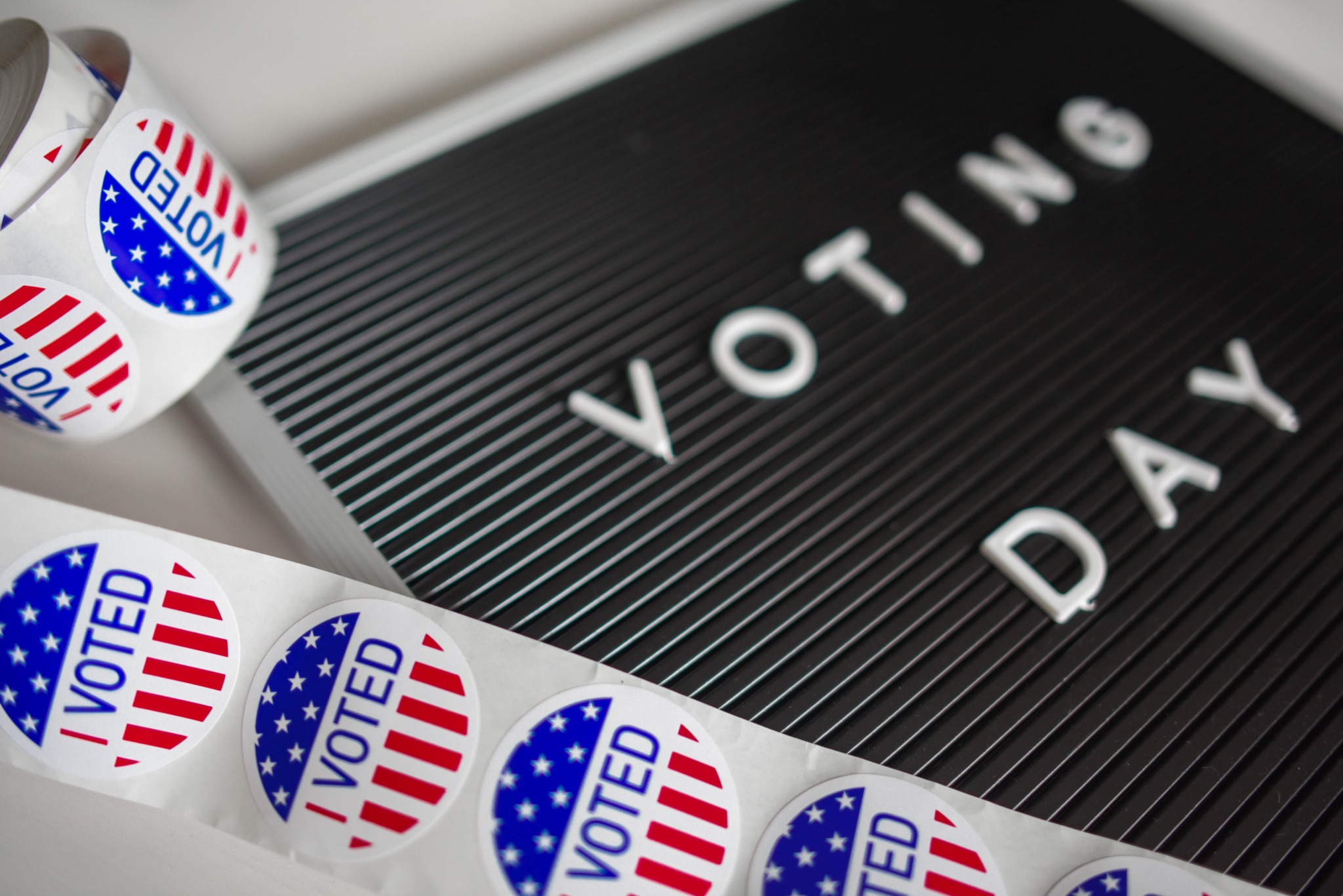 In order for a candidate to win, they need the votes. They need your vote. There's no action without voting. Also, voting provides another way for you to get to know your community. Volunteer at voting stations and spread information on alternate ways to vote for those who can't get to the ballot stations. Advocate for your candidate of choice on social media or simply encourage your followers to vote. You don't need a yard sign to spread the word.
6. Community Volunteering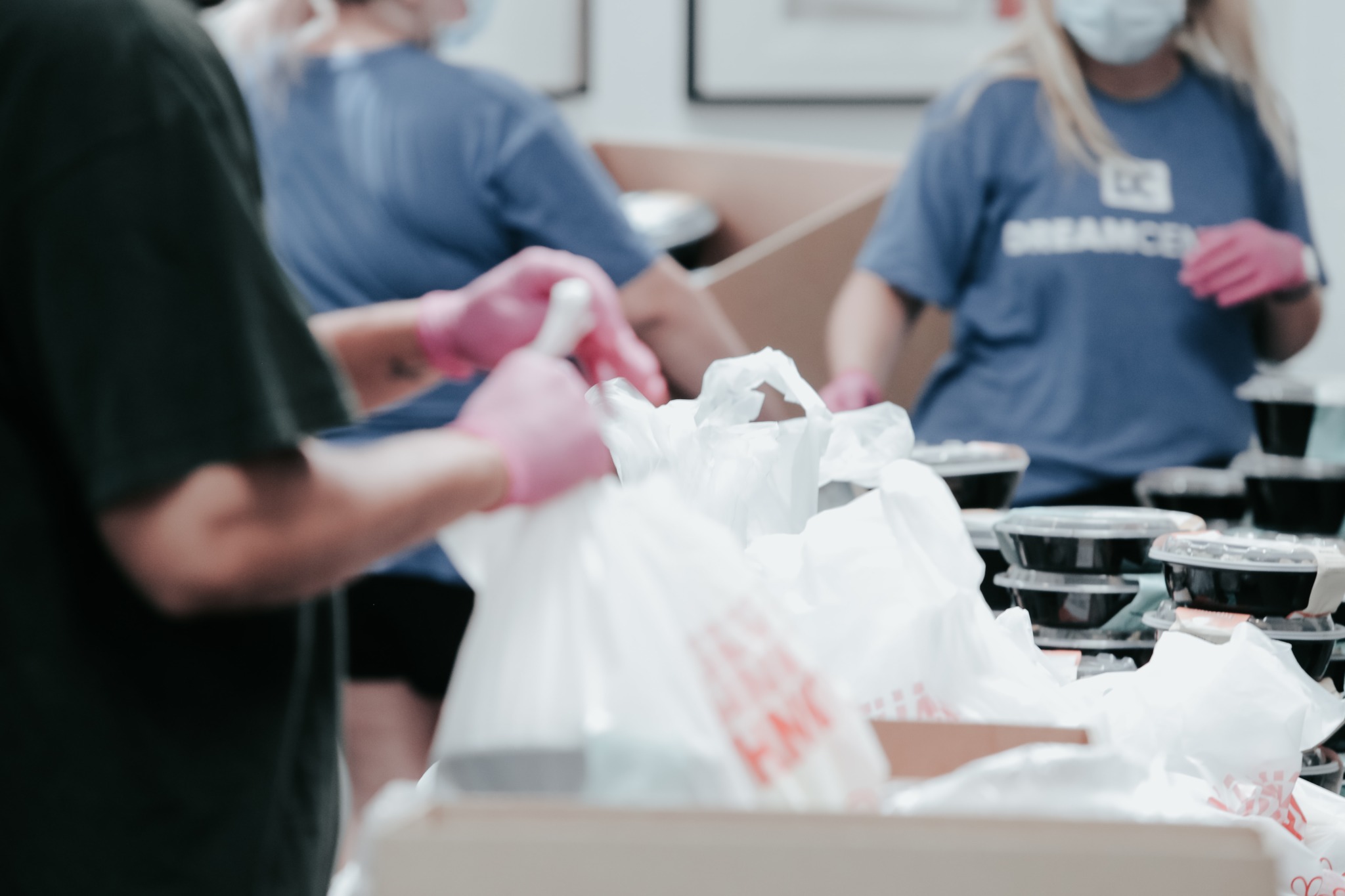 What other ways can you get involved in your community? Easy! Soup kitchens, park cleanups, visiting nursing homes and about everything else concerning your community are proactive ways to stay in your neighborhood's eye. More likely than not, your community has a few boards run either by the city or by schools that initiative their own types of community initiatives such as food drives or donations. "I always advise young women to do something during college that will impact someone else forever, so that you can nourish other peoples souls while nourishing your own. Nonprofits have goals focused on creating an idyllic world, that everyone can benefit from shaping," said GWU senior Mikaila Harper. Keep your eyes posted for new opportunities to get involved!
7. Communicate with your leaders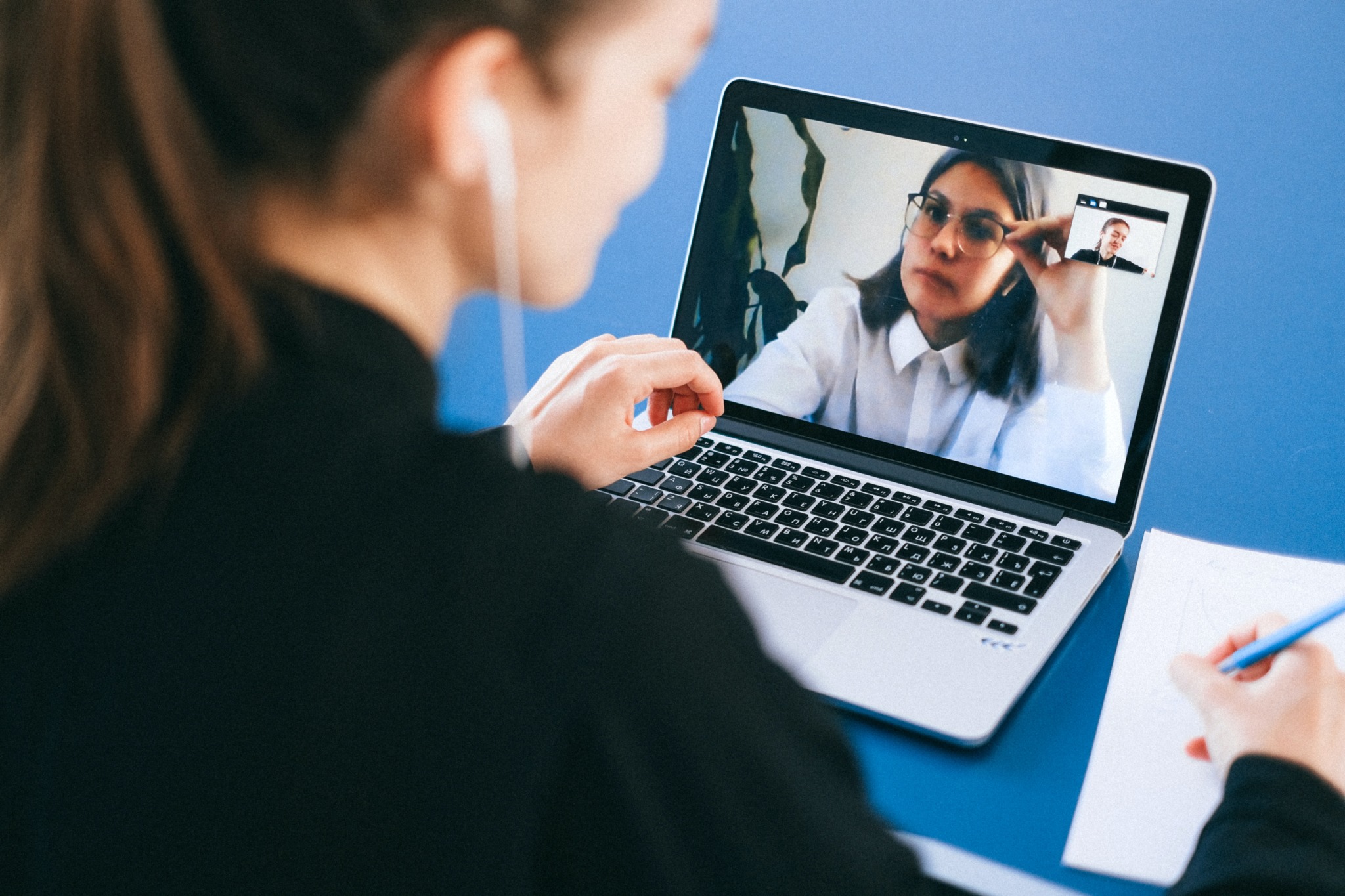 Relying on the higher-ups can be nerve-wracking if you really don't know what they're doing. What do they discuss in meetings? What do they have planned next for your town, city or state? There's nothing wrong with a little curiosity. "They represent the members of their community to their elected officials and express their reservations or thoughts on policy. Congresswomen Alexandria Ocasio-Cortez, for example, highlighted recently that when she is writing legislation, she talks to community leaders multiple times and gets their input on the policy issue. She looks at how the policy will affect her community – because ultimately, that's who she serves," said Khan. Contact your leaders, political or non-affiliated to stay up to date with their plans. Not only will you apply pressure for them to keep their word, but you'll also be in their loop and potentially help them with their strategies. Of course, the other possibility is being ignored or not responded to. Don't let the "follow up?" intimidate you! Your political career depends on your determination to see things through and make sure your leaders lead as best they can.
8. Initiative Movement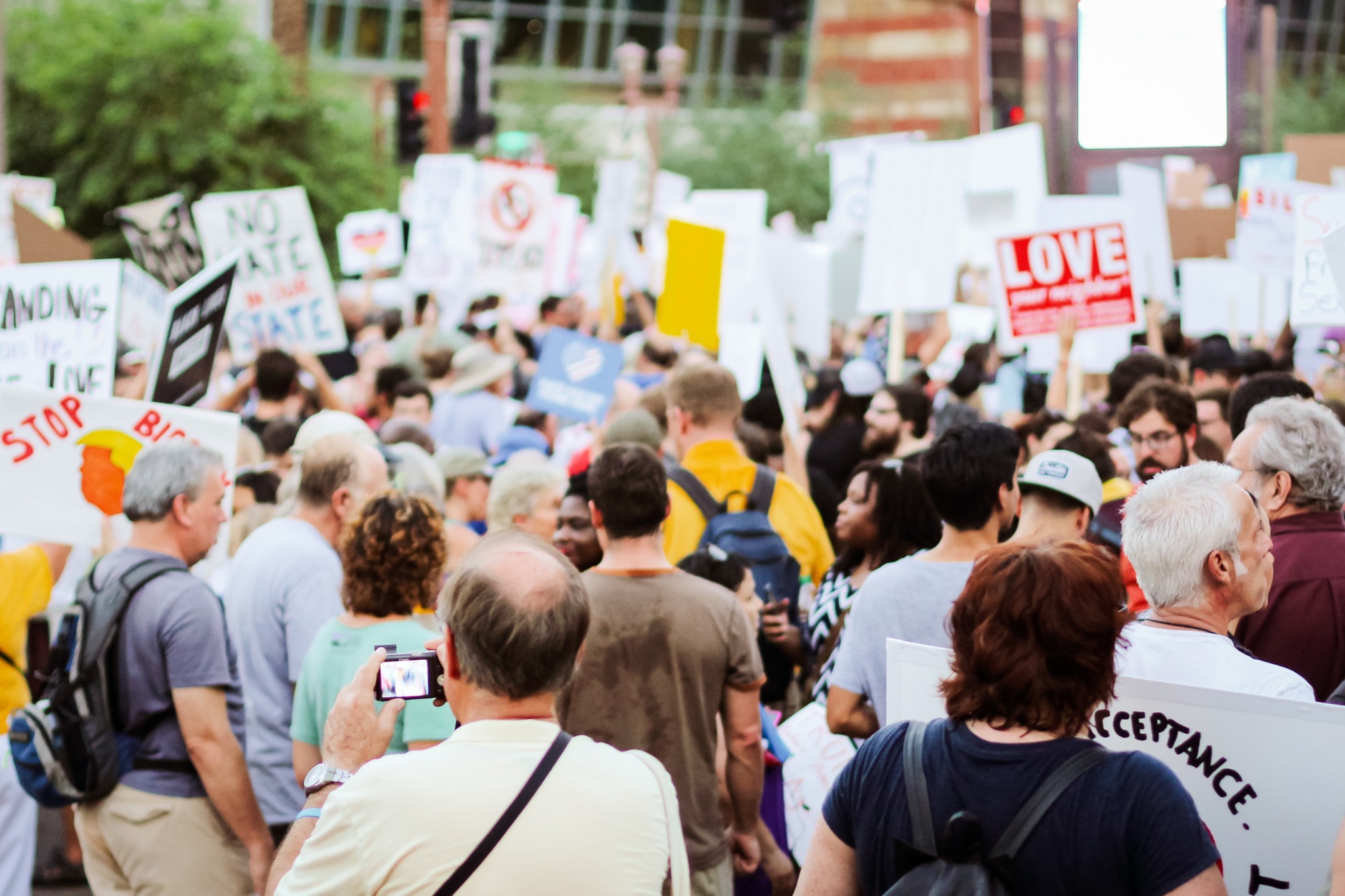 A group of teenage girls, probably not even interested in politics, led a massive protest in Nashville for the murder of George Floyd and Breonna Taylor. You can do it too. "Young women should be encouraged to initiate movements in their community because first these movements have traditionally for centuries been a space exclusively for men despite how important movements are as a driving force in society. Second, community movements also amplify the confidence, power, and bravery within ourselves," said Harper. If protests and demonstrations seem risky, go even smaller and encourage people to donate to causes supporting justice and community improvement. Create a drive for a women's shelter in need of sanitary items. Raise donations for a drive for school supplies for kids in impoverished neighborhoods. There are endless amounts of minority groups who need your help. Don't underestimate your impact.
9. Research/Educate Yourself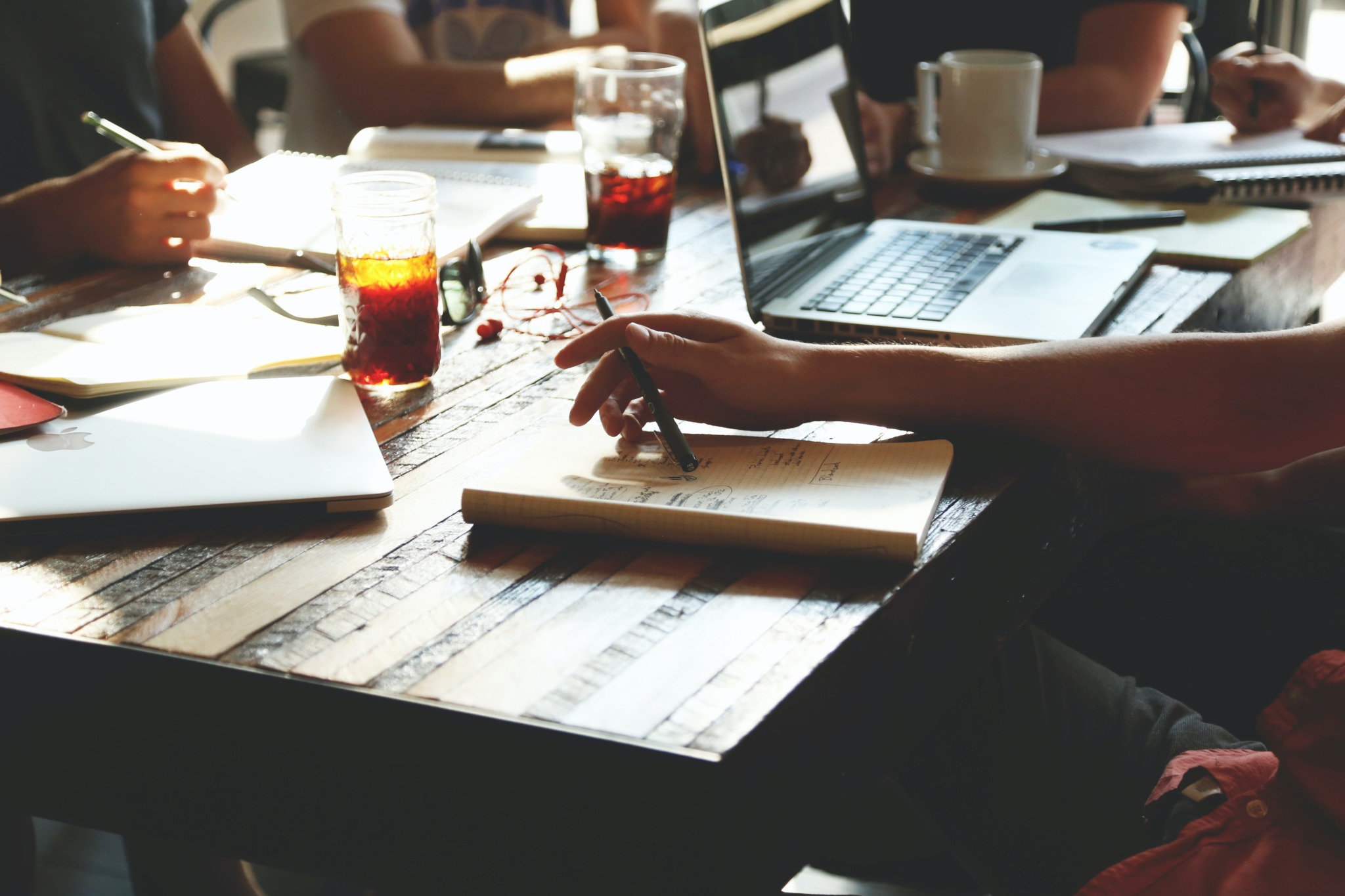 I would never pursue politics if I had not done the proper research. Researching politics goes beyond the names of all 45 presidents. Consider the foundation on which the government began. Read up on past presidents who made significant changes to our country and the way our citizens live their lives. Most importantly, start where you are. Look up information or request documents on your township and their political agendas. "I believe that research and education are vital towards getting into politics/while one is in politics because we live in a time where there is a large spread of misinformation and it has increased the distrust in our media and democracy," said Bordeaux. You'll encounter an intense amount of information while also conjuring the knowledge of how to move things forward. The youth are truly the future. How will you break generational curses?
10. Run for Office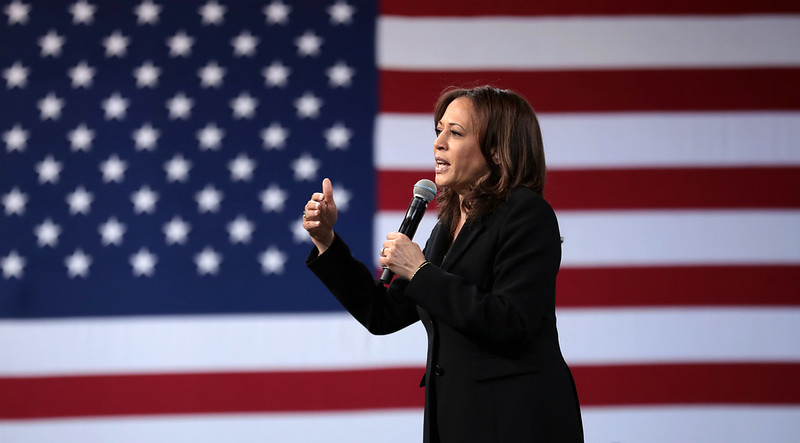 Yes, seriously. Once you have gained enough experience and courage, taking the next step up the ladder can set the rest of your political career. We're not talking presidency on your first go-round (though we would love to see it). We're talking intelligent young women in local positions of power, understanding where the problems lie and creating innovative solutions to them. Every woman leader had to work her way up and began in the places they knew best. You can be that next woman leader. So, grab your H&M suit and get to work!