January is the time for New Years' resolutions – not just for yourself but also for your relationship. If things were falling a little flat last year, here are ten ways to take your relationship to the next level of intimacy this semester.
1. Go on adventurous dates. Dates are dead. It's a sad but true fact, especially in college. But as anomalous as the traditional date has become, there's no better way to feel closer to your special someone than spending some romantic one-on-one time together, so get creative and do something different. Get our of your comfort zone. Take a karate class together or go rock climbing, and learn some unique skills along the way.
2. Get to know each others' friends. I'm not talking about playing beer pong with his roommate or taking a shot with the captain of her soccer team. I mean actually sitting down and get to know your beau's closest pals. A great way to do this is going on a group outing together – a sober outing, during the day. Next time you and your guy or girl decide to hit the diner for some brunch, invite your friends along! There's no better way to bond than re-hashing tales of the night before over eggs and bacon.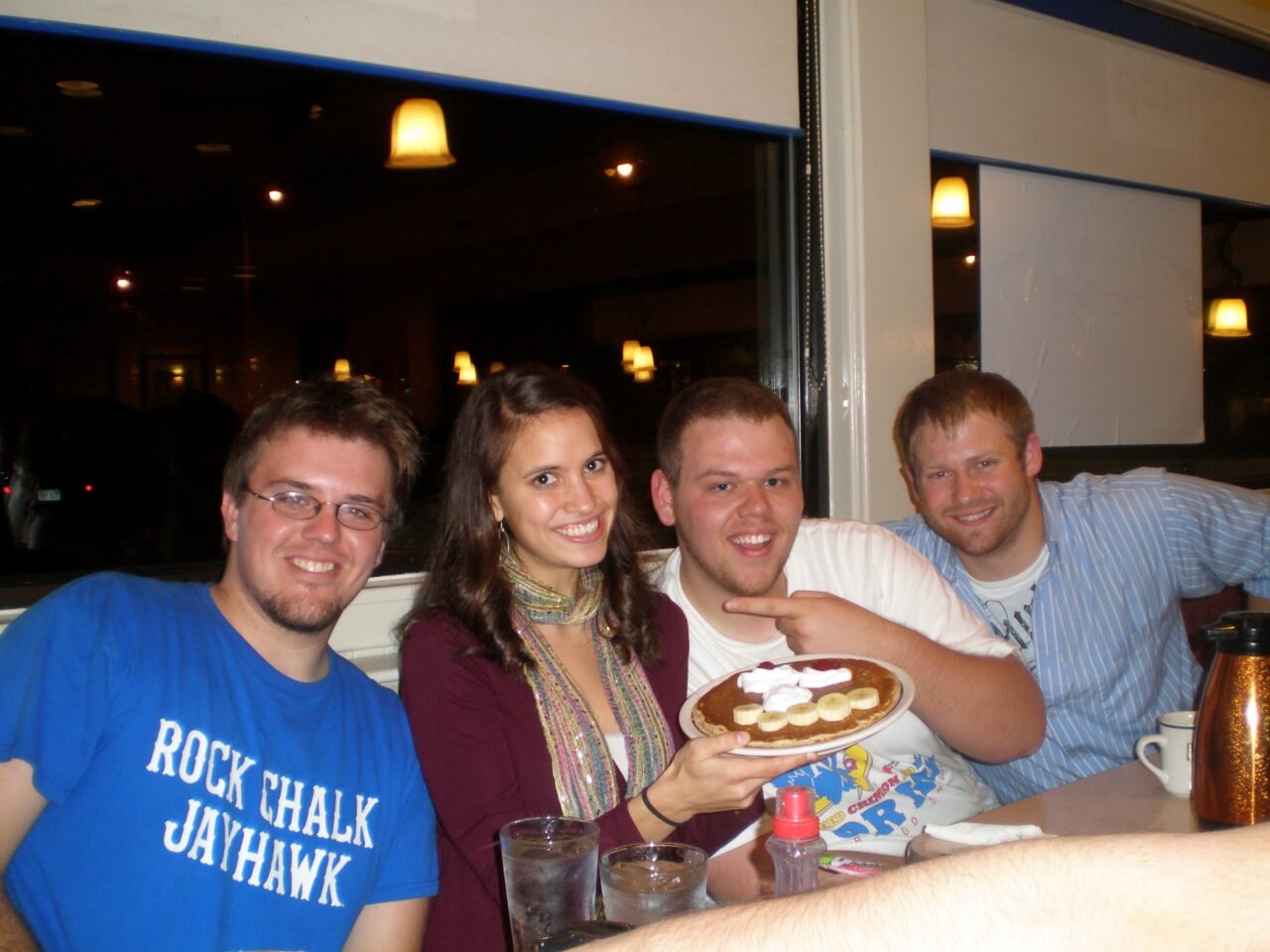 3. Teach each other something new. Does your guy or girl have a special talent or interest that you've always been intrigued by? Ask them to share their knowledge. Are you great at tennis? Teach your beau how to hit a mean backhand. Is your significant other a movie buff? Have them educate you about the cinematic intricacies of Casablanca.
4. Spend time apart. Kayla Albert, blogger at Confessions of a Perfectionist, says, "If you can learn to appreciate the time you spend with just yourself, you are essentially bringing a more whole version of yourself to your relationship." This semester, set aside time to hang out by yourself. Why not get started on your Pinterest DIY board? Just be careful around sewing needles and bleach…
5. Volunteer together. Pick your favorite local charity and put in some hours of volunteer work with your guy or girl. Doing good will make you feel good, and you'll have an eye-opening experience to bond over.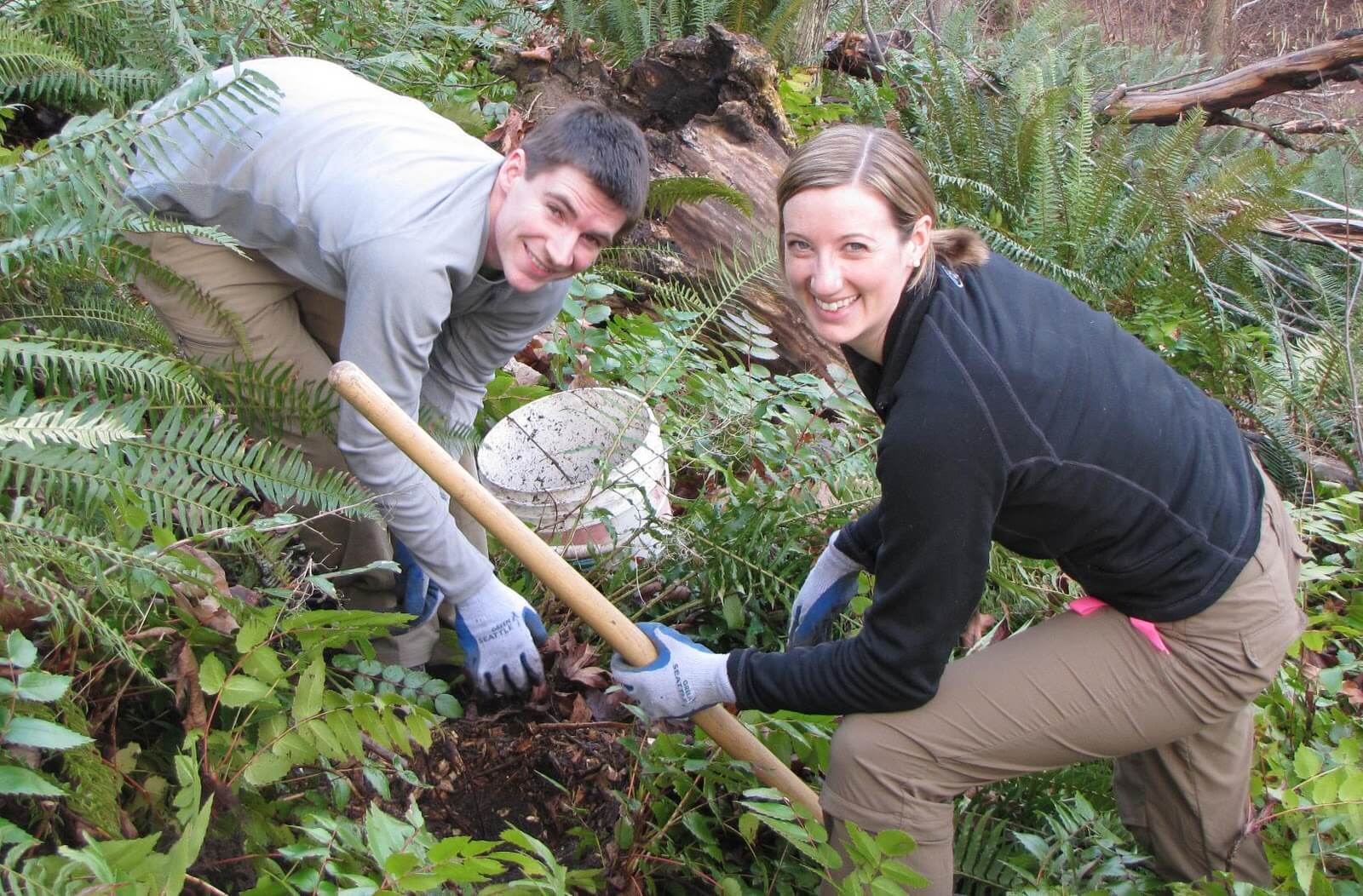 6. Try something weird in the bedroom. Whether it's a position you saw in a movie or a vision you had in a dream, whether it's super sexy or just plain strange, conquer your fear of embarrassment and just do it. You'll be glad you did.
7. Argue. Get all of your issues out in the open. The best way to make concrete improvements in your relationship is to talk openly about your problems. Even a screaming match can be productive. And afterwards….
8. Have make-up sex. When your blood is boiling and your adrenaline is rushing after that fight, get all that energy out of your system with a sexy romp in the sack. What a way to celebrate making it through that spat.
9. Take a trip together. Burst out of that campus bubble you know you're stuck in and go somewhere. If you're on a budget like most college students, websites like Groupon and Living Social make it easy to do this with cheap deals on bed and breakfasts or even exotic international getaways.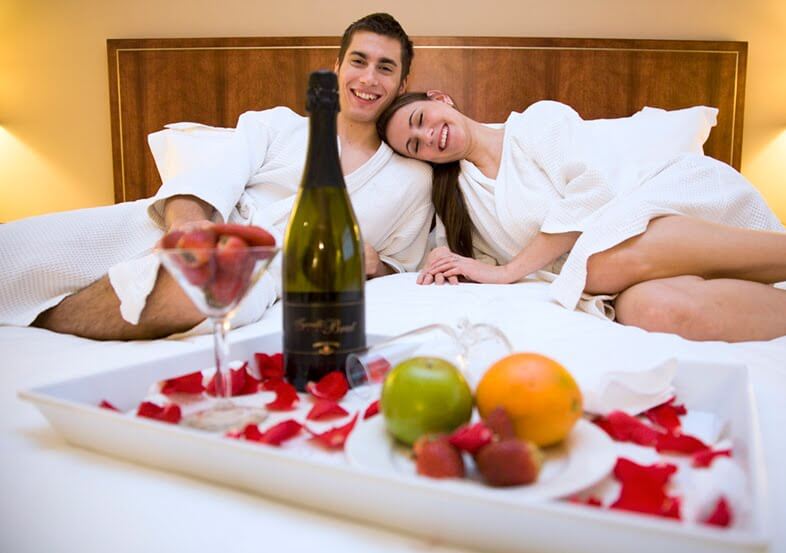 10. Work out together. Exercise releases endorphins in the body that make you feel happy, so get off your butt and take your beau to the gym. "It's a real stress reliever," says Rachel Booth from the University of Kansas. "Plus, it makes you feel closer to each other." Not to mention, you'll both look hotter in your skivvies.   
Photos taken from pursuitofhealthfullness.com, greenbrideguide.com and metrohospitalitygroup.blogspot.com