2018. This past year evolved and spurred the concept of women empowerment. The term #GIRLBOSS flourished when Sophia Amoruso, founder and executive chairman of Nasty Gal, wrote her book titled #GIRLBOSS providing insight on how to embrace your true self. Want to achieve #Girlboss status like Amoruso? Build an empire starting out with absolutely nothing? Keep reading to find out how.
TAKE NOTE ON THESE 10 SECRETS TO BEING A #GIRLBOSS.
1. FIND WHAT YOUR PASSIONATE ABOUT AND ROLL WITH IT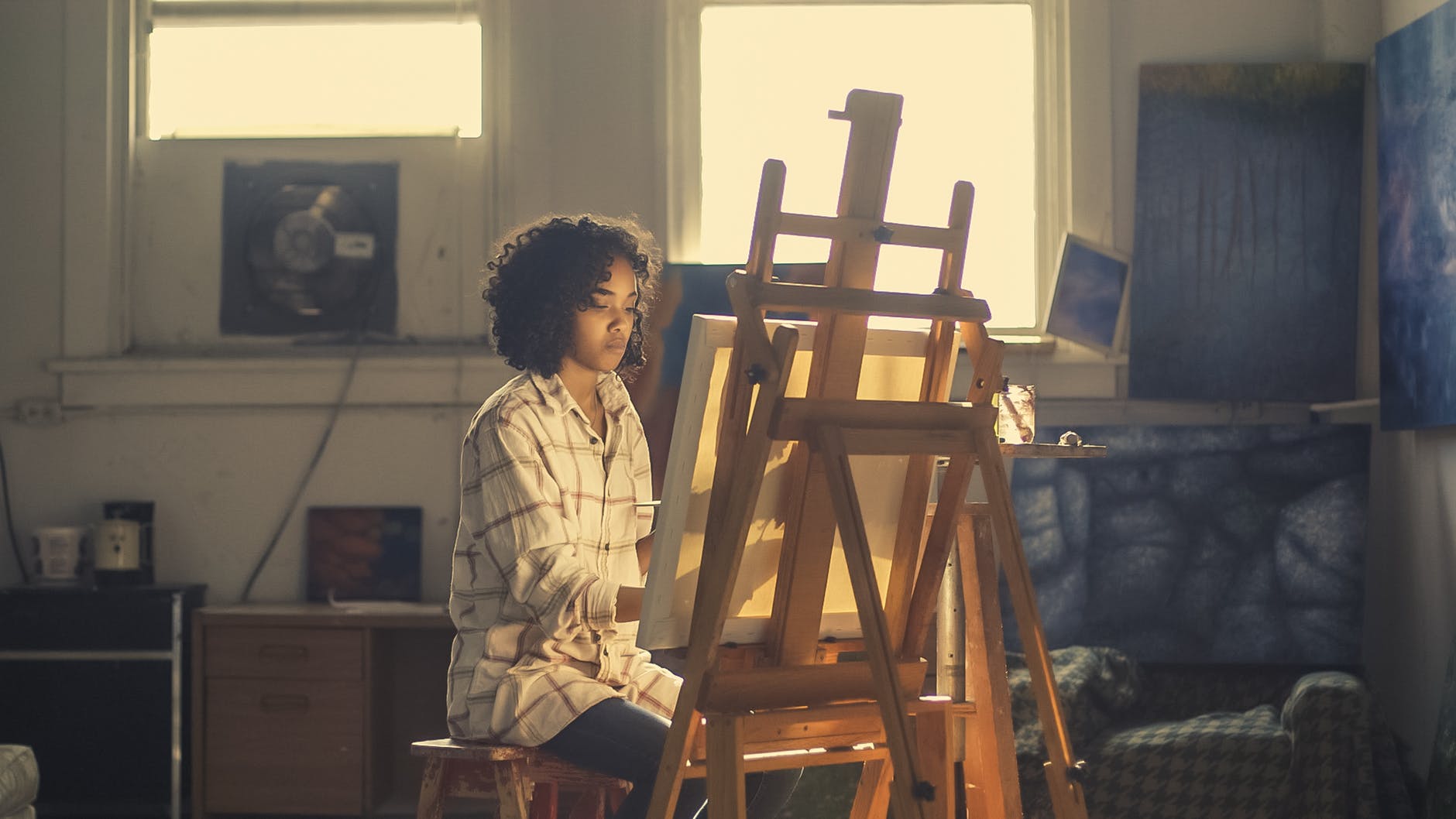 Whether you're into sports, art, school work or volunteering, find what you love to do and stick with it. "When your goal is to gain experience, perspective and knowledge, failure is no longer a possibility," Amoruso wrote. In order to grow as a person, you must invest time into something you are 100 percent passionate about. #Girlboss control what you love and strive to stay successful in it. Women in society continue to face difficulties, but we must motivate ourselves to reach our goals in whatever field we're interested in. Why put 50 percent into your passions when you could put in 100 percent?
2. WRITE YOUR GOALS DOWN WITH PEN AND PAPER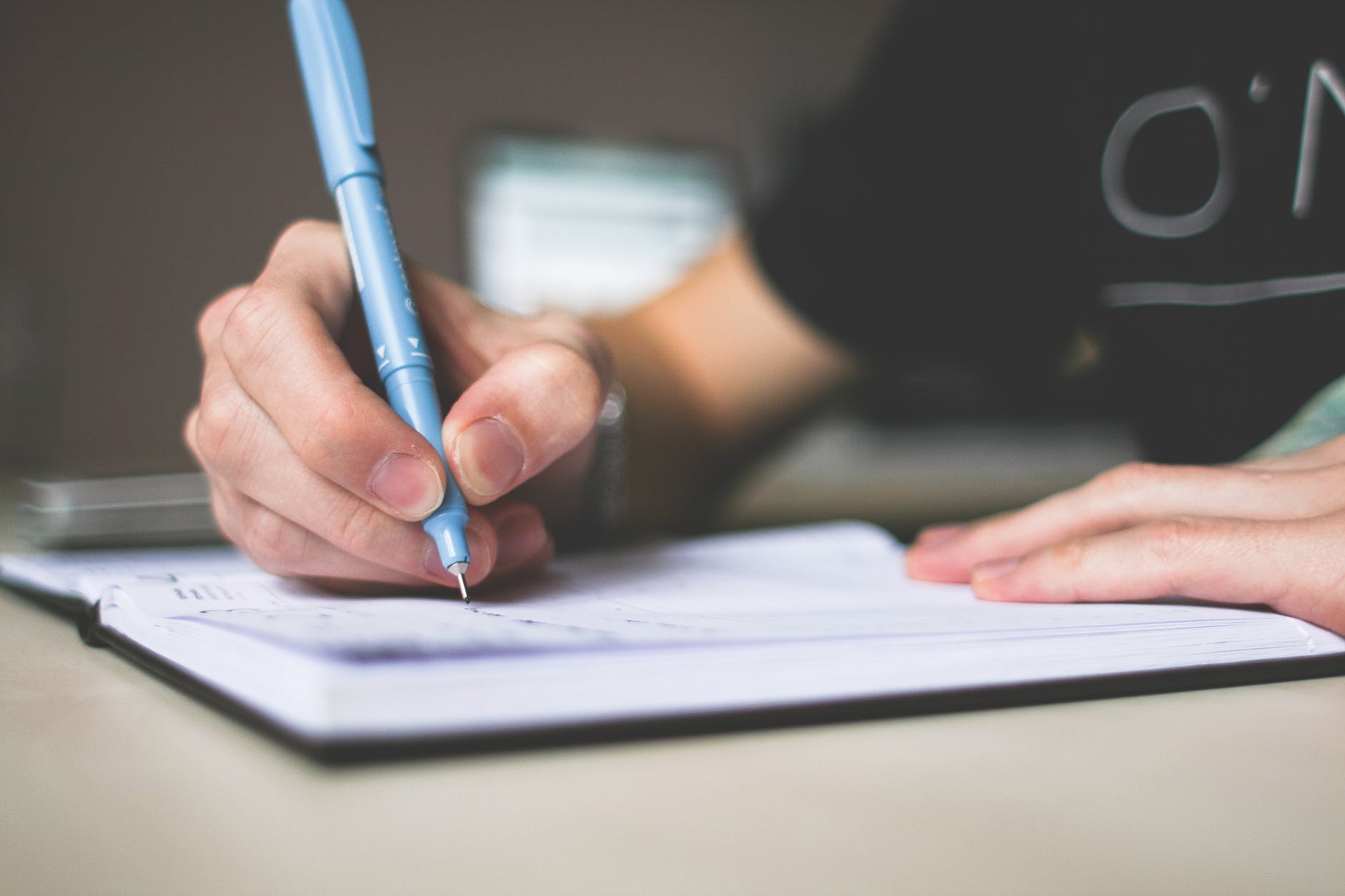 A bit old-fashioned you may think, but by writing down all your goals, aspirations and experiences, you create a guideline to reflect on. Make those cutely designed goals lists that you see plastered on VSCO and Pinterest. Put check marks whenever you achieve even the littlest of little goals. This reminds you how much closer to reaching your goals you've gotten. Remember future #Girlbosses, if your goals do not align with your future or you change what you are passionate about, don't fret. Just mix it up a bit. This keeps things interesting when you have a book written about you one day.
3. LOVE EVERY LITTLE THING ABOUT YOURSELF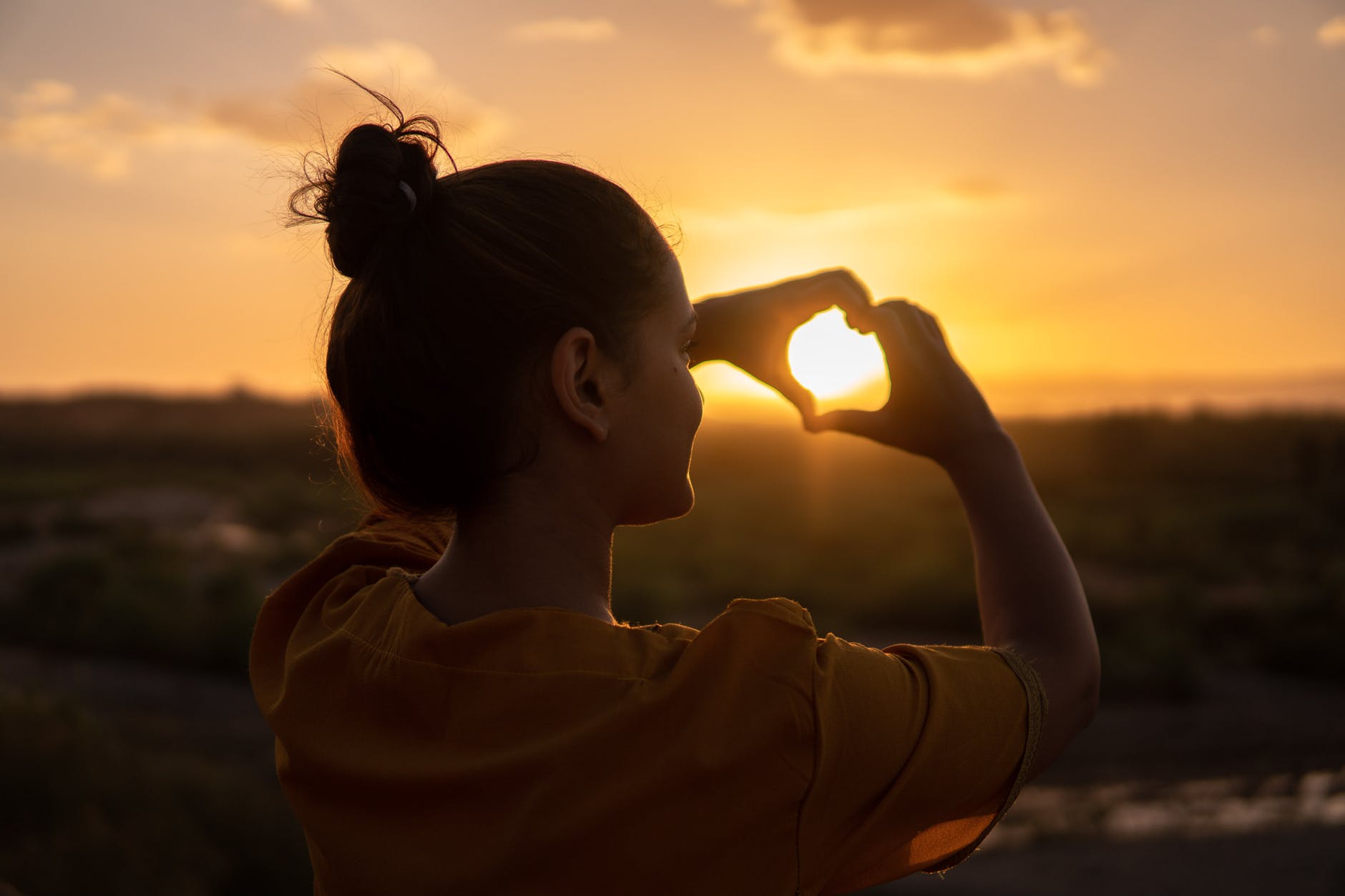 This step can't be stressed enough, self-love becomes exceedingly important in life. We all have our downfalls, but embracing your strengths helps with coping with insecurities. If you truly want to be a #Girlboss, you must be confident in yourself by taking the time to have self-talk and hype yourself up. From your appearance, education level and personality, learn to feel happy with yourself. Once you love yourself for you, you can conquer the world. Now, I know this sounds cheesy and hard to do, but taking the time to find yourself and loving every little bit does not equal selfishness. "Every girl should have confidence even if it's a small amount, you got to love you and flaunt you," freshman at the University of Maryland Oluyinka Akinola said. Love consists of a long process, especially when you constantly nitpick everything about yourself, so patience helps, it will come.
4. DREAM!!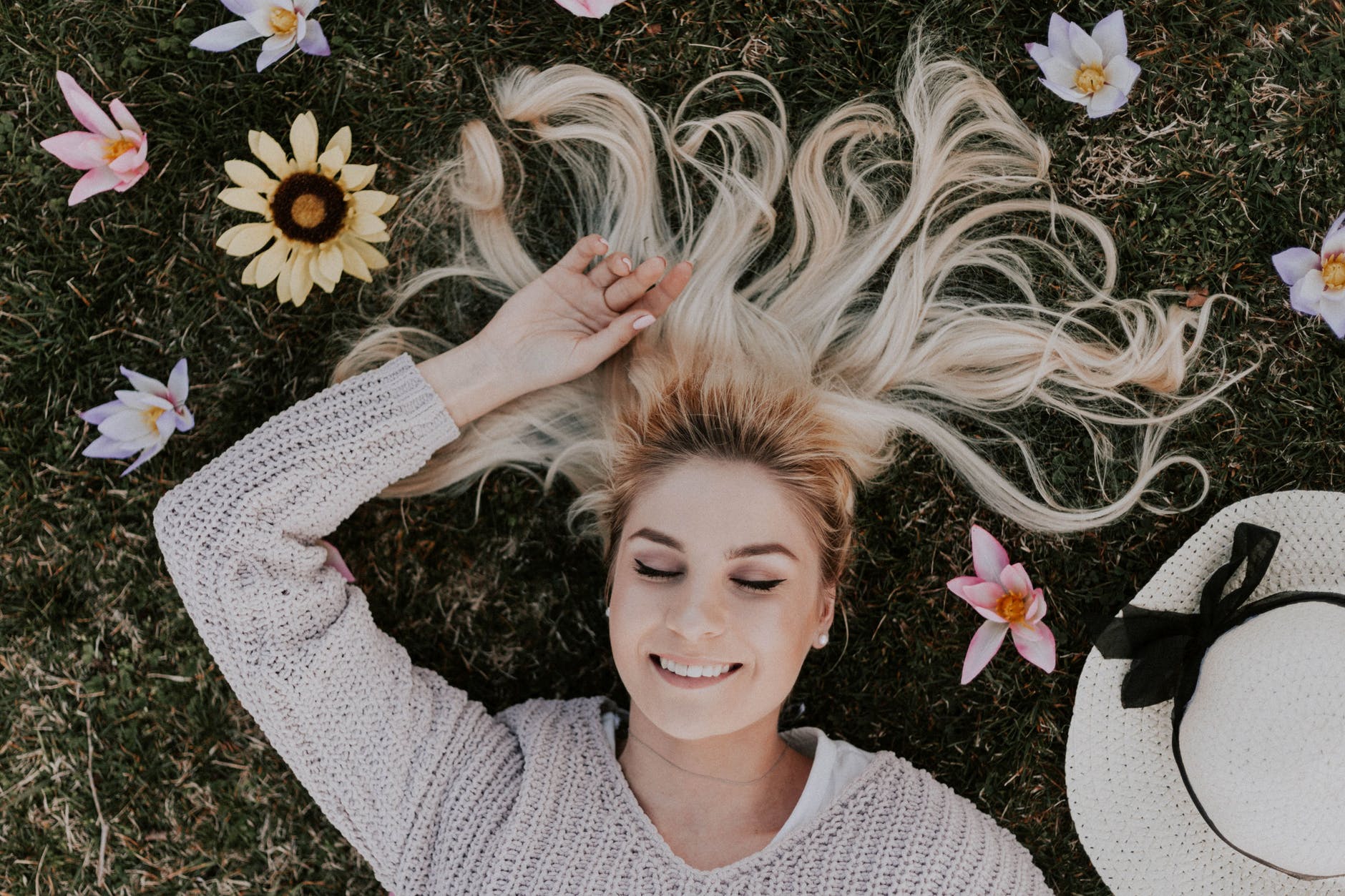 Dreaming about achieving your goals keeps you inspired to not give up. Your body relaxes and your mind wanders while you dream. Before you fall asleep at night, think about your dream career and aspirations. Almost guaranteed, you'll wake up ready to start putting in the sweat and tears required in mastering your craft. Even #Girlbosses need time to sit back and dream about the future.
5. MAKE THOSE INSPRIATIONAL PINTEREST BOARDS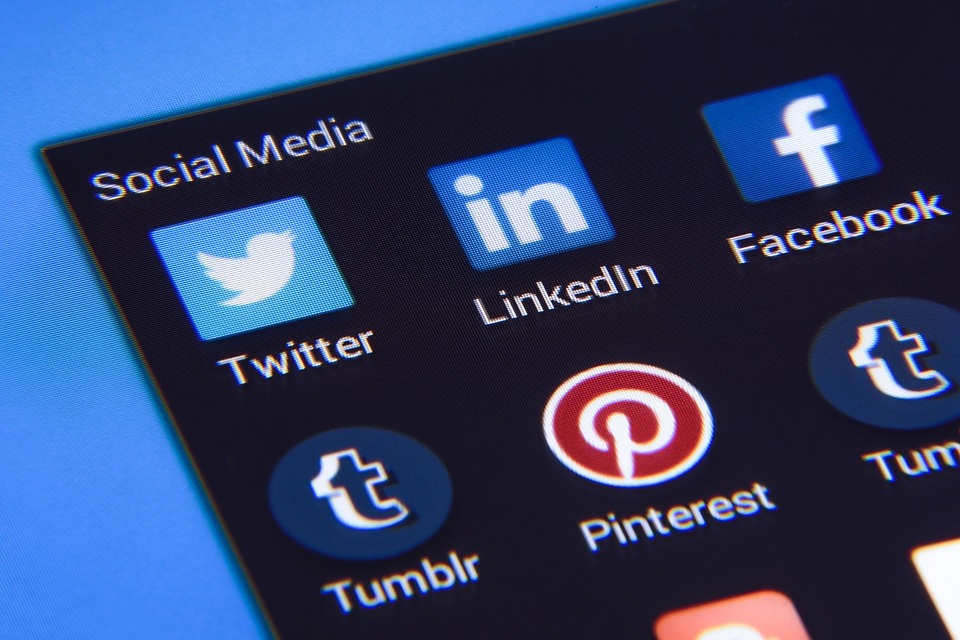 Nothing stands in the way of thriving when you feel inspired. Boost your inspiration by logging on to your Pinterest account and look up inspirational quotes, future careers and pictures that make you smile by just looking at them. Then add all those pictures on to a Pinterest board. Cheesy? I know. But seriously, when you're feeling uninspired and stressed out, looking at inspirational images pushes you to become the epitome of a #Girlboss. Having a constant reminder helps on the long journey.
6. SURROUND YOURSELF WITH OTHER HARDWORKING PEOPLE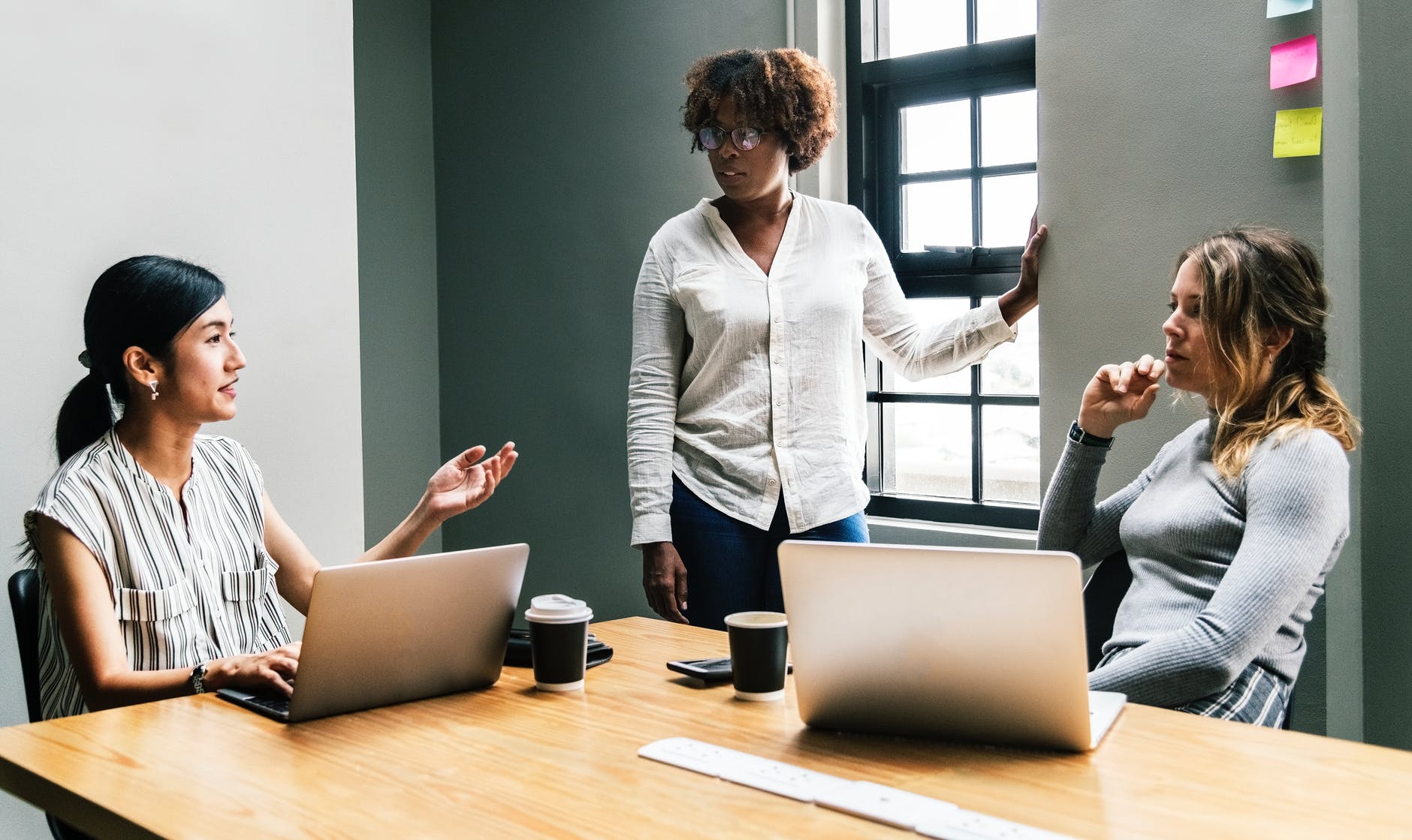 Ditch your slacker friends for people with common life goals and superb work ethics. When you surround yourself with other hardworking people, their strong characteristics rub off on you. You + hardworking people = perfect environment. Constant negativity alters your mind set, so observe those who seems committed to their success like you. #Girlbosses thrive in an environment where they can reach their goals.
7. KICK THOSE DISTRACTIONS OUT OF YOUR VIEW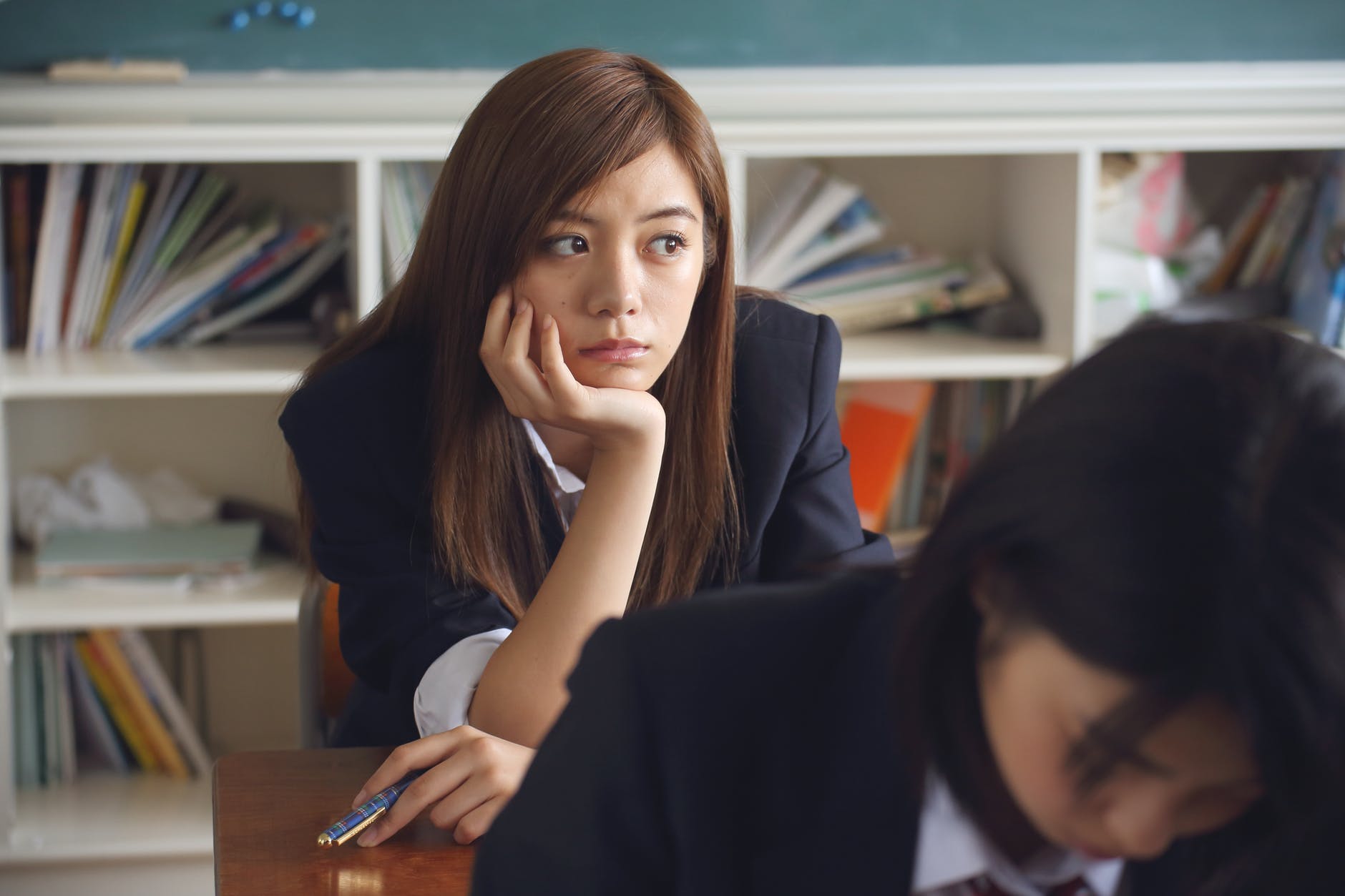 Distractions include people, events and things that get in the way of #Girlbosses identifying as strong, independent women bosses. Distractions, like the bricks that make up a wall, block the view to your dreams. Get a bulldozer and knock that wall down. Try your best to stay focused to avoid distractions. #Girlbosses require a full-time job, so get ready for the real fun to begin.
8. BE AN ABSOLUTE BADASS
Working all the time does not equate to the secret ingredient to the Krusty Krab secret formula. Speak your mind even when the majority disagrees. Celebrate every little accomplishment. Dance like a mad person on the dance floor, and don't give a flying f—k what anyone says. As Oluyinka Akinola quotes from the popular Vine video, "Go crazy ahhhh go stupid." Be adventurous and make mistakes because you'll learn from them. Love life. Future #Girlboss you're working so hard, enjoy your life because that is what it's all about.
https://www.youtube.com/watch?v=lioVbj-EKms
9. LIVE BY YOLO (YOU ONLY LIVE ONCE)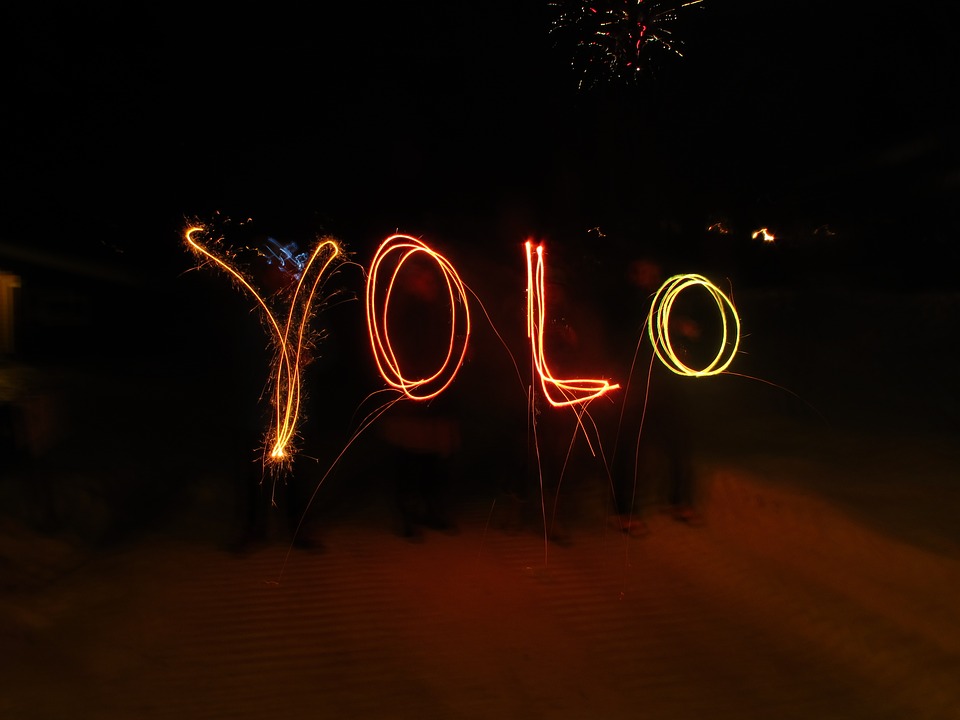 Everyone remembers that popular acronym from middle school, right? Continuing on the theme of enjoying your life, learn to live, breathe and eat this acronym. You literally only live once, so don't be young, dumb and broke like Khalid. Balance work and play in your life. Make sure you're enjoying the life you live. If you don't enjoy it, change it up.
10. CREATE A HYPE-UP SPOTIFY PLAYLIST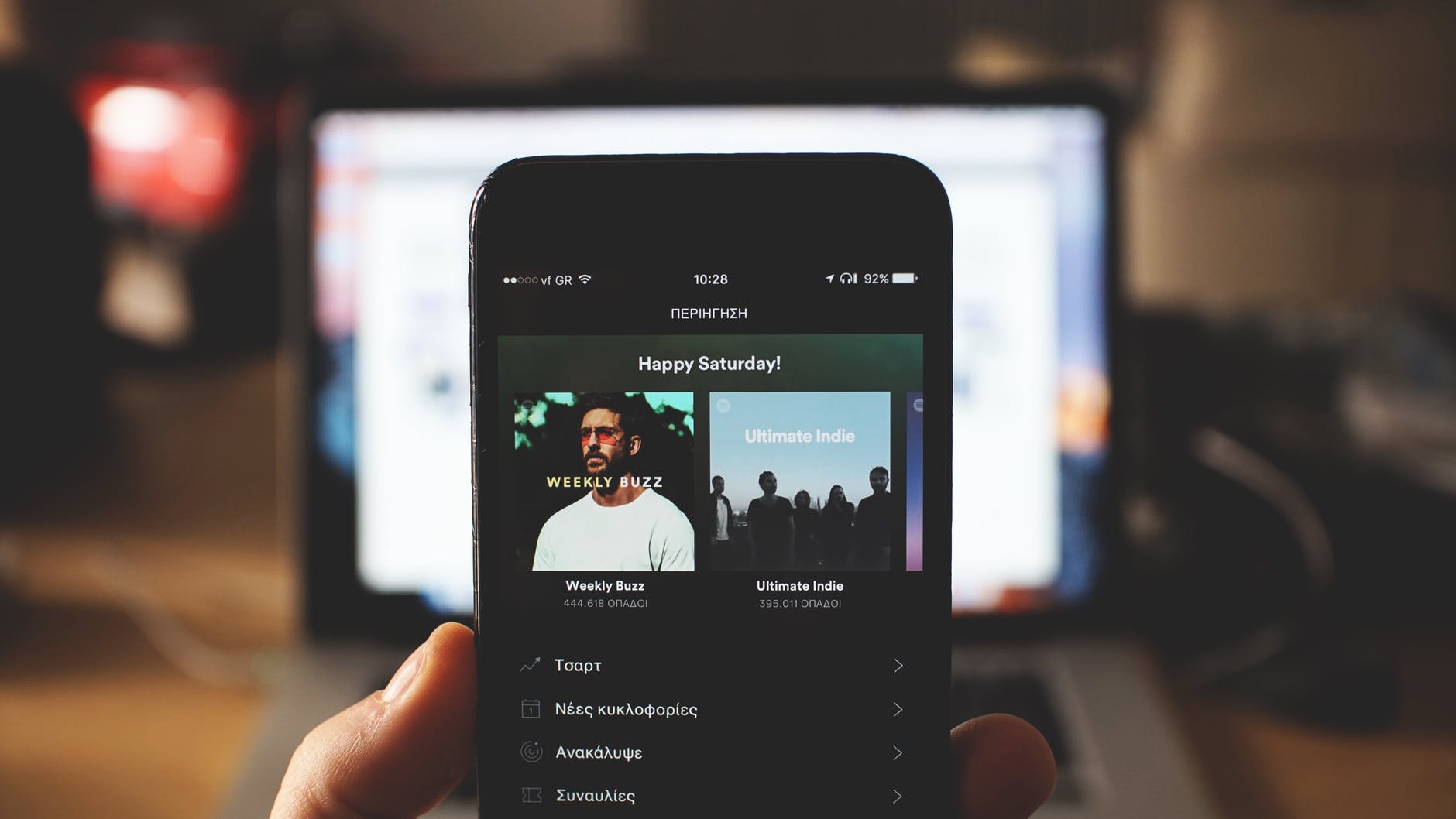 To continue on the inspirational train, make a Spotify playlist gives off good vibes. Everyone has go-to songs whether it be country, pop or rap. Whenever you feel down or in a funk, play this hype-up playlist to feel good about yourself. Listening to music sung by women can help women empowerment because female singers assert as role models. "Women's music helps women because the lyrics talk about being on top and superior…these songs can push women and become leaders of anything and of any sort," freshman at the University of Maryland Daniel Lourenco said. Music is the key to many people's hearts, so click that play button and drown in those good tunes. Future #Girlbosses you deserve happiness. Nothing is stopping you, but you probably already know that.