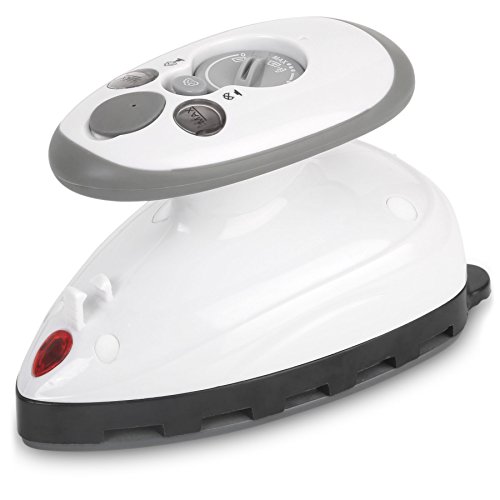 Though this might seem like a pretentious item to buy, you don't only need to use an iron or steamer for your fanciest apparel. "I like looking nice for class, so I used my iron so much more than I thought to freshen up my nicer shirts and pants!" says Pat Butler, a sophomore at the University of Notre Dame. A steamer can be used to freshen up any attire that might be less than perfectly smelling.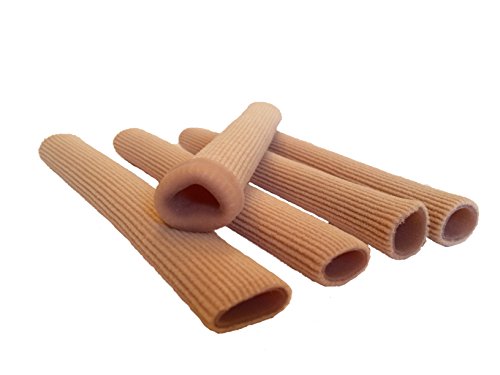 Walking all over campus can really take a toll on your poor feet, so using any kind of blister protector can keep your toes in tip top shape, especially heels for the ladies. "I used the protectors to help break in a new pair of shoes, and after how well it worked I used them every day with any shoes I wore" says Katherine Dooley, a sophomore at James Madison University.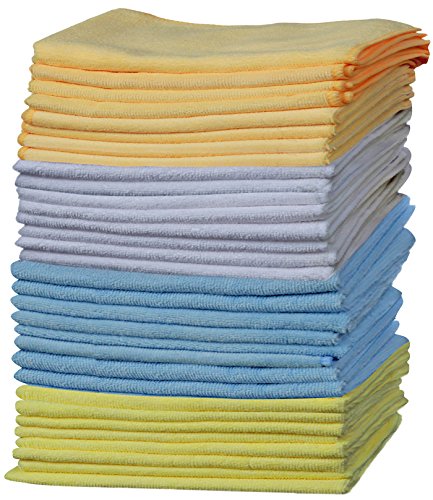 Unless you live in a luxury hotel-like dorm, you will probably need to do a little dirty scrubbing around the sink. Having a sponge and some disinfecting wipes can make this job much easier, and a sponge can be used to clean off dirty dishes you have in your room (you'll need those too!).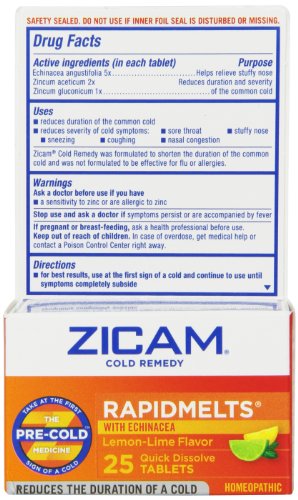 No one likes a nasty hangover. Though you may be in pain the next morning, Advil will be your best friend and probably the quickest thing to take away the dizzy spells and nausea. Likewise, Zicam or a similar zinc-infused medicine will wipe out colds in no time, especially when the rest of your dorm starts sniffing and coughing everywhere.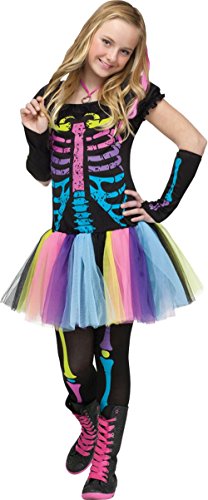 You may not think that you'll need your sparkly colored tutu from middle school, but add a few props and you've turned yourself into a sexy ballerina for Halloween. Any and all wacky costumes or props should be stored in your room, but the (hopefully) multiple times you'll be invited to theme parties and dances. "I found a pair of yellow ears in my house before I left, and I ended up using them as part of a lion costume for Halloween. Looking for things around my house or buying things from a thrift store was so easy, I'll never buy a full costume again," says Beth Spesia, a sophomore at the University of Notre Dame.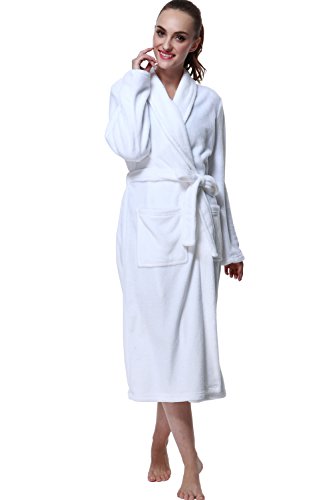 Save yourself the worry and invest in a bathrobe, rather than trying quickly waddle back to your dorm with a flimsy towel wrapped around your body. The robe doubles as a towel and a handy cover, making it a good investment that you won't need to buy again.
Though this might seem like a stupid item to buy, keeping your door propped open invites people in your hallway to visit you, thus allowing for the opportunity to meet new friends. It also helps with dorm bonding, and having visitors can be a nice surprise study break.
If you thought to bring these already, then you should be applauded. Power strips are essential for turning your boring outlets into a hub for all your electronics. You many also be surprised how many things you use need electricity, and a power strip can house your lamp, alarm clock, computer, and much more.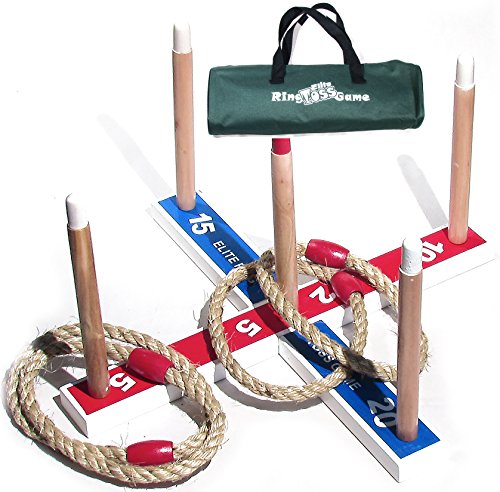 What's a better way to get a little exercise and meet new people than having a Frisbee or football handy? For boys especially, walking into a random room in your hall and asking if they want to play a little catch is so frequent, and it is a great way to branch out while showing off on the quads in front of all the ladies. "At first I never thought I would use the basketball I brought, but I started a few pick-up games with guys in my hall and now we are really great friends," says Kenny Bowden, a freshman at the University of Miami.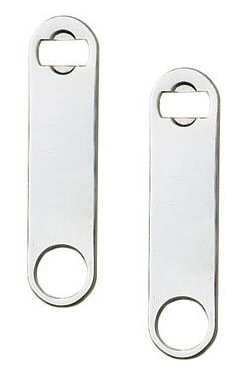 This may be one of the most overlooked things to bring to campus, because of its small size and taboo topic to bring up with parents. Give yourself the benefit of the doubt and purchase one immediately, to save yourself the embarrassment of not being able to open your classy, over-priced beer. If you want to avoid the drama with parents, get a Swiss army knife—that'll also give you a few tools for your room in case of emergencies.
Image: http://www.rentscouter.com/blog/5-tips-on-packing-up-things-for-college/