They say college years hold the best memories of your life. Opportunities constantly present themselves in your four years for incredible experiences or just funny stories. Consider these suggestions to try in your four years, or something to reminisce on later. Think of your time in college as snapshots. What would your top 10 college moments be? More importantly, what would you want them to be?
Start that undergrad bucket list and check out 10 things you get away with in college.
1. Explore the World—While Learning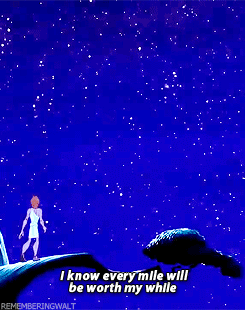 To study abroad is an opportunity few count themselves lucky enough to encounter outside of college life. Living abroad provides the opportunity to help a person expand their perspective. "If I hadn't gone to college, I would not have been able to apply for funding to go explore the other side of the world for half a year," said University of Virginia junior Ellie Beahm. "My time abroad fundamentally changed my outlook."
2. Play a Ridiculous Sport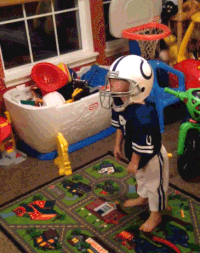 College creates an excellent environment to try a new sport even if you never played it before. There lives a community where lots of active people do what interests them. During your college years, you find many new activities to try that you would not get the chance if it wasn't for this unique setting. "I would have never joined ultimate frisbee team. It's just the best way to get exercise with a goofy group of dudes," said UVa sophomore Julian Brass.
3. Streak around campus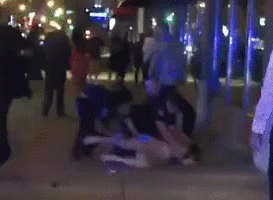 Whether you want to try this or not, you decide. Colleges carry weird traditions, for example: when students strip down and run naked around the campus in the dead of night. "If I didn't go to college, I never would have been able to take part in the infamous tradition of streaking the lawn," said a UVa junior.  While you do get a rush, you also put yourself at risk for some public indecency charges. But hey, why not give it the old college try?
4. Live with constant sleep deprivation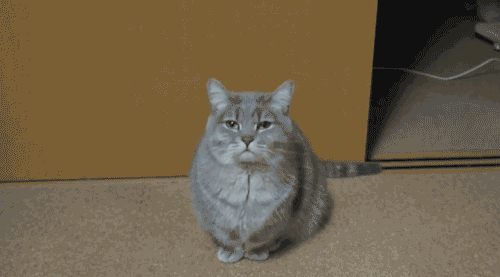 While many colleges live up to their reputation of parties and shenanigans, they still demand a lot of hard work. "I would have never logged so many hours sleeping in public places. It's not a bad thing, just surprising. That usually only happens if you are in college or homeless," said UVa junior Julia Stembridge. Despite the stressful times, college pushes you to work your hardest. And, of course, all-nighters make some great stories.
5. Be Truly Reckless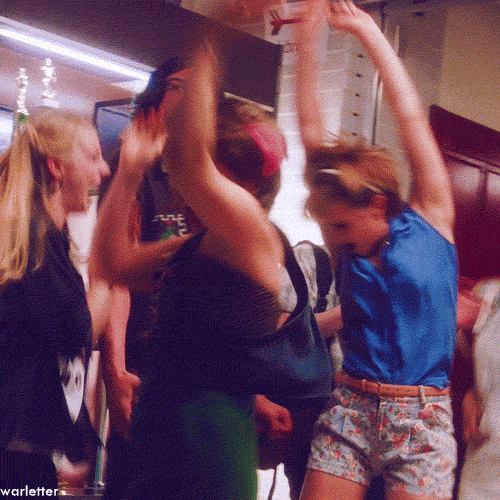 College presents students with opportunities that don't always exist elsewhere. I'm not just talking academically—a college environment introduces you to new people who will influence and shape your life. "I wouldn't have done an insanely last minute trip to a music festival… 22 hours after skipping a discussion, we were in the heart of Austin. [I] walked in, grabbed a beer, and [was] listening to the Foo Fighters," said UVa junior Brent Reutter. You'll find it common to surprise yourself in college.
6. Live in a Brothel

An aspect of universities that often gets overlooked is the living situation. Most people attend college at the same age. This translates to situations where you live in a house much unlike your childhood home. "I would have never lived in a house with 20 other girls, if I never went to college… there is always someone to talk to," said UVa junior Amelia Gilmer. While the brothel laws are a myth, only college allows you to live with such a high volume of your closest friends.
7. Learn Sweet-Ass Information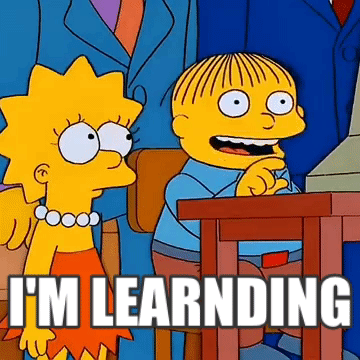 Colleges focus on education. Following that thread, you find numerous professors that specialize in areas you never were given the opportunity to learn about. "Right now I'm in a Philosophy of Religion class where we talk about souls and the problem of evil and I think it's one of the most interesting topics I have or will ever learn about," said UVa sophomore Grace Harders. "College has really given me the opportunity to explore classes like this!" While some know what direction they want to take their career, college provides the chance to experience many, specific topics from experts that live in the community.
8. Find the Wonders of College Student Ingenuity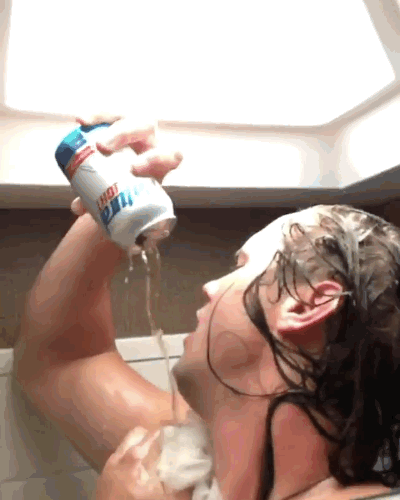 College students keep busy. When you cannot find time and you need some quick relief, why not indulge in the shower beer? "Before college I would just take regular, boring showers… but now, I like to grab a Keystone Ice, blast some Ariana Grande and get ready for my night out," said UVa junior Sam Johnson.
9. Discover your Future Career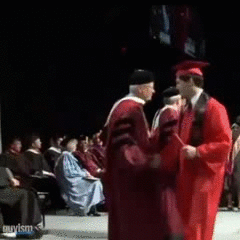 Aside from education, college sets up opportunities for students to discover what they love. A lot of pressure exists to choose what you want to do for the rest of your life at such a young age. "I would have never ended up in a career for documentary production because college taught me to follow my gut and carpe diem," said UVa junior Sarah Nelson. College also teaches you to take risks in order to receive opportunities.
10. Become a Part of Something Bigger
If I never attended to college, I never would live in a community quite like this one. When I first arrived here, I came with a clean slate. No one knew anything about me and that opened this incredible period of time where I determined my identity. I made an active effort into becoming a different part of my community—a part that I chose. This is what I think makes the college experience so beautiful. It provides one of the first times in your life where you get the power to make big decisions and begin learning for yourself.