We're halfway through the semester, and midterms begin to stress you out. But your calc 2 exam doesn't stress you out as much as noticing that you left your lucky socks at home. How are you supposed to pass that test now? Even worse, your parents refuse to mail them to you. While moving back and forth from home to school make remembering what to pack difficult, never find yourself stuck in the rain sans umbrella again.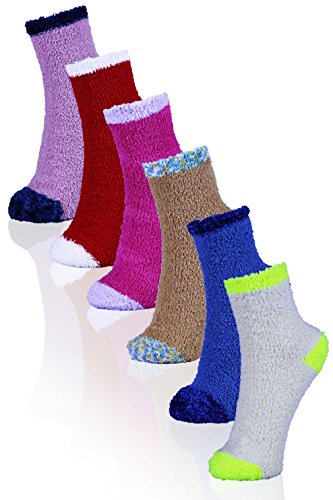 In high school, you probably wore the same three or four pairs of socks because your mom did the laundry every Wednesday and Saturday. Well, accept that laundry day is whenever you decide now. Every semester you buy even more socks and undies to avoid dragging that laundry bag up the stairs, but you can never have enough. At least now you know what to ask for when your birthday rolls around.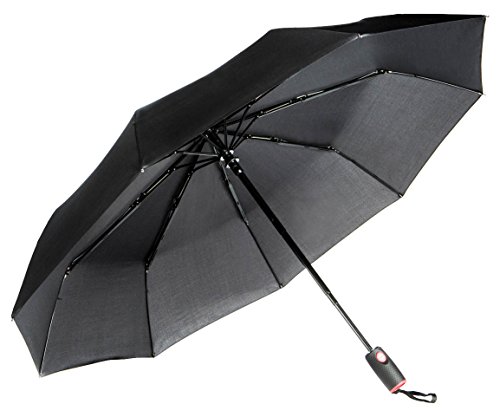 College students spend so much time walking outside getting to and from class. And unless you go to school in a desert, rain inevitably pours at usually the most inconvenient times. You'll regret not buying an umbrella on that last trip to Bed, Bath and Beyond. "My freshman year I forgot to bring an umbrella from Ukraine," Northwestern junior Anelia Kudin said. "I kept getting soaked on my way to class. I remember that [an umbrella] was the first thing I bought in Norris [University Center] when I got here." That's right, kids, rain is everywhere and stops for no one.
Womanly cramps, a twisted ankle or a hangover headache happens to everyone at some point during their four-year college adventure. Prepare yourself early for whatever painful situation happens to crop up. You can only beg your roommate or that random girl in class for ibuprofen so many times before dragging yourself to the pharmacy to buy your own. "Midterms and finals are prime time for pain meds because everyone is getting zero sleep from studying, so their immune systems are down," Marquette junior Nica Assana said. Trust me, 250 tablets last a lot longer than you expect.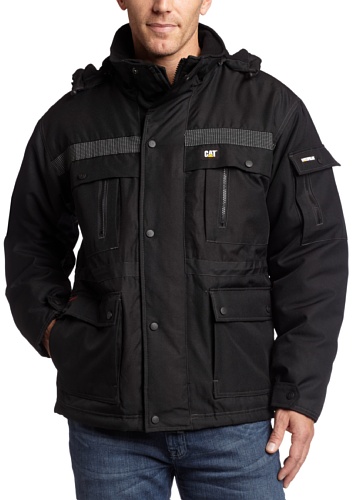 Only packing light sweaters can be tempting when you want to make sure your Xbox or all your shoes fit in your boxes, but if you live in the Midwest or really anywhere in the north, freezing temps in November shouldn't come as a surprise. You know this fact but still choose to ignore it. "It was hot when I first went to college, so I didn't think to bring a coat," Northwestern junior Sean van Dril said. "I wore a windbreaker everywhere and rode my bike places so I could stay warm." Don't be like Sean, fam. Get yourself a nice winter coat from North Face, Campus Gear or the cheapest place around. Don't you wish you listened to your mom when she said to pack a jacket?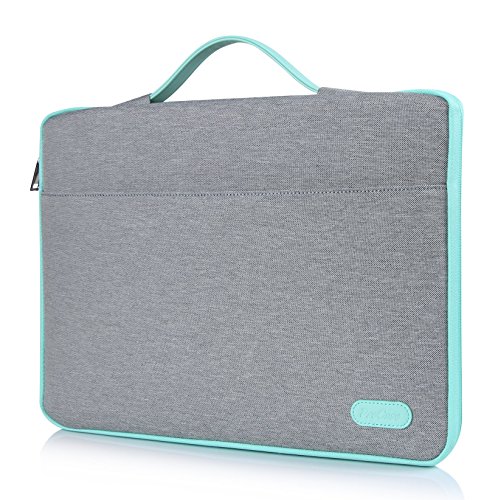 A laptop case can save a life… the life of your computer, that is. When my computer fatefully crashed right before the beginning of sophomore year, the guy at the computer store told me my computer probably would've lasted another year had I been carrying it around in a case. All that thumping around while running to class or even setting your backpack on the floor can really do some damage. Get a cute case and save some of your bumper stickers to personalize it.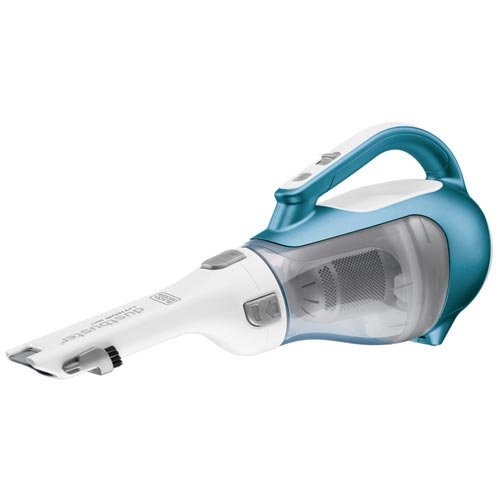 Call the Oxi Clean guy, 'cause sh-t happens, man, especially if your dorm room becomes the turn up spot. You've probably already found yourself staring at the carpet after a night of chips, wine and Netflix and wondered if you could ever get the room looking the same way again. Keeping a vacuum and stain remover on-call relieves you from the embarrassment of constantly posting on your dorm's Facebook group when you need to clean. Instead, you can gain even more popularity when people come to you for that stuff.
You love it, you live by it, but what is it? Your planner, of course. Sure, you can save your classes and meeting schedules in your phone, but pretty soon you realize there's nothing like the satisfaction of writing out your week's events neatly and crossing them out after you conquer them. "As a junior, I didn't realize the importance of a planner until week two of classes, and I just had to buy one at the bookstore," University of Wisconsin-Green Bay junior Taylor Ponczoch said. "I was writing down my assignments on loose-leaf paper, and I could see doom, AKA forgotten assignments, in my future." FOMO has no place in a busy college schedule. Keep yourself in check before it's too late.
In the midst on studying, your stomach starts to howl at you, begging for you to feed it. But of course, even with the unlimited meal plan, the dining halls never stay open very late, which is primetime for snacks. Your local convenience stores might have pretty repetitive options, so make sure to stock up on all your favorites whenever you go home. "I didn't realize how many snacks I would want throughout the semester," Gonzaga sophomore Elizabeth Terry said. "Granola, M&M's and 'healthy' fruit snacks got me through studying when I didn't have time for lunch or if I was stress eating." And they say a full stomach means a brain full of knowledge, right?
Even if your local pharmacy is only a two-minute walk from your dorm, you know you won't want to head out in the snow or rain just to buy a bottle of body wash (not even if you have that handy umbrella). Get to #adulting and buy your shower sh-t in bulk. "I forgot my shampoo, conditioner and body wash at home after break," Ponczoch said. "I came back to school and just didn't have any of it." For those who find joy in planning, an impromptu shopping trip isn't always the epitome of fun. Keep at least one backup of each of these items.
Calling all STEM majors (or people forced to take math). You might think that AA batteries can solve any problem, but AAA batteries typically get bae, I mean, your calculator fired up. "My calculator died the day before finals, and I realized how necessary those triple A's were," Northwestern sophomore Emily Feng said. Take care of your graphing calculator. Pet it, feed it and most importantly, give it that battery juice.