After finishing up a stressful semester, we can finally step into summer to recharge ourselves. However, spending all day inside and using electronic devices will potentially increase a person's risk of getting various mental and physical issues. Therefore, how about planning a perfect road trip with a couple friends? Just live in the moment and all of your anxiety will melt away. A good road trip not only can help you to reduce stress, but also a great opportunity for you to bond with your friends and become even closer. You can explore a different world and even possibly meet some new life-long friends along the way. So, don't wait until the end of the summer, start calling your friends now to schedule an exciting road trip.
Read on for the following 10 road trip options to make your summer of 2022 a special one:
1. Pacific Coast Highway – Oregon, Washington to California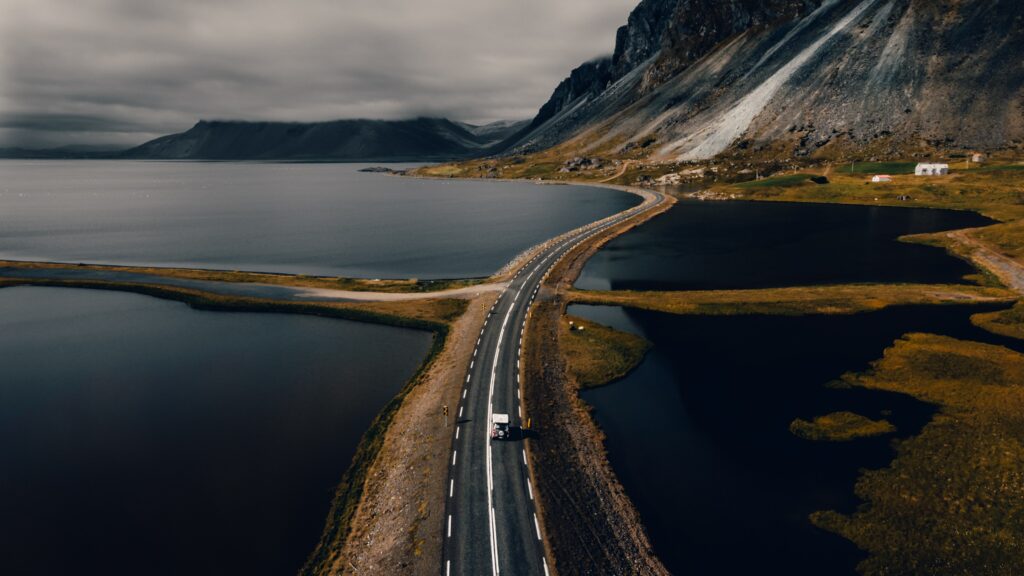 Do you dream of a day to see the endless views of the ocean and enjoy the sunshine on the beach in California? Take a look at the Pacific Coast Highway, one of the most fascinating drives around the world. It starts from Oregon, Washington and ends in California with endless gorgeous flowers, oddly shaped stones and cliffs along the way. The total length of the Pacific Coast Highway is 1,675 miles long. You can even design a route of your own to decide your starting and ending points if you just want to drive a small portion on this highway. You will never regret this incredible road trip once you get home. Most importantly, make sure to check the weather and get everything ready.
2. Route 66 – From Chicago, Illinois to California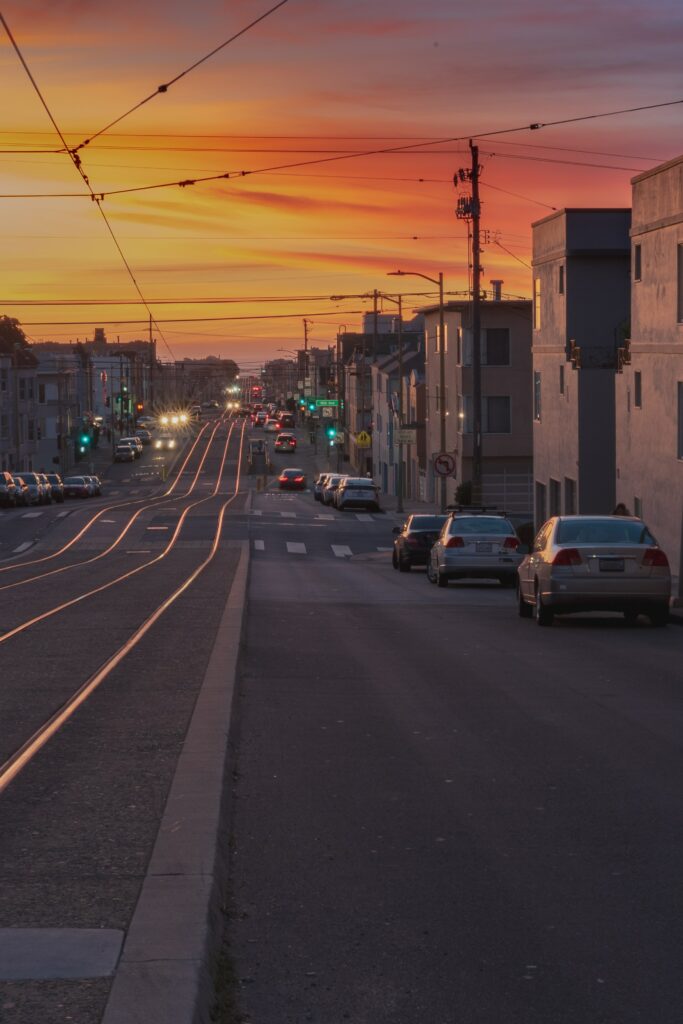 U.S. Route 66, one of the most famous original highways within the nation, originally ran from Chicago, Illinois, through Missouri, Kansas, Oklahoma, Texas and New Mexico, Arizona before it reached the final destination, Santa Monica in Los Angeles County, California. It was established on November 11, 1926, and it covers about 2,448 miles from the Middle East to the West coast. During WWII, Route 66 earned the title of "Main Street of America" since it went through different small towns along with countless cafés, restaurants, gas stations, etc. No matter where you decide to stop along the route, you will always encounter amazing views, just like the ones from scenes you see in movies. Driving on Route 66 will definitely make your summer unforgettable. So, stop wasting time and call your friends to make this trip possible.
3. The Desert Drive – San Diego, California to Joshua Tree National Park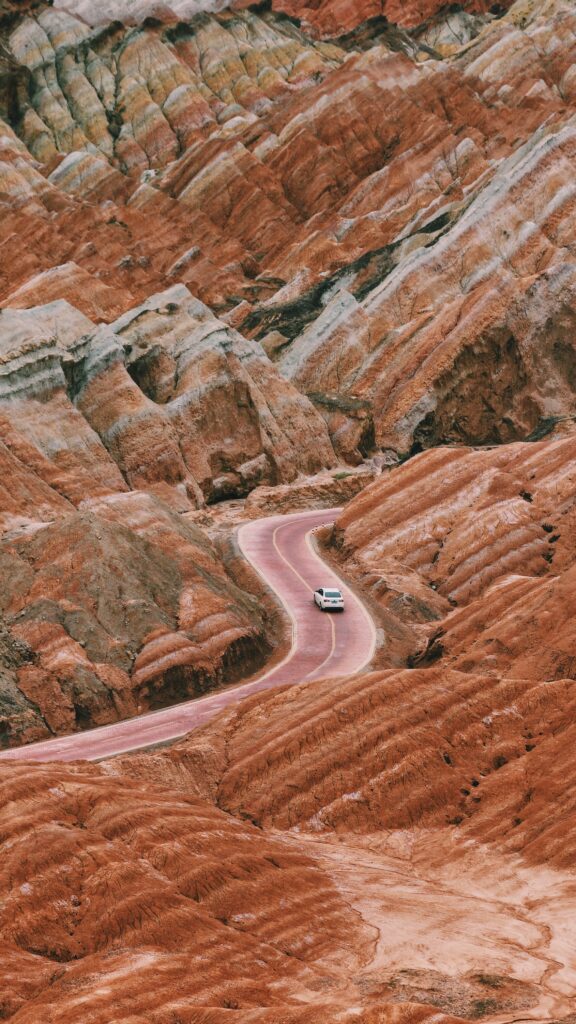 If you consider planning an unforgettable adventure in California, you shouldn't miss out on the marvelous desert scenery. The 160-mile road trip from San Diego to Joshua Tree National Park will provide you the opportunity to view the beautiful deserts. Along the trip, you can stop by Salton Sea, Anza-Borrego Desert State Park and a lot more surprising places. You will also obtain two different options for this road trip. The first route goes into the south entrance of the park while another plan takes you to the west entrance. But don't worry, either choice will provide you with numerous impressive views. For example, if you love hiking, San Bernardino National Forest (one of the most diverse forests in California) features a lot of hiking routes and camping spots while another great place for you to immerse into nature is called Pacific Crest Trail. Therefore, the ideal plan to help this road trip experience reach its best is to take one route to Joshua Tree National Park and the other way to drive back home.
4. Northern California Coast and Wine Country Road Trip – San Francisco, California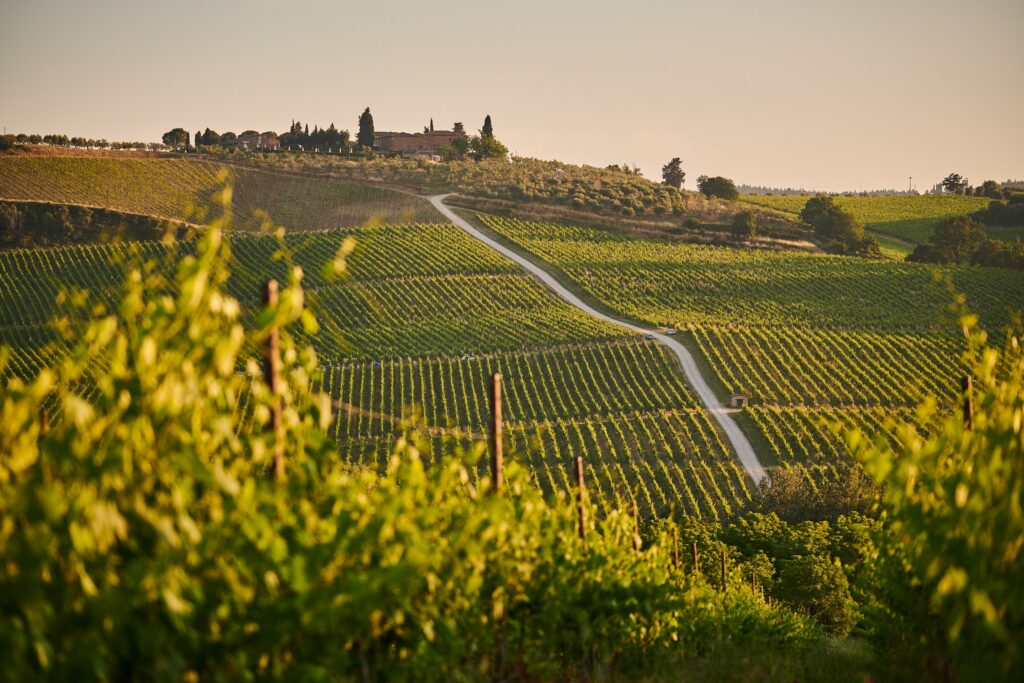 Struggling to find a place to spend your summer? How about scheduling a weekend long road trip in Northern California wine country? This trip will take you from Bodega Bay north to Mendocino. On the road, you can really pamper yourself to the stunning Napa Valley and The Sea Ranch before going back to San Francisco. If you want to try different kinds of wine from around the world, Napa Valley offers a great vineyard for you to explore around. With more than hundreds of wines, you can find out that each type keeps its own different taste. Even if you can't drink, visiting the wine cellars and caves, then exploring the history of wine will also make your trip very interesting. 95% of the wineries come from the local families, which creates a feeling of home for visitors in every spot of Napa Valley.
5. The Loneliest Road in America (Highway 50) – Las Vegas to Fallon, Nevada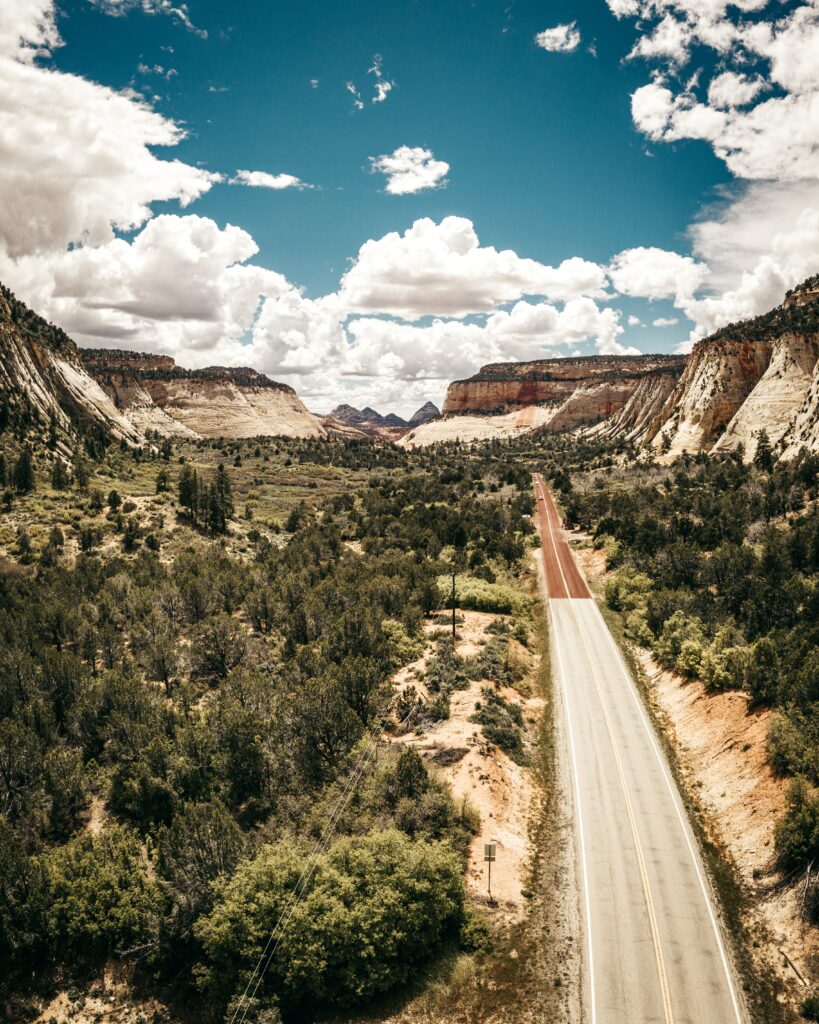 Do you want to make this summer a meaningful one? U.S. Route 50, the first transcontinental highway in the nation, starts from West Sacramento, California all the way to the east coast in Ocean City, Maryland. However, a famous portion of this route in Nevada (also known as The Loneliest Road in America) fulfills your wishes. By going on this adventure, you will explore plenty of mining communities, cross mountain ranges, beautiful state parks along with many fun recreational activities. You can start your trip in Las Vegas then make some stops at Carson City, Austin, Baker, Ely and Fallon, Nevada. Along the way, you can visit the Museum of Western Film History, pass through Pyramid Lake (one of the largest natural lakes in Nevada), check out the Eureka Opera House and Sentinel Museum, etc. You will never regret choosing this worthy road trip because once you hit the road, you will want to document every moment.
6. Going To the Sun Road – Glacier National Park to St. Mary, Montana
By hearing the name of this road trip, you probably can guess that this drive will provide you with countless views of mountains, glaciers and lakes. This short road trip starts at the Glacier National Park which provides you with a lot of specular scenery along the way. So don't rush through it! Glacier National Park offers different levels of hiking routes and camping spots for visitors to relax. As you go through the loop, you will see Lake McDonald, the best place for people to play in the water. If you are lucky enough, you can also get the chance to spot deer, mountain goats, sheep and various wild animals. But always keep in mind that we need to keep distance and respect their space.
A friendly reminder: Depending on the amount of snowfall and the status of road repair each year, the road closes every winter and re-opens in late June.
7. Utah's Scenic Byway 12 – Panguitch in the west to Torrey in the northeast, Utah
One of the most beautiful spectacular roads in the U.S. – Utah's Scenic Byway 12. Before you hit the road, check out some basic information for this road trip. The 124-mile-long UT-12 (also known as "A Journey Through Time Scenic Byway") offers significant landscapes that you can't find elsewhere within the nation. Bryce Canyon, the highlight of the entire trip, turned into one of the must-see attractions for tourists and it takes at least 2-3 hours to visit. You will definitely get shocked when you finally see those naturally formed red rock pinnacles and pink cliffs. As you make your way from Panguitch to the destination, you can also enjoy the unique geographic location of the state of Utah as well as the diverse parks and shops.
8. San Juan Skyway Scenic Byway – Across Southwestern Colorado
Have you ever heard about one of the breathtaking roads in Colorado? If not, take a look at the San Juan Skyway Scenic Byway. This 235-mile route will take you across southwestern Colorado. It covers Durango, Mancos, Dolores, Stoner, Rico, Telluride, Ridgway, Ouray and Silverton. Driving on this beautiful scenic road, you can see a lot of old mining towns, beautiful wildflowers and waterfalls. Make sure you drive safely because you will meet lots of turns on this intimate road trip. Some recreational activities that you can do while you stop on the byway include hiking, bicycling, fishing, photography, etc. If you come to Colorado, no trips can be completed without driving on the San Juan Skyway Scenic Byway.
9. Skyline Drive – Front Royal to Shenandoah National Park, Virginia
The Skyline Drive is in the state of Virginia and runs 105 miles from north to south, along the Blue Ridge Mountains in Shenandoah National Park. This loop turned into the only free public route for tourists. Typically, it will take you about three hours to drive through the entire trail to the park on a day of good weather. As you travel on the road, you will notice a lot of mileposts on the side, which starts at Front Royal and ends at Shenandoah National Park. However, you need to pay close attention to wild animals such as deer and black bears while you drive on the road, since they often run across the middle of the path without any warnings. So, if you want to plan an exciting road trip with your friends or family, the Skyline Drive will never let you feel disappointed.
10. Overseas Highway – Miami to Key West, Florida
Nothing better than spending your summer on the beach with your besties in Florida. However, planning a road trip that starts from Miami to Key West will allow you to see a unique version of Florida. Unlike other drives, this 113-mile Overseas Highway will take you on bridges right over the ocean where you can feel the ocean breeze. You will drive through about 42 bridges from one key to another along the way. After leaving Miami, you can make your first stop at John Pennekamp Coral Reef State Park, the first undersea park in Key Largo. You can see up to 55 different kinds of colorful corals and hundreds of fish. Then as you head to the island of Marathon, you shouldn't miss out on the turtle hospital where you can learn about all the protected sea creatures. As you drive along the Overseas Highway, you can enjoy a lot more amazing views.