First semester has come to an end, but your stress hasn't. By now you should have experienced no less than a million things on your to-do list when it comes exams, projects and papers. As if studying your own textbooks isn't enough, you need to do extra research for some assignments. To help you get through it, here are some types for when you need a little help getting through that essay.
1. Use a Reverse Dictionary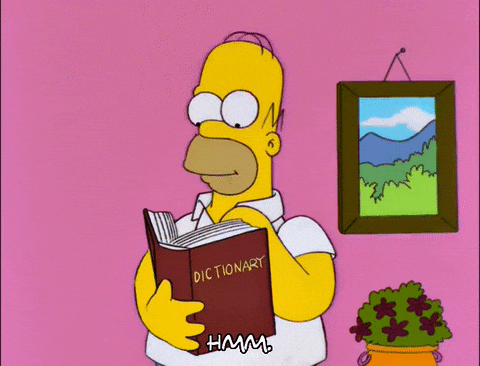 Having a word on the tip of your tongue is almost as bad as having a sneeze stuck in your nose. It's especially horrible when all you want is to hit that minimum word count. Instead of wasting time trying to figure it out or using the next best synonym, try using this tool. It's a reverse dictionary for when you know what you mean, but not what to say.
2. Learn Your Call Numbers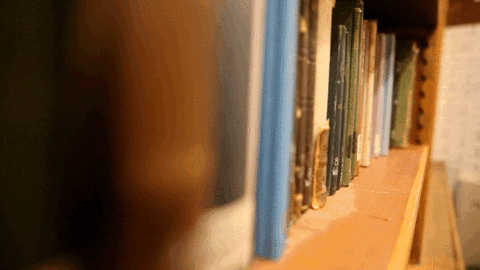 When finding books (yes, actual books) at the library, it's important to know how to use call numbers. These codes made up of numbers and letters tell you where to find the book you want to find on the shelves. Knowing how to interpret a call number saves you time so you don't have to comb your way through every inch of the library.
3. Familiarize Yourself with the Library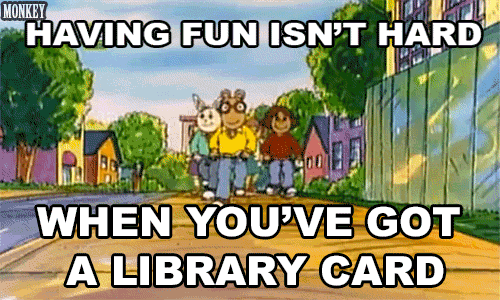 If you've already achieved Tip 2 on this list, then you should probably pay attention to this one, too. If you don't know how your library functions, you're pretty much stuck. Most schools have a floor plan or at least a map of their library that tells where what books are on what floor. You don't want to spend hours looking on the second floor for historic newspapers when they're actually on floor three.
4. Use Boolean Phrases in Your Research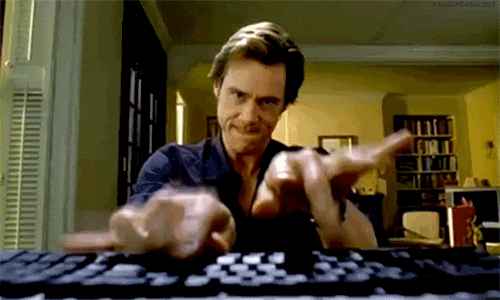 If your search results aren't quite what you want, try using Boolean phrases: AND, NOT and OR. Let's take the words "pool" and "table" for example. If you search "pool" AND "table" you'll only get articles containing both words. Using the word "OR" instead will give you articles that may have the word pool or the word table, but not necessarily together in the same place. Adding the word "NOT" will only give you articles about either pools or tables. Boolean phrases are a great tool to use because they narrow down and shorten the research process.
5. Ask your Professor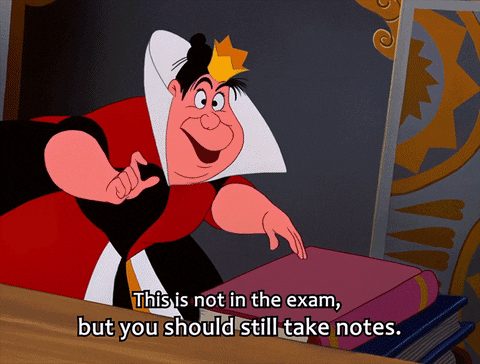 No, this doesn't mean your professor will do the research for you. It does mean, however, that they will help you get started. Many professors are happy to lend you books and other works if they have them available. If this is an option for you, definitely take it. Getting sources straight from the professor will always point you in the right direction, especially if they're the one giving you the assignment.
6. Learn to Skim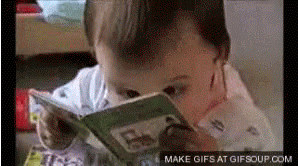 Who has the time to read an entire dissertation when a paper has a midnight deadline? If you come across a peer-reviewed study or journal, you only need to read the introduction for context and the conclusion for the hard information. Skim over the middle part if you feel so inclined, but truthfully you shouldn't need it.
7. S.O.S (Save Our Sources)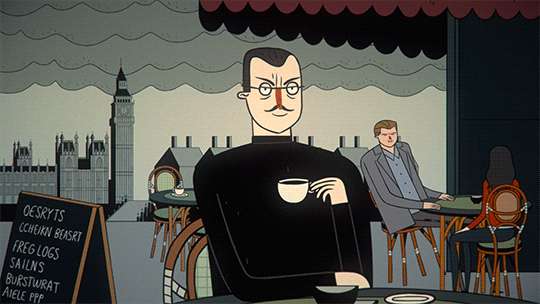 You may think you only need to look at your source once, but research isn't a hit-and-run. Make sure to keep an article around, even if you've already gotten the information you need. You never know if you'll need to go back to it for clarification or further research. Always remember to email sources to yourself, or save them to your computer. Better safe than sorry.
8. Use Wikipedia Without Actually Using Wikipedia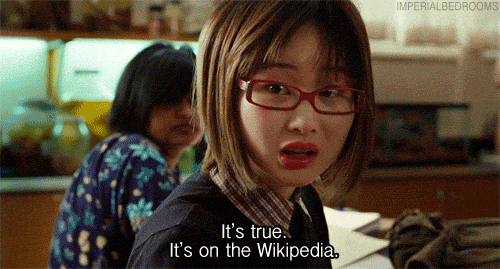 Feel free to look up your topic on Wikipedia, but don't give in to temptation. Your professors mean it when Wikipedia isn't a viable source, but the website cites references that are. Doing this helps you find the information that's already on Wikipedia, but from a more credible place than a public forum.
9. Take Advantage of Advanced Searching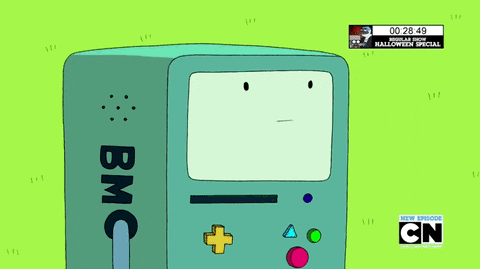 Every electronic search engine provides you with a simple search bar. This helps you find a ton of general information but try take it one step further. Make use of any "advanced search" options because you can specify if you only want journals, articles or books. You also have the choice to set a time period you want your results from especially since you'll want the most recent information available.
10. Slow and Steady Wins the Race
Michelangelo didn't paint the Sistine Chapel overnight, just like you can't do all your research overnight. Finding appropriate sources takes long enough as it is, but reading and taking notes is a whole other time commitment. No one wants to start things early with procrastination as an option. The longer time you give yourself, however, the more time you have to conduct good research.