Have you ever found yourself swiping left, wondering WTF? Like, where did these people come from? Good news: Your days of random online connections are in the past. If you're looking for love, you'll wanna Netflix & Chill with a hot new app called happn. Here are 10 reasons why happn actually works.
1. You have an in with someone "unattainable."
Like the quarterback in your Sociology 101 lecture or… maybe an adjunct professor? Kitty Sargent, a Boston College senior, ran across what we suspect is a professor, so obviously now we're dreaming up her future with a sexy smart professional. (It's only weird if you say it's weird.) This way, that hottie you thought was way out of your league obviously isn't—you ran across them at the pharmacy earlier this week.
2. You can remain anonymous—or shout your love from the rooftops.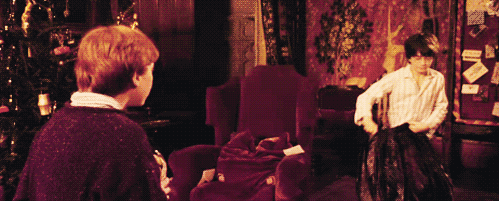 Happn has a super easy-to-use interface, including a "like" option—which basically means you can admit to having a cyber-crush and the object of your digital affections will never know unless they're crushing on you too. If you're feeling bold, give them a "Charm," and they'll get a notification. It's like sending a "Do you like me?" note. Circle: yes, no.
3. You might actually know each other.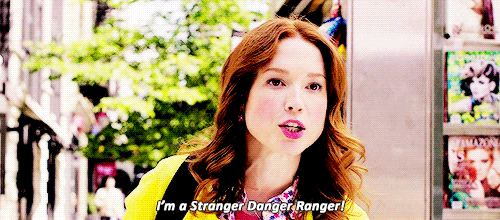 Falling in love with a total stranger is more rare than you think. The people over at happn know this—so the app shows you local connections you may already know. In other words, it's pretty similar to how dating actually works in the real world. You fall in love with someone you know. How quaint! Besides, you're bound to have better luck in love if you even remotely know your matches.
4. You have something in common.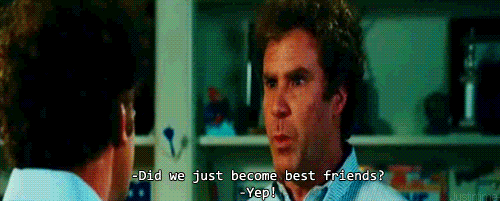 Like I said before: If you've crossed paths with them at that little vegan bakery on the edge of campus at least 8 times, it's clearly meant to be.
5. You can background-check with your real friends.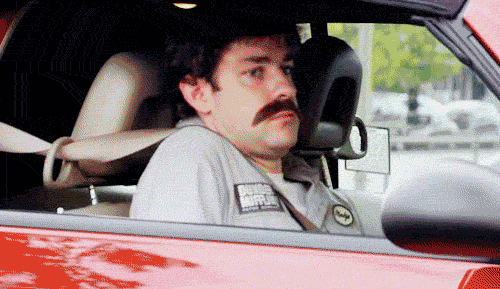 Since happn connects with Facebook, you'll know what friends you have in common—and quickly poll all those friends to find out if this mystery guy/gal is actually a catch. It might even make you give someone a second chance. "It takes away some of the creep factor if someone you like knows them," said Sargent.
6. You already have a first date spot.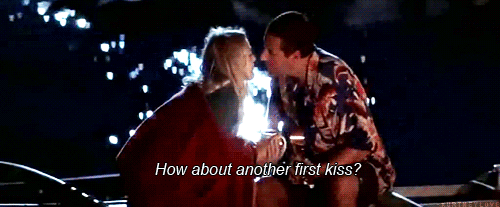 You know the exact moment and location where fate stepped in with happn's maps. You can reminisce about your blossoming love while standing at the 7-Eleven where you first crossed paths <3. If that isn't love, I don't know what is.
7. You can send your future lover a mixtape via Spotify.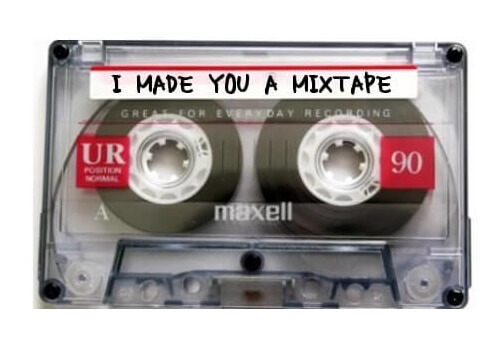 Happn has a function that allows you to send songs to your connections via Spotify. Basically, you can either give them the soundtrack to your love affair every time you cross paths or send them a newfangled digital mixtape with their name scribbled on the cover with Crayola markers.
8. You can always see someone new.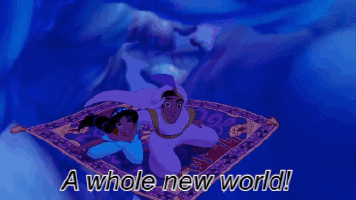 Since it's based on your real life movements, happn on a Sunday afternoon will be drastically different from what you see on a Saturday night. If you don't like the options one day, then harvest those crops tomorrow.
9. You'll never wonder "who is that?" again.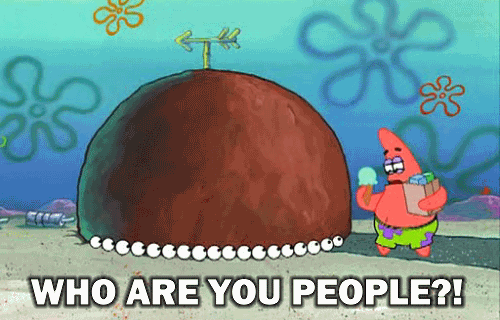 Missed connections are now a thing of the past. Everyone you pass by with the app will show up on your page—all you have to do is click. Finding lifelong bliss was never so easy.
10. You can bring dating back to real life.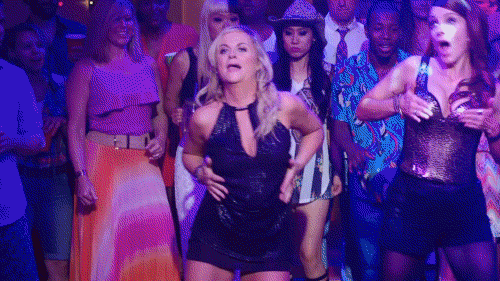 These people aren't total strangers. Say goodbye to the days of 2-mile-radii and hello to "Hi, have we met before?"
Newsflash: You have.
Download happn for free on iOS, Android, and Windows Phone.