Let's be honest, scoring a date in college is like finding a needle in a drunk haystack. Once you finally get the nerve to ask him/her on a date, then comes deciding where to work your magic. You probably won't land a second date if you choose the dining hall. With the whole city of Boston at your finger tips, the options for an amazing and money-saving night out with bae are endless.
1. Have a picnic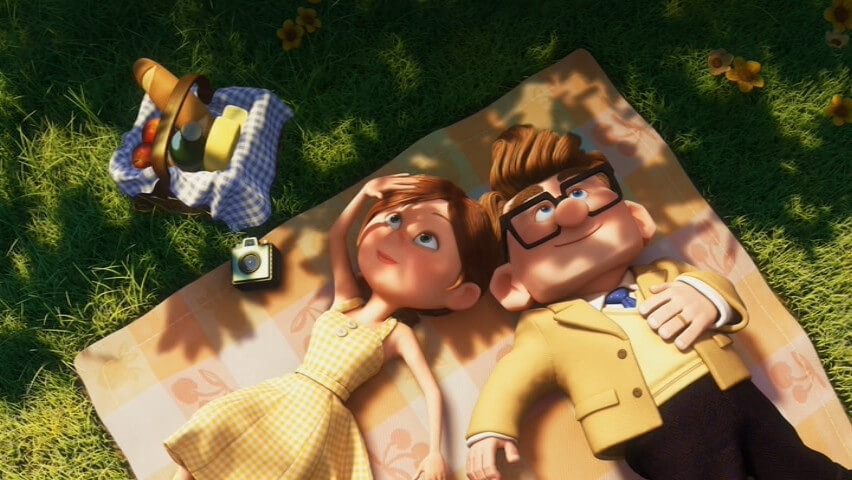 One of the simplest ways to win over your potential S/O, even if you just pack up a cheese tray from the dining hall in a basket and spread a blanket out on the quad. With your quiet surroundings, it'll be the perfect chance to get to know your date a little better while flaunting your creative side. Snag a bottle of cheap wine and you're set.
2. Go to a bookstore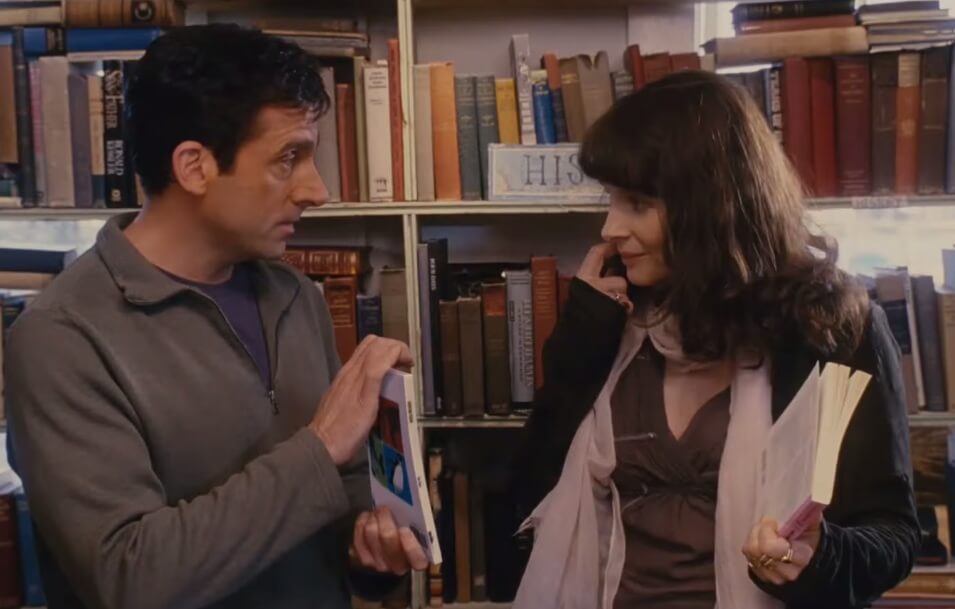 Regardless of whether or not you and your date are book worms, this date idea is both unexpected and barely costs a thing. Bring your date to an independent bookstore like Commonwealth Books or Trident Bookseller's and Café to enjoy all the potential conversation starters. Read magazines, take quizzes together or find books about places to travel together.
3. Go thrift shopping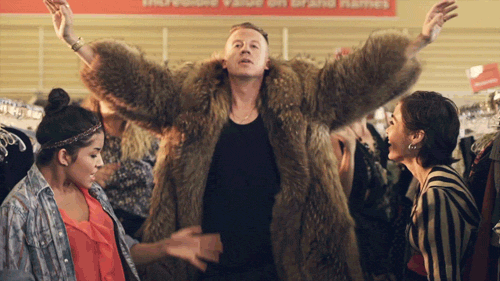 Pop some tags with your date by hitting up your local thrift stores. Cool options include Urban Renewals in Allston or Second Time Around on Newbury Street. You'll be amazed at what you'll find—big ridiculous sweaters and coats for pocket change. Try them on for each other and take pics; you'll be sure to have a blast laughing at the horrible garments. *cue montage of couple being goofy*
4. Learn a New YouTube Skill Together
This is perfect if you don't feel like leaving the comfort of your dorm room. Whether it be learning salsa dancing, making picture frames or baking a cake that looks like buzz lightyear, learning together will create a special bond. Plus you get cake.
5. Camp in Your Room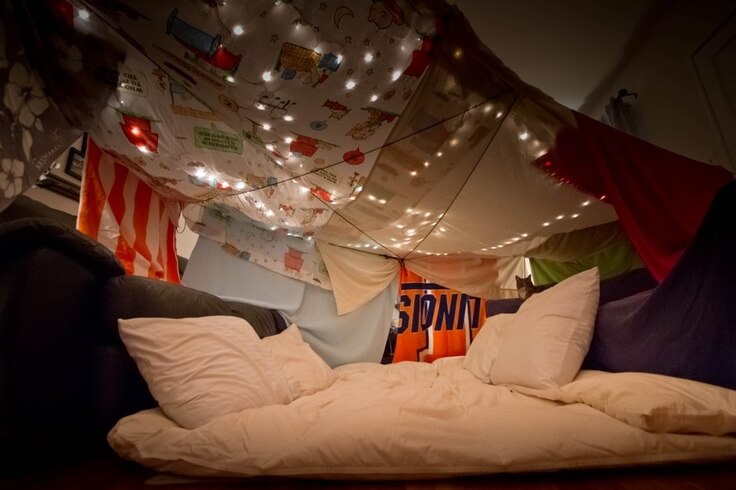 Bring out your inner kid and convert your room into the ultimate blanket fort. Use a ton of pillows and blankets to create the perfect hideaway to chill and watch Netflix, then take it to the next level by making s'mores in your microwave. All you need is a video of a fire burning next to your pillow.
6. Go to a Museum with Campus ID's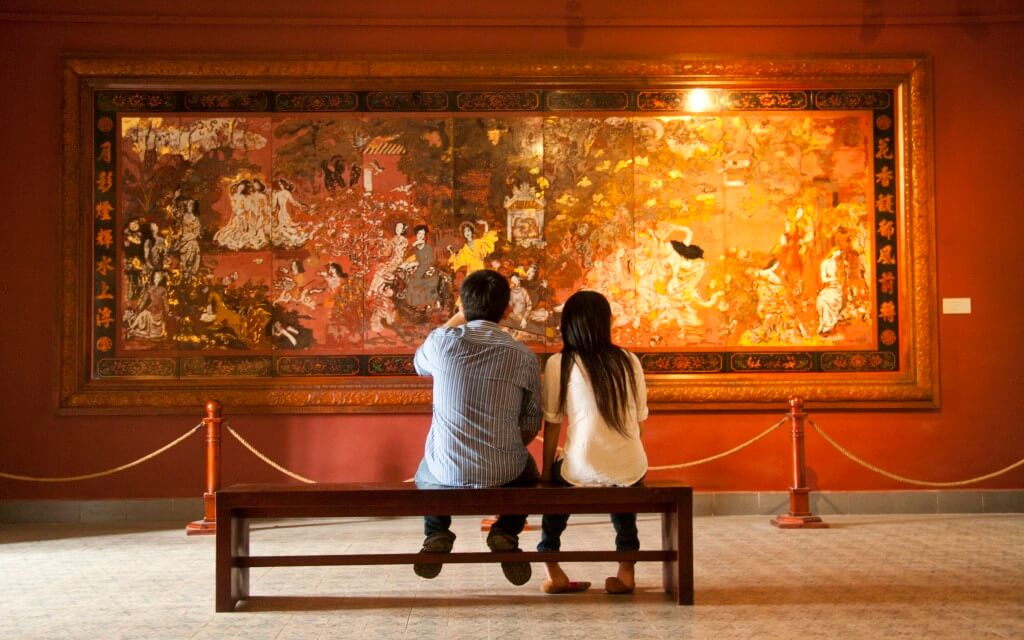 Normal admissions fees can run about $30, but many Boston museums offer students a discount. Students get in the Museum of Fine Arts for free, so hop on the T and bring out your inner Leonardo de Vinci by appreciating some fine art with your fine company.
7. Go Kayaking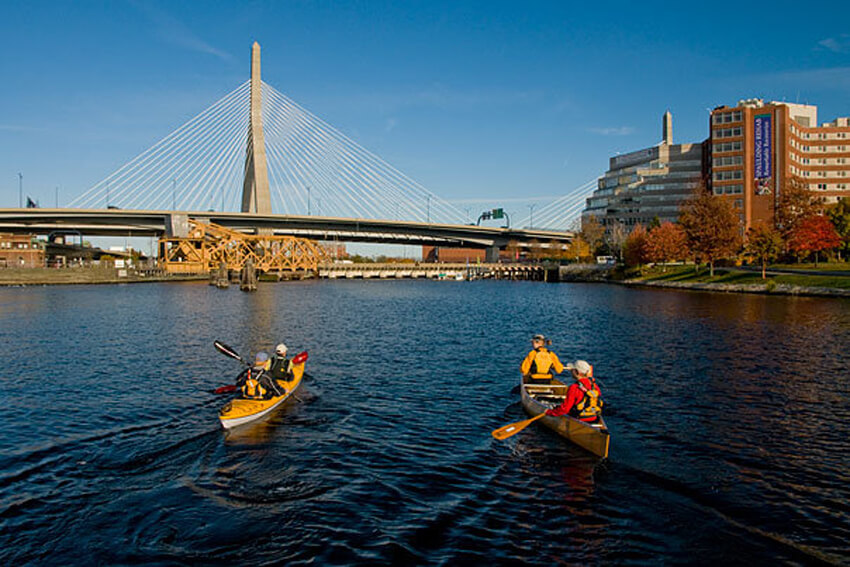 Channel your adventurous side by renting a kayak on the Charles River. Charles River Canoe and Kayak has several locations along the river with extremely affordable prices—only $20 for two-person kayak. The scenic route will have you gazing at the beautiful Boston skyline.
8. Volunteer at the Humane Society
Bond with your date while helping the puppies. The Massachusetts Humane society loves having volunteers to walk dogs, feed cats or anything else that makes these little critters happy. Drop in for a few hours to take care of some animals and figure out you both have a cat obsession.
9. Ice Skating
I know you watched the "Night Changes" video and swooned when Harry Styles took his date ice-skating—I was right there with you. Seize the opportunity to have a romantic night with bae and hit up the Boston Common Frog Pond. It's open from 10 a.m.-10 p.m. and admission is only $5. With winter quickly approaching, you'll be able to bust out the blades in no time.
10. Walk the Esplanade to Harvard Square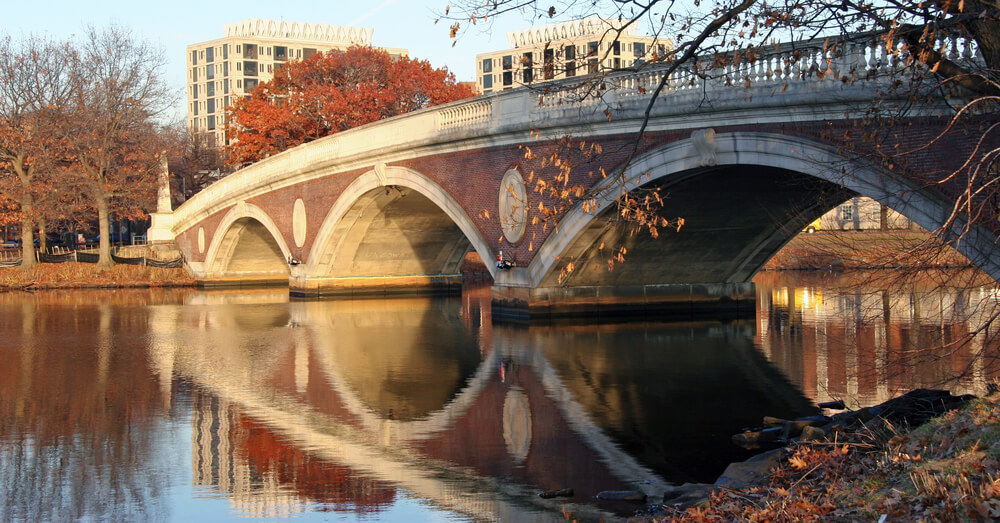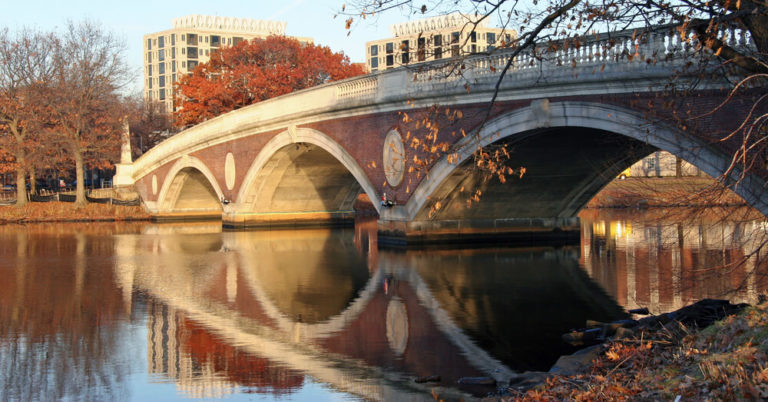 Hop on the red line and explore Harvard square. You'll walk along the Charles River with your date while soaking up one of the best views of fall foliage in Boston. Bonus: there are a ton of festivals going on around the holidays so you can win your date a giant teddy bear. Afterwards, grab a bite at a food truck and have some intelligent conversation. After all, you are at Hah-vahd.