Thank you for subscribing. You rock!
You're awesome!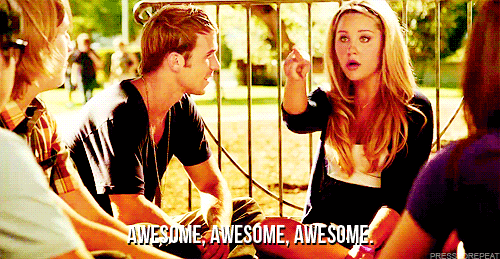 "We knew you were awesome! Spectacular stories are coming your way!" –Matt, Ohio University
Nicely done!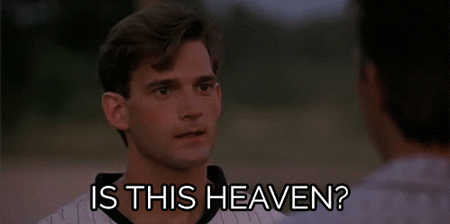 "Thank you for subscribing! You made a great decision." -Andrea Fitzgerald, Boston College
Get excited!!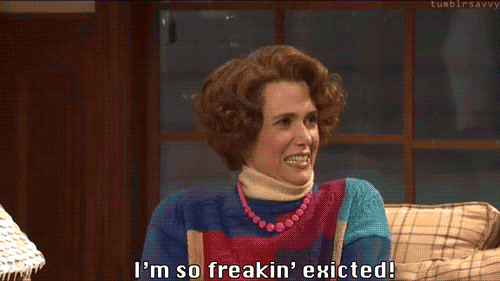 "Thanks for signing up! Get excited to see our new stuff" -Nathan, University of Michigan
You da best!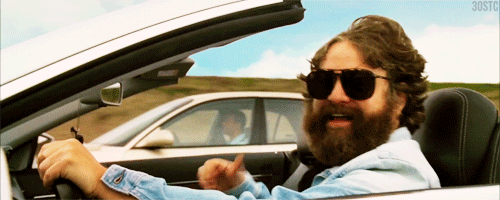 "We mean it when we say you're the bomb dot com. Thanks so much for subscribing!" –Alyssa Aguero, University of Florida
You did it!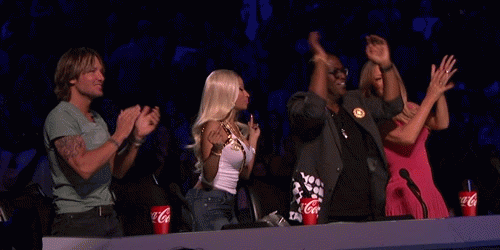 Thank you: way to go you did it! So proud!!- Chelsea Dimmig, Penn State University
Stay tuned!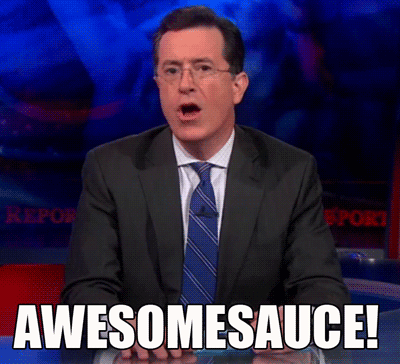 "Awesome sauce! Thanks for subscribing."- Laura Durkalec, Florida State University