FREE MASTER CLASS
How to write headlines and intros that give readers FOMO
Learn how to market your article to captivate your readers' interest and make them want to click to your article.
Sign up to get my email with access to the master class today!
In This Master Class, You Will Learn…
#1
How to create headlines that invite readers in
Your headline is a potential reader's first impression of your article. If you bore them, they won't want to click through. First you'll get clued in to our proven headline tactics that pique readers' interest.
#2
Learn to write creative introductions that hook your readers instantly
Do your intro paragraphs even say anything? Your intro determines whether or not a reader decides to finish your article—so you'd better make sure it adds value to the article itself.
#3
How to package your article to make readers feel FOMO
Would you rather open a boring, cardboard box or a perfectly wrapped box with a red bow on top? Your article is a gift, and you'll learn how to pack it like one.
#4
What it takes to call your readers to take action
Hello, is anyone out there listening? Make it so clear to your readers what they're going to read in your article.
#5
How to pick featured images that fit your article
Stock images of objects are so boring. Featured images set the tone for your article. We'll teach you how to choose wisely.
This is a Must-Attend if…

+ You want to think like a Content Strategist
, on the pulse of what works in digital journalism today.
+
You are tired of
working hard
on your articles… for no one to read them.
+
You want your average time spent on page and

page views to increase

, and your bounce rate to decrease.
+
You want to learn the

marketing skills

behind writing articles.
WHAT CONTENT STRATEGY LAB ALUMNI SAY
[grid content="testimonial" taxonomy="testimonial_cat" terms="11673″ number="all" order_by="rand" columns="1″ align="middle" slider="true" dots="true"]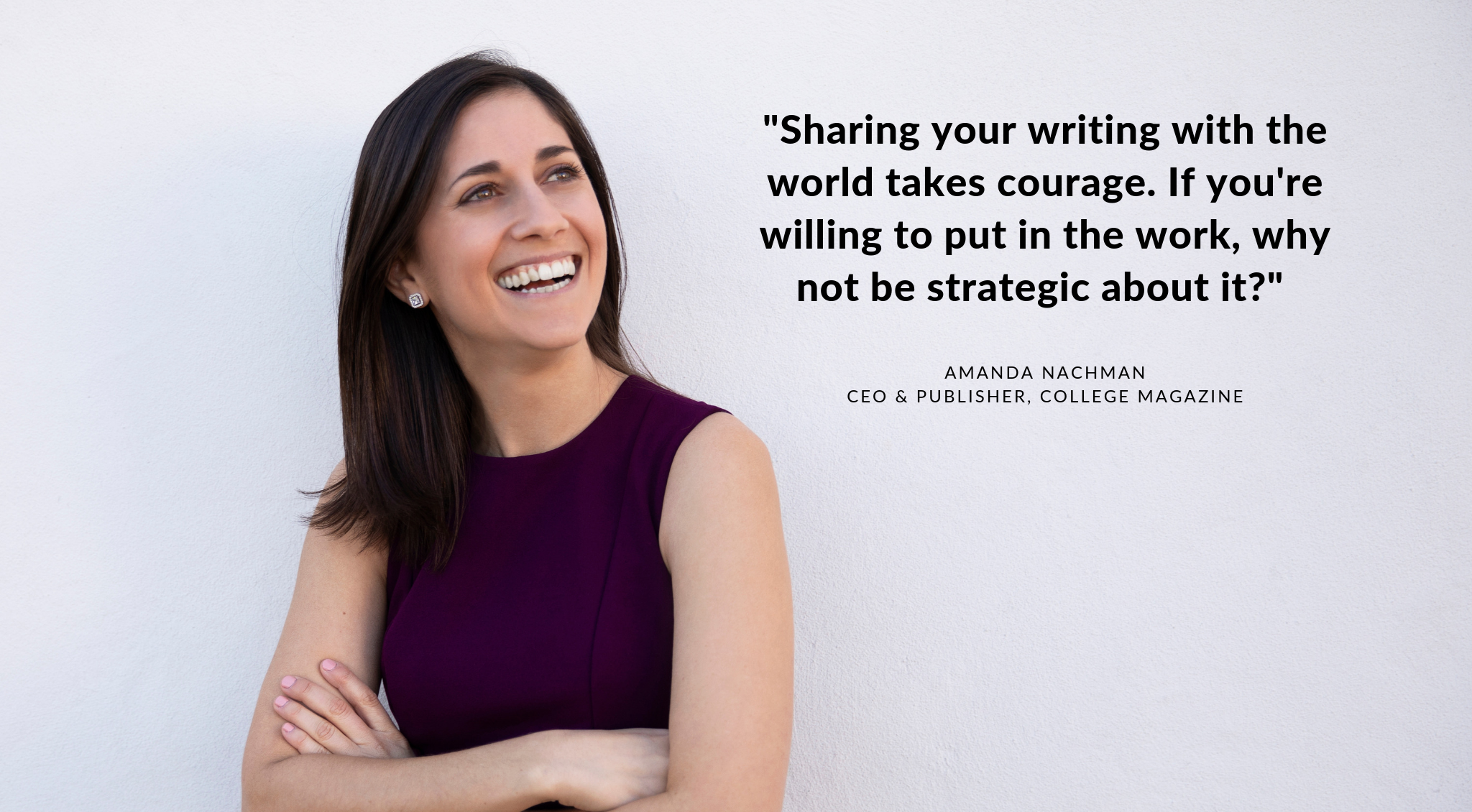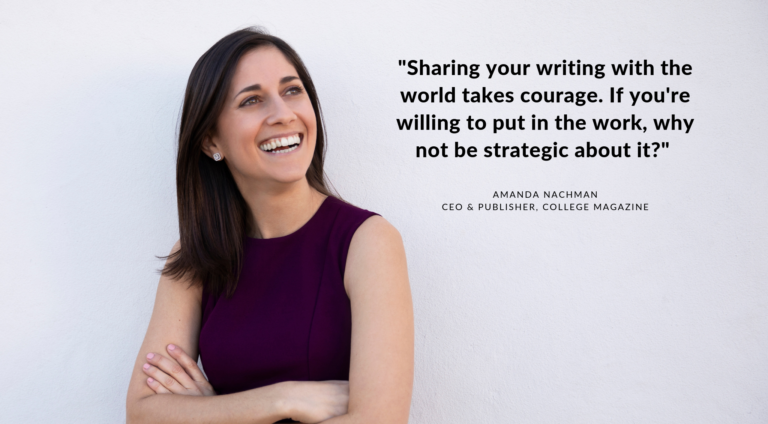 Access the FREE Masterclass today!