FREE MASTER CLASS
Content Planning Like a Boss
Writing without a plan is not a sustainable model. Find out what it takes to  inspire your reader to take action—before even sitting down to write the article. 
Sign up to get my email with access to the master class today!
In This Master Class, You Will Learn…
#1
How to create a content vertical that's focused on your goals
If you don't know what you want your reader to do, how are they supposed to know? First you'll identify how to align your content vertical with your reader's desired outcome.
#2
Learn to identify competitors using SEO tactics
Newsflash: Your blog is likely not an entirely new concept. Find out who your competitors are and where they're finding success.
#3
Understand your article strategy based on competitor analysis
Size up the competition to figure out how you can make your articles more resourceful than what already exists to build trust with your readers.
#4
Learn the 3 WINNING article structures that have built in readerships
Not all article structures are conducive to sharing. I'll share College Magazine's insider secrets to what articles perform the best in terms of readership, engagement and social media shares.
#5
Write your first boss content plan using Trello
All your research and planning has led you to this moment: Sit down to map out exactly what your article will need to beat the competition and inspire your readers to take action.
This is a Must-Attend if…

+ You want to think like a Content Strategist
, on the pulse of what works in digital journalism today.
+
You are tired of
working hard
on your articles… for no one to read them.
+
You want your average time spent on page and

page views to increase

, and your bounce rate to decrease.
+
You want to learn the

marketing skills

behind writing articles.
WHAT COLLEGE MAGAZINE ALUMNI SAY
[grid content="testimonial" taxonomy="testimonial_cat" terms="11673″ number="all" order_by="rand" columns="1″ align="middle" slider="true" dots="true"]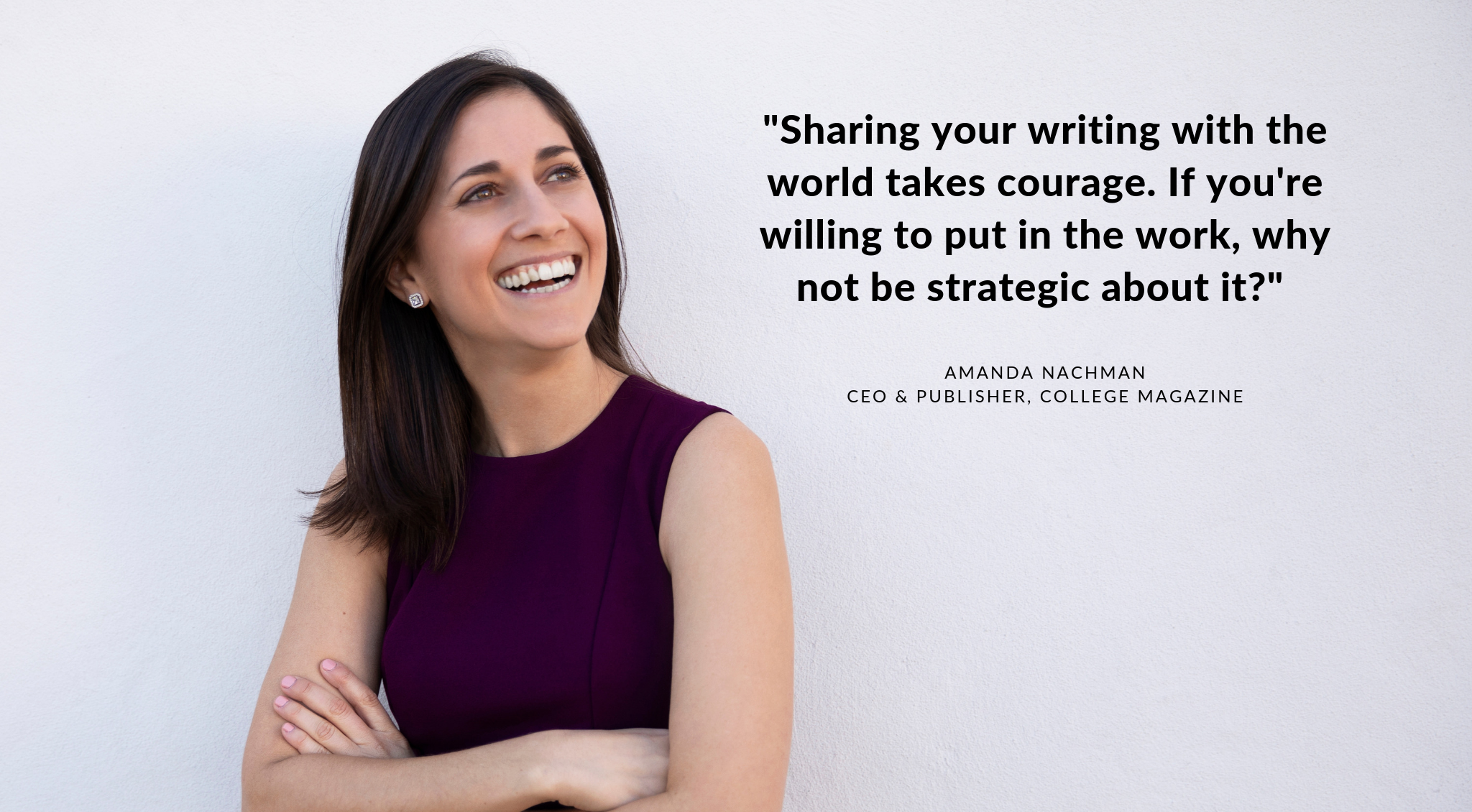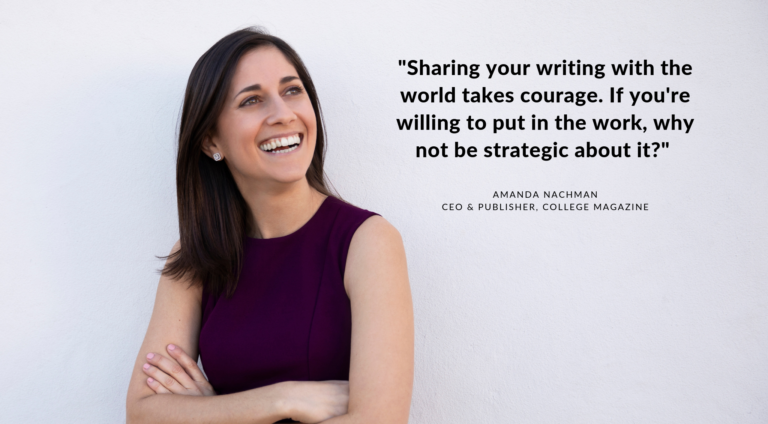 Access the FREE Masterclass today!