SANTA MONICA COLLEGE — SANTA MONICA, CA
The Vibe
Relaxing seaside spot
What it Feels Like to Go Here
Students attending Santa Monica College don't have many things to complain about with the ocean only an eight-minute-drive away. The campus sits right off the I-10 freeway, two miles off the coast. After class, locals often take a ten-minute bike ride to the pier. This community college feels more like a small commuter university because most students aspire to transfer to a four-year institution. SMC serves as the leading transfer college to the University of California system, the University of Southern California and Loyola Marymount University. Institutions such as Cornell University, Columbia University and the University of Michigan frequently accept students from Santa Monica College as well. The area's public transportation allows residents across the greater Los Angeles county to attend SMC. A metro station sits up the street from central campus and the city's Big Blue Bus offers students rides for fifty cents.
Awesome Alumni
SMC alumni includes a former governor, Hollywood actors, filmmakers and NFL talent. Before starring in the role of the Terminator and serving as governor of the Golden State, Arnold Schwarzenegger learned how to speak English at SMC. American actor and cultural icon, James Dean grew up in nearby Brentwood before attending Santa Monica College and transferring to UCLA. Chad Johnson, formerly Chad Ochocinco, enjoyed a 12-year career in the NFL after transferring to Oregon State from SMC. Ryan Seacrest dropped out of the University of Georgia to pursue a broadcasting career in Los Angeles. Prior to hosting American Idol, Seacrest attended SMC. Success stories regarding transfer students tends to go unnoticed, but these stars, actors and athletes prove otherwise.
Where We Hang
Students gather around the centrally located campus quad area, between the Humanities & Social Science building (HSS) and the Theatre Arts building. The Cayton Center and Cafeteria offers students a space to socialize, study, eat and play video games. One student described the third floor of the library at SMC as a "market" in which people interact. In reality, most students endure a lengthy commute. Socializing occurs almost exclusively in between classes and during lunch breaks. Centered in the heart of Santa Monica, with the beach ten minutes away and Third Street Promenade nearby, why would anyone hang out on campus after class anyway?
Q&A
1. How much are students partying?
"A lot of students at SMC party at UCLA to be honest. I know people who would also drive to SC and party there as well. Some campus clubs and orgs hosted events at Dockweiler Beach but aside from that not too much that goes on near campus," class of 2016 Social Science major David Cruz de la Torre said.
2. What will you get in trouble for at your school?
"Skating around campus and smoking weed," class of 2018 Sociology major Jocelyn Martinez said.
3. How much sex are students having?
"A lot! There's so many attractive people at SMC and since there's nothing else to do a lot of people are flirting and trying to hook up," class of 2017 Political Science major Furkan Yalcin said.
4. What would you tell incoming freshman about your school?
"Definitely to do the scholar's program if they're interested in going to UCLA. (Benefits include priority enrollment) And that Rate My Professor has almost all the SMC professors so it's a good resource," junior Political Science major Izzy Malik said.
5. What do you miss most about SMC?
"I miss the size. Class sizes were smaller and the overall community was a little more tight-knit in my opinion. This may be a biased opinion though because I'm not used to the class sizes at UCLA yet," UCLA senior Biology major Shirin Nataneli said.
Student Reviews
"SMC provides a great learning environment. There are amazing professors and faculty members that are available to assist you throughout your time at SMC. There is a very rich and diverse community on campus that allows us students to be involved in various different ways!" – Zahra Faterni, History, Class of 2021
"Santa Monica College provides a great education through its talented instructors. SMC has a STEM program that provides members with the opportunity to do summer research projectS at UCLA over the summer. The athletics facilities are top notch with a great gym and locker room facilities." – Nico Hayes, Economics, Class of 2020
"SMC is an amazing school which operates much like a family. Professors are kind, caring and make you want to attend classes. SMC is dedicated to making the most happen for their students. This college goes above and beyond others. It is a fun campus filled with tons of clubs, opportunities and a community that rivals many others."- Aliya Kaba, Psychology, Class of 2017
"The school is great. You have many professors who care about you as a person besides just how you are doing in their class. There are different campuses, so it could be confusing at first, but you get used to it. The library is big and has multiple computer labs. Parking can be a challenge on the main campus so it's better to park at the Bundy campus and take the shuttle to and from." – Rachel Klein, Early Childhood Education, Class of 2012
"As an immigrant, who fled thousands of miles from my hometown, I believe SMC had a small depiction of life in the United States. SMC is home of internationals who strive to make the most out of their parents exceeding expectations, undocumented immigrants, first generation kids and welcoming citizens (at SMC) that make everyone feel at home." —Tatiana Mengistu, Neuroscience, Class of 2019
Top 3 Majors
Liberal Arts and Humanities
Biological and Physical Sciences
Business Administration and Management
Top 3 Most Popular Student Organizations
STEM Program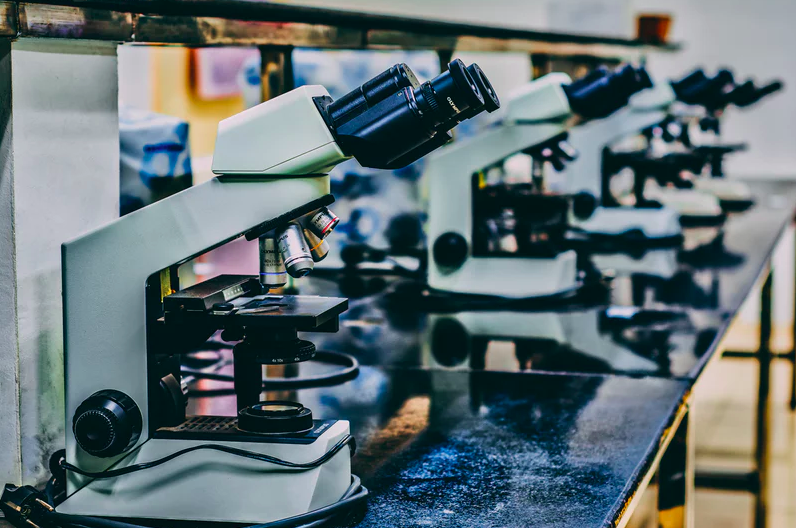 The STEM Program delivers academic support for underrepresented students interested in science, technology, engineering and math careers. Benefits include supplemental instructions, peer tutoring, career panels and faculty-led workshops. Additionally, students can apply to the Science Research Initiative within the STEM program. "The STEM Program brings people interested in the sciences and math together. They give you some pretty cool opportunities like internships, volunteering, scholarships and bring in very interesting speakers," said Nataneli. Members have access to counseling, tutoring, specialized courses and most importantly a community of supportive people. After successful completion of the program, students can receive their associates degree at SMC, transfer to any baccalaureate program or enter into the STEM workforce.
2. Pre-Health Association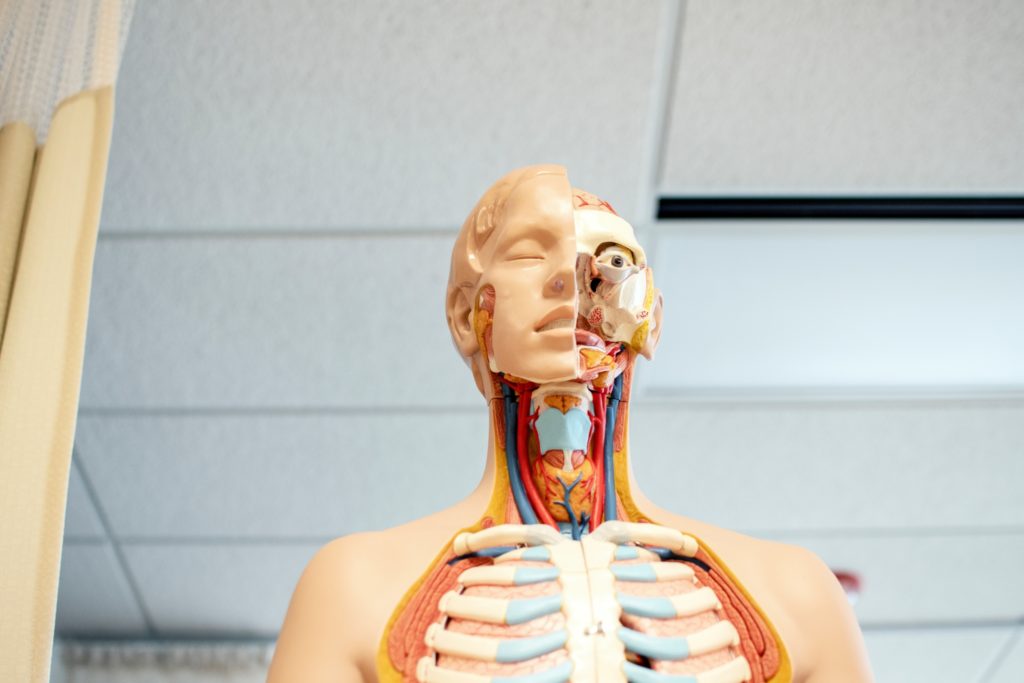 Calling all aspiring pharmacists, nurses, dentists, respiratory therapists and more, welcome to the premier pre-health club at Santa Monica College. The Pre-Health Association offers students interested in medical care resources that enable them to learn more about the field. A requirement for all members includes participation in community outreach programs such as UCLA's Care Extender. "Whether your interest is Medicine, Nursing, Physical Therapy, Public Health, undecided or other, PCH is here to help you hone in on your goals and skills providing you with resources for success," President of PCH Elisa Borgsdorf said. Not only do students gain practical experience, but they also receive academic counseling during the highly competitive admissions process while preparing to transfer. Surrounding yourself with people aspiring to achieve similar goals can make something otherwise stressful, enjoyable. The Pre-Health Association unsurprisingly attracts a good number of students every year.
3. Phi Theta Kappa Honors Program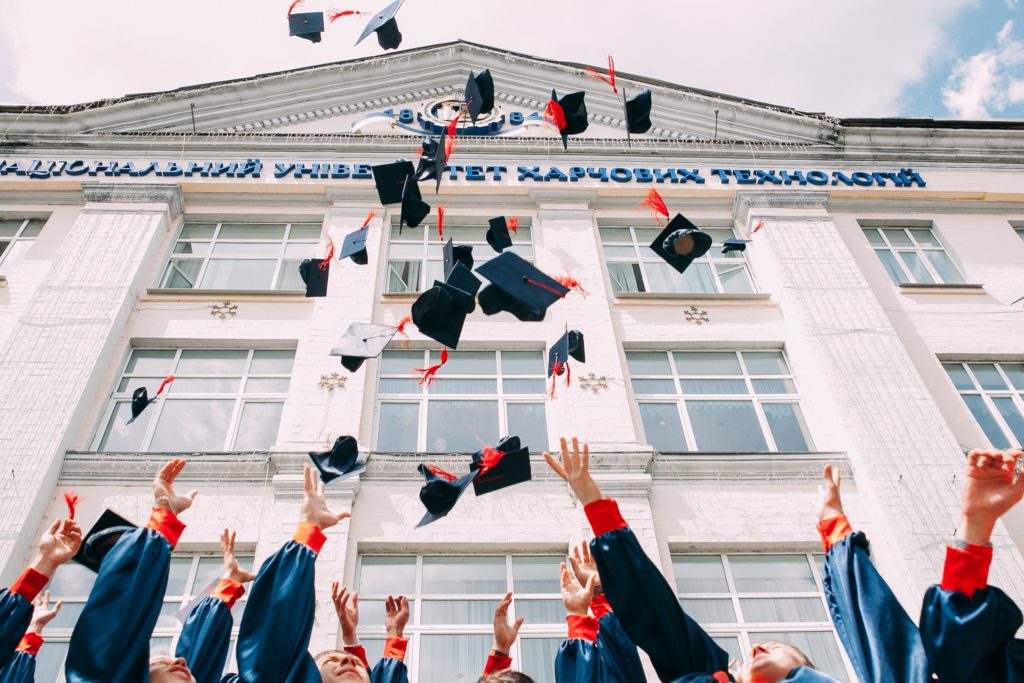 PTK serves as Santa Monica College's leading academic fraternity. In order to join the organization, students must maintain a minimum 3.0 GPA along with the completion of twelve units. "Scholars made my life easy when transferring. They notify you when each application deadline is. They were very supportive getting me into the school that I wanted. PTK has amazing counselors, I love them," Mengistu said. As active members of PTK, students join a nationally recognized club, obtain access to the fraternity's vast scholarship resources and an honor notation on their transcripts after completing graduation. Academic fraternities offer students an incentive to keep their grades up. No wonder people sign up left and right.
Getting In
SMC admits any applicants over the age of 18 with a high school diploma. After applying, prospective students take an assessment test before attending orientation. During orientation, students schedule an appointment with an academic counselor. SMC's counselors put people on track to graduate or transfer in two years. They outline coursework for students based off their educational goals. Finally, students enroll. Fall quarter begins late August thanks to SMC's semester system.
Along with its open enrollment policy, SMC encourages California high school graduates to take advantage of the Santa Monica College Promise, a grant providing new and full-time students free enrollment. Similar aid exists statewide thanks to the California College Promise Grant, formerly known as the BOG Waiver. Knowing this, it should come to no one's surprise SMC enrolled more students in the fall of 2017 than all but six of the 23 California State Universities and outpaced the University of California, Santa Barbara and the University of California, Riverside as well.
Stats
Location: 1900 Pico Blvd, Santa Monica, CA 90405
Tuition & Fees: In-state $1,104/year, Out-of-State $8,520/year
Total Cost on Campus: In-state $7,150 Out-of-State $14,566
Undergrads Enrolled: 30,830
Grads Enrolled: N/A
Total Enrolled: 30,830
Acceptance percentage: 100% (Admission requirement- 18y/o or older graduated from HS)
Percentage of Male Students: 46.9%
Percentage of Female Students: 53.1%
Percentage Receiving Financial Aid: 51.1%
Percentage Receiving Federal Grants: 43.9%
Percentage Receiving Federal Loans: 2.6%