Also written by Niall Patrick.
Stanford University—Stanford, California
The Vibe
The land of cool nerds
What it Feels Like to Go Here
With its top-notch academia and mix of that perfect California sun, Stanford University welcomes you. Stanford's well-rounded athletics and academics give it a world-renowned, prestigious feel. Social activities such as sororities and fraternities aren't as popular at a university where only 25 percent of undergraduates are involved in Greek life. Essentially, if you don't overhear students talking about debates, papers and big assignments, you're not on Stanford's campus. What else would you expect from a top-tier academic school located in Silicon Valley—home to Google, Facebook, Snapchat and many more? Beyond that, athletes reign as the pride of the pack. Around campus you'll definitely see them walking around in packs with all Nike gear on their way to the equally flashy sports complexes. In other words? If you find yourself glued to your textbook or to your sports gear, you can find your heaven at Stanford.
Awesome Alumni
From athletes to business people, Stanford boasts plenty of famous alumni. In 1994, professional golf player Tiger Woods received a golf scholarship, and played for two years before turning pro in 1996. Richard Sherman, who is straight outta Compton, received a football scholarship to from 2006 to 2010 before going pro with the Seattle Seahawks. Beyond athletes, the geniuses behind your favorite sites also once called Stanford home. Larry Page, CEO of Google, earned a Ph.D. in computer science, and you can thank Stanford for Evan Spiegel, the man responsible for the snapchat dog filter. Finally, the name Clinton might ring a bell. Chelsea Clinton enrolled in the fall of 1997 win a motorcade with Secret Service men and more than a hundred journalists. You thought you were popular? Think again.
Where We Hang
Students tend to stay on campus for social activities. Parties happen every week, but for those who don't dig that social scene, you'll find plenty of student clubs and organizations to join. Even better? Stanford includes plenty of food options on campus and in downtown Palo Alto such as Shoji Sushi, Lemonade and YAYOI. Downtown Palo Alto and San Francisco also make popular date and hang out spots when people want to get off campus.
You can also catch students hiking and exercising at The Dish, a recreational area around a radio telescope that amounts to a 3.5-mile hike, jog or run. Students also enjoy going to concerts around the Bay Area at places like the Shoreline Amphitheater in Mountain View. About 30 minutes from campus, the Shoreline hosts artists like G-Eazy, Blink 182, Warped Tour and even country artists like Jason Aldean. Whatever suits your taste, you'll never find anyone bored at Stanford.
Q&A
1. How much are students partying?
"I think it really varies depending on the person. I'm sure it's similar at a lot of other schools, too, but we really do have all types at Stanford. Some people party a lot, some people study all the time, it really just depends. The fraternities are an important part of the social scene at Stanford and host a lot of the all-campus parties, but there are also a lot of fun events that don't have anything to do with Greek life," said senior Austin Poore.
2. What will you get in trouble for at your school?
"The most common things people get in trouble for are drinking or being too drunk in public. Often times people forget about cups in their hands when they roll out to parties and cops expect students to be forgetful," said junior Joy Robison.
3. How much sex are students having?
"The hookup culture at Stanford is REAL. In general, people either have one night stands or get in long-term relationships, however, there is a significant portion of the population that chooses to be celibate. Casual dating is honestly pretty obsolete as people don't have time for 'wining and dining,'" said Robison.
4. What would you tell incoming freshman about your school?
"I think that what I would tell incoming freshman about Stanford is that lots of people—like me—weren't sure that they weren't the one mistake in the admissions office, and that they won't survive Stanford. While it might take you a long time to not feel like that anymore, just know that you're meant to be here and that, while Stanford can be challenging at times, you really can do it, and I know even when you hear this you probably still won't believe it, but trust me, just know that you'll know someday," said sophomore Caroline Young.
5. What's your relationship with your professors like?
"I would say that two-thirds of the professors I have had know my name. I have been over to the houses of two professors I have had for dinner, worked in a lab for one and another I traveled with to Nepal and led clinics in the Tapting VDC. Coming to Stanford, I thought these world renown scientists, thinkers, authors would not really have time for a freshman like me but that isn't the case. I just had lunch today with one of my professors from winter quarter and talked about life and his travels in Kiev. I have learned that professors are people, too and if you show interest in their work and a desire to learn, then they will make time to teach you and help you achieve," said freshman Chris LeBoa.
Student Reviews
"There's a lot to get involved with here, and I think it can honestly get a little overwhelming. If you find a few things you really enjoy and fully commit to those activities, I think you'll have a better time than if you're constantly running around from meeting to meeting. And you'd be surprised at how many people will poke their head into your room and be your friend if your door is open." – Austin Poore, computer science, Class of 2017
"When my friends and I have free time, we generally play soccer, hangout by the pool if it's warm enough or go out. There are tons of things to do on campus, so there isn't really a typical free time activity. Netflix is definitely high on most students' lists, and hiking The Dish, going to San Francisco and just talking are also popular activities." – Paul Mewes, product design, Class of 2019
"Lots of people I know go out every weekend and have a blast, and go out some weekday nights too, Wednesdays at EBF [Enchanted Broccoli Forest happy hour] are sometimes pretty lit, but I also know lots of people who don't go out very often and still have a lot of fun just hanging out or going to Cardinal Nights. They have really fun events like painting, ice skating and laser tag." – Caroline Young, Class of 2019
"My favorite thing about Stanford is the welcoming environment. Classes are tough but there are many communities that are very comforting. We definitely have a focus on academics, but student groups offer so many different ways to explore new experiences. The coolest thing I've done so far is I walked around in the beautiful Jasper Ridge Nature Reserve, which is a 10 minute drive from campus. Students that have classes at Jasper Ridge have access to the area, so I went with a friend and studied on benches surrounded by a completely natural environment, with a herd of deer that peeked at us from not too far away." – Mike Solorio, Class of 2019
"I love to walk around Lake Lagunita during sunset. Now that it's actually a lake again, I can't stay away! My favorite thing about Stanford in general is the myriad unique perspectives that educate students about other walks of life they normally wouldn't be exposed to." – Joy Robison, human biology, Class of 2018
Top 3 Majors
1. Computer Science
2. Human Biology
3. Engineering
Top 3 Most Popular Student Organizations
1. Club Athletics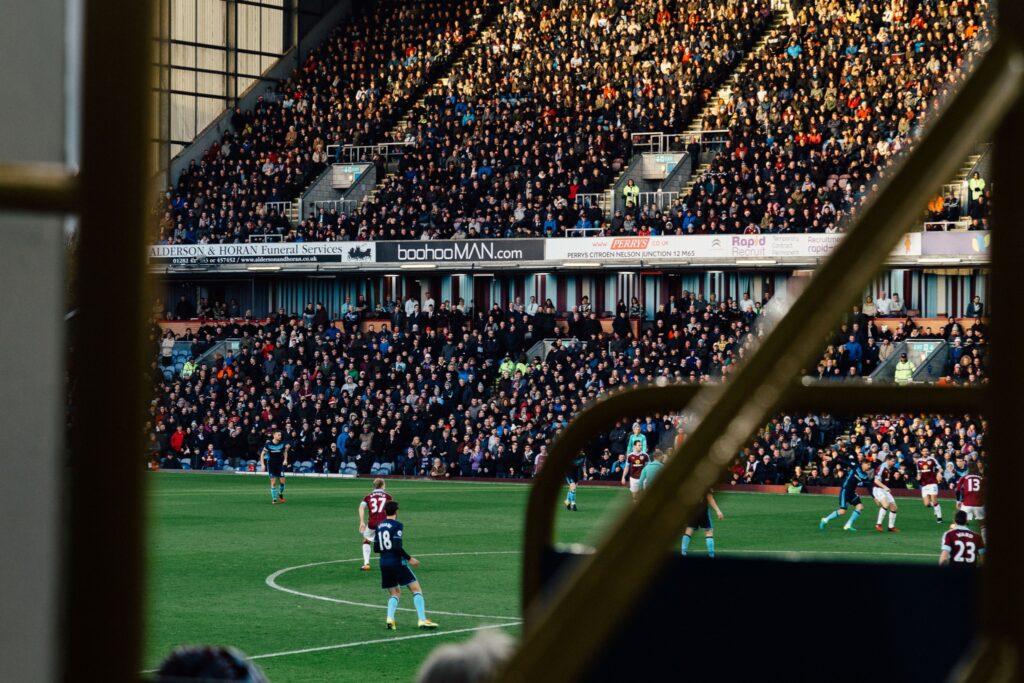 Along with the amazing D1 athletics, Stanford provides numerous club sports ranging from archery to taekwondo to basketball. If you don't want to make a full commitment to sports because you also have studies to worry about, then a club team may suit you best. "I wasn't ready to give up on baseball completely when I went to college, but I knew that there were so many other opportunities at Stanford too. In the end, the club team's been a great balance between the two," said Poore. You not only can make long lasting friends through club sports, but also add some exercise to your busy schedule.
2. Radio Station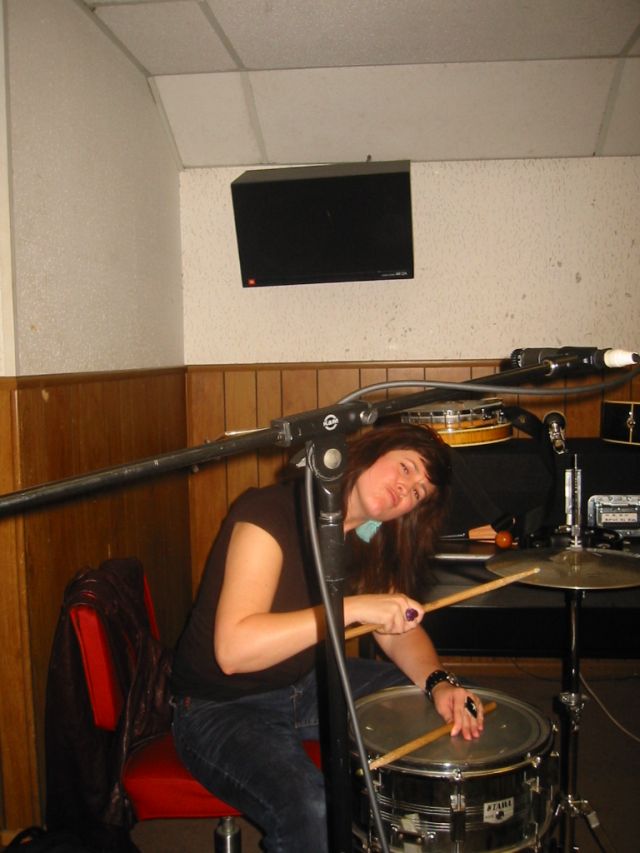 Produced by Stanford's brightest, this local local radio station sits right on campus. "[KZSU] is a great outlet for self-expression, exploration and focusing on values that one doesn't see enough around Stanford and around Silicon Valley," said KZSU program director and Stanford alum Mark Mollineaux. KZSU produces music, sports and news shows for student and other listeners throughout the bay area. Whether you're DJ-ing music, color commentating for a Stanford athletic event or interviewing a professor for a show, KZSU allows students to produce their own original content. It's like your own little NPR.
3. Stanford Flashmob Orchestra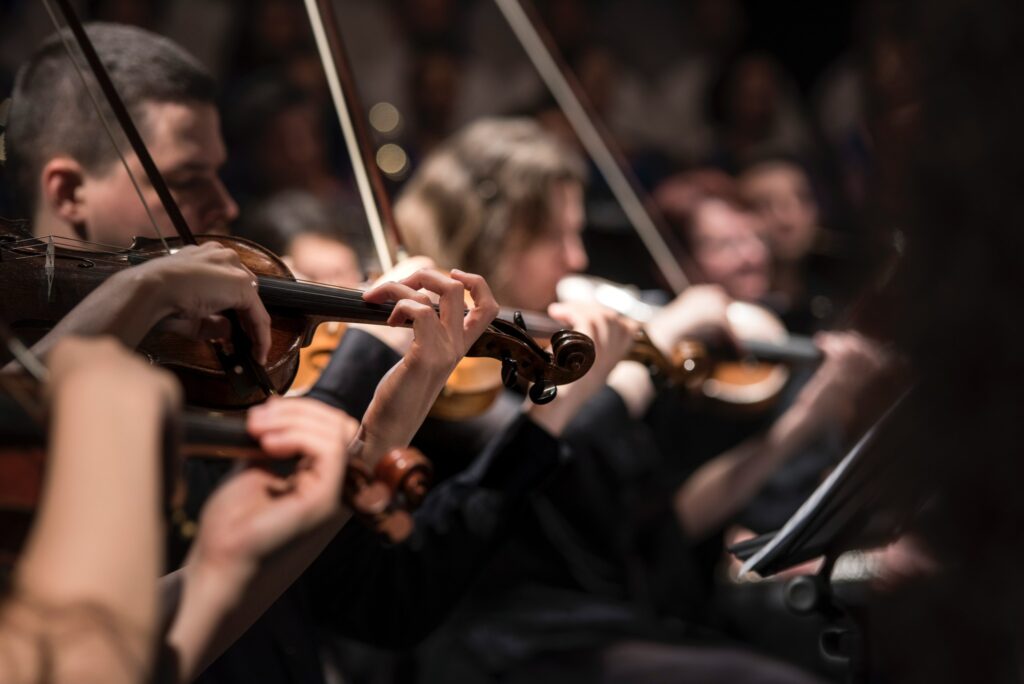 With campus bustling with students in their own worlds, the Stanford Flashmob Orchestra never fails to pull you out of that funk and make you excited to catch the show. From playing Coldpay's "Viva La Vida" in White Plaza during the World Kindness Fair to playing the Mission Impossible theme song in Wilbur Dining Plaza, each musician joins in one after another for an astounded audience. "We rehearse a popular (usually pop) song for like an hour, and we later do a flashmob of it somewhere on Stanford campus," said sophomore Caroline Young. The gorgeous sounds of the instruments mixed with the spontaneity of the event makes it a can't miss experience at Stanford.
Getting In
Stanford's selection process includes looking for applicants that meet their standards of "academic excellence, intellectual vitality and personal context." Not only are grades important, but you should also have a stellar recommendation and an even more stellar essay. If you want a shot at acceptance, aim higher than a 4.0 GPA. You'll want to show your uniqueness through involvement and experiences. If you consider yourself an athlete, you should also stay on the lookout, because you'll know Stanford's keeping an eye on you when you start getting tons of other top-tier schools offering you scholarships. SAT scores of many students admitted fell between 700 and 800 and ACT scores of students admitted were between 30 and 36. In other words, focus more on increasing your GPA, SAT and ACT scores and less on your Instagram followers.
Stats
Location: Stanford, CA
Tuition & Fees: $49,897
Total Cost on Campus: $62,801
Undergrads Enrolled: 7,032
Grads Enrolled: 9,304
Total Enrolled: 16,336
Acceptance percentage: 4.8%
Percent Admitted who Enroll: 82.8%
Enrollment: 16,336
Percentage of Male Students: 52.4%
Percentage of Female Students: 47.6%
Percentage Receiving Financial Aid: 85%
Percentage Receiving Federal Grants: 16%