Des Moines Area Community College—Des Moines, Iowa
[toc]
The Vibe
Intimate classes on a beautiful campus.
What it Feels Like to Go Here
Des Moines Area Community College (DMACC) offers a college experience catered towards what you need. Going to DMACC feels like a sigh of relief for students who want a flexible schedule, smaller classes and want to personally know their professors. Though other, larger universities may propose these opportunities, DMACC guarantees them. Additionally, as a community college, DMACC makes itself more affordable for students than other universities might. The school offers a better option for students paying for college themselves. The college offers a welcoming, friendly and open campus for students of all ages, ethnicities or backgrounds— making the experience worthwhile even apart from studying.
Awesome Alumni
You would think no well-known celebrities would go to a community college in Iowa – but allow DMACC to prove you wrong. To start, Khal Drogo from Game of Thrones or perhaps known as the new Aquaman, Jason Momoa, attended DMACC as a wildlife biology major. Who would have thought that a superhero who loves the ocean lived in cornfields for a while? Scott Schebler also started his career at DMACC. He played for the DMACC Bears, which led to his recruitment by the Los Angeles Dodgers, and eventually the Cincinnati Reds. No, Iowa isn't heaven, but it helps you work towards your field of dreams— as Jason Momoa and Scott Schebler showed.
Where We Hang
When classes end for the day, DMACC offers various places for students to hanging out, study or chow down with friends. With a lot of common areas on campus, students spread out and find their own favorite places to hang out, chill or have fun outside of class. For instance, the Building 5 is popular in-between or after classes. Here, students can grab a bite to eat at places like Subway, attend club meetings or play ping pong or pool with friends. Trail Point, the new activity center and gym, also has a home in this building where students can engage in fun activities and meet new people.
Q&A
1. How often do students go out to party?
"DMACC is pretty good at keeping the parties down to a minimum and the campus safe and friendly. But off campus there are parties that happen," sophomore Caleb Grossnickle said.
2. What will you get in trouble for at your school?
"Normal things [like] failed classes, absences, plagiarism etc.," sophomore Saige MacKay said.
3. How much sex are students having? How is safe sex encouraged on campus?
"Most of us are older because of the wide age range, so safe sex isn't a problem that needs to be addressed as much as it is on other campuses," MacKay said.
4. What would you tell incoming freshman about your school?
"DMACC is such a great place to attend because the campus is smaller, and your class size isn't huge. You get more one on one time with your professors and tutoring in the help center," sophomore Mariah Cole said.
5. What's unique about your campus?
"There's a large variety of students on campus. Even current high school students from neighboring schools," freshman Justine Rosburg said.
Student Reviews
"My greatest challenge was initially finding classes but after [the first week] it's really chill,"freshman Dylan Kleinwolterink said.
"The fact that I can wander around playing ukulele is surprising," sophomore Scott Peterson said.
"I was worried about going to a community college because of how much smaller it is compared to a university, but the small environment has become home. Everyone is so welcoming and helpful, there is always someone around the corner to answer your questions," Cole said.
"Professors vary on very strict to very lax. I've had professors who are big shot Harvard graduates or just local IA graduates," MacKay said.
"I drive roughly 80 minutes a day to get to and from campus. I'm taking 19 credits in Ankeny this semester. I spend the entire day on campus on Mondays and Wednesdays and just the mornings on campus the rest of the week. I also work 15-30 hrs a week at HyVee. I am also involved in many student organizations on campus. All making my schedule hectic, but extremely worth the experience," Rosburg said.
Top 3 Majors
1. Business
2. Liberal Arts/General Studies
3. Health Sciences
Top Student Organizations
1. AUSNA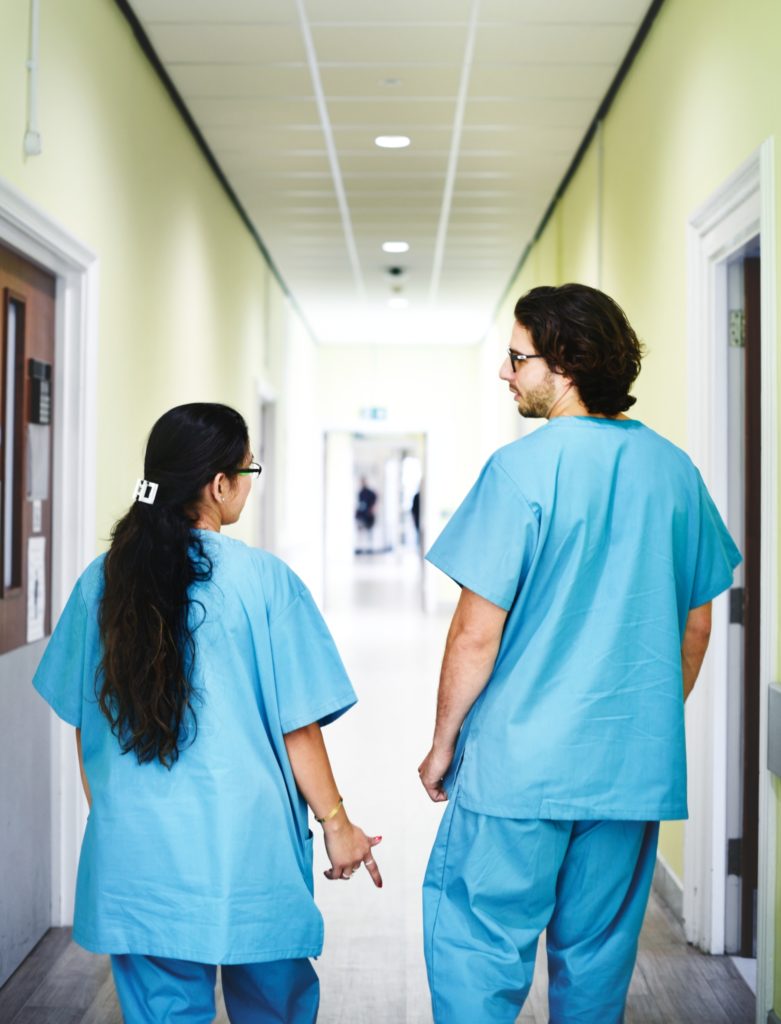 Ankeny and Urban Nursing Students (AUSNA) brings nursing students together who work to further prepare each other for life in their field of work. In this organization, students strive for increased community involvement, attend state student nursing association meetings, listen to guest speaks about employment after college and build their resumes. By meeting once a month, students work towards feeling more prepared for their careers.
2. Campus Fellowship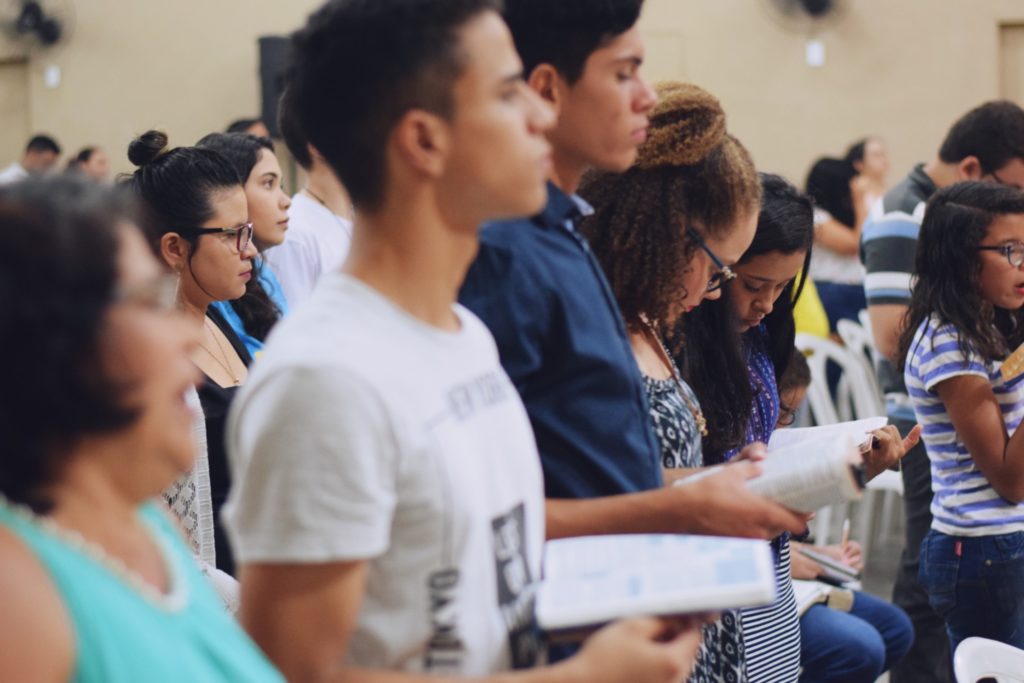 "As a member of the Campus Fellowship I have met a handful of great friends that I spend a lot of time with. The group is tight knit and fully dedicated to the same goal of encouraging one another and developing a relationship with God. Honestly, I cannot spend enough time with these people," Rosburg said.
3. Communicate!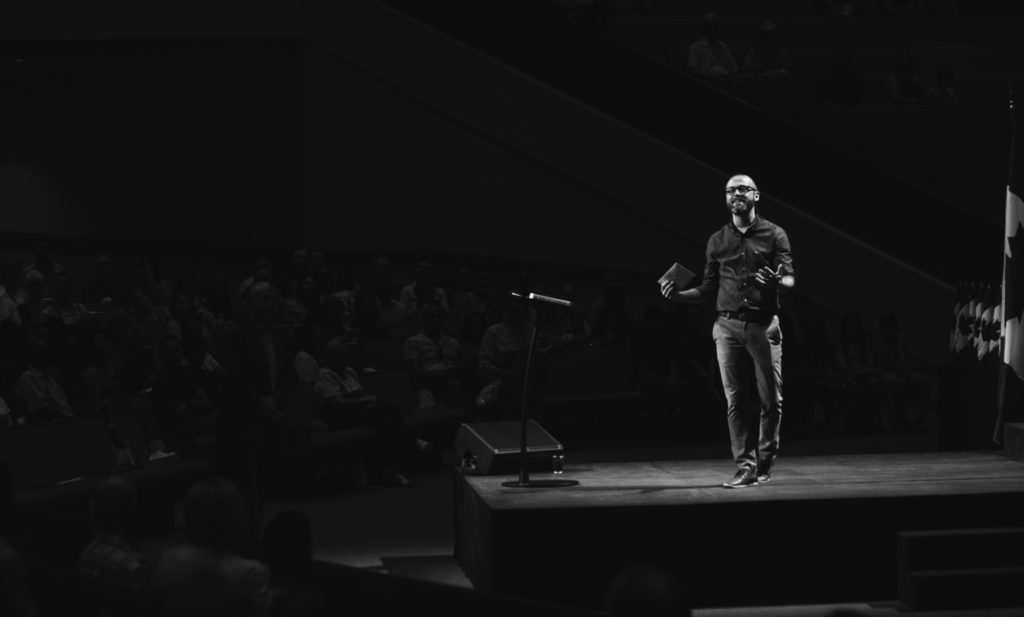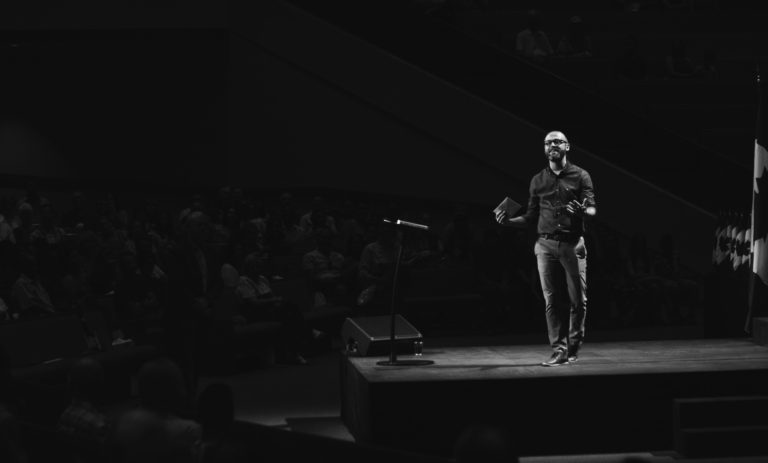 Communicate! is the speech club. Increasing the understanding of communication skills and principles feels especially important to Communicate! members. Here, students use improv, charades and other speech related games to work and hone in on these skills for several occasions. Joining the club will help you avoid awkward first date conversations or freezing up during a professional job interview.
Getting In
"When applying to DMACC you don't have to take the ACT but you do have to take a math test and an English test," MacKay said. This approach allows students to always feel welcome at DMACC, no matter their background, finances or grade point. As a result, many high school students, college students and adults seeking another degree call DMACC home.
Stats
Location: Ankeny, Iowa
Iowa Resident Tuition and Fees: $16,506
Non-Resident Tuition: $312.00 per credit hour
Students (Credit): 36,938
Students (Noncredit): 22,556
Total Enrolled: 59,494
High School Students Enrolled: 16,076
Acceptance Percentage: Open-door policy for general admission. Select programs and courses may depend on basic skill and available space
Percentage of Male Students: 45%
Percentage of Female Students: 55%
Percentage Receiving Financial Aid: 36%