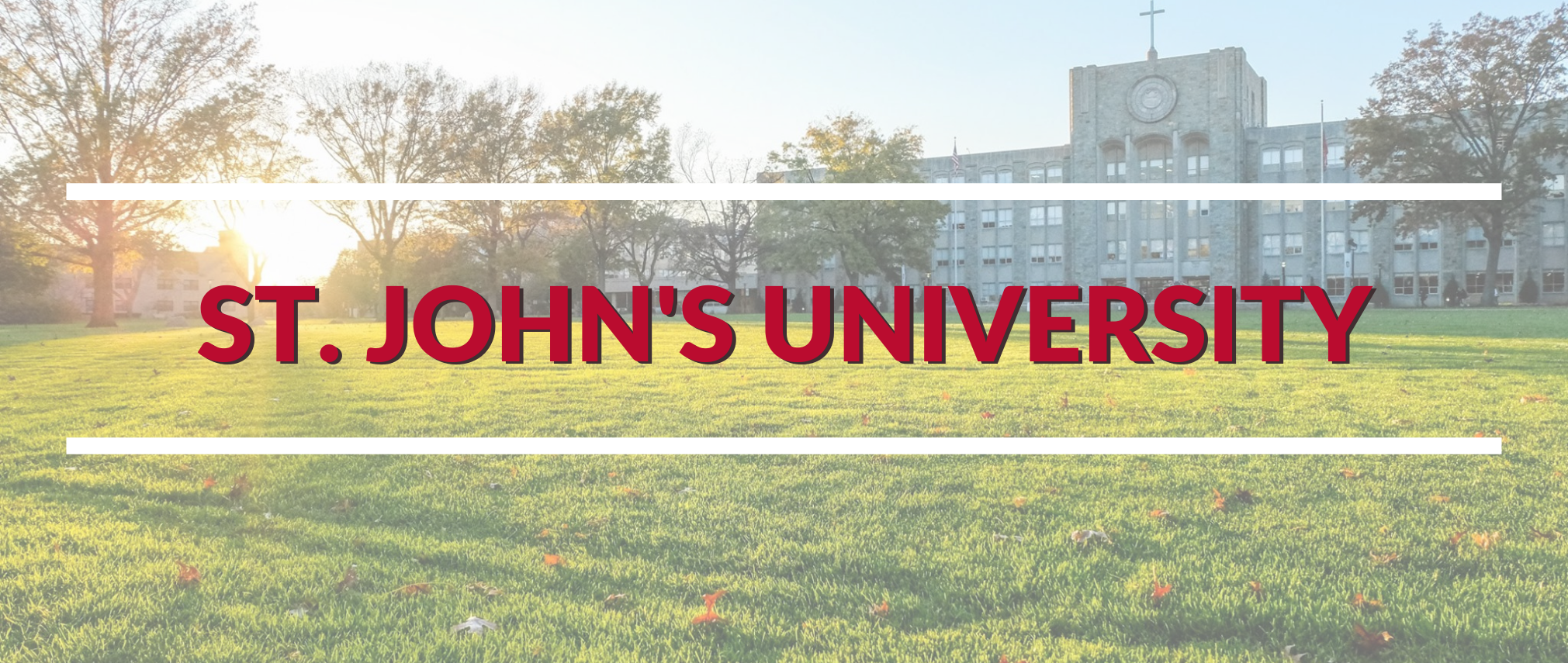 [columns align="center"]
[col]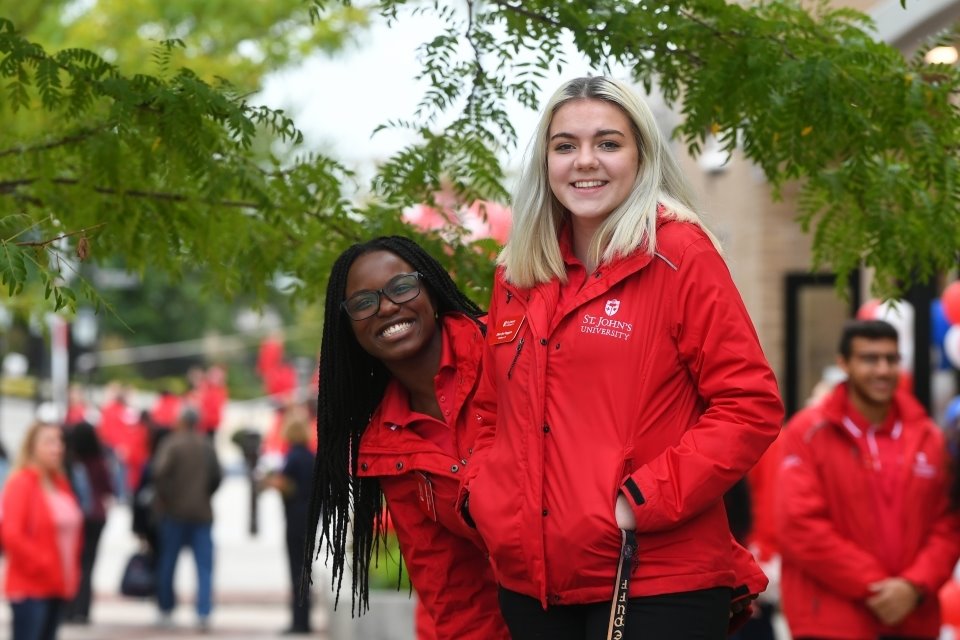 [/col]
[col]
Why Johnnies Rule the Roost
Check out our St. John's Chapter Instagram here.
With big dreams, big brains and even bigger hearts, it's no wonder St. John's University boasts four campuses inside the Big Apple. Combine their messages of faith, unity and diversity as a Vincentian institution, along with a rich history of New York pride and notable alumni, and you have a winning university to call home for the next four years. Whether rocking the red, shooting hoops or lounging out on the peaceful Great Lawn, SJU scores massive points for raising a generation of hopeful, charitable students eager to spread the love. Grab your red Johnny hoodie and explore the wonders of the Empire State, or even jet-set off to their magical campuses in Rome and Paris (um, yes please!). Johnnies proudly bleed red and white in honor of their monumental Red Storm basketball team… and oh, did we forget to mention something? SJU claims a Big East Division 1 title, so go ahead, brace for that Red Storm brewing!
[/col]
[/columns]
Brace for the Red Storm.
Most Popular St. John's University Articles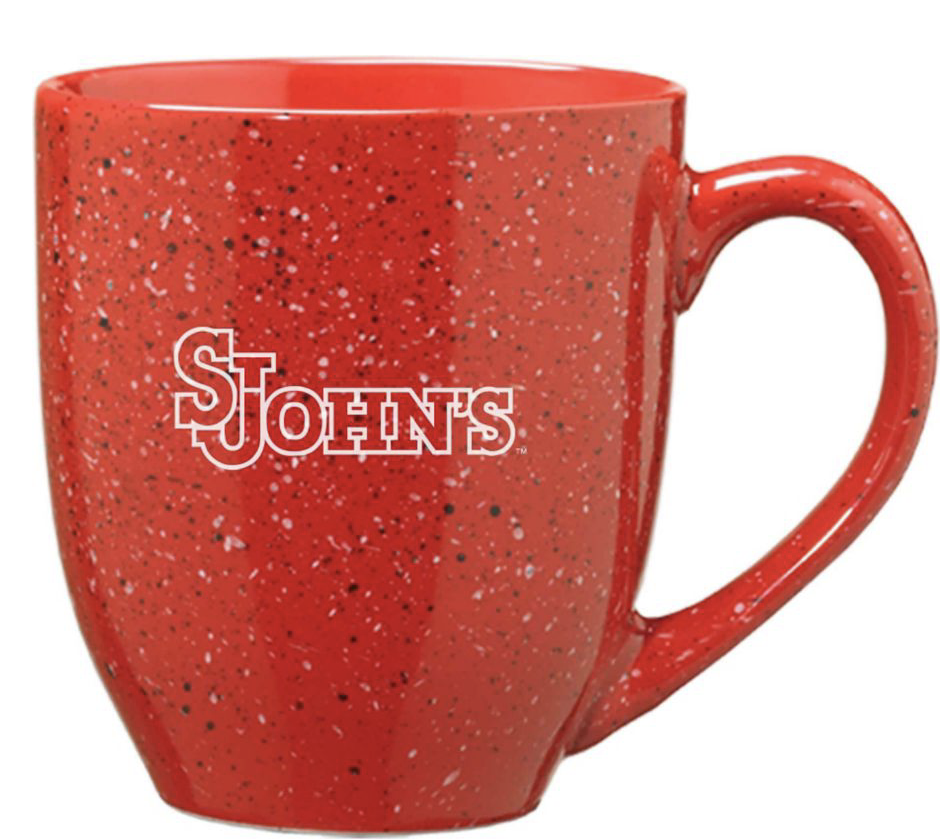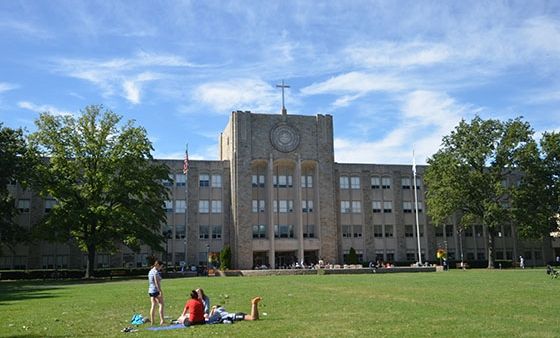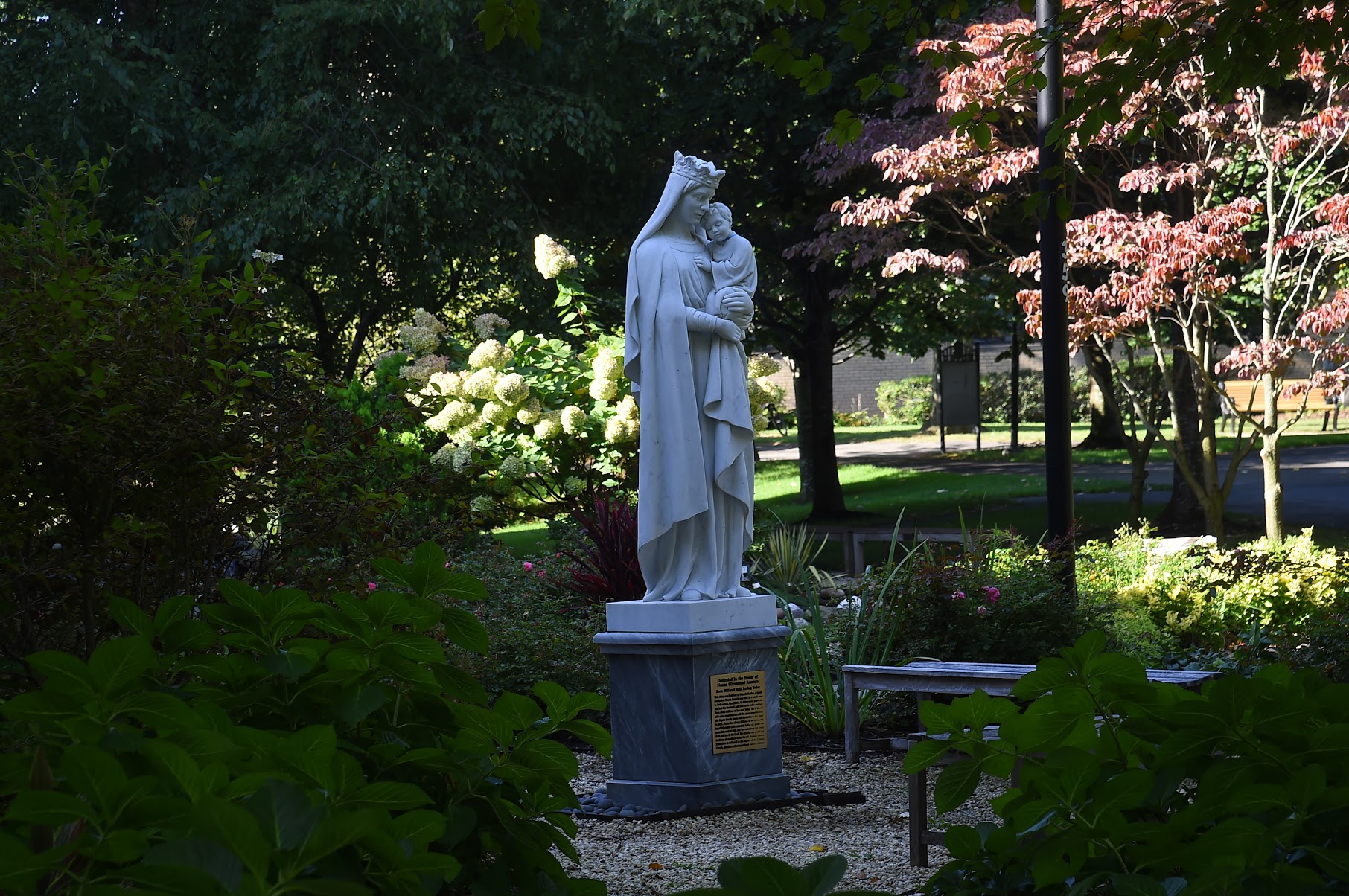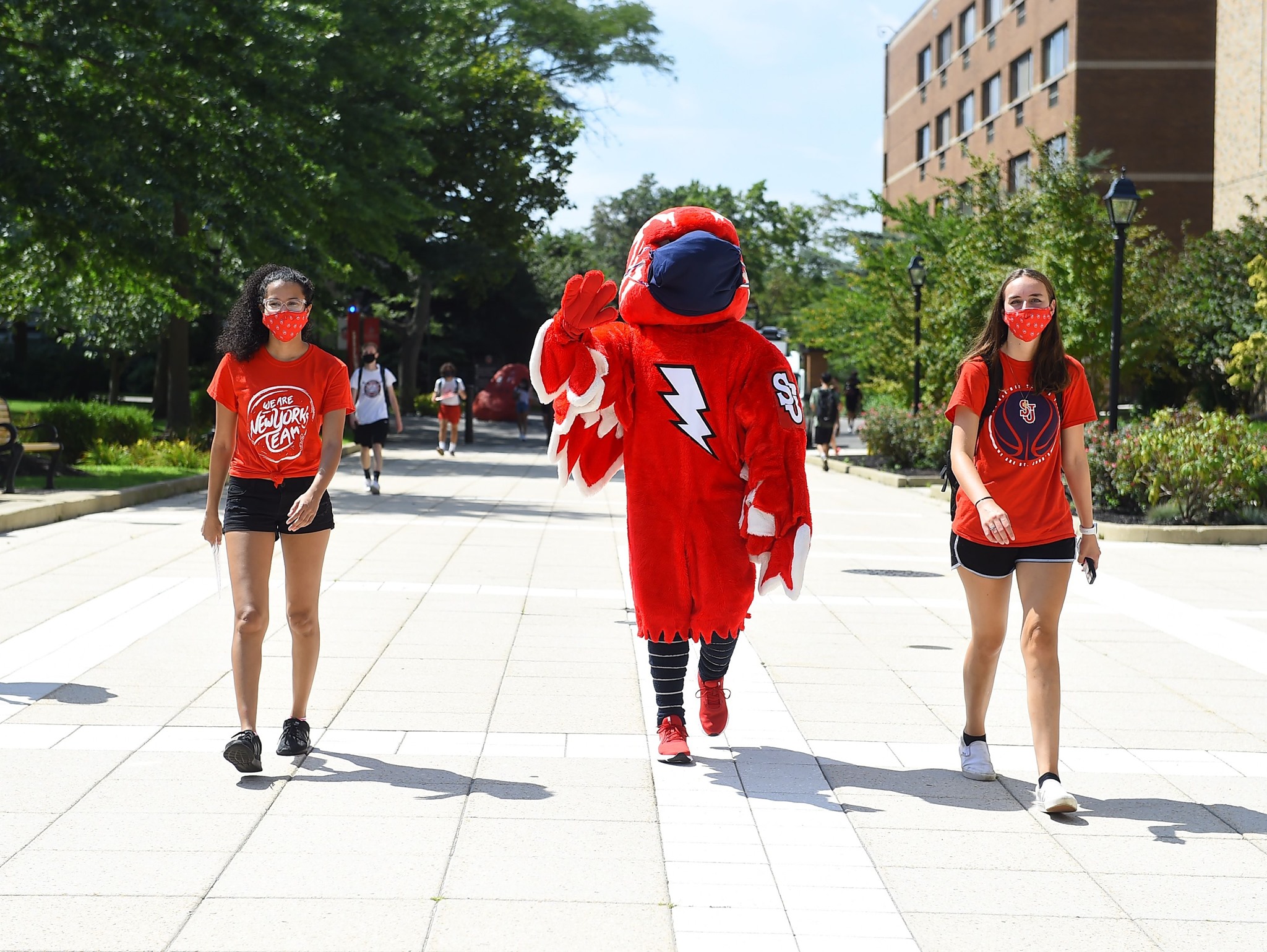 The St. John's Campus Chapter
Meet the Team
---
President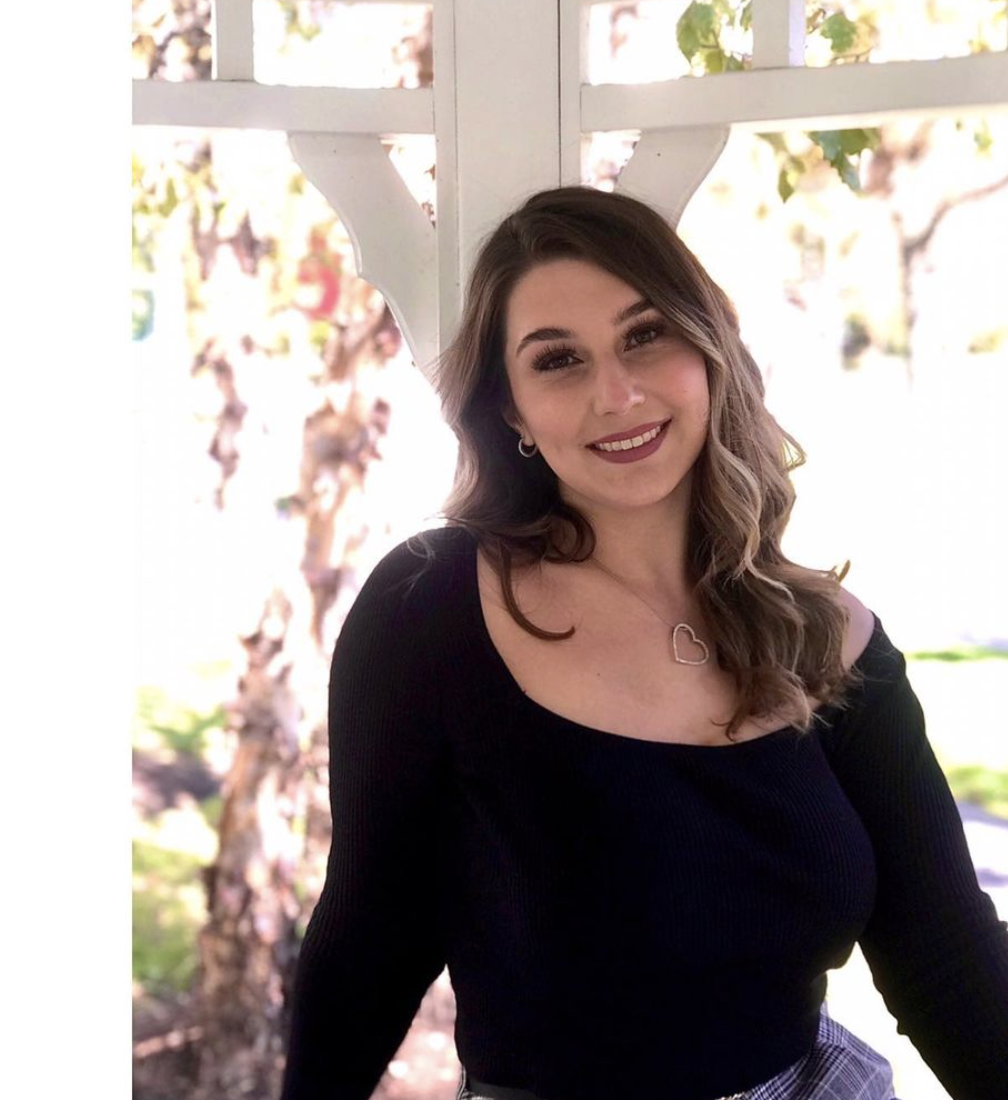 Diana Arena is a senior English major at St. John's University. She loves all things Marvel, hoarding YA Fantasy novels, and her demon cat Buddy. She aspires to work in editorial for a publishing house.
Vice President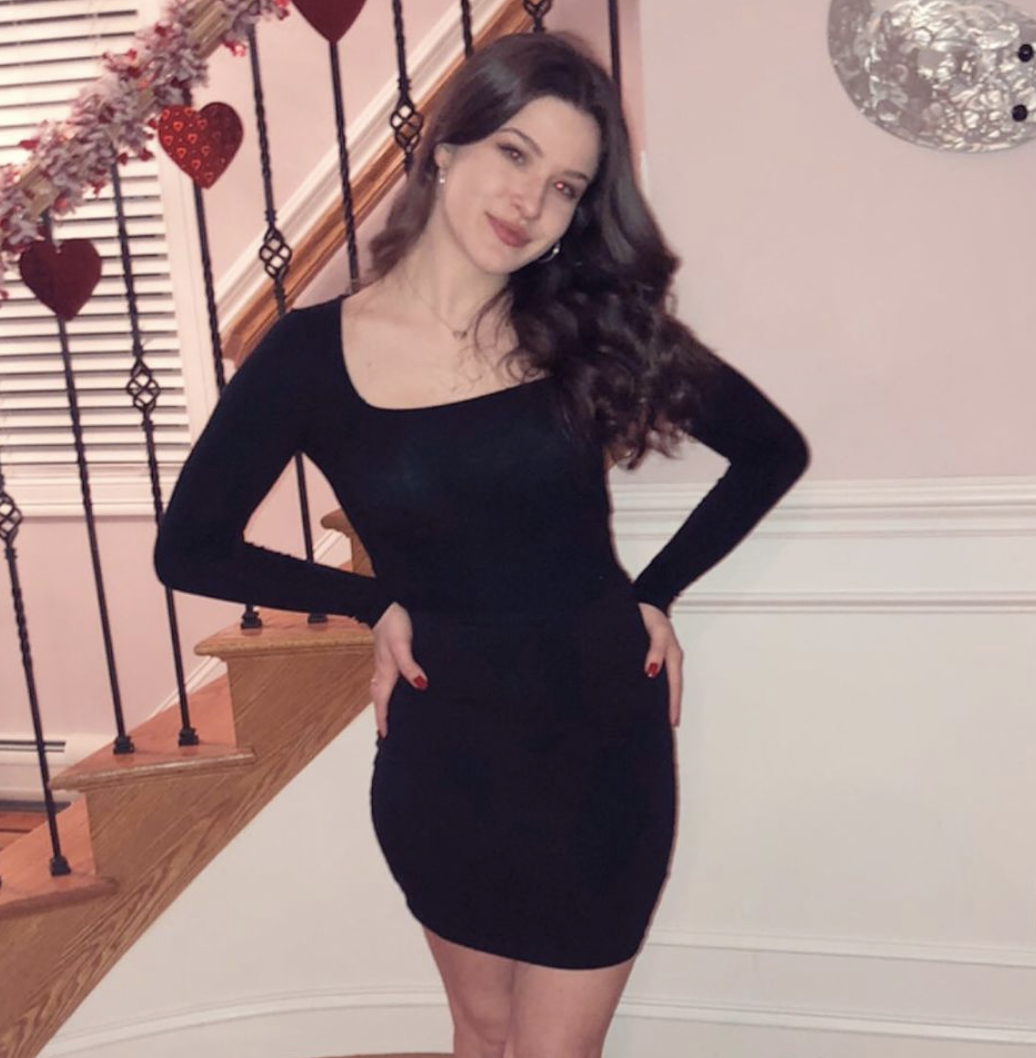 Jillian Delaney is a junior studying communication arts at St. John's University. She has a soft spot for Broadway musicals, Marvel, and vintage film icons.
Writers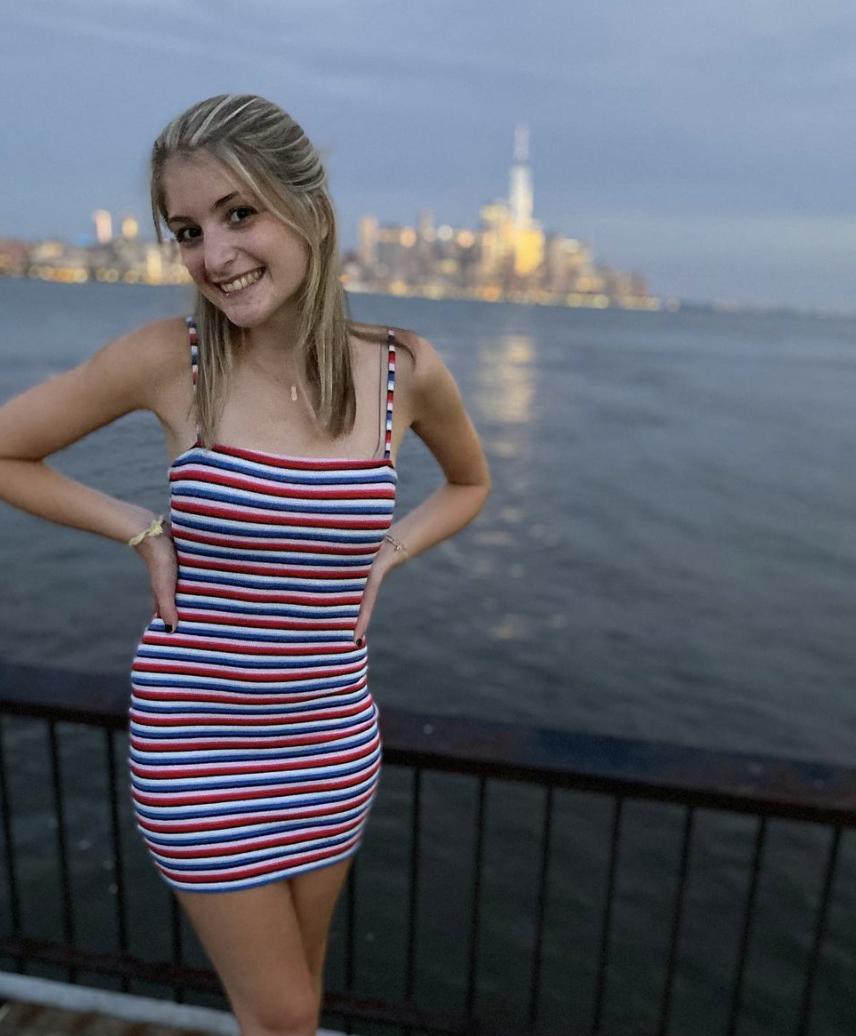 Francesca Vultaggio is a senior studying English and communications at St. John's University. She is an avid lover of early 2000s pop culture and cheesy YA novels, and would always rather be somewhere dancing at a concert.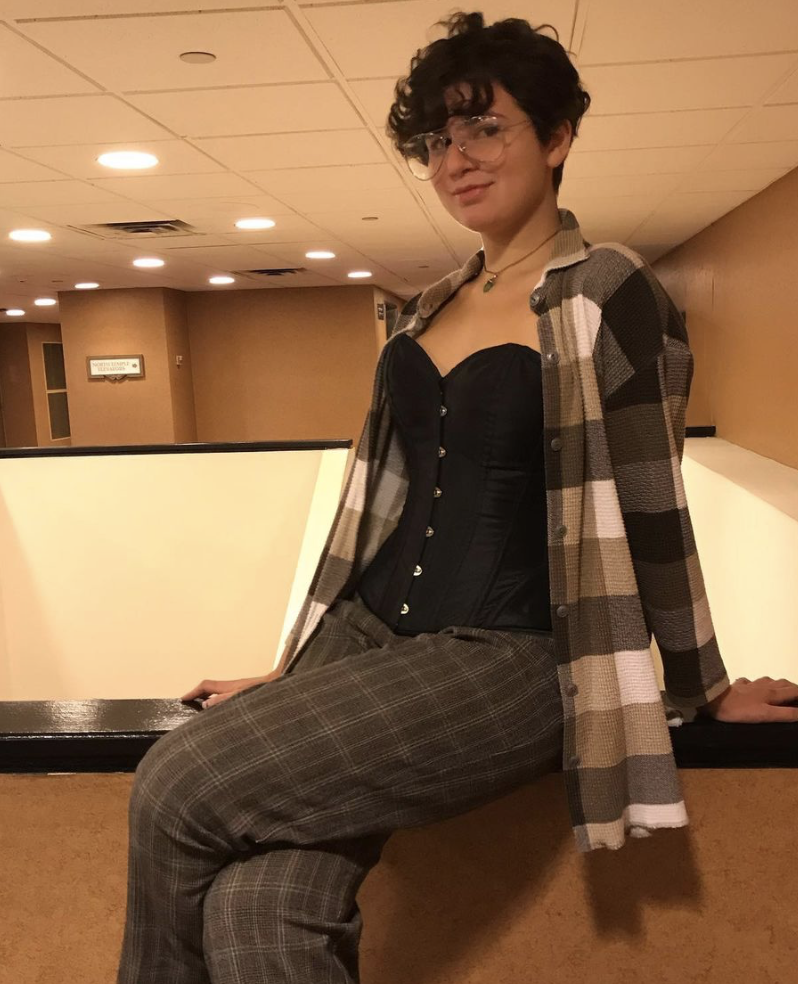 Danielle Falco is a junior year English and history double major at St. John's University.

Luke Peteley is a junior at St. John's University studying English and communications. He's a staff writer for College Magazine who loves all things pop culture.

Dina Said is a junior communications major at St. John's University. She enjoys drawing, watching movies and hanging out with her siblings.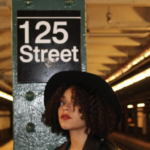 Selines Sanchez is a senior at St. John's University. She's an English major and creative writing minor. Lover of all things nature 🙂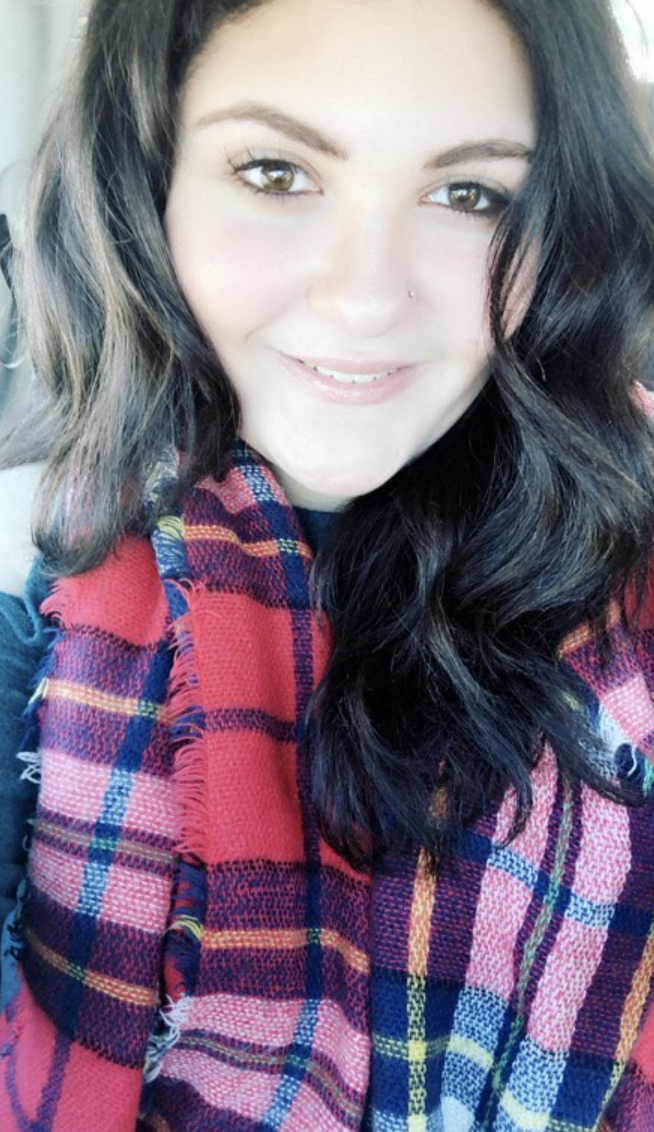 Gabrielle Coudakis is a senior communications major at St. John's University. She enjoys baking, binge watching and believe it or not, working. She hopes to one day be able to excessively travel and maybe move abroad.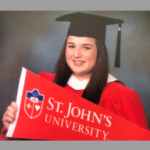 Jacqueline Lepore is a senior at St. John's University with an English major and History minor. Her life's dream is becoming the next Stephen King, but for now, she'll stick to poetry!
Latest St. John's Articles
[grid content="post" show="image, title, content, more_link" content_limit="24″ categories="9012″ number="36″ align_text="center" slider="true" slidestoscroll="3″ center_mode="true"]