[columns gutter="0″][col image="103979″ image_size="featured"][/col]
[col align_text="center, middle"]
Why We Choose FSU
Florida State University truly offers something for everyone: internationally-recognized research, outstanding sports, a thriving social scene and Greek Life tradition, and every major you can think of from the undergraduate to doctoral level. Take one step on the sprawling brick-and-mortar campus and you'll be swept away by architectural beauty, beautiful nature and most of all, motivated students. Find political science students interning at the Florida Capitol, young engineers making discoveries at the National High Magnetic Field Laboratory, or hungry student entrepreneurs at the business school planning their next investor pitch. No matter what you pursue, you'll be met with rigorous academic challenge, deeply-rooted passion, and the spellbinding energy that grips every student. Nole grads leave Tallahassee with the confidence and knowledge to make their garnet and gold mark on the world. 
[/col]
[/columns]
Welcome Home, Nole.
Most Popular Florida State University Articles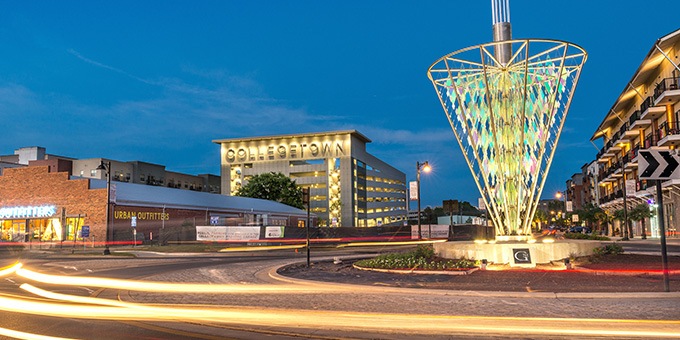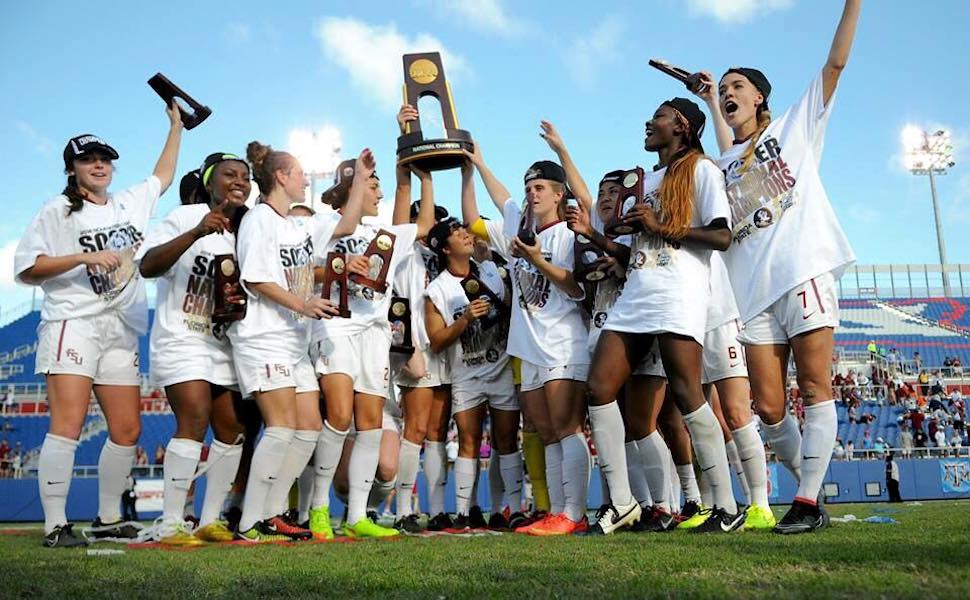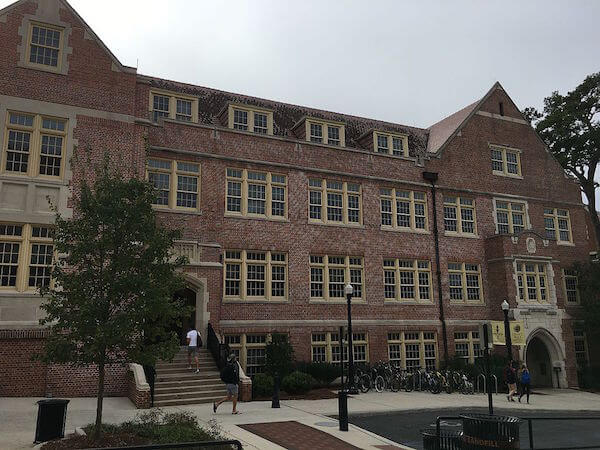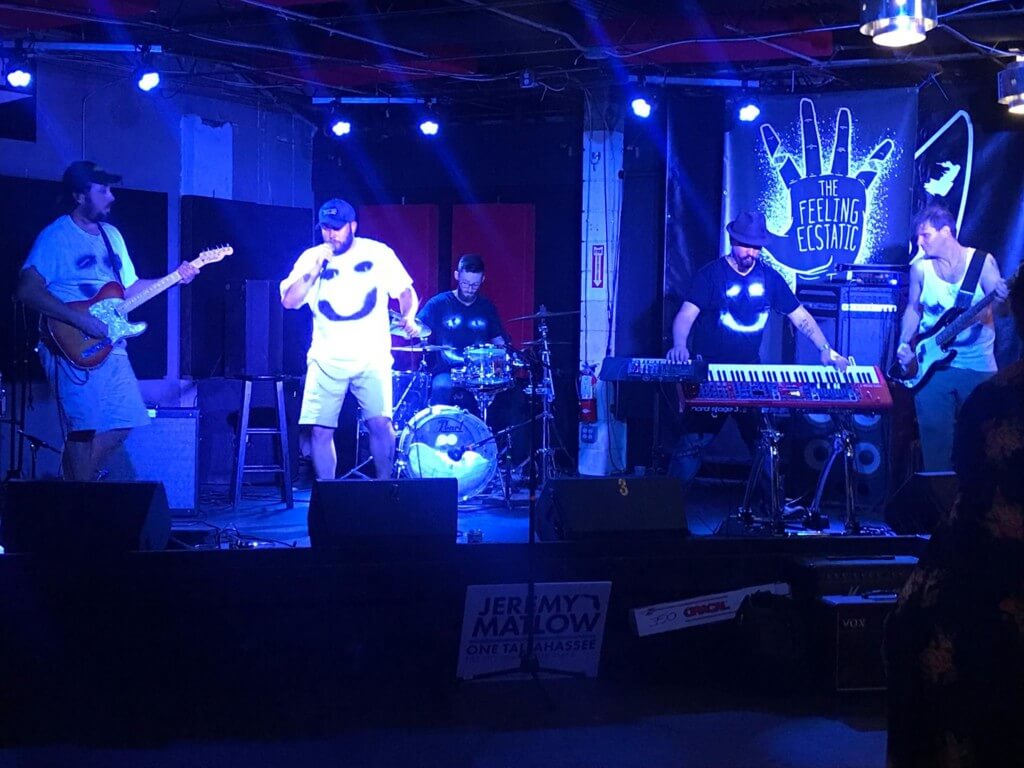 The Florida State University Campus Chapter
Meet the Team
---
President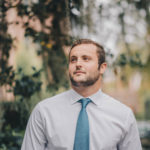 Brooks Lockett is a recent graduate from Florida State University. He is stoked to be bringing his English degree to New York City to work in the communications industry. Catch him writing, rock climbing, or getting way too competitive at basketball in his (shrinking) free time.
Writers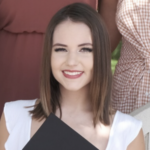 Samantha Harward is a recent graduate from Florida State University studying English Literature. She loves traveling, hiking, reading, coffee and her favorite author is Chuck Palahniuk.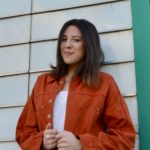 Jordan Thomas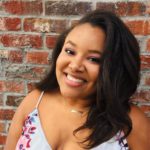 Latest Florida State University Articles
[grid content="post" show="image, title, content, more_link" content_limit="24″ categories="16″ number="48″ align_text="center" slider="true" slidestoscroll="3″ center_mode="true"]