Swarthmore College-Swarthmore, PA
The Vibe
Tight-knight and supportive
What it feels like to go here
You'll find this small liberal arts school in Swarthmore, Pennsylvania, a small town located in southeast Pennsylvania. Craving a quick getaway? Students have the chance to hit up the nearby Crum Woods, a wonderful place to get out and explore nature. Swarthmore sits 30 minutes from Philadelphia but you can meet all your needs here. The campus comes with tons of large green spaces and historic buildings that will make you feel at home and collegiate at the same time. "All campus events—art showcases, fraternity parties, movie nights, picnics—are free and open to all students. There's never a list; there's never a cover charge. You always feel welcome," said junior Nathan Holeman. There is something for everyone, such as nature hiking clubs, rigorous academics and a healthy party scene. Anyone and everyone will feel right at home here.
Awesome Alumni
Swarthmore has many brag-worthy alums. For instance, you might recognize U.N. Climate Chief Christian Figueres (1979), named one of the most influential people of 2016 because of her role in securing the Paris Climate Agreement. Besides political figures, Swarthmore also produces artists and authors such as Adam Haslett (1992), a published author whose first novel, You Are Not a Stranger Here, was a finalist for the Pulitzer Prize. His novel, Union Atlantic, won the Lambda Literary Award. Another exciting alum is Michael S. Dukakis (1955), two time Governor of Massachusetts and one of the Democratic nominees in the 1988 presidential election. Now for a Hollywood touch, Stephen Lang actor, play-wright and star of Avatar also graduated from Swarthmore College in 1973. Talk about star quality.
Where we hang
Students chill in Parrish Beach, a long, sloping lawn in front of the Parrish building all the way to downtown Swarthmore. This and many other lawns on campus become very popular when the sun comes out both in the fall and spring. Here students lay out and study, throw a Frisbee around or just hang out. Parrish Beach makes up one of the many green areas on Swarthmore campus. The large green area stretches all the way from campus to downtown, making it a quick way to jump into the large community.
Q&A
1. How much are students partying?
"I would say partying level depends on the student. Personally, I don't party that much, but I know some people who go out every weekend. Overall, I think Swatties have a 'work hard, play hard' mentality, so the average student might go out some of the weekends," said junior Jennifer Lin.
2. What will get you in trouble at your school?
"Swarthmore takes academics very seriously, so academic dishonesty can get students in serious trouble," said juniors Freddy Bernardino and Esteban Cabrera-Duran.
3. How much sex are students having?
"It definitely depends on the person, but there are a lot of resources on campus (for example SHAs—Sexual Health Advocates in each dorm) that provide free contraception and information" said junior Tamara Matheson.
4. What would you tell incoming freshmen about your school?
"As a freshman at Swarthmore, your first semester of classes is entirely Pass/Fail. This means that you don't get grades, and literally all you have to do is pass. The Pass/Fail semester is designed to help you become integrated into the college and adjust to this new way of life (taking care of yourself, making friends, doing laundry, etc.) without all of the stresses of rigorous academics. My advice is to use this semester as an opportunity to try out new extra-curricular activities," said junior Nathan Holeman.
5. What's the one thing that you found surprising about your school?
"I was most surprised by how much there is to learn from other people. Everywhere you turn people are working on incredible projects inside and outside of the classroom," said Matheson.
Overall Experience
1. "In the weeks before [Discover Swarthmore] I could feel myself getting more and more excited until the day I finally arrived and the campus took my breath away. Personally, I knew I wasn't comfortable going to a school I hadn't visited first. The people, both professors and students, that I met in my time at DiscoSwat pushed Swarthmore to the top of my list." – Tamara Matheson, Class of 2018
2. "My favorite part about Swarthmore is certainly how passionate everyone seems to be about whatever they pursue, and fortunately, our outstanding and accessible faculty and staff allow us to engage in activities around those areas of interest both inside and outside of the classroom,"– Elias Binkoff, Class of 2017
3. "My favorite part of being a student at Swarthmore College would be my role in fostering a warm, supportive environment. Since Swarthmore College has a small student body size, I really appreciate the intimate relationships I can form with those around me, including professors and peers."– Jennifer Lin, Class of 2018
"I can call on friends and classmates to help me if I'm struggling in a class or help me shoot a student film that maybe four people will ever see, and I know that someone will be there for me. It's quite a change from high school. I also love the cheese steaks that our dining hall serves every Thursday; they're very important to me."– Sam Gardner, Class of 2019
"Swarthmore's campus is unlike any place I had been before arriving. My favorite part about being a student at Swarthmore College is the learning environment offered and encouraged by the teaching staff and students alike. The small classes are always taught by very smart and interesting professors who challenge the students each day and teach the students how to think creatively."– John Ryan, Class of 2018
Top 3 majors
1. Psychology
2. Biomedical Sciences
3. Computer Science
The 3 most popular student organizations
1. Outsiders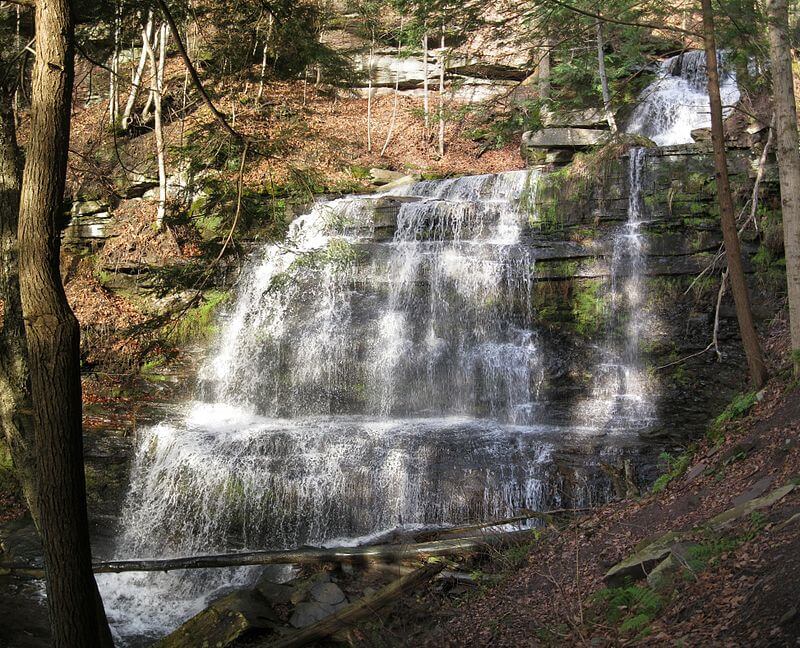 This organization lets students explore the outdoors, where 20 to 40 students attend outdoor events. Many of these events involve backpacking around the Swarthmore area or to places as far as Harrison State Park in upstate New York. With long distance trips, the club provides equipment for the hikers. According to club leader and senior Elias Blinkoff, "[I love] how the backpacking trips help bring club members closer together, so that they know each other better once they return to campus." Swarthmore, located in beautiful Pennsylvania, has a lot to explore, so the Outsiders help students explore their surroundings and make new friends.
2. Multi-cultural groups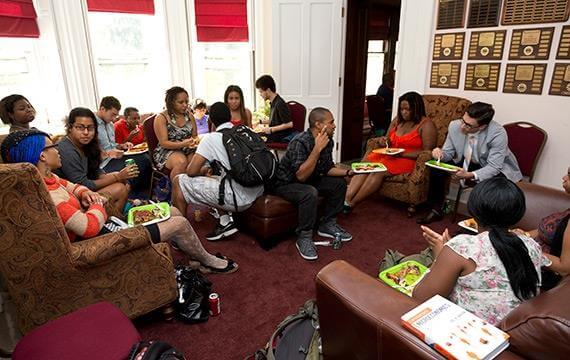 Swarthmore has more than 15 multi-cultural organizations to support diversity on campus. A short list of these organizations include: Roots (black empowerment), ENLACE (Lanix students), Southeast Asian Students Association, Happa (Asian and mixed race students) and many, many more. According to members Freddy Bernardino and Esteban Carera-Duran, "ENLACE is an organization with the goal of creating a close-knit, Latinx community on Swarthmore's campus. We recognize difference even among Latinx peoples, so we aim in creating a space that is inclusive for all of those identities."
3. The Drug and Alcohol Resource Team (DART)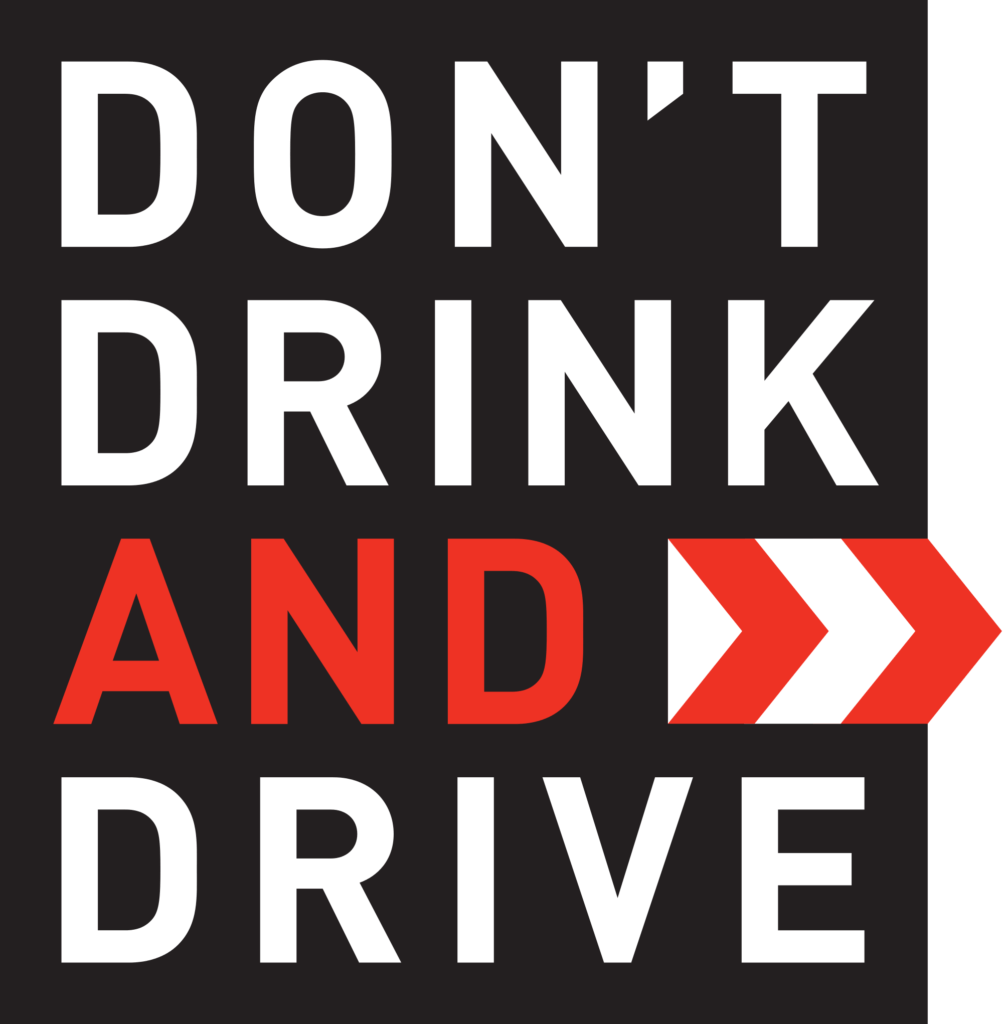 DART provides resources for students about substance abuse and the safe use of dangerous substances. They provide seminars on staying safe during spring break and talks with sports teams about drugs and performance. "The school's student-led Drug & Alcohol Resource Team, which serves as an educational resource for students—it doesn't take a stance on pro/anti-substance use, but rather provides information for personal decision-making," said Lin.
Getting in
According to Swarthmore Admissions, the admission team looks at many criteria rather than just academics so admitted students are well rounded academics. So don't worry about having the perfect GPA! Admissions will look at your jobs and the life lessons they teach, your leadership roles and volunteer experience. Your personal essay is also an important factor in your admissions status. Your extra-curricular activities, job flipping burgers and interesting essays will help you to the finish line. So make sure to showcase your best qualities in your application and emphasize your role as the class president—you'll need that if you want to eventually call Swarthmore home.
Stats:
Location: Swarthmore, PA
Tuition & Fees: $47,442
Total cost on Campus: $63, 550
Undergrads enrolled: 1,581
Total enrolled: 1,581
Acceptance Percentage: 12.5%
Percent Admitted who Enroll: 41.7%
Enrollment: 407
Percentage of Male Students: 50.4%
Percentage of Female Students: 49.5%
Percentage Receiving Financial Aid: 100%