Santa Fe College, Gainesville, Fla.
The Vibe
The perfect small college.
What it Feels Like to Go Here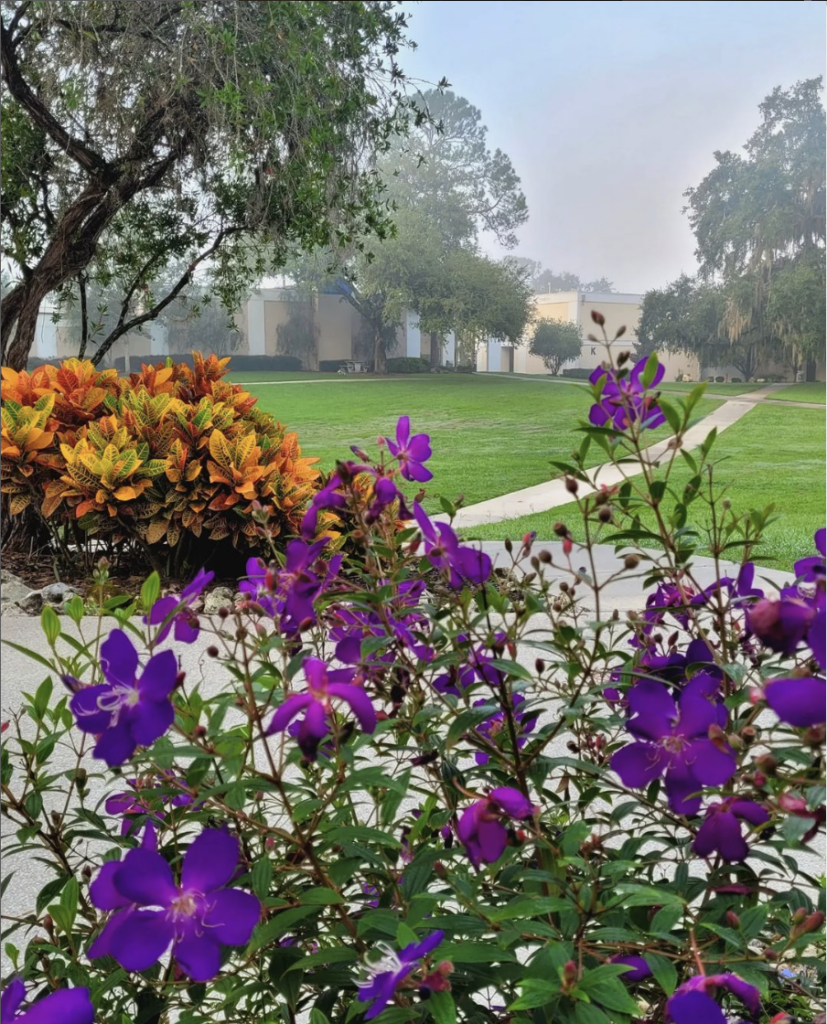 Santa Fe College is the perfect start to your new college life. It's not a huge university, full of thousands of students and long walks to other classes in the hot sun. It's full of shade, and they even call the sidewalks the breezeways. Santa Fe is minimal shoving, shorter lines, smaller classes, and, my favorite, no people with clipboards. There are no dorms on campus— this college embraces a calmer side of university life away from loud fraternities and the partying that is considered essential to the "college experience." Santa Fe shows that college is so much more than that.
Santa Fe College is full of diversity, opportunities and some of the most amazing people I have met. Because of Santa Fe's SF2UF program, I was able to get another chance at a hotshot university like the University of Florida (even if I liked Santa Fe more). Santa Fe College holds many similar programs that guarantee student transfers to other universities like the University of North Florida, Florida Agricultural & Mechanical University, New College of Florida, the University of South Florida, the University of West Florida, and the University of the Virgin Islands. I would not be who I am without Santa Fe College and its welcoming community.
Awesome Alumni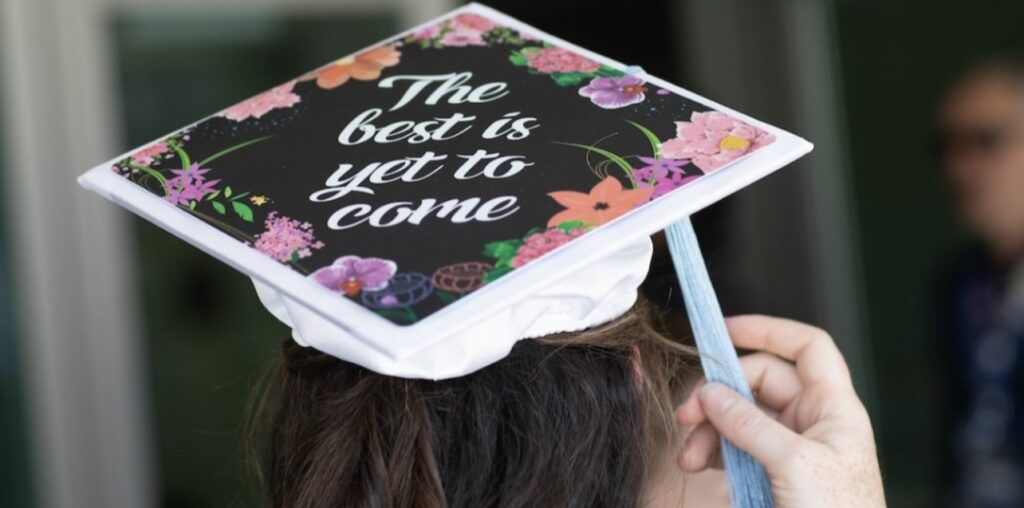 One awesome alumnus from Santa Fe College is Robin Campbell, a U.S. Olympian in the 800 meters from 1980 to 1984. There were lots of alumni that entered politics, like Clovis Watson Jr, a former member of the Florida House of Representatives and current Alachua County Sheriff. Another important government figure includes Craig Fugate, who was the former Director of FEMA (Federal Emergency Management Agency) under President Barack Obama where he organized recovery efforts for disasters in 2004 and 2011. If you want to be a businessman like Adam Kluger, advertising executive and founder of The Kluger Agency, Santa Fe College holds multiple business programs where you can work on a B.A.S. Lastly, most Floridians are familiar with U.S. Senator Marco Rubio. Rubio was also a candidate in the 2016 U.S. presidential election, a former Speaker of the Florida House of Representatives, and a memorable Santa Fe college alumni.
Where We Hang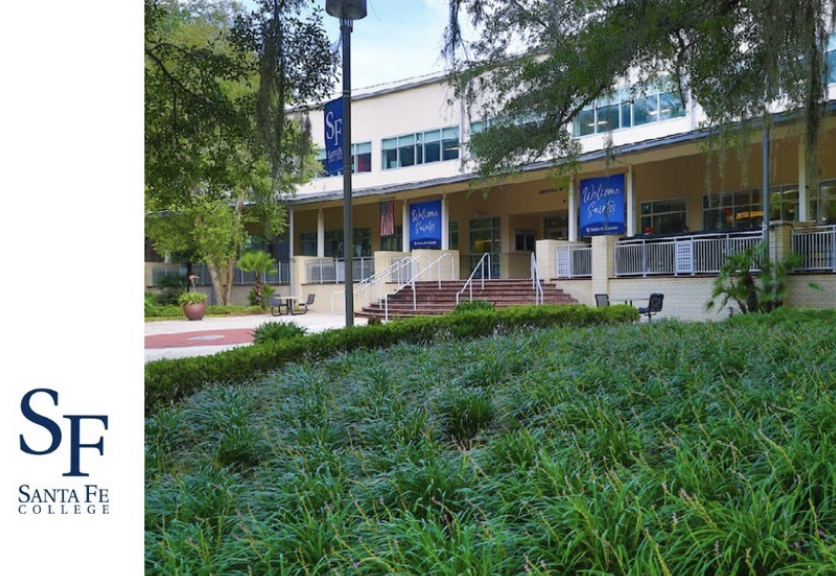 For students at Santa Fe College, life is full of unique clubs, activities and performances. Join the fencing club, where you can compete in competitions around the state and train by fencing professionals and state-of-the-art equipment in the gymnasium. I loved the art club, where you get to express any creativity you may have, discover new art forms like making candles and pottery and go on amazing field trips like Disney World's Epcot for the annual art festival. I have supported friends in their jazz and classical performances from the Santa Fe Band and seen beautiful musical shows put on by their own student body at the Fine Arts Hall auditorium or outside in the historical rock garden. This is right across from the Kika Silva Pla Planetarium, which is the only planetarium in North Central Florida and where you can catch cool astronomy and light shows.
Did you know Santa Fe College's own teaching zoo is the only college zookeeper training facility in the United States? This zoo houses several endangered species which are a part of the college's AZA Species Survival Plan (SSP) programs. Animals like the white-handed gibbons, Matschie's tree-kangaroo, the Asian small-clawed otter, red ruffed lemur, Guam rail, Perdido Key beach mouse, and ocelot live at the Santa Fe Teaching Zoo. Other than what was mentioned above, all of which are exclusive to Santa Fe, the college shares the same town as the University of Florida, so if you do want the bigger, louder, chaotic university life it's still right where you are, just costs less.
Q&A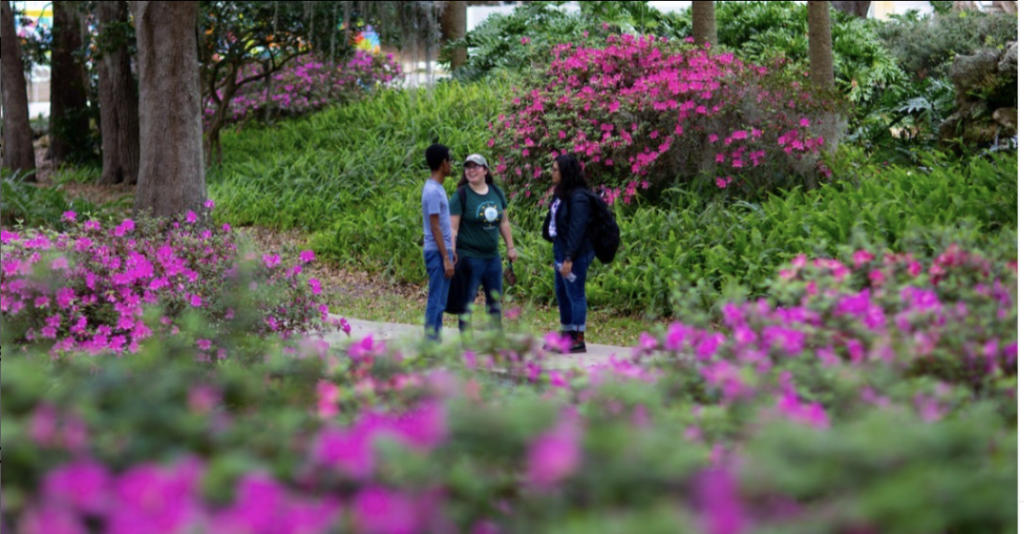 Q: How much are students partying?
A: "I did not witness partying on campus," University of Florida junior transfer Arty Abram said.
Q: What will you get in trouble for at your school?
A: "Being intoxicated, carrying weapons, cheating, etc., obvious things like that," Santa Fe freshman Campbell Espat said.
Q: How much sex are students having? How is safe sex encouraged on campus?
A: "I would say students are having a lot of sex (let's be honest) but safe sex is neither encouraged nor discouraged. That being said, contraceptives and other resources are available on campus for those looking to practice safe sex," Santa Fe sophomore Caleb Zinn said.
Q: What would you tell incoming freshmen about your school?
A: "Go to tutoring and office hours if you don't understand something. The teachers are there to help," Santa Fe College senior Allison Williams said.
Q: Santa Fe College or the University of Florida?
A: "Both schools are great. It depends on what you need as a student and a person. The school that is the best fit is the best for you," UF and Santa Fe graduate Serena Braswell said.
5 Student Reviews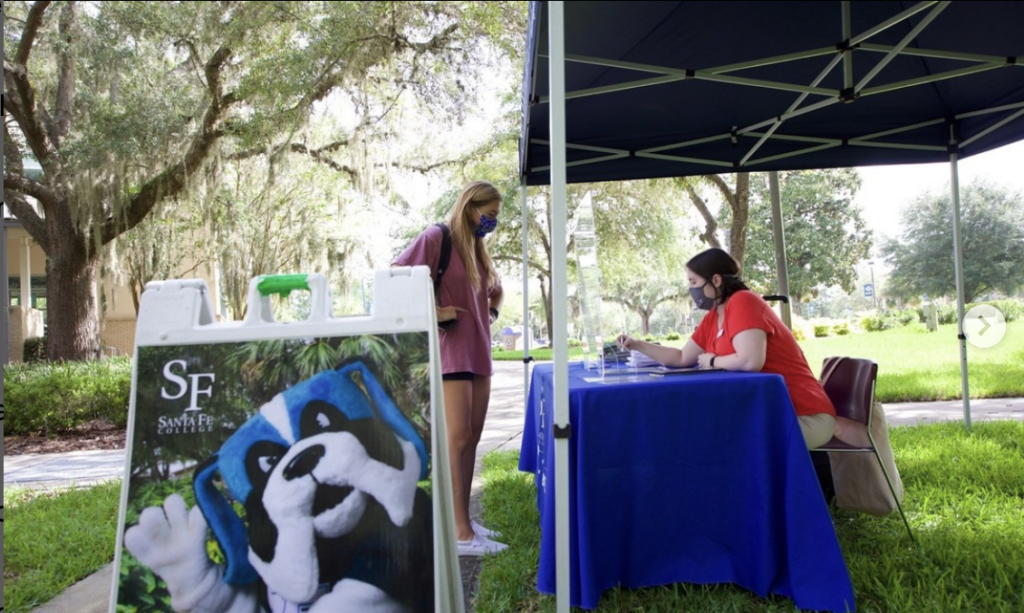 "I loved Santa Fe, it was a great steppingstone in my college journey, and everyone was really encouraging a helpful, students and staff," Santa Fe College graduate Keith Long said.
"I loved when the jazz class would play in the grove, which is in the middle of the courtyard, so you could be walking around, and you hear jazz music in the background. They also had pizza at events which is cool," Santa Fe College graduate Sean Marron said.
"I made so many great friends at Santa Fe College. Some from my first year there and we still keep in touch and others that are still my best friends today, including my fiancée," Santa Fe College graduate Ava Bryant said.
"What I loved about Santa Fe was the student-teacher ratio. Being in a class with a smaller student ratio really benefited me as I was able to get any questions I had answered or help with a topic in real time. Where at UF the classes are way bigger and the lecture usually runs all the way through with not many pauses," Santa Fe College graduate Stephanie Bequer said.
"I loved the sense of community I found during my time at Santa Fe. I made lots of friends very easily and we all motivated each other as we had similar goals to later in the future to attend UF. One of my favorite experiences that's a great example of the community there was when I attended a study group prior to an exam. We studied hard, took the exam and then went out to lunch after! Everyone was always super inviting," Santa Fe College graduate Bartholomew "Bart" Smith said
Top 3 Majors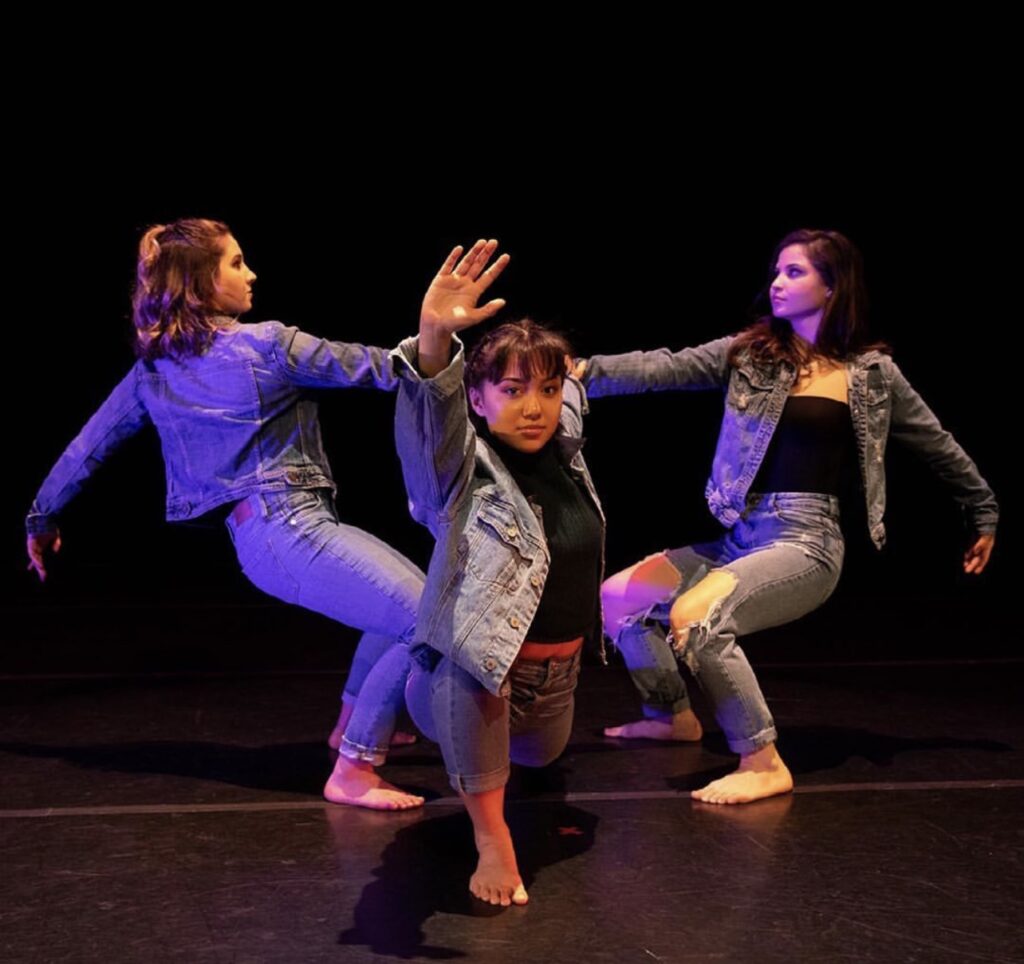 1. Liberal Arts and Humanities: 2,160 Graduates.
2. Nursing: 203 Graduates.
3. Computer Programming: 106 Graduates.
Top 3 Most Popular Student Organizations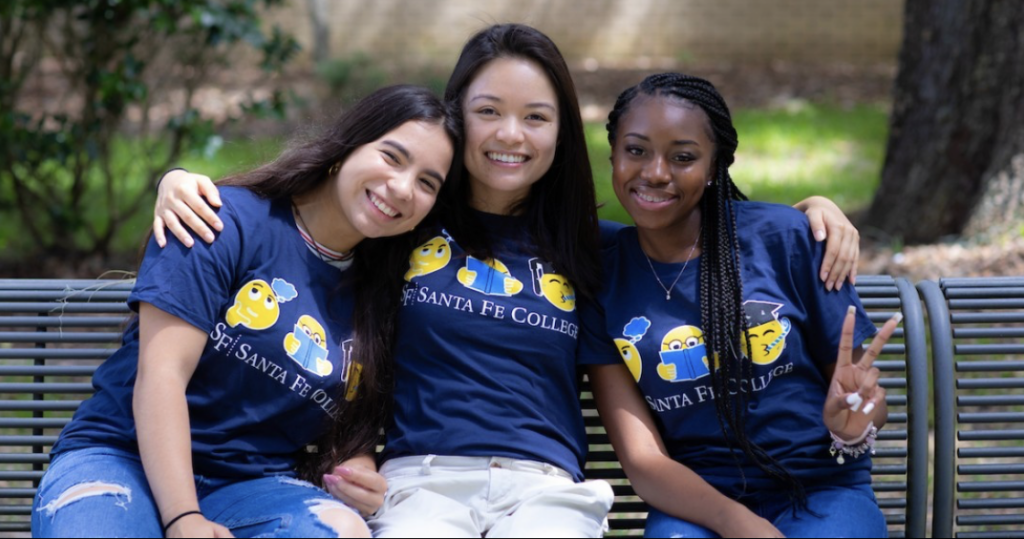 1. Nursing Student Association
2. Signing Saints (ASL Club)
3. Art Club
Getting In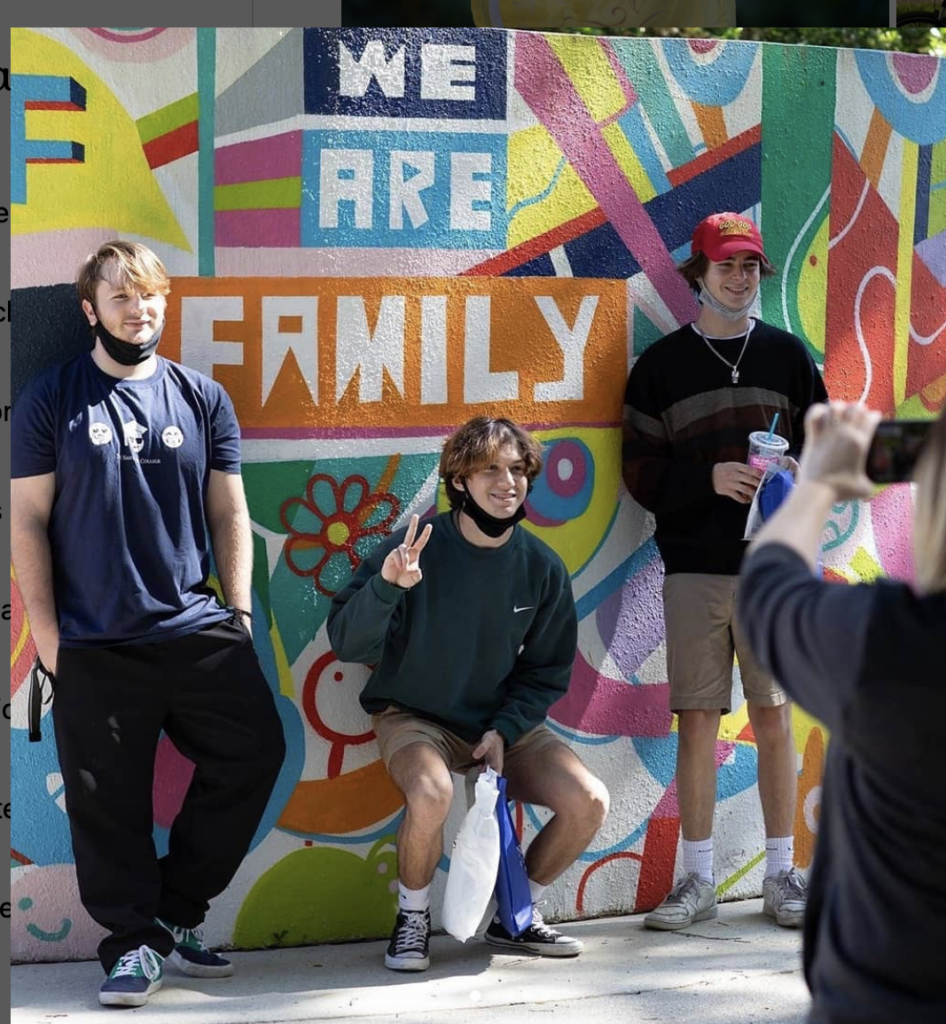 The best thing about Santa Fe College is it has a 100% acceptance rate. There are no nerve-racking entrance exams, no worry about GPA or high school grades. That doesn't mean you shouldn't have good grades, though. You still need to submit your SAT/ACT scores and your high school transcript. Don't forget about your residency status for the discounted tuition as well as sending in your FAFSA application using the SF school code (001519). Most important of all, apply when you're ready through the Santa Fe College website, which will give you all the steps to follow with more information. Santa Fe College could be your backup plan, your current plan or your future, but it will always be there for you when you need it.
Stats
Location: Gainesville, FL
Tuition & Fees: In-state tuition: $2,563, Out-of-state tuition: $9,189 USD
Undergrads Enrolled: 13,640
Total Enrolled: 14324.
Acceptance percentage: 100%
Enrollment: 17,360
Percentage of Male Students: 45%
Percentage of Female Students: 55%
Percentage Receiving Financial Aid: 85%
Percentage Receiving Federal Grants: 28%
Percentage Receiving Federal Loans: 22%
---