Imagine everything you've ever seen in the media about American universities: red solo cups, football stadiums, and a thriving Greek life. Got that picture in your head? Now throw it all out and think of the complete opposite, and what you're left with is much more similar to Messiah College.
Located in the farmland of central Pennsylvania, Messiah is essentially its own small village. We're surrounded by rolling hills, a river that runs through campus, and a lot of really quirky individuals. Instead of weekend parties, we have Thursday night power house, a worship event so energetic you can hear the music halfway across campus. There's not a prevalent hook-up culture on campus, but we do have our own walk of shame: if you walk into the cafeteria wearing sweatpants for Sunday lunch, you're basically telling the world that you skipped church this morning.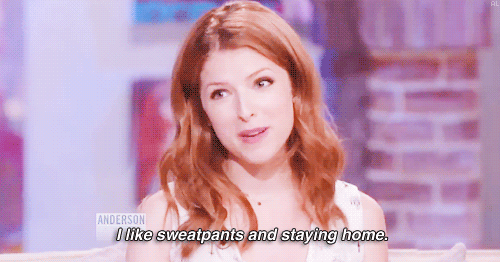 The Christian aspect goes further than the obvious name of our school. It's woven into the fabric of our faculty (Christians only), weekly routine (morning chapels every Tuesday and Thursday), and a lot of the extra-curricular activities (service-based learning and missions trips). It's hard to characterize the average Messiah student in a sentence, because there's no singular type. We hear it all the time: "Ahh, that's so Messiah." And when we say that, we're usually referring to couples who get engaged at 19, deep theological discussions at 3 a.m., or an over usage of the word "community."
The Vibe: Close-knit Christian community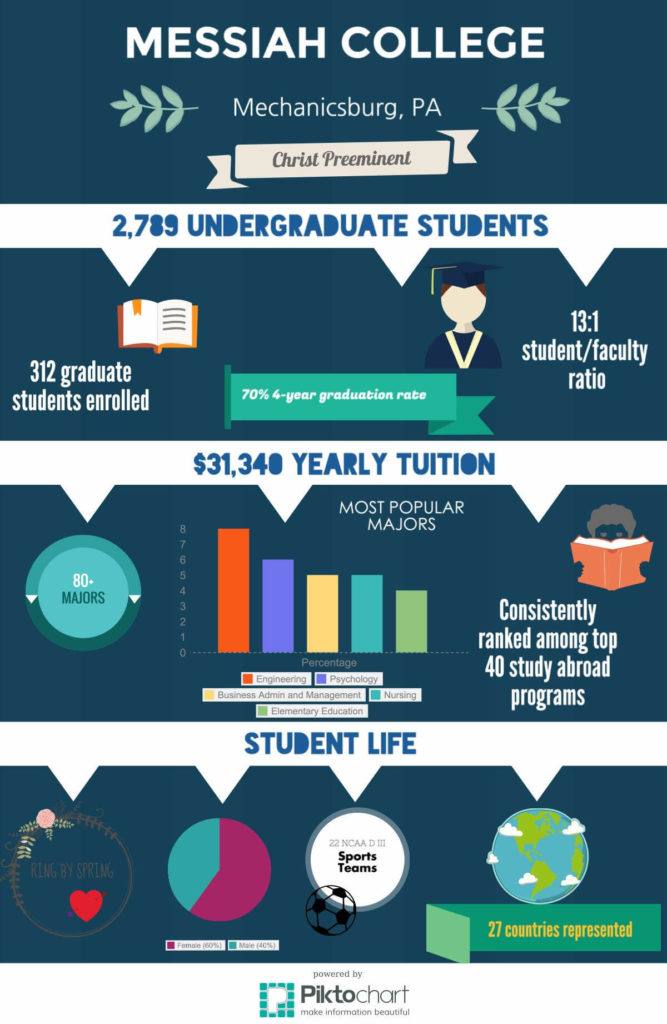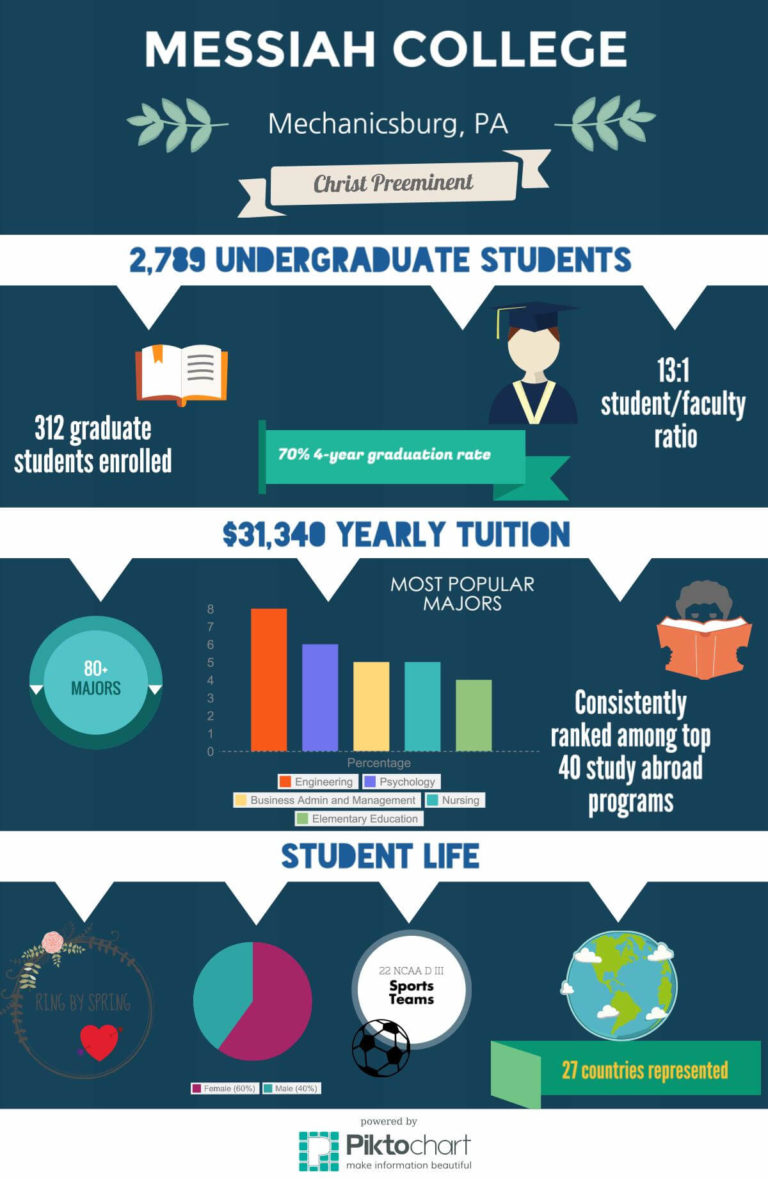 Top 7 Messiah College Quirks
1. Ring by Spring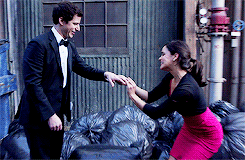 Namely, an overwhelming amount of students graduate with a rock on their finger. With the emphasis on the dating culture, being single can often feel like you have some kind of social disease. To deal with this reality, we get endless relationship and purity chapels.
2. Faculty involvement
The average student/faculty ratio is 13 to 1. This means that because of the relatively small classes and overall fantastic faculty, professors are willing to make the effort to build mentoring relationships and have discussions over cups of coffee. The amount of time and respect Messiah professors give their students is one of the aspects that most impressed me during my freshman year.
3. Study abroad
Messiah has one of the top study abroad programs in the country, with around 61 percent of students spending a semester abroad at some point during their college career. It's extremely common during conversation to hear references to "my semester in Lithuania" or "yes, when I was in Chile…"
4. Messiah soccer
While we have a lot of great sports teams, the men's soccer team probably has the biggest reputation. When the soccer team plays our rival school, E-town, Messiah students bring bags of marshmallows to the game and throw them at the players on the field until it kind of looks like it's snowing. It's become such a tradition that students now have to sneak the marshmallows past our campus safety officers since it's such a hassle to clean up.
5. Pizza with the Pres
Our college president (the amazing President Kim Phipps) visits freshmen floors with free pizza and hosts open door days for student to visit her on campus—and even wants to be friends with them on Facebook. It's great to have a college president who's that willing to be directly involved in students' lives.
6. The Community Covenant
When we arrive as freshmen, we all sign a contract committing to abstain from alcohol, drugs and sexual misconduct while we are Messiah students. Among the rules enforced are visitation hours – so yes, not only do we have limited times to hang out on the opposite gender's floor, but we also have to keep the door open while we do so. Being caught drinking alcohol (even once you're 21) can get you a hearing in front of the school disciplinary board. Most secular college students who hear this have a difficult time processing the idea.
7. Messiah's favorite color is green
Solar panels, compost buckets everywhere, the look of judgment if you put your trash in the wrong recycling bin. We're all about that sustainability life.
$$$
$31,340 = Average in-state tuition
$10,180 = Room & board/year
$25,000 = Average financial aid package
100 percent of first-year students receive financial aid.
Top 3 Majors
Engineering
Psychology
Business Administration and Management (tied with Nursing)
Bragging Rights
23 NCAA National Championships since 2000 (according to Messiah website)
Ranked number 25 school to study abroad in the country
Ranked number 5 among regional colleges in the north
Third top college for soccer fans according to Princeton review
Getting In
SAT Score: 1705 is the average SAT score
Average high school GPA: 3.73
Selectivity: 65 percent acceptance rate
Application Deadlines: rolling basis/no deadline
What's important: GPA and SAT, class rank, exhibiting good character, involvement in community, extracurricular activities and leadership roles.
Messiah isn't super selective – with a 65 percent admission rate, you've got a pretty good shot at getting in. SAT scores and class rank factor into the equation, so study hard and take the tests more than once if you can to boost your score. While a part of the application asks for an inside look at the application's spiritual life, checking 'yes' on the Christian box is not required. The emphasis is on that personal essay, so be sure to make it a story about you and not a cookie cutter clone you think college admissions are going to like. Authenticity and honesty goes a lot further than the "right answer."