The Vibe
Classic city school
What it feels like go here
Located in the lively city of Seattle, University of Washington is just as liberal as the city. Walking through Red Square, the center of campus, wouldn't feel complete without a wide range of people trying to stop you on your way to class. Mormons shoving bibles in your face, non-profit organizations handing out fliers and that one guy preaching about how everyone's going to hell are basically normal here. One of the great things about UW is that no one tells you to shut up if you want to speak your mind.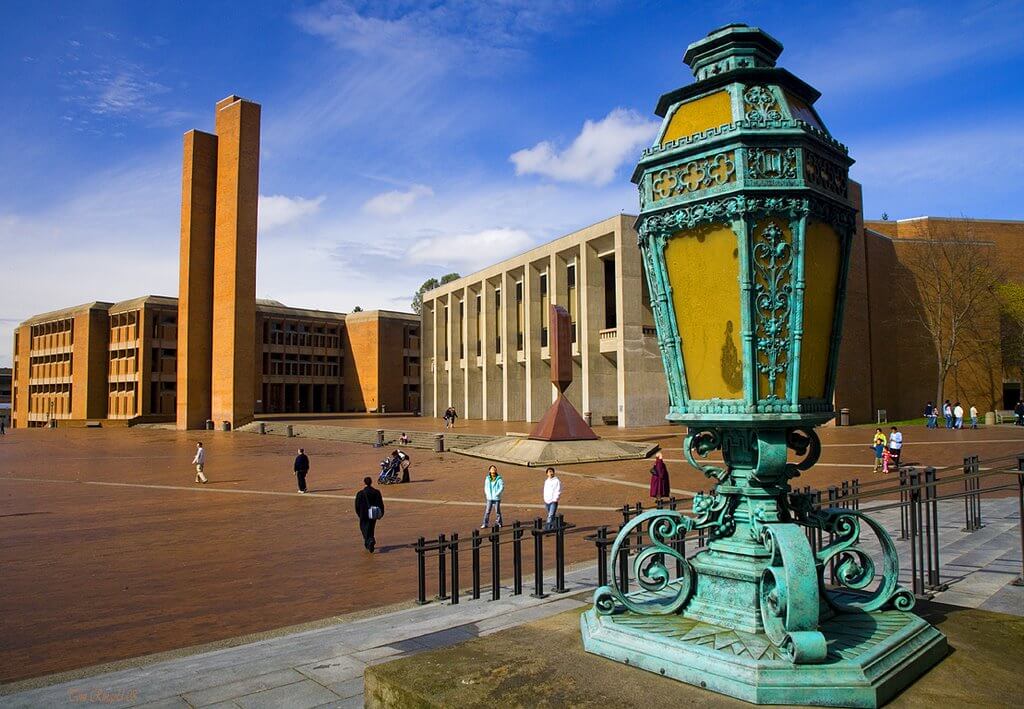 As one of the only schools in the U.S. with an Office of Minority Affairs and Diversity, UW places a lot of importance on diversity. It's nearly impossible to walk through campus without seeing and hearing a variety of different people. The Ethnic Cultural Center always holds fun events that raise cultural awareness, such as Dia de Los Muertos celebrations, hip hop nights and leadership workshops. UW caters to over 800 student organizations ranging from frats and sororities to the Beyonce Above Everything club and everything else in between. It may seem like a huge school but with so many different organizations and opportunities to get involved, it's impossible not to find your place.
As much as students enjoy weekends partying on Greek Row, everyone knows that the real reason UW exists is to get an education. The two main libraries on campus, Odegaard and Suzzallo, inhabit tons of people busy typing up papers, working on group projects or simply taking a nap, which can be seen on the UW Snapchats Facebook page. However, after all the work is done UW students know how to have fun, whether by taking a bus downtown to a concert or walking down The Ave near campus in search of the perfect Pad Thai (which everyone is extremely obsessed with here). Everyone finds a balance between work and play, and UW provides the perfect place for both.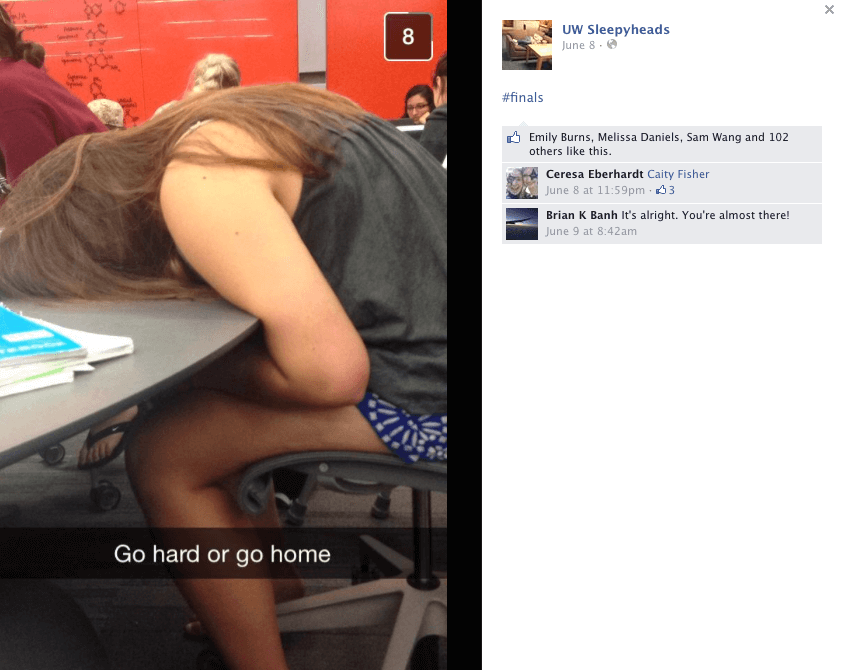 Top 7 Quirks
1. "The Wave" originated at UW in 1981 during a football game. It's now a staple in sports stadiums worldwide. You're welcome.
2. Drumheller Fountain on campus is known as "Frosh Pond" because in the early 1900s it was tradition for upperclassmen to throw freshmen into it. Be wary if you try this today, because you'll end up with a $600 fine for jumping into the fountain.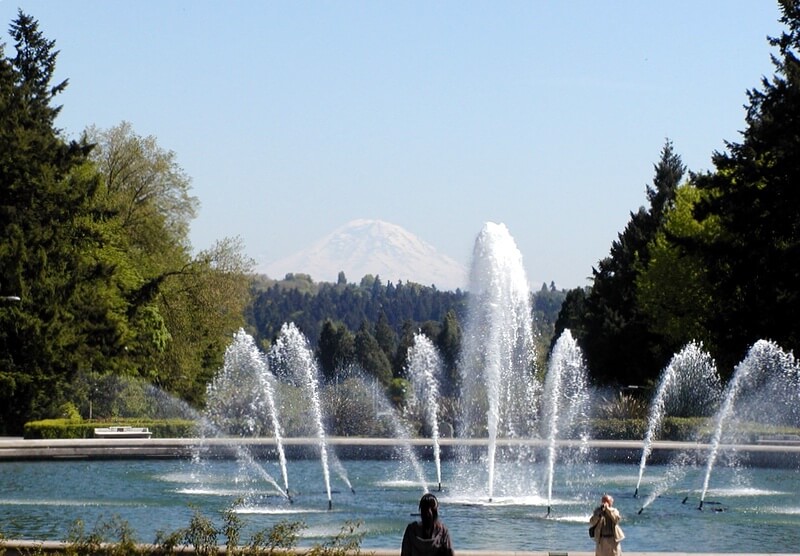 3. It's tradition that during your junior or senior year you take a brick from The Quad. This brick stealing has gotten out of hand with many news outlets in the area reporting on the missing bricks.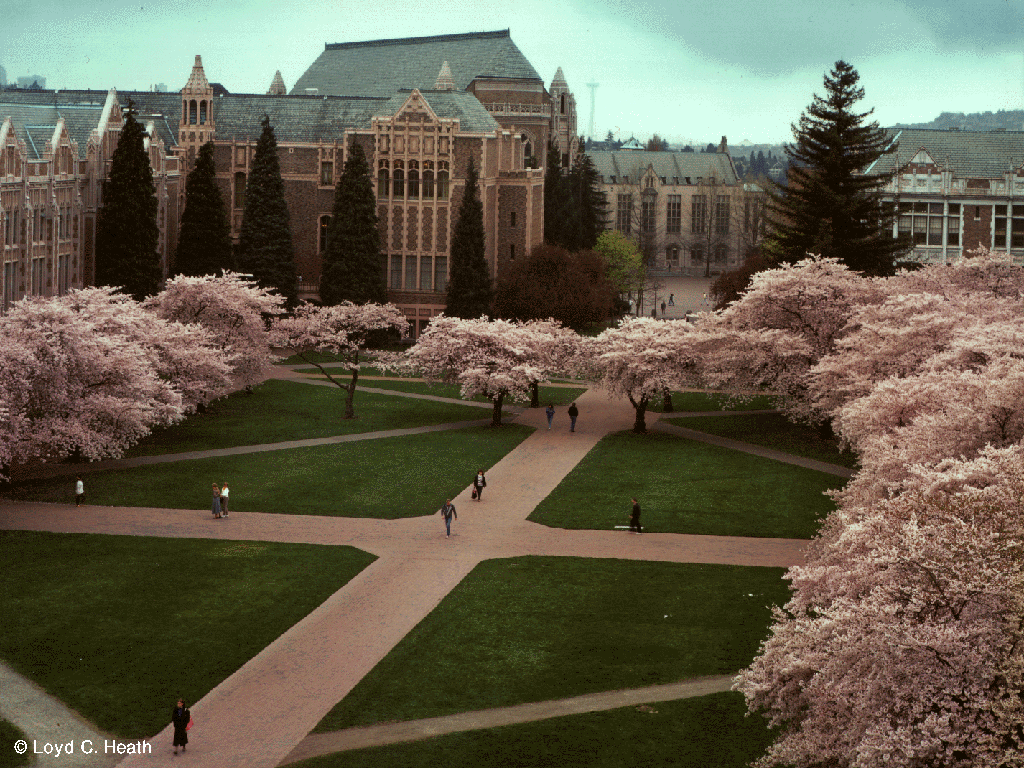 4. The 2013 comedy, 21 and Over, was filmed entirely here on campus, Greek Row and The Ave. It may not be the best movie, but hey, Miles Teller walked naked through Red Square so that's cool.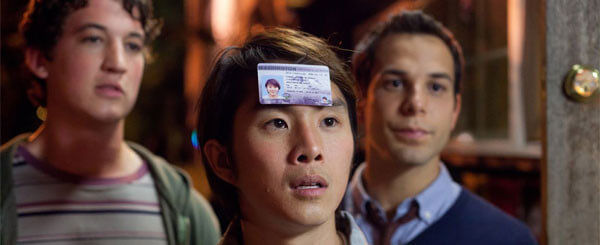 5. Dubs, our 13th live mascot, not only earned the title of cutest "dawg" ever but he also has his own blog where he posts pictures of himself around campus and at football games cheering on our Huskies.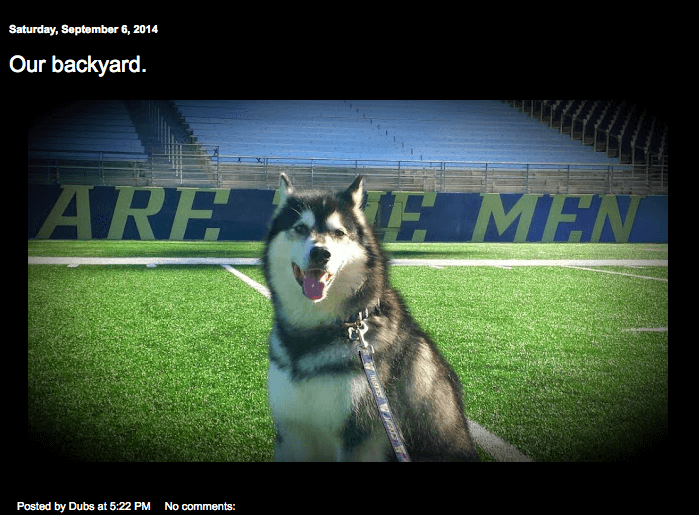 6. The Quad is famous for its gorgeous cherry blossom trees, which start to bloom in the spring. You can always catch tourists taking pictures and students taking selfies among the trees. It's also a popular spot for couples to take wedding pictures.
7. Husky Stadium holds the record for the loudest game in college football history: a whopping 133.6 decibels back in 1992 against the Nebraska Cornhuskers.
$$$
$23,227 in-state tuition + room and board/year
$44,346 out-of-state tuition + room and board/year
$17,000 average financial aid package
$20 million in scholarships
Top 3 Majors
1. Biomedical/Medical Engineering
2. Business
3. Computer Science
Bragging Rights
1. Ranked #7 in America's best colleges 2014 by The Washington Monthly
2. Ranked #14 in best global universities 2014 by the U.S News and Monthly Report
3. Ranked #12 in best public colleges 2014 by Forbes
Getting In
SAT Scores:
Critical Reading 540-660
Math 580-700
Writing 450-660
Selectivity: 55% admitted
Application Deadline: Dec. 1
What's important: Diversity, diversity, diversity. An entire essay question on the application asks what you would contribute to UW's diverse community or a time you experienced cultural differences and what you learned from it. Dig deep. "I have lots of diverse friends" won't cut it.