Mississippi State University—Starkville, Mississippi
The Vibe
A Major Touchdown Down South
What it Feels Like to Go Here
Mississippi State University lies on a beautiful campus, deep in the heart of the south. Inside the walls of the university, you will find it has turned into home for about 18,090 undergrads on approximately 4,200 acres of rural land. This university offers more than just scenery, though. MSU provides its students a city with student groups, community, great academics and of course, a great football team.
At MSU, some of the countless things to do includes getting involved with some of Greek life's 33 chapters, spending time improving your smarts with great academics and attending loads of sports events, ranging from college football to a recreational sports club. In addition, students here echo the fact that MSU is a pro at creating an engaging, home-like environment and solid community for students who attend the university.
Awesome Alumni
Members of MSU alumni span across career fields ranging from football players to writers to Olympians. Rayne Dakota Prescott, known by his nickname "Dak," played football on the MSU team during his college years. The Cowboys team chose Prescott in the 2016 draft as their fourth-round selection. He then went on to receive the "Rookie of the Year" award from the NFL because of his multiple broken records. John Grisham, another famous MSU alumni, became known internationally for his many prize-winning books. His first novel, A Time to Kill, turned into his first best-seller. This pattern only came to reinforce itself as this was only the first of 26 books to receive the title of international best-seller. Nine of these books also went on to have successful film adaptions. Needless to say, MSU students can feel proud of his literary accomplishments. The well-known MSU football field derives its name from star athlete Don Magruder Scott. Contrary to what you may think, though, his fame came not from football, but from his success on MSU's track team. After his college years, he soon was known as MSU's first athlete to ever compete in the 1920 and 1924 Olympic games.
Where We Hang
MSU students don't limit themselves to the classroom. Students here love football games and all other sports-related activities, but they also enjoy taking time to appreciate the little things in life. Students spend their free time grabbing coffee with pals, traveling and exploring the outdoor scenery that Mississippi has to offer both on and off campus. "A lot of my friends play frisbee, go to a state park, go to coffee shops, go mudding, go star gazing and lately my friends and I have liked taking day/weekend trips to different cities to hike and camp," said freshman Ben Gunter.
While they enjoy trekking across the outdoors off-campus, they also have a blast hanging on-campus as well. MSU offers its students a variety of hangout areas amidst its many acres, including two farms all its own. "People go to the North Farm all the time to hammock and watch the sunset…[at] the South farm, you can pet horses," said freshman Ashton Porter. Students also enjoy hanging on the Drill Field in the middle of campus. "Usually people go [to the Drill Field] to do picnics or play frisbee when the weather is nice," said freshman Valentina Piedrahita. Whether they find themselves indoors or outdoors, many MSU students shared the common favorite activity of building and investing in their community of friends.
Q&A
1. How much are students partying?
"It's really relaxed, whether you want to go out or not no one judges each other. There's no pressure to party because there are lots of other things to do," freshman Allie Skinner said.
2. What will you get in trouble for at your school?
"One thing that this school is really big on is class attendance. So, a huge emphasis is put on scanning in to classes, tests, etc. Some kids, though, simply scan into the class and leave the building before class starts, making it probably the thing most students get in trouble for here," freshman Nate Hyams said.
3. How much sex are students having? How is safe sex encouraged on campus?
"I know a dorm had a program called 'cookies and condoms' and sometimes there's booths set up around campus to promote safe sex education. At the beginning of the year, there was a mandatory presentation that every student athlete, coach or anyone involved in athletics had to attend concerning consent and sexual assault," freshman Ashton Porter said.
4. What would you tell incoming freshman about your school?
"One of the things people said when I first came in my visit is Mississippi State is one big family and after being here for a year that is the truth," freshman Benjamin Craw said.
5. What is the number one tradition at MSU?
"The number one tradition here is the cowbell. It [started] in a football game when we were losing to our [rival] and a [cow] walked out onto the field and we came back and won the game. Because of that we started bringing the cow to every game and [this] has since turned into every person in the stadium bringing [their own] cowbell," sophomore Daniel Permenter said.
Student Reviews
"Sports are a big deal here on campus. Football games are the highlight of the fall. The Junction, our tailgating area, is packed with student and families. The atmosphere is amazing! During the games Davis Wade Stadium is the loudest places I've ever been." – Benjamin Craw, Class of 2021.
"People think all students that go to MSU are all super southern or that the only other thing in Starkville besides the school is farm land, [but] it's a super diverse school and honestly the majority of the people I've met are engineers or bio majors and there are people from all over the world. It's a pretty cool and not [a] country-place to be!" – Lindsey Lampkin, Class of 2021.
"Coming to Mississippi State was surprising in a lot of ways, but I never expected to have such a community of international students here that I would meet and become close friends with. I had never had that [amount] of diverse friends before and it was so exciting to be a part of that group and look back and see how much I've grown as a person because of it." – Kerriel Lowery, Class of 2018.
"One thing I would change at MSU is the amount of people knowing and practicing the gospel as well as the amount of those sharing it! MSU is perfect for a mission field with as many students as it has, especially those who have never even heard the gospel before!" – Alecea Niven, Class of 2021.
"[While attending MSU] I've learned how incredibly amazing it is to walk around a campus and see faces from all over. I feel like State is super diverse and that's something that has always stuck out to me about this place!" – Josie Buntin, Class of 2020.
Top 3 Majors
1. Business, Management, Marketing and Related Support Services
2. Engineering
3. Parks, Recreation, Leisure, and Fitness Studies
3 Most Popular Student Organizations
1. Roadrunners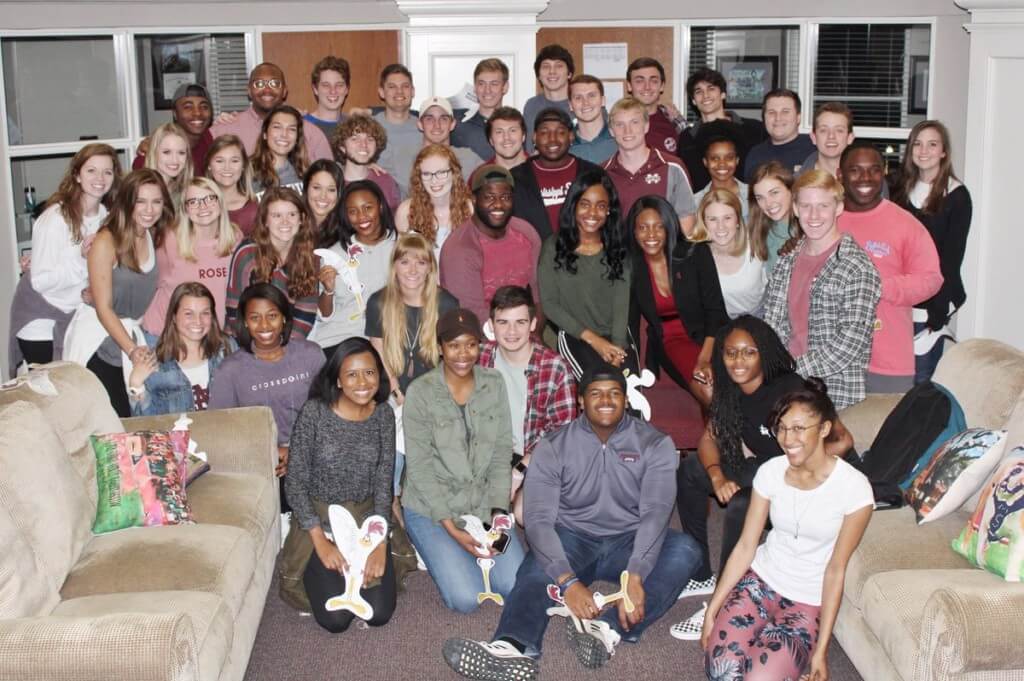 MSU's roadrunners fulfill the responsibility of introducing the upcoming students to the MSU campus. They attend mandatory weekly meetings, give tours to prospective students and stay connected with the potential students through postcards, along with many other tasks performed while maintaining a membership. "Roadrunner has been an organization that has taught me a lot. It is really special that we get to serve our university so directly. It is a blast getting to know families and also getting to learn how to serve people and the hard work that it takes," said sophomore Allison Michaels.
2. Christian Ministries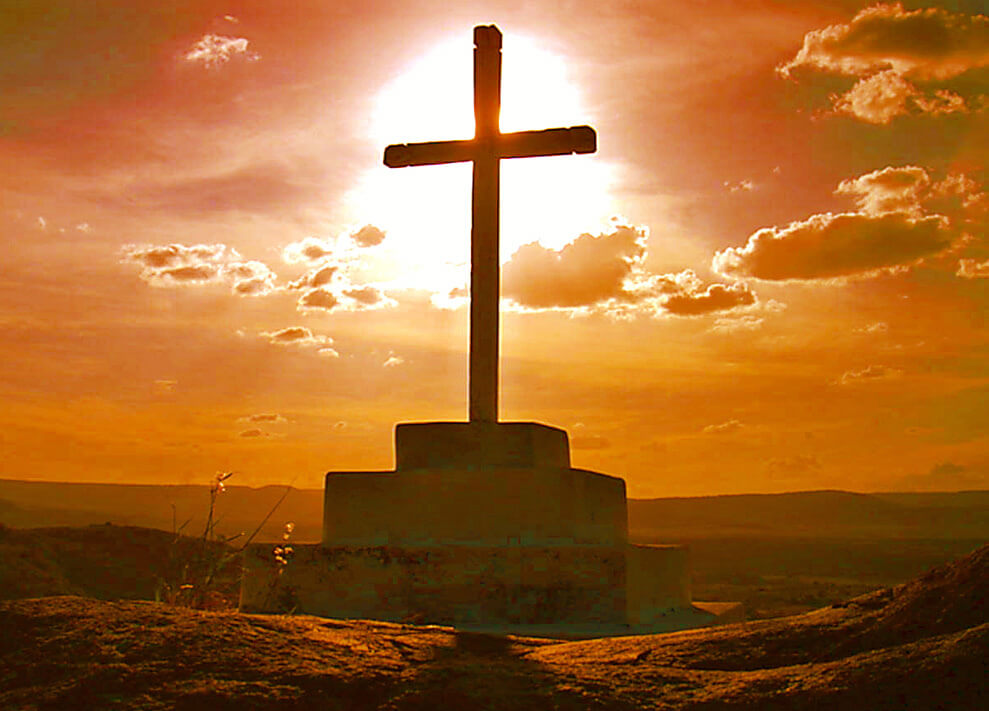 "The BSU is probably the top Christian ministry organization just based on numbers," said freshman Ashton Porter. Having a place in the Christian community comes as an essential to many students on the MSU campus. Due to the importance found in such a community, they have many different groups to choose from, each catering to reach out to different types of students. The Baptist Student Union (BSU) provides one of the many, as a Christian community that meets on campus three times a week. The organization at MSU began in 1920 and started construction on their official building in 1961, which has continued to see renovations as needed and got relocated in 2016. Such renovations have allowed the organization to grow and serve more people by doing so.
3. Student Association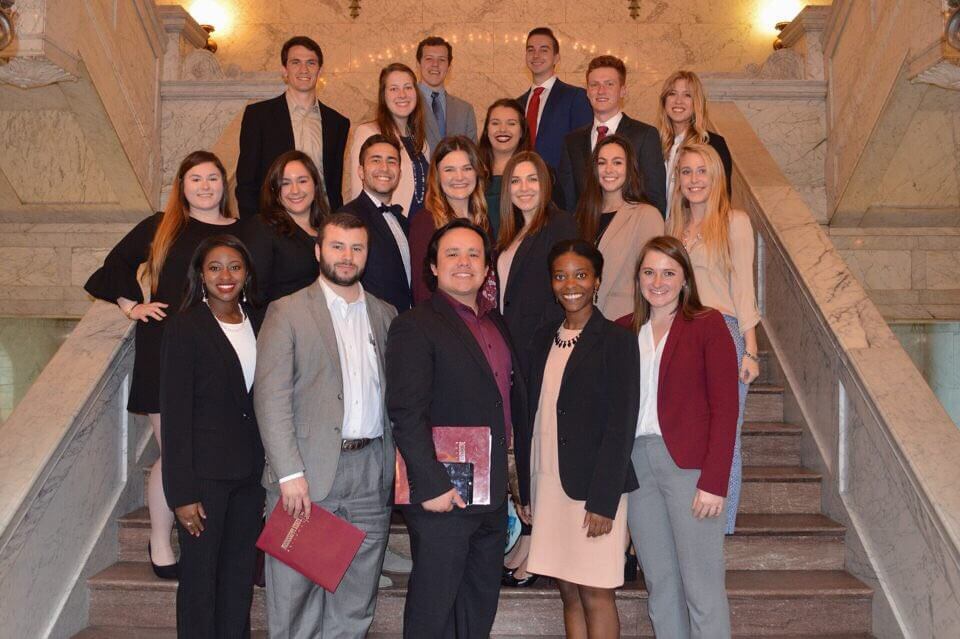 The student association offers another on-campus student organization. It is governed by an Executive Council, a Senate, a Cabinet, a Class Council, a Judicial Council and assisted by a group of skilled advisors. As a whole, these branches get to make decisions about what goes on around their campus—from student activities to class gifts. They follow a very organized system, each concentrating in a different aspect individually. This group organizes on- and off- campus events such as Collegiate leadership conferences, the "Bull Dog Bash", The "Drill" and many other activities available to both MSU students and the community of Starkville. (https://www.sa.msstate.edu/ ). "[Being a member of the freshman council] was a really great experience…It was awesome to be around such a great group of motivated and outstanding people." Said freshman Connor Boice, the future co-director of the organization's freshman council.
Getting in
To receive an acceptance letter from MSU non-residentially, you first have to meet the SAT and ACT requirements of 1020 and 20, respectively. In addition, you also need to have taken the high school courses required in the College Preparatory Curriculum (CPC), as listed on their website, before applying to the university. If you hail from Mississippi, however, you still have to complete the CPC along with meeting one of the many test and GPA score criteria found on MSU's site.
Stats
Location: Starkville, MI
Tuition & Fees: In-State: $8,138*
Out-of-state: $22,358*
Total Cost on Campus: In-State: $17, 752*
Out-of-state: $31,972*
Undergrads Enrolled:
Grads Enrolled: (I'm having trouble finding this!!)
Total Enrolled: 21,622*
Acceptance percentage: 71%*
Percent Admitted who Enroll:
Enrollment: 21,622*
Percentage of Male Students: 50%*
Percentage of Female Students: 50%*
Percentage Receiving Financial Aid: 62%*
Percentage Receiving Federal Grants:
Average amount: $6,392*